There are few things that high-end watch brands love more than a certification of quality. Some, like COSC, are industry-wide standards, while others (much like the movement) are strictly an in-house affair. The Patek Philippe Seal is one such certification.
The new Patek Philippe Seal dramatically transcends the original hallmark's notion of quality and perfection. First of all, it applies to the completely assembled mechanical watch as delivered to its owner; moreover it covers both functional and aesthetic aspects.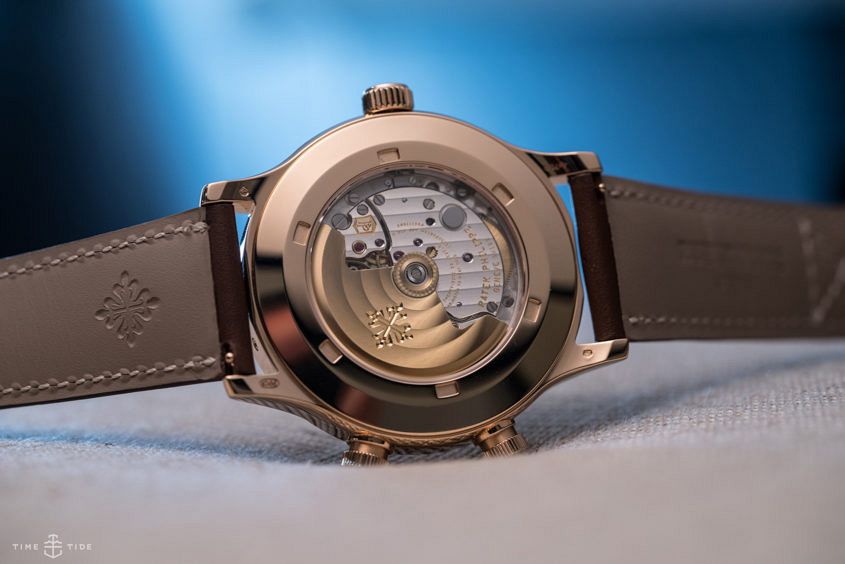 This article, from The Hour Glass, gives a solid overview of the Seal, and how it differs from the Geneva Seal (a broader certification that Patek was a big fan of). If you want a better idea of the rigours that these watches go through, this is worth a read.