RECOMMENDED READING: John Mayer's insane watch collection
James Robinson
We're pretty sure that most of you are already aware of just how absurdly ridiculous Mr John Mayer's watch collection is, thanks to myriad Instagram posts, news stories and two rather famous Talking Watches episodes. But the sheer scope and significance of the musician's horological haul still tends to beggar belief, especially if you've ever wondered what it must all be worth.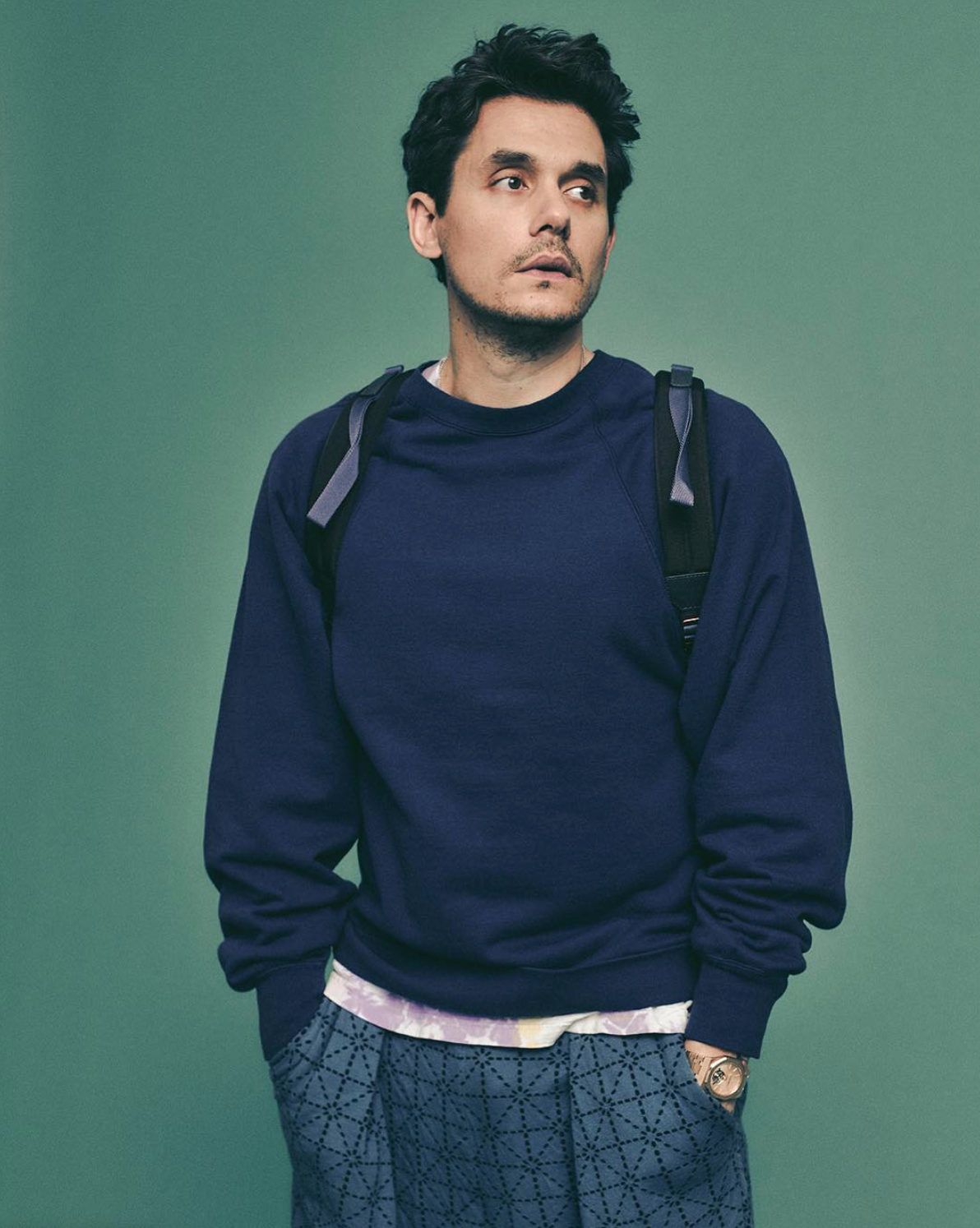 Well, consider the wondering over, at least for some of his collection, because a rather enthusiastic chap on the interwebs has gone and tallied up the total value of 27 of Mayer's prized possessions.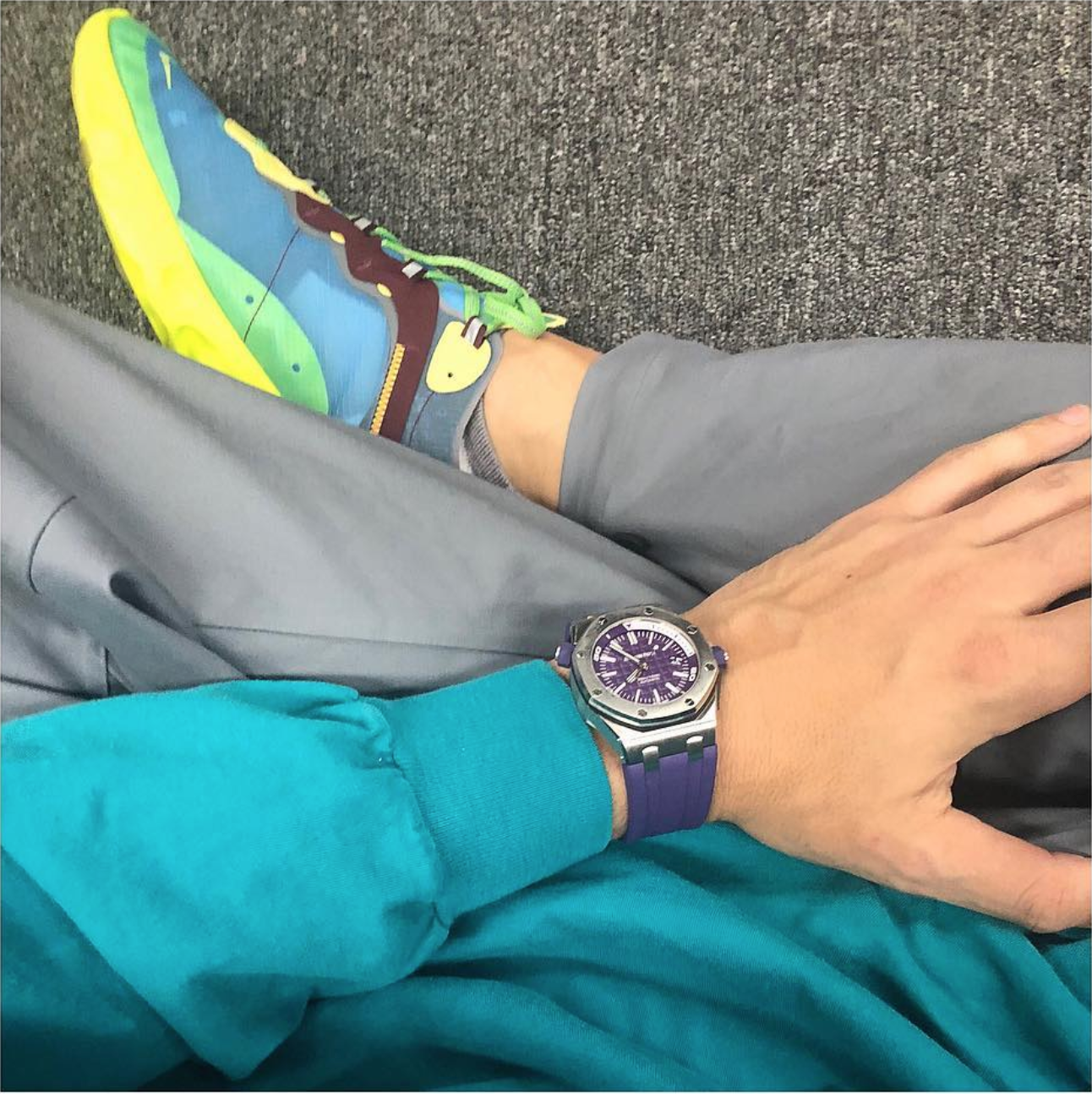 Granted, the estimates are in American dollars but, still, if we had to guess what the 41-year-old Grammy winner's collection equated to in local currency it would be comparable to the value of a stately Mosman or Toorak mansion.
Anyway, Mayer's quite clearly got some form of clairvoyance (that Daytona collection!) and you can check out the full breakdown of all 27 of the watches over at rescapement.com.