RECOMMENDED READING: It might be the biggest, but the Apple Watch hasn't crushed the Swiss 
Felix Scholz
Fun fact: Last year the Apple Watch shipped 22.5 million units. In the same period, the Swiss watch industry exported 23.7 million watches. Scary stuff if you're a Swiss watch brand. Especially scary if your business is rooted in quartz watches — the market sector that's being most aggressively eroded by the Apple onslaught.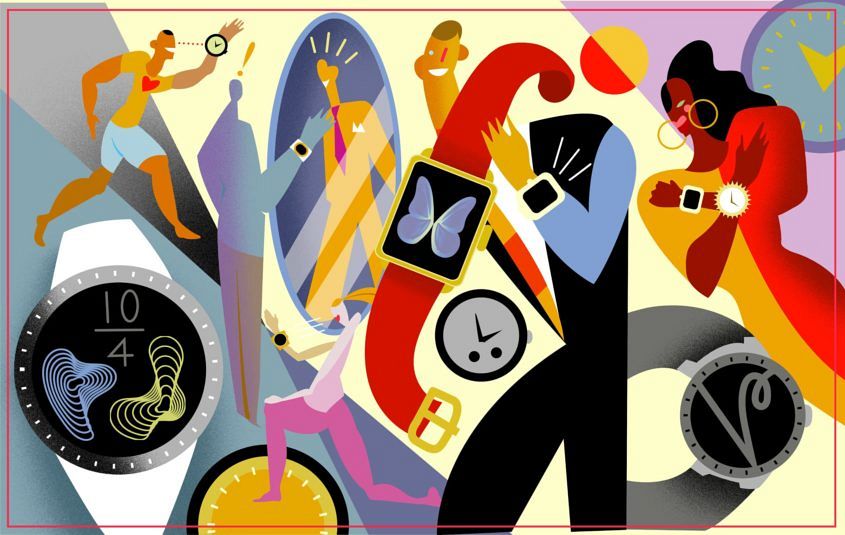 This is hardly news though — the Apple Watch has been around for five years, and the Swiss have been busy coming up with their own alternatives, like the TAG Heuer Connected and the Montblanc Summit. 
For an excellent state of the union style overview of where the Swiss-versus-smart conflict is up to these days, you can't go past this snazzy piece in The New York Times by the excellent Robin Swithinbank. Read it here.