SJX Watches recently published a fascinating story by Brandon Moore that takes a look at the impact that Instagram and other social media platforms have had on the scrutiny and importance of watch movement finishing.
Moore talks to former Patek Philippe watchmaker and founder of Akrivia watches, Rexhep Rexhepi, about the influence of the social media app and how it has affected not just Rexhepi's business, but also the larger watchmaking community as a whole.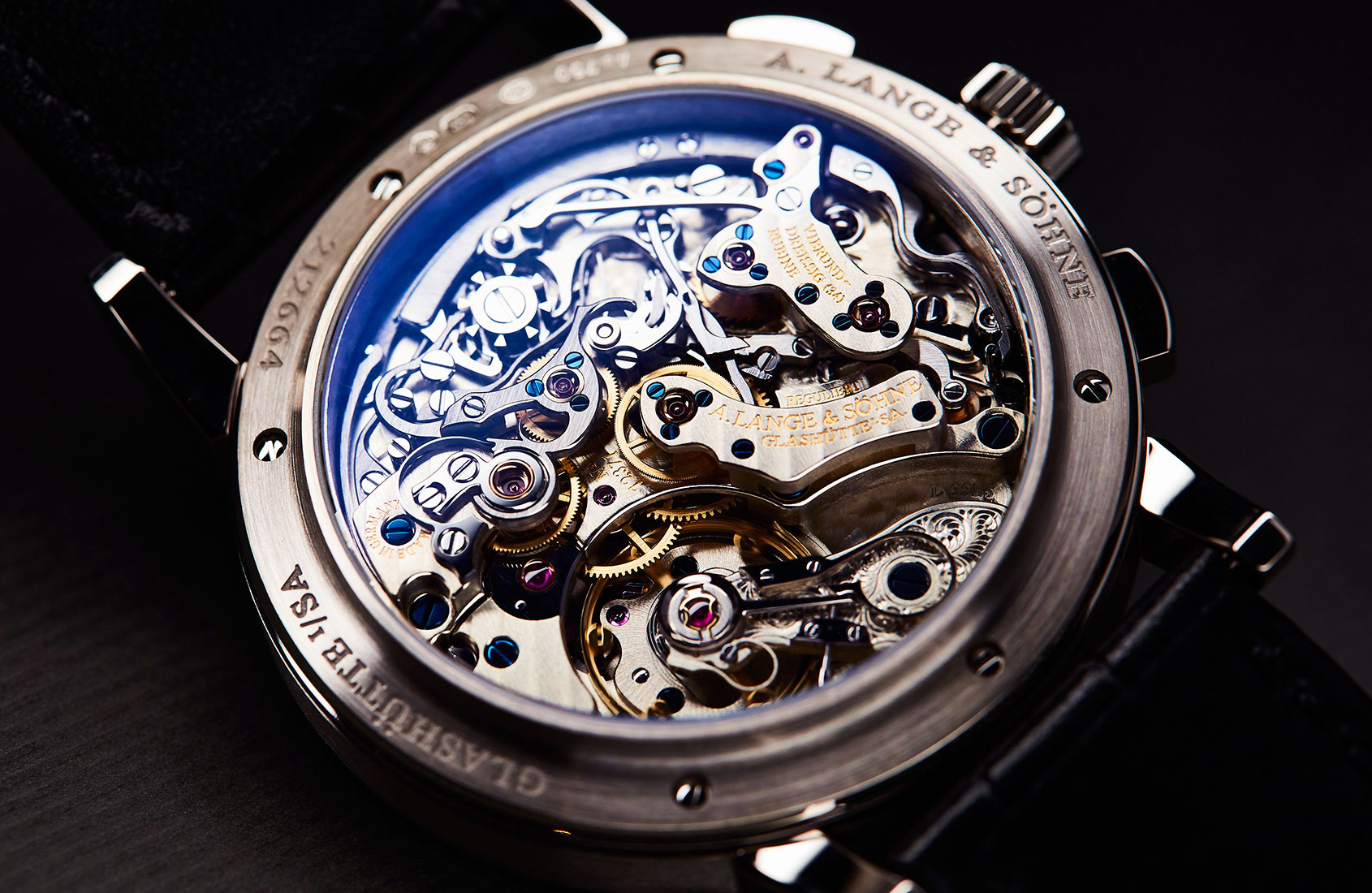 The article also rather interestingly points out that intricate watch movement finishing is actually a relatively new phenomenon, as previous generations of watchmakers saw overly decorated movements as unnecessary and simply a method of marketing.
Anyway, this is a very interesting read, and if you've got the time, we highly recommend giving it a read by clicking the link here.