One of the top three questions on the lips of watch lovers these days is about the lifespan of Baselworld. Well, hold onto your hats because Hodinkee, in the form of the indomitable Joe Thompson, has put together a pretty clear roadmap as to what the future of the fair looks like.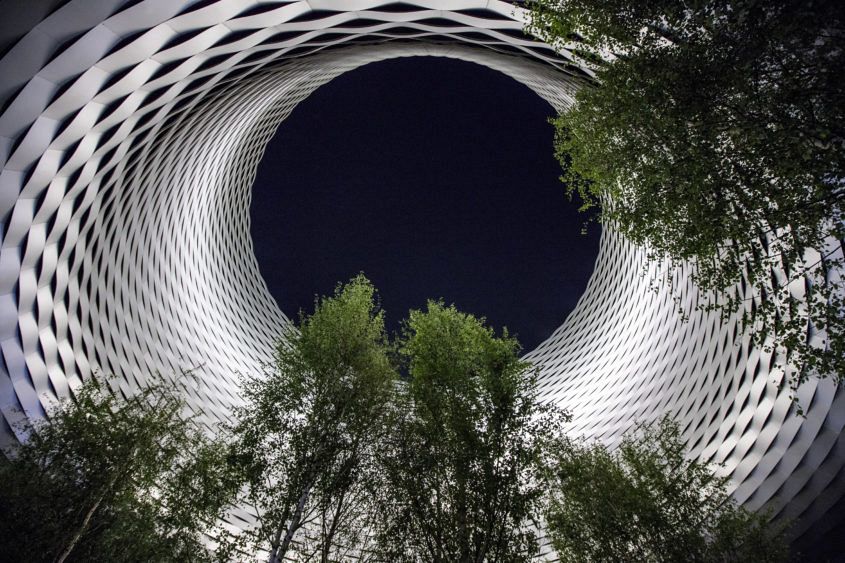 And I've got to say, I'm partially convinced. Yes, I was sceptical coming out of Basel 2019, which was sedate (to put it politely), but apparently that was partially planned, as the big revelations and transformations are coming from 2020 onwards. TL;DR version: more experiential, more new audiences and open-booth layouts.
Read the whole (and very good) story here.