RECOMMENDED READING: Enter the secret labs of COSC and learn their secrets
Thor Svaboe
Watchmaking can often seem like an intimidating world that's inaccessible to all but the most tech-savvy. But Peter Speake-Marin is striving to change that with his fascinating website, The Naked Watchmaker. After exiting his eponymous haute horlogerie watch brand, Speake-Marin has worked as a consultant and started his site with a desire to demystify and inform. Or in his own words: "To bring to a new generation the magic and passion of watchmaking and to increase the knowledge of those already bitten by the horological bug."
Last week he gave us a free ticket into the shadowy world of the mythical COSC labs. The organisation that stands behind those four all-encompassing letters is enveloped in secrecy and, for some of us, embodies the raison d'être for collecting expensive mechanical watches. Because as we all know, no matter how embarrassing it may be, a bargain quartz watch is usually more exact than your mechanical wonder, unless COSC can prove otherwise.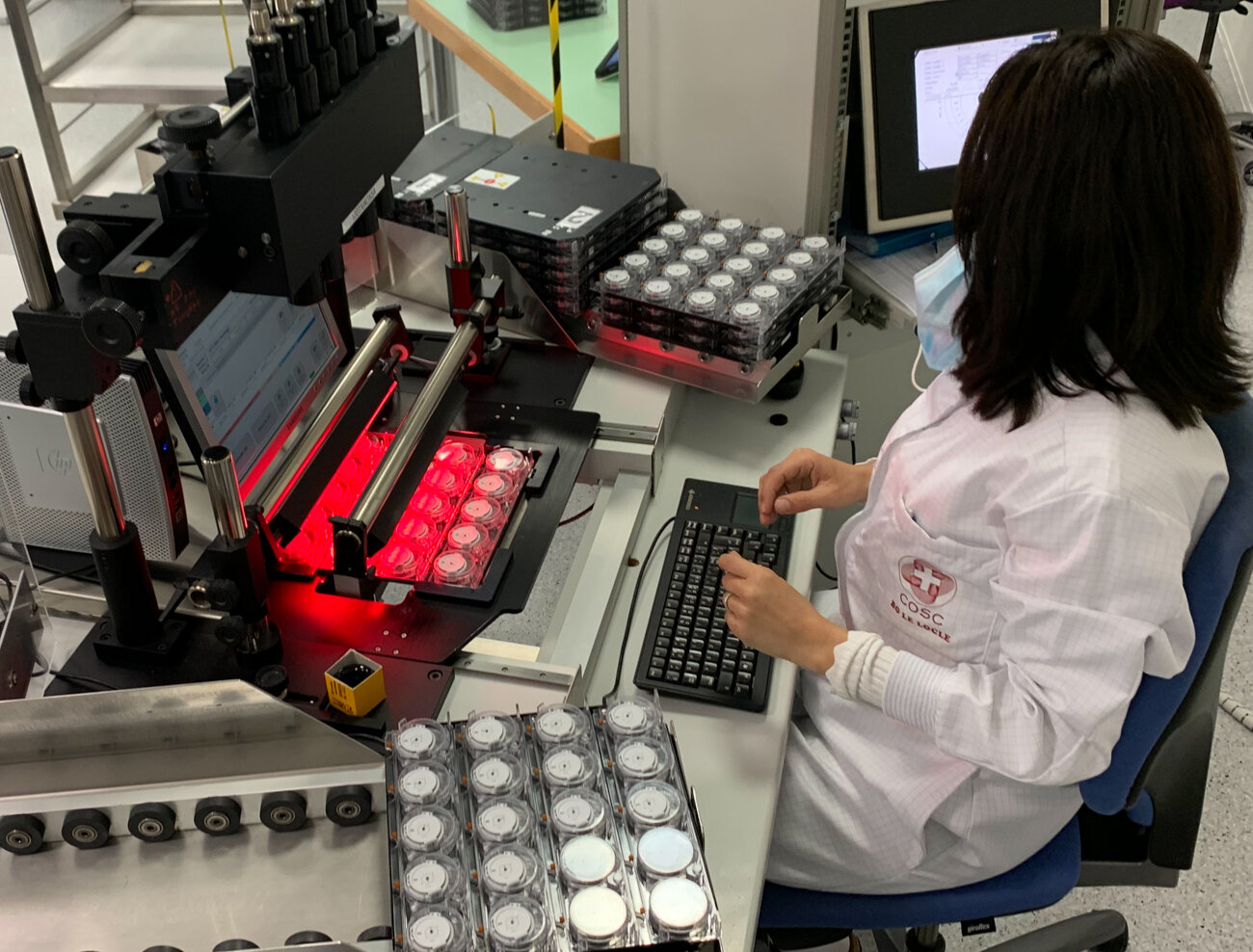 COSC was established in 1973 and are based in the heart of the Swiss watch industry, La Chaux-de-Fonds. The Swiss Official Chronometer Control (English language version COSC) is a non-profit association created by the five cantons of Bern, Geneva, Neuchatêl, Solothurn and Vaud, along with the Federation of the Swiss Watch Industry (F.H.).
Even if some manufacturers use METAS, and the insanely exact quartz and mechanical watches of Grand Seiko don't need anyone to tell us they are superlative, COSC remains the benchmark, but who are they and how do they work? As recently as yesterday I used the phrase 'COSC-close accuracy' as a default stamp of approval in a story, and reading this deep dive by Peter S-M was a real eye-opener into the inner workings of this mysterious entity.
Read all about it at the very enjoyable site The Naked Watchmaker, and do subscribe to his amazing Deconstruction series, where famous pieces gets literally dissected and analysed for the inner watchmaker in all of us to enjoy.