RECOMMENDED READING: 10 tools every watch guy needs
Felix Scholz
It would be a mistake to assume that a love of watches is just a love of watches. What might seem like a casual interest or hobby, can, when left unchecked, become a fully blown lifestyle — resulting in everything from apparel (hands up who has a watch brand hat or five in the cupboard), through to drawers full of straps and other, more esoteric, paraphernalia.
It's this last bit that our friends over at Fratello address in this excellent, and dangerously informative list, which is perfectly timed for the holiday period. Excuse me while I head over to eBay to hunt for a demagnetiser …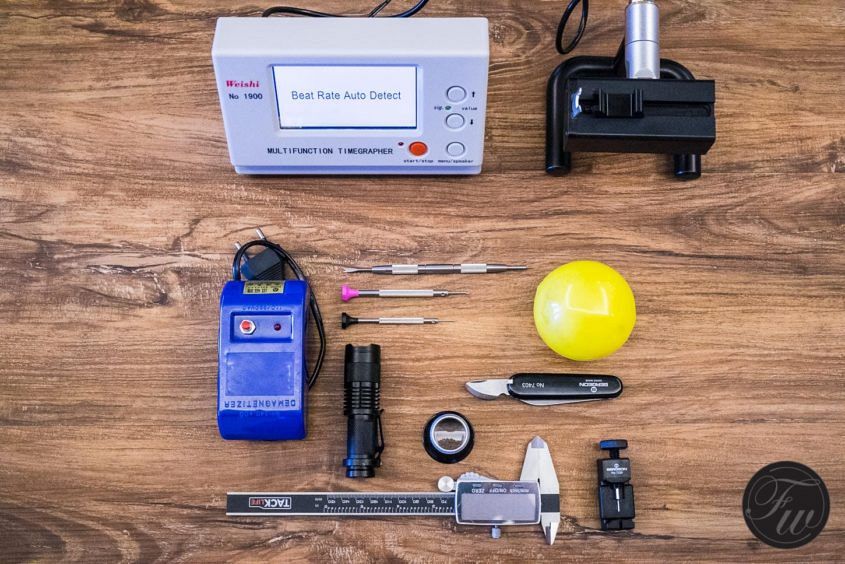 Head over to Fratello for the full story.