Editor's note: Well, this is something that you're probably not going to see every day, not least because, apart from the Rado Tradition 1965 presenting a very eccentric aesthetic, the rectangular wonder was limited to just 1965 examples, in both its medium and XL iterations. It's got to be one of the more quirky releases of 2019, and what's really ironic about this watch is that it shouldn't work … but it does. On the wrist, there's a funky je ne sais quoi persona, a devil-may-care attitude that just feels resolutely right. At the start of the year, we were fortunate enough to go hands-on with the misshapen beauty, and if you've got the time, the video is definitely worth a watch.
There's few things I like more in watchland than being surprised. Sadly, it doesn't happen too often. But when it does, it's always memorable. And being in Rado's booth at Basel last year was one of those moments. I had seen the large Tradition 1965 on display and dismissed it without a thought. Who needs a plus-sized rectangular watch, I thought to myself. Turns out, me. When I put this watch on I was blown away at how comfortable it was (it wears very well for the shape, and the titanium case keeps the weight down), and the shape of the case was sophisticated and chic. On top of that, the dial was a masterclass in shimmering texture and stylised applied numerals. I learned that it was inspired by the Manhattan skyline and, boy, did it look the part. Later, I got to see the smaller version, and while it's not made with my wrist in mind, it obviously shares many of the same charms as its bigger brother.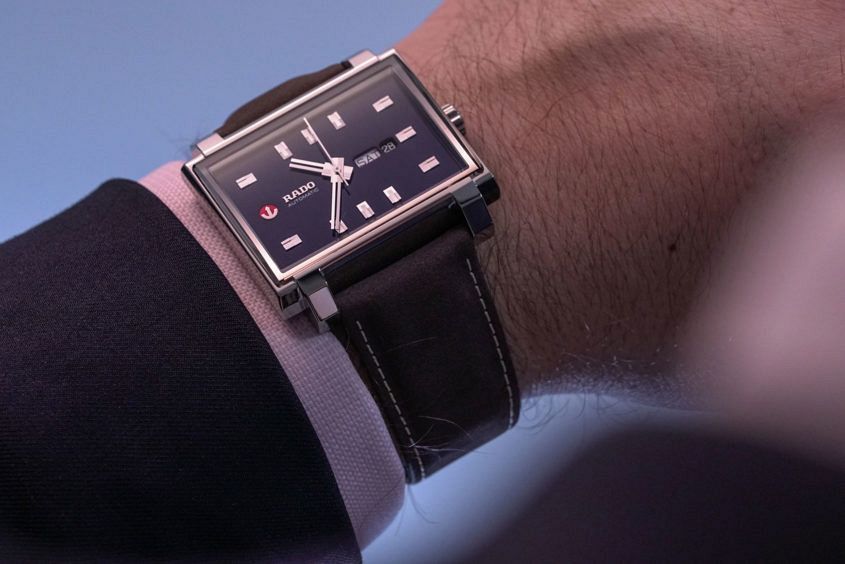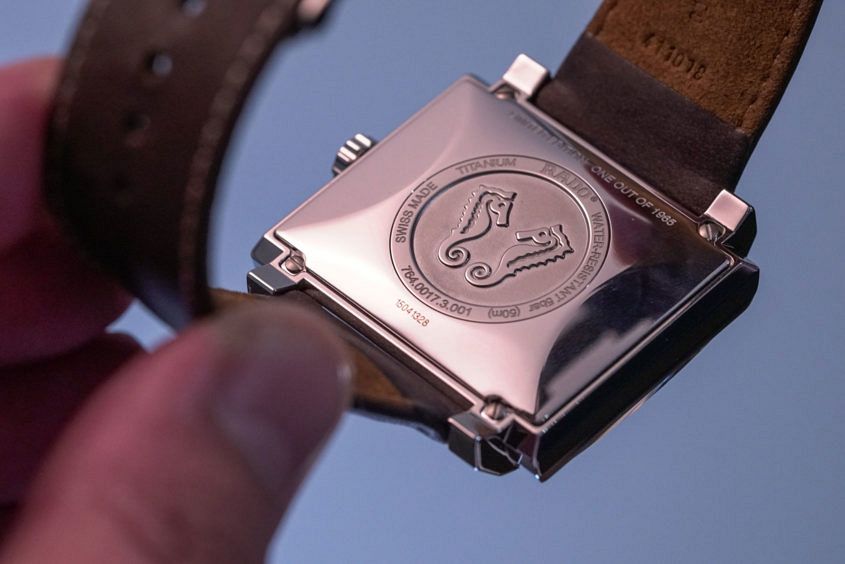 Rado Tradition 1965 Australian pricing and availability
Rado Tradition XL, $3175; Rado Tradition M, $2625; both limited to 1965 pieces.