EVENT: Celebrating the slender wonders of Piaget in Melbourne
Felix Scholz
Piaget is a brand that exudes class, and has style to spare. This was something that Time+Tide and our guests got an up-close lesson in on Wednesday night, when the brand showcased their ultra-thin masterpieces for us.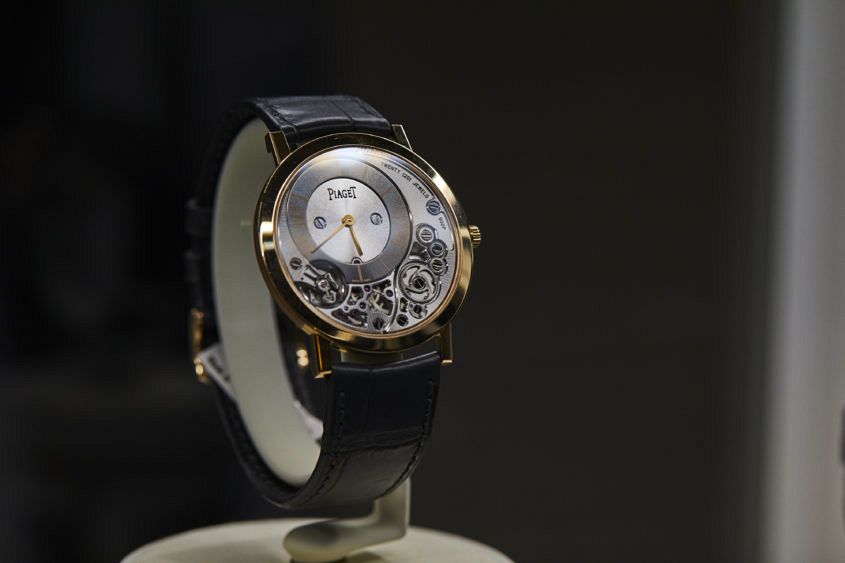 For watches that look so slight, the Piaget Altiplano packs a punch — I had the pleasure of wearing an Altiplano Chronograph for the night, and I've got to say that the stark, slender lines of this watch made a welcome change from more sporty chrono fare, and I wasn't the only person to think so, as I think it spent more time off my wrist, being passed around and photographed, than on it.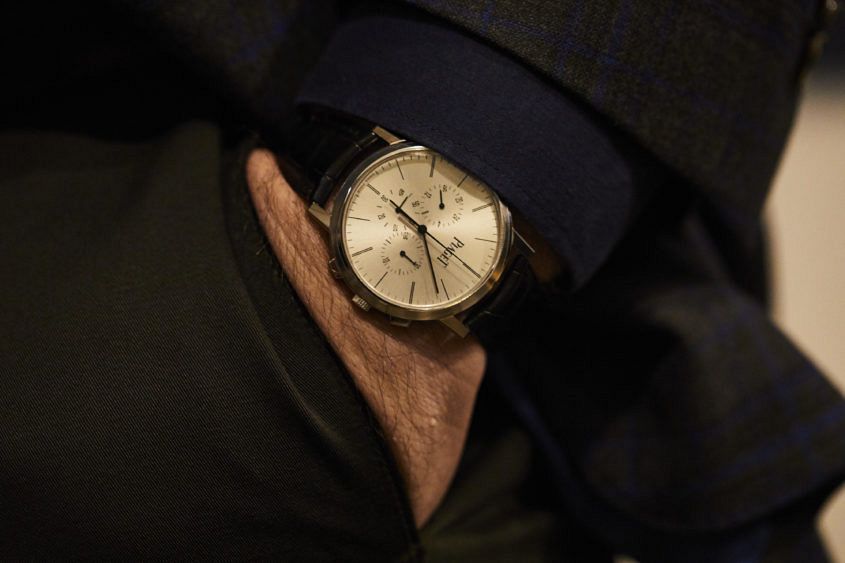 But the Chronograph was far from the star of the show — there was a case full of diamond-studded watches, hand-painted enamel and delicate colours. But even these watches, in their precious splendour, were not the heroes of the night. After introductions from Time+Tide's Andrew McUtchen, Pétronille de Parseval (Piaget's Managing Director for South East Asia and Australia) and Marc Menant (Piaget's Watch Marketing Product Manager), we got to see the Piaget Altiplano Ultimate Concept Watch.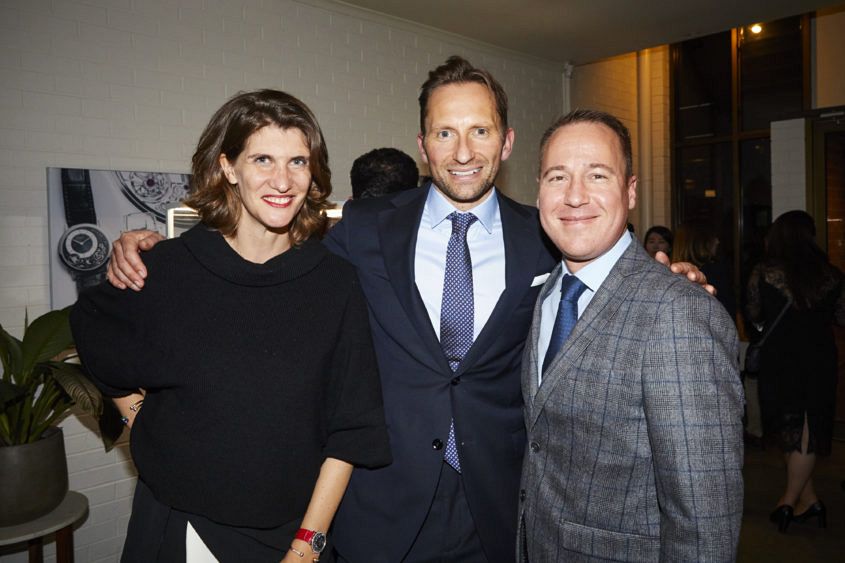 The Piaget Altiplano Ultimate Concept Watch is the world's thinnest mechanical watch — at 2mm thin. This wonder of engineering was unveiled and explained by Mr Menant (with the aid of some 3D-printed models). If I'm honest, the details of tolerances and patented power supply went slightly over my head, but the feel of this incredible piece in the hand and on the wrist was like nothing else. The watch was practically thinner than the strap that attached to my wrist. And given that this is a concept piece (for now), it was an experience that our guests are not likely to experience again, or forget.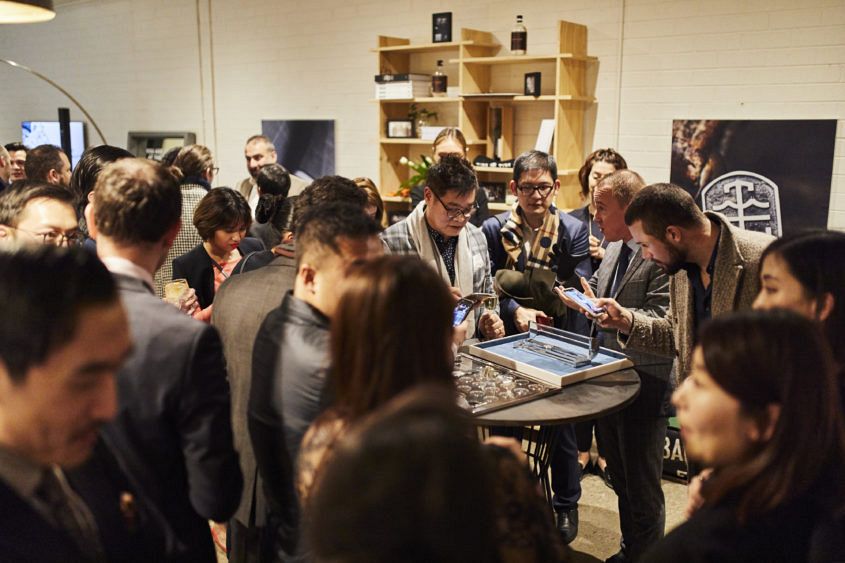 Thanks you so much to Piaget Australia for the opportunity, and to everyone for coming. If you'd like to be on the list for this sort of event in the future, make sure you sign up to our newsletter. 
[su_custom_gallery source="media: 51714,51713,51712,51711,51710,51709,51708,51707,51706,51705,51704,51703,51702,51701,51700,51699,51698,51697″ limit="30″ link="lightbox" target="blank" width="160″ height="210″ title="never"]
Made in partnership with Piaget. However, the opinions expressed in this article are our own in accordance with our Editorial Policy.