#Kicktock: We pair Nike's latest drop with the DOXA SUB 200 C-Graph, and magic happens
Thor Svaboe
Hypebeast recently dropped the orange-flavoured candy of the Nike Air Force 1 '07 LV8 Total Orange, a searchlight-bright version of the iconic trainer. As if the zesty orange wasn't enough, they have teamed up with 3M for the metallic silver highlights, in an unashamed flash of reflections from the tiniest sliver of sunlight. This is the perfect time to crank up the volume on colour and to match orange with yet more orange. Matchy-matchy goes atomic level when paired with the new DOXA SUB 200 C-Graph.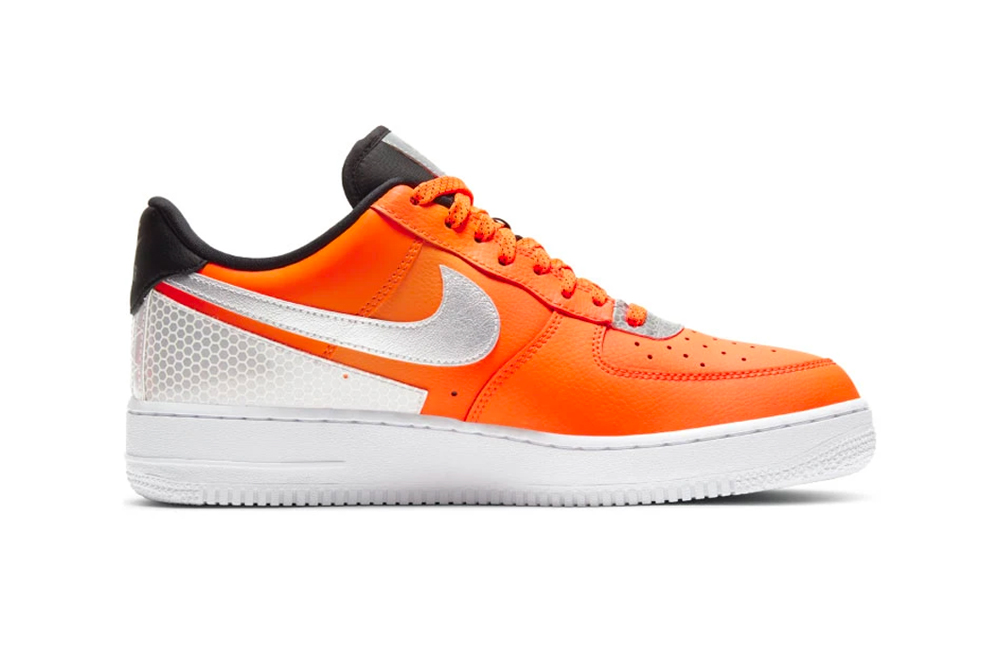 No matter if you're just released into the world from isolation and back to work – or in a second-wave lockdown, this is a surefire way to pump up the mood of the day, paired with the latest orange dial SUB 200 C-Graph DOXA. Pick yourself up with the black and orange cheer-me-up factor from the trainers, and enjoy the matchup with what could be this year's boldest, brightest chronograph. Killer look? Sorted.
If you've had enough of monochrome tool watches or NATO-strapped divers, the vintage bling and superb comfort of the beads-of-rice bracelet strikes a perfect balance of eye candy and pure functionality. Price: $4350 AUD.
Read up on Hypebeast about the Nike Air Force 1 '07 LV8 Total Orange, and our review of the delicious orange dial C-Graph in our range review here. Bold, brash and ready to scorch in summer, or cheer your winter.