OPINION: Yes, we saw Robert Downey Jr's 'epic' collection and yes, we have some pretty intense questions/suggestions. (And not just about the fakes)
Andrew McUtchen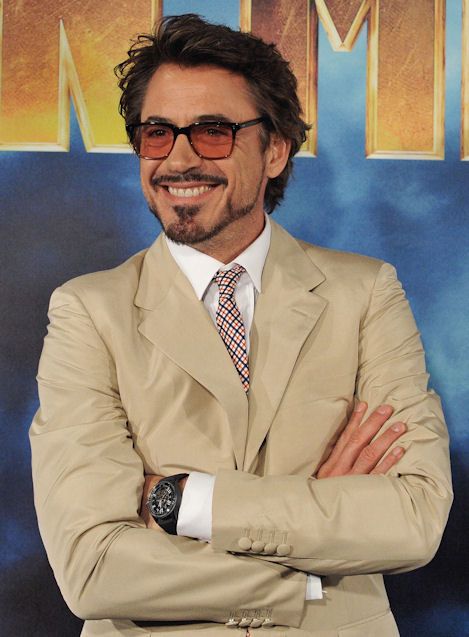 The watch world is all in a tizz with the unveiling of Robert Downey Jr's 'epic' watch collection. Our initial response to the nine watches, captured in the screenshot from the original video by GQ US, is pretty much wow, mixed bag, lotttt of questions. It's hard to pick a 'bent' to his selections, and like most real-life collections, it tells as much of a story about who Robert is and the experiences he's had as it does anything else. We've captured his feelings about each of the pieces in one sentence, and then suggested what else might be nice along similar, or perhaps slightly more exciting, lines. We've also highlighted a couple of, um, suspicious signs…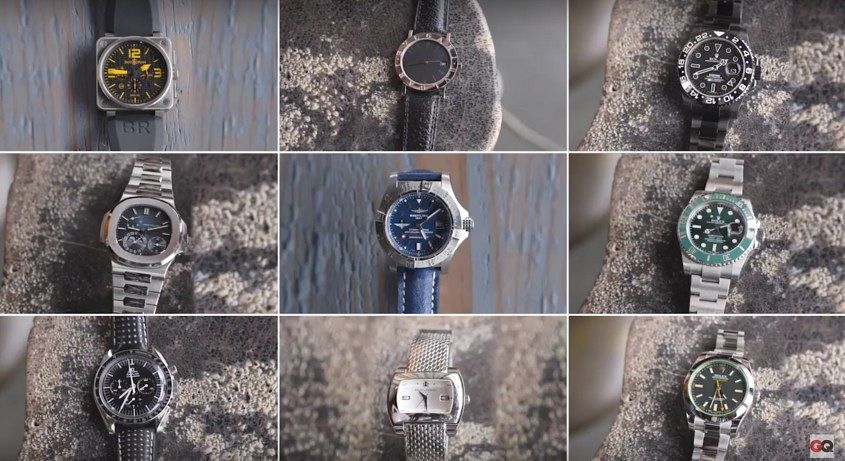 Watch #1 – Breitling, something something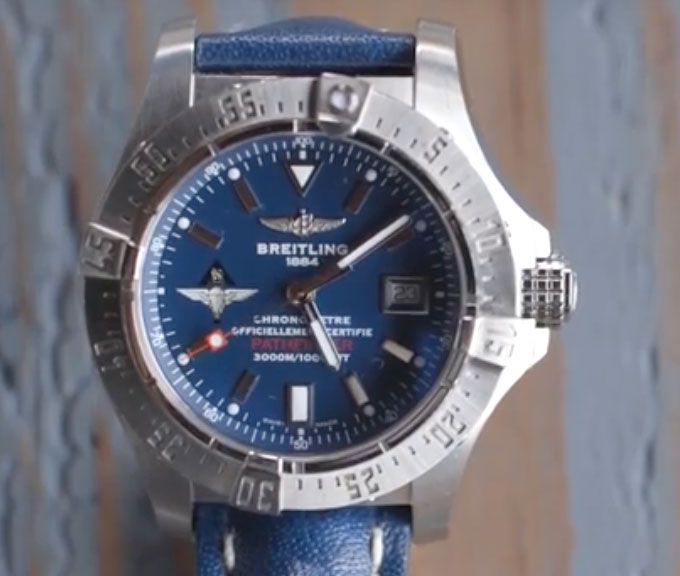 PRICE GUIDE: Sketchy, at best.
RDJ'S COMMENT: "I don't know." And neither do we. A Nissan Pathfinder, yep, that exists. A Breitling Pathfinder. Nope. Does bring to mind this great band, though.
WHERE TO FROM HERE: Best case scenario, this is a super-cool prototype Breitling. It could also be a custom or aftermarket dial. Worst case scenario, RDJ got duped. But the most likely option is that this Seawolf look-a-like was used as a prop that he took home.
Watch #2 – Jaeger-LeCoultre AMVOX3 Tourbillon GMT
PRICE GUIDE: $125,000
RDJ'S COMMENT: "I wore it in Iron Man 2, it's probably my best watch."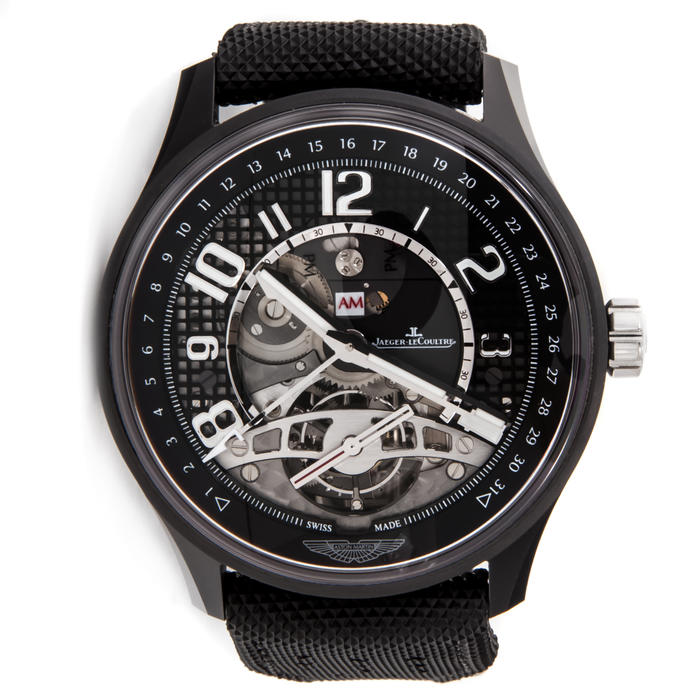 WHERE TO FROM HERE?: The AMVOX is great, but JLC is a classy brand, so let's go for something a little more refined. The Jaeger-LeCoultre Duometre Unique Travel Time in pink gold, because, hey, you're Robert Downey Jr, man. You might be iron most of the time, but you're precious metal to us.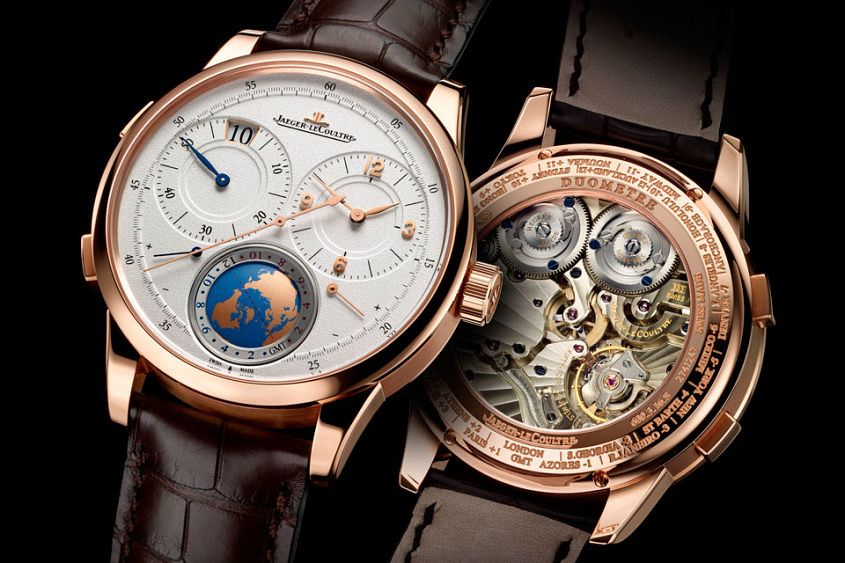 Watch #3 – Omega Speedmaster Professional Chronograph
RDJ'S COMMENT: "I don't have an endorsement with them so they can suck it." Omegaforums suggests that, despite RDJ's appreciation for its sporty look, it might not be an entirely legit look. We're hoping for his sake that he kept a fake watch that was used as a prop on set.
Watch #4 – Bamford Watch Department – Rolex GMT-Master II "Ghost"
RDJ'S COMMENT: "I got myself and a buddy of mine black Rolexes for his birthday for some reason… You can't go wrong with Rolex."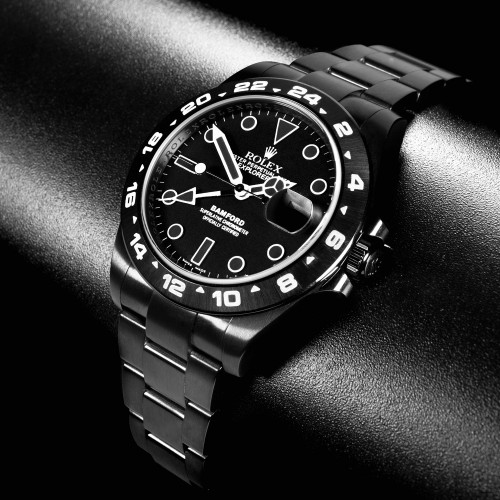 PRICE GUIDE: $25,000
WHERE TO FROM HERE: We disagree. You can go wrong with Rolex, if you buy a modded Rolex. Sorry boss, but we're a bit dull like that. Just get an Everose Yacht-Master, you can afford it.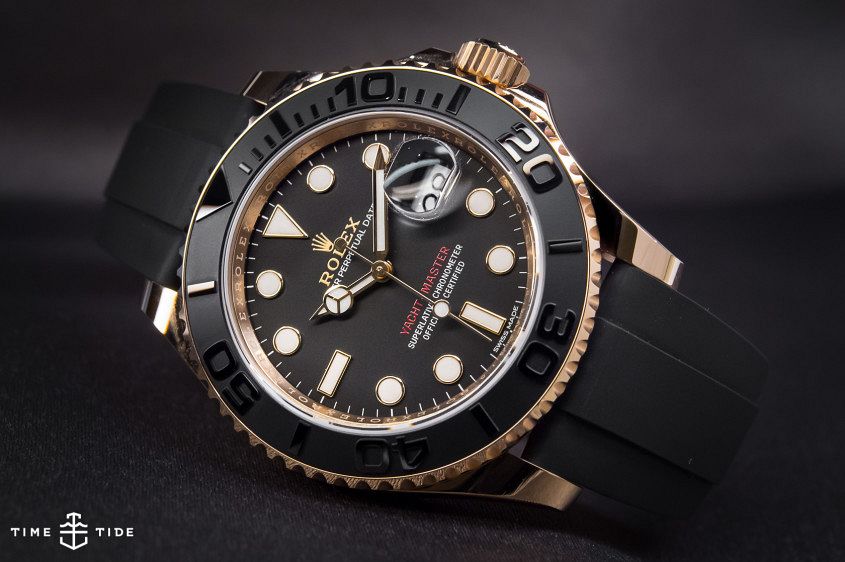 Watch #5 – Bell & Ross BR01-94 Titanium
RDJ'S COMMENT: "Ben Stiller gave me this watch when we wrapped Tropic Thunder."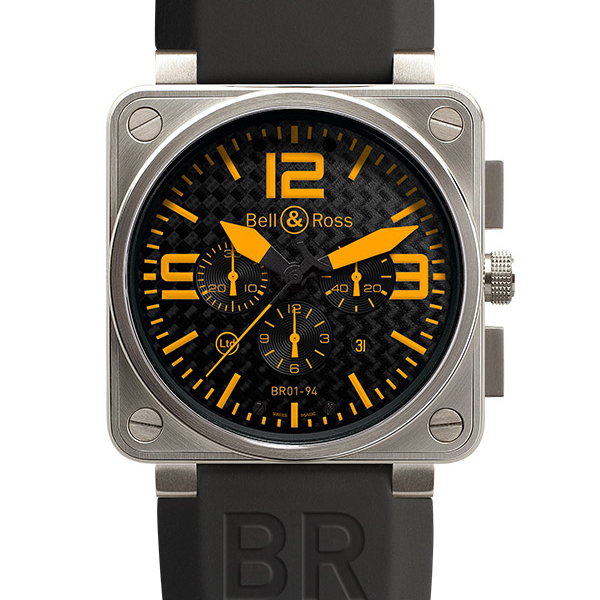 PRICE GUIDE: $4000
WHERE TO FROM HERE: The Bell & Ross (BR 126) Carbon Orange is the new orange, so let's all move on. Ben, nice thought, you really do seem like a nice guy, even in real life, but it's time Bob upgraded.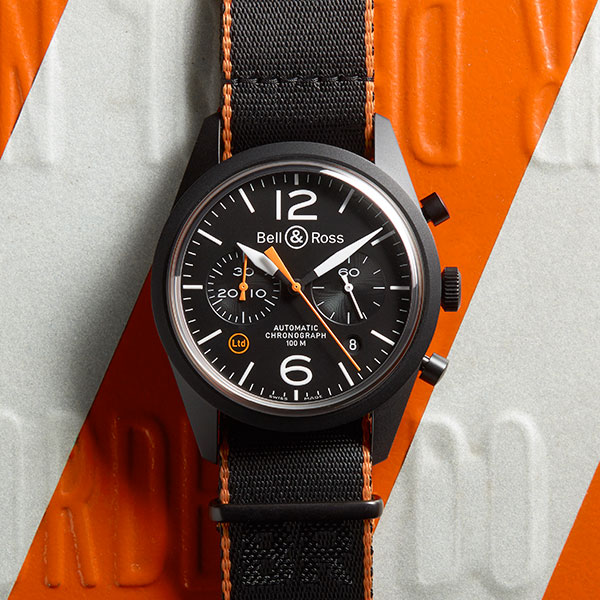 Watch #9 – Patek Philippe Nautilus Moonphase Steel ref. 3712
RDJ'S COMMENT: "My missus gave me this watch, this is easily the most glamorous watch a man can have… And also I did not want to incur her wrath."
PRICE GUIDE: $32,000
WHERE TO FROM HERE: Look mate, we desire a Patek as much as the next guy. See here, here and here. But we can't get past the fact that with your irreverent take on the world, and your mood in this video, that the H. Moser & Cie. Swiss Alp Watch might not be more on-brand for you?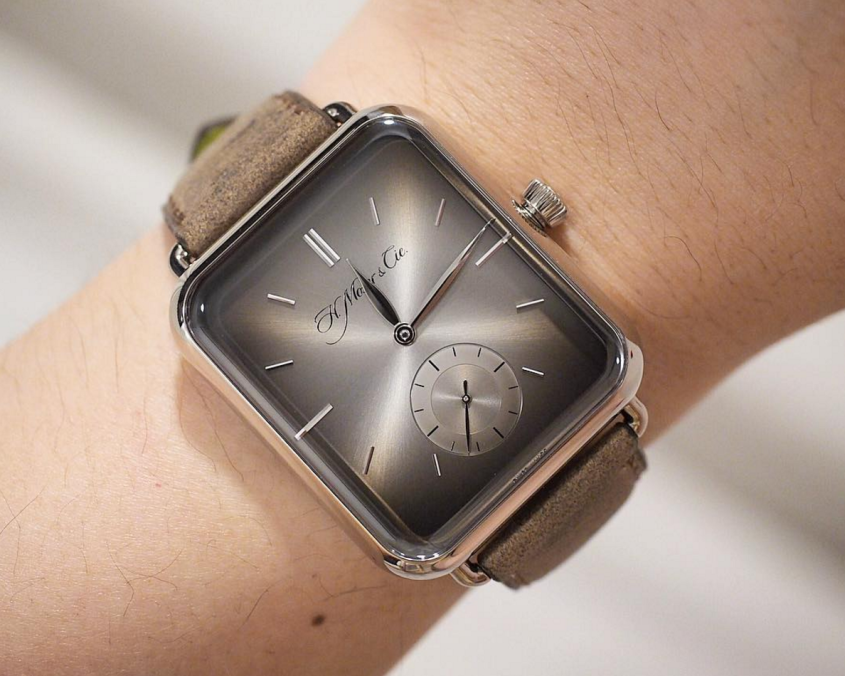 Same disruptive shape, but even more so for its jab at the Apple Watch. Stark Industries would never support a company like Apple, so we like this fit. Here are some photos to make you sure we're right about this. From @doobooloo (follow this guy). Your missus will forgive you, we promise.