OPINION: Why thick watches are no good
James Robinson
I'm rather fortunate in my role here at Time+Tide — I get to wear a lot of different watches. In fact, in 2019 alone I tried on and wore more than 200 different timepieces. Getting to experience this many different watches is a privilege, and while each and every one had both positives and negatives, they all need to be praised just for existing because, after all, technically speaking, wristwatches aren't exactly essential in 2020.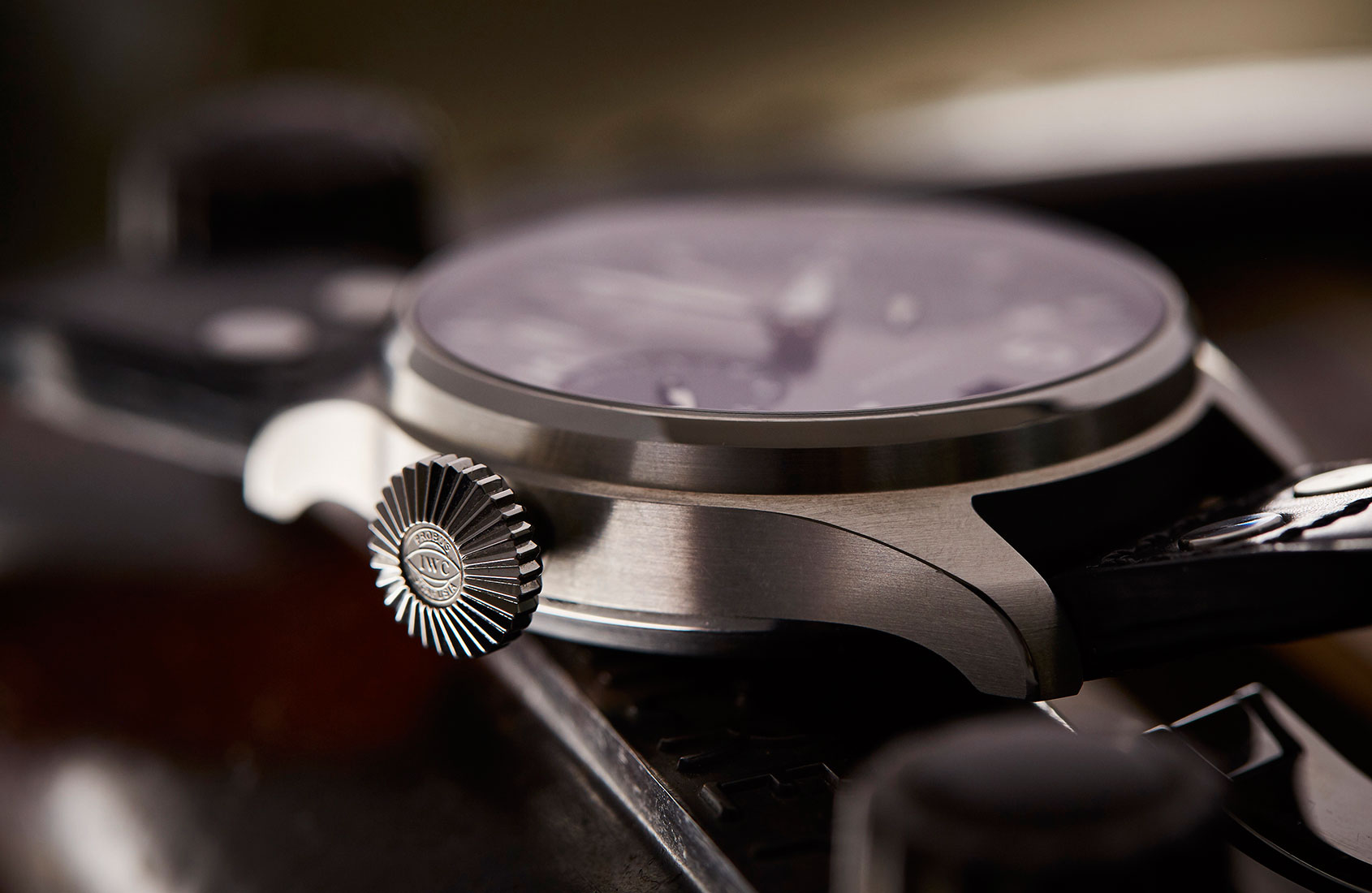 That being said, however, if there was one overriding takeaway from all the timepieces I wore last year, it was this — I hate thick watches. Ugh … OK, maybe hate is too strong a word … perhaps strongly dislike is more appropriate. I also need to qualify a few things first. If a timepiece is thick for a specific reason, like to provide better water resistance, for example, then it gets a pass. In fact, any tool watch that's on the portly side is OK in my book, as long as the extra girth serves a purpose.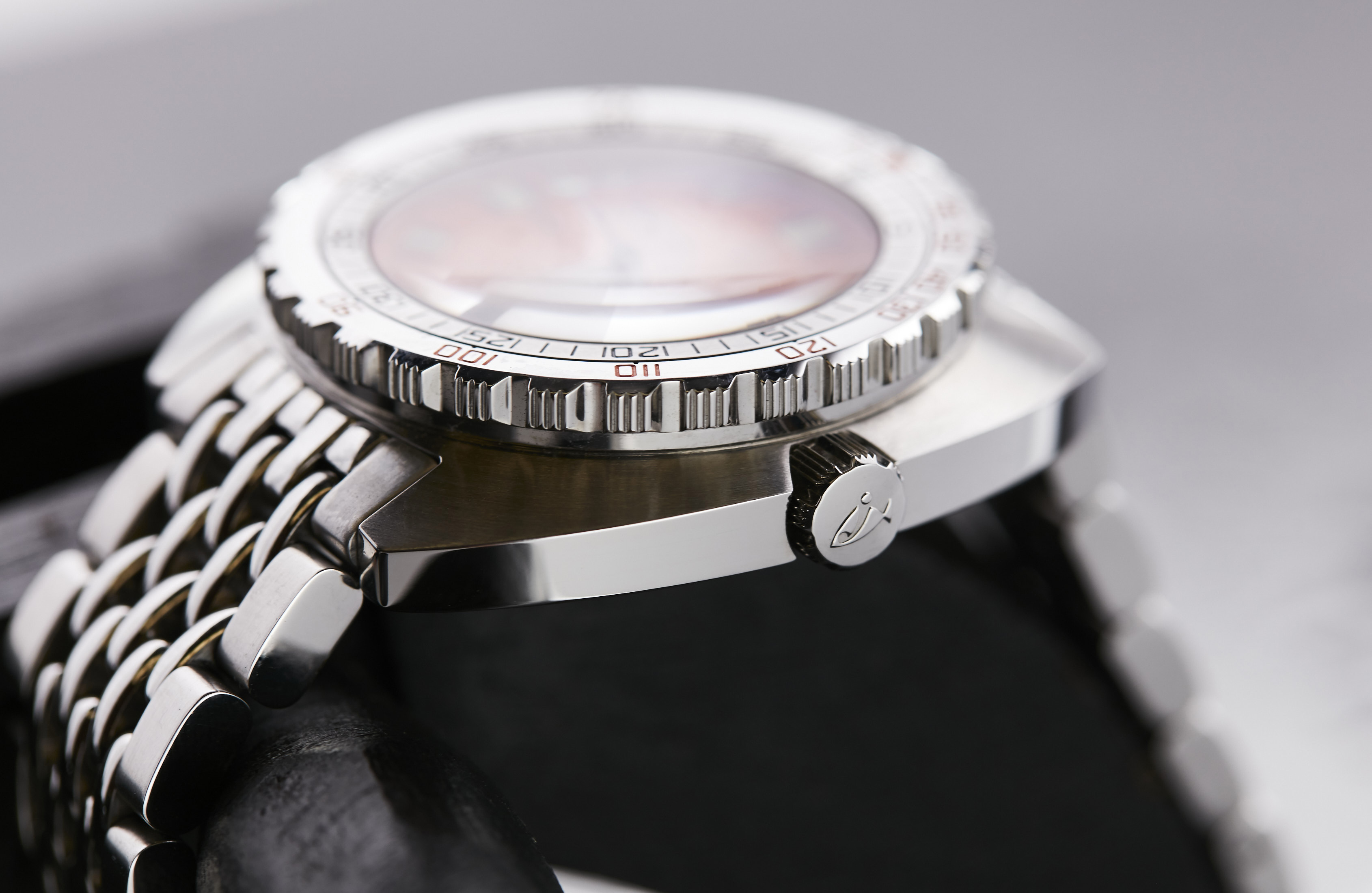 And I'm not going to criticise anything that's more than 10mm thick in some sort of Meryl Streep, Devil Wears Prada-esque venomous spat against all but the slimmest of watches. Quite the contrary, I'd say anything that's up to 13mm is completely fine. But for a number of reasons that I'll try to succinctly run through, any timepiece that surpasses the 13mm thickness and moves into "thicc" territory without good reason truly does grind my gears.
For starters, if it's because of the movement, then it's just downright laziness and/or cost cutting. Genuinely, if you own a simple three-hander, GMT or chronograph-equipped timepiece that exceeds the big one-three, then you've been duped.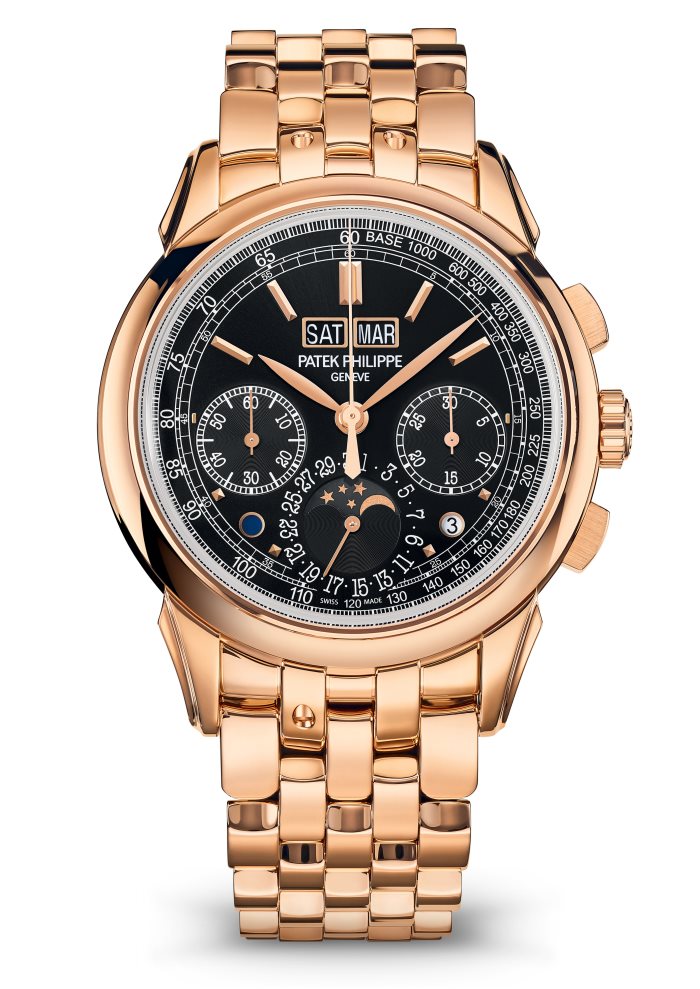 Now, I know that this watch has an RRP in Australia of more than a quarter of a million dollars, but take the Patek Philippe 5270/1R and its Calibre CH 29-535 PS Q, for example. Here is a movement complicated enough to offer features like a chronograph, perpetual calendar with day/night indication, leap year indication and moonphase complication … and the whole movement is 7mm thick, and the watch itself, 18k rose gold case and all, is just 12.4mm. That is a huge amount of technical prowess, and it's been packed into a svelte and inoffensive package.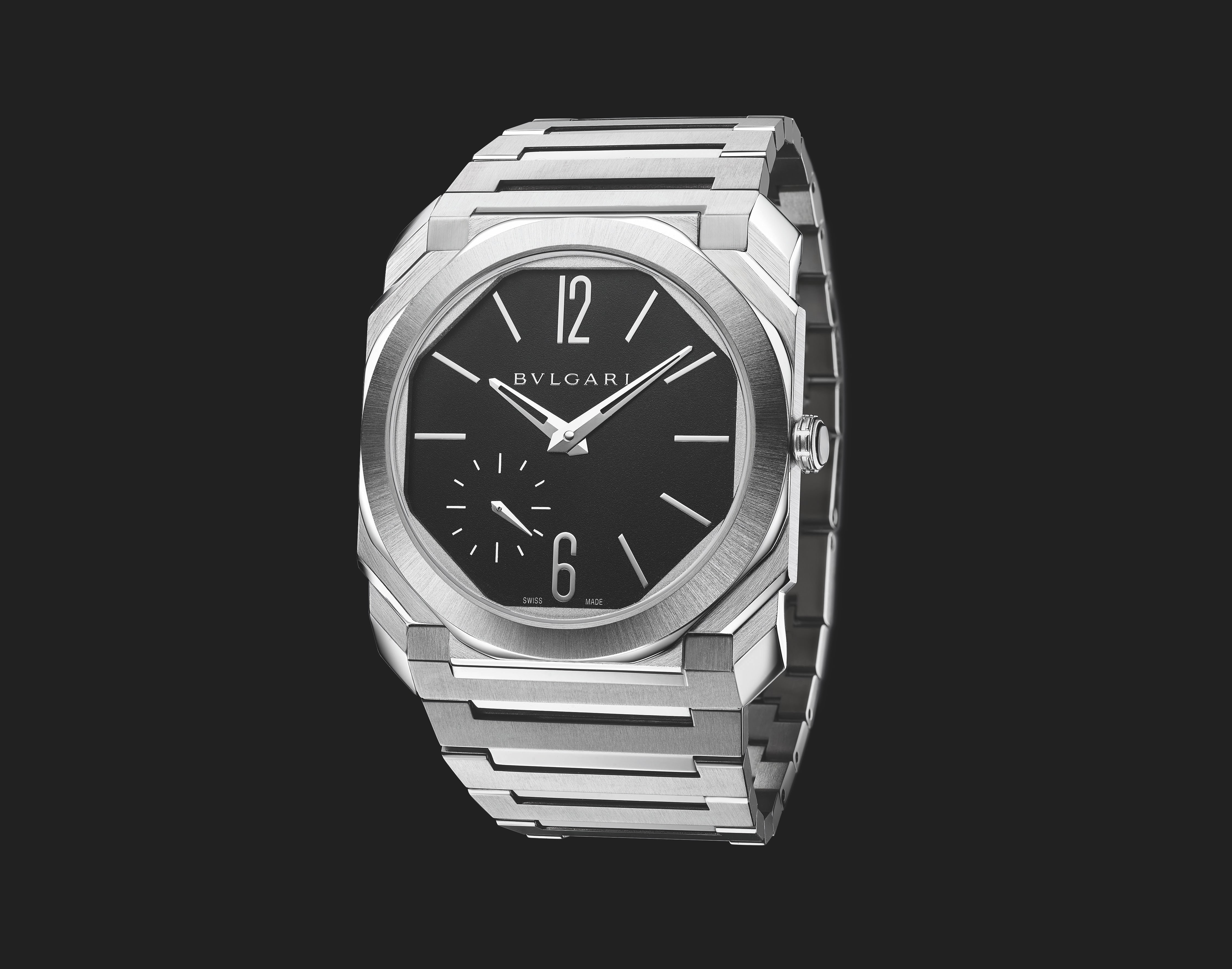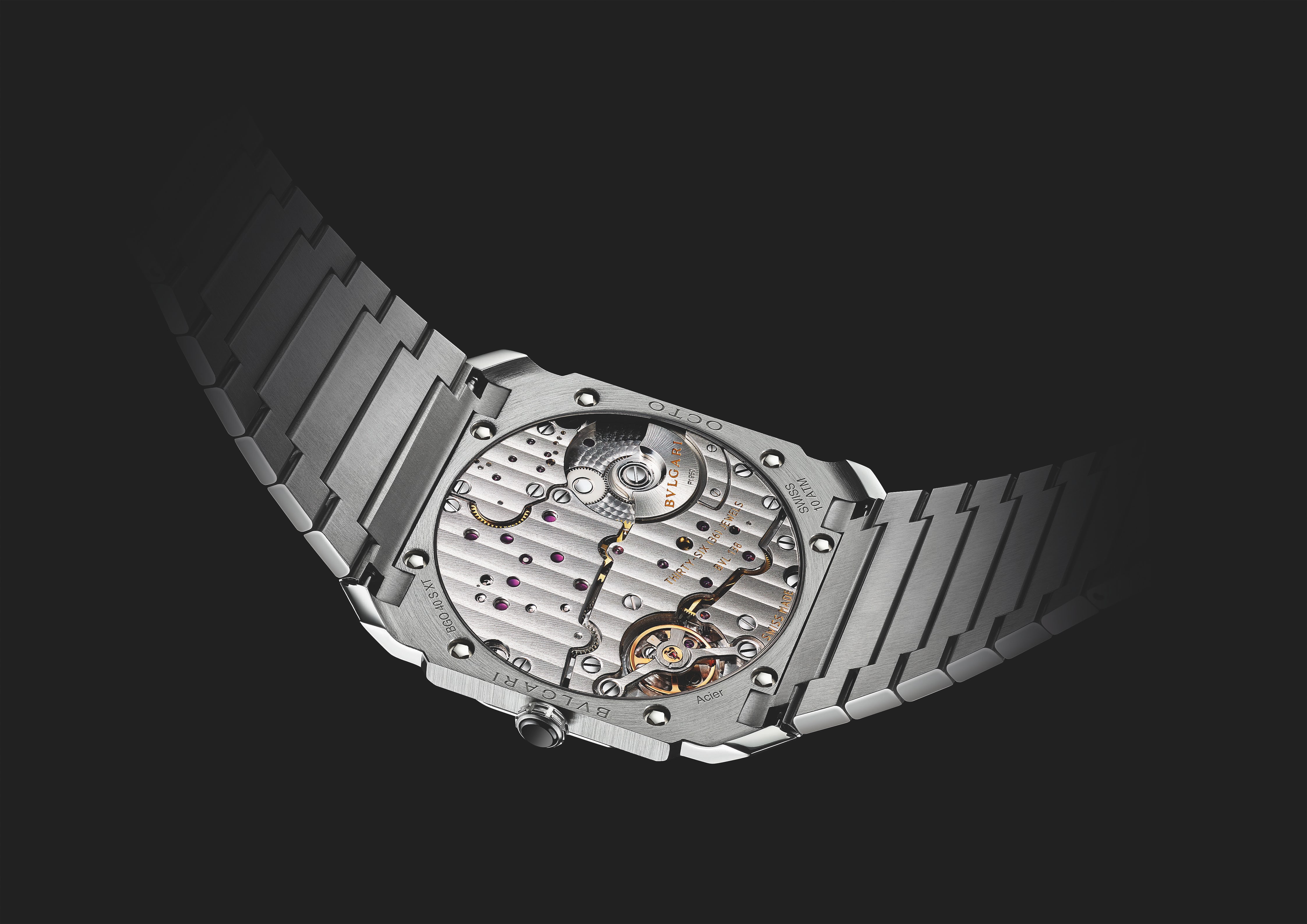 Another example is the recently released Bulgari Octo Finissimo Automatic in satin-polished steel, unveiled recently at LVMH's Dubai Watch Week. While there's no pricing confirmed for Australia as such (expect it to retail in Oz for around $16,000 AUD), here is a integrated steel sports watch, with a platinum micro-rotor and deeply impressive 100 metres of water resistance … and the entire watch is just 5.25mm thick. Even crazier still is the movement — the in-house Calibre BVL 138 Finissimo measures just 2.23mm tall.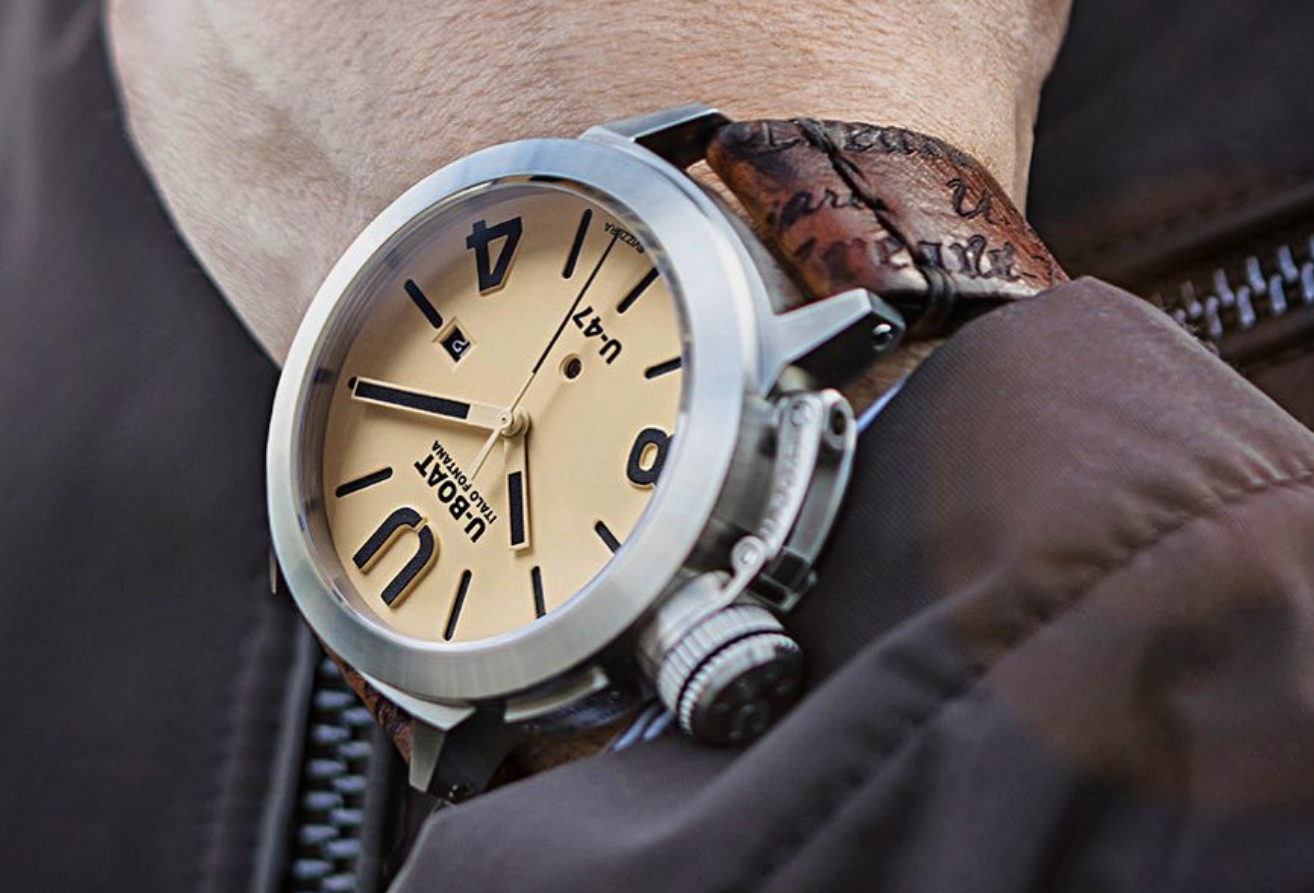 Now, some folks reading this may argue that while a timepiece needn't be thick, it should be so for aesthetic purposes. And to that I say … rubbish, absolute rubbish.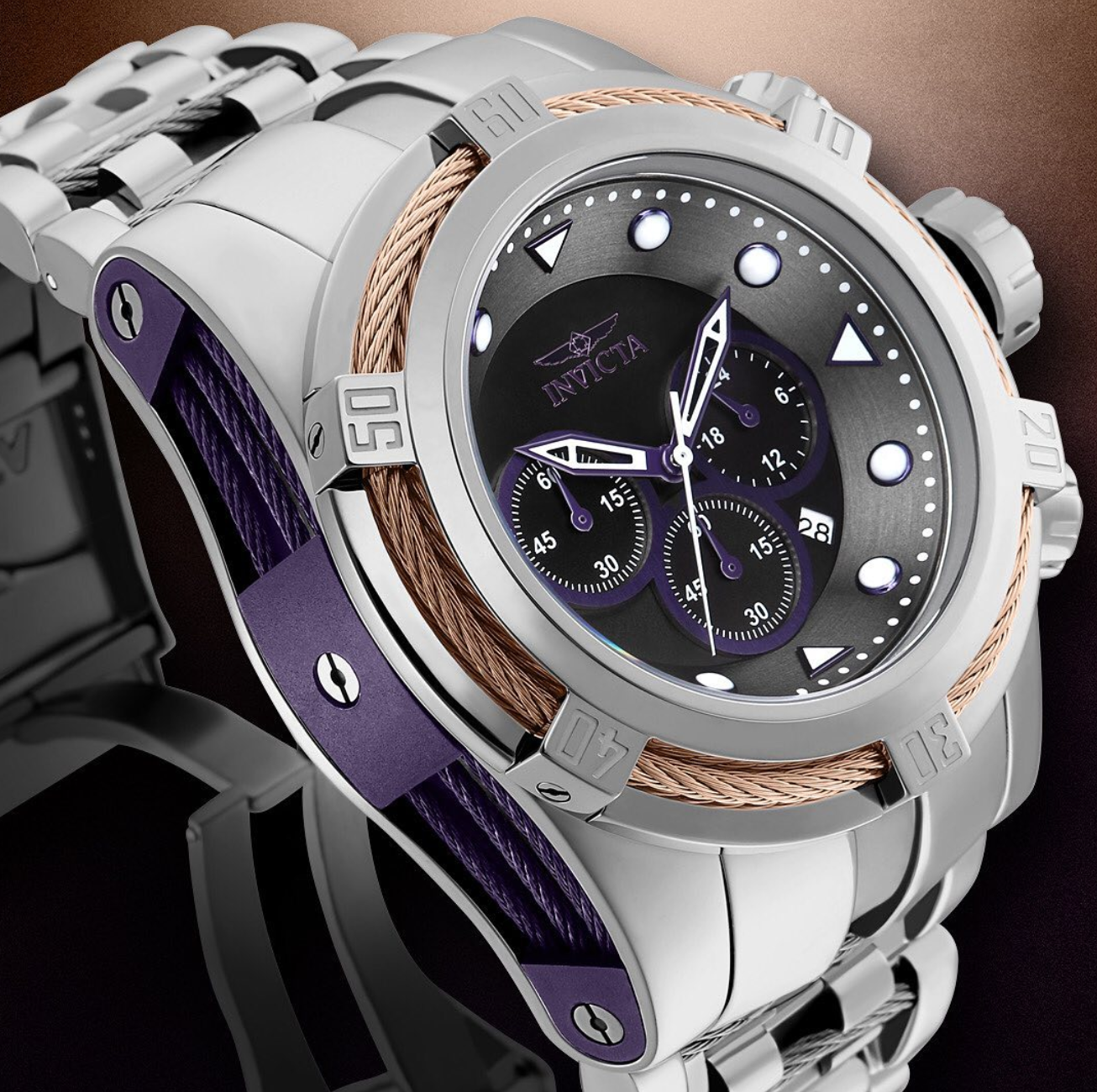 Wearing a thick watch that doesn't have to be rotund is like driving an H1 Hummer around the mean streets of an upper-middle class suburban cul-de-sac — that is to say, completely pointless. In fact, doing so may even have the undesired effect of making the wearer look like they're compensating for something.
A wristwatch should, rather obviously, be comfortable on the wrist. It shouldn't feel ungainly or like wearing a hockey puck with a bracelet attached to it … 'nuff said.