OPINION: Why the Oris Artelier Skeleton Diamonds is a modern feminist watch
Ceri David
For much of the industry, the motto when it comes to designing watches for women appears to be: "Make it sparkle so brightly they won't notice there's a battery inside." Happily, that's not the case here, because the Oris Artelier Skeleton Diamonds is one of an all-too-rare breed: a ladies' watch that's impressive both as a timepiece and as a piece of jewellery.
Take a good look. Yes, there are diamonds – 72 of the little fellas doing their thing on the bezel, and another 12 acting as indices on the dial ring. There's also some lovely texture thanks to the silver guilloche at play, as well as the mix of brushed and polished steel in the bracelet's links, giving the watch a very fresh feel, like the breeze coming off a glacier.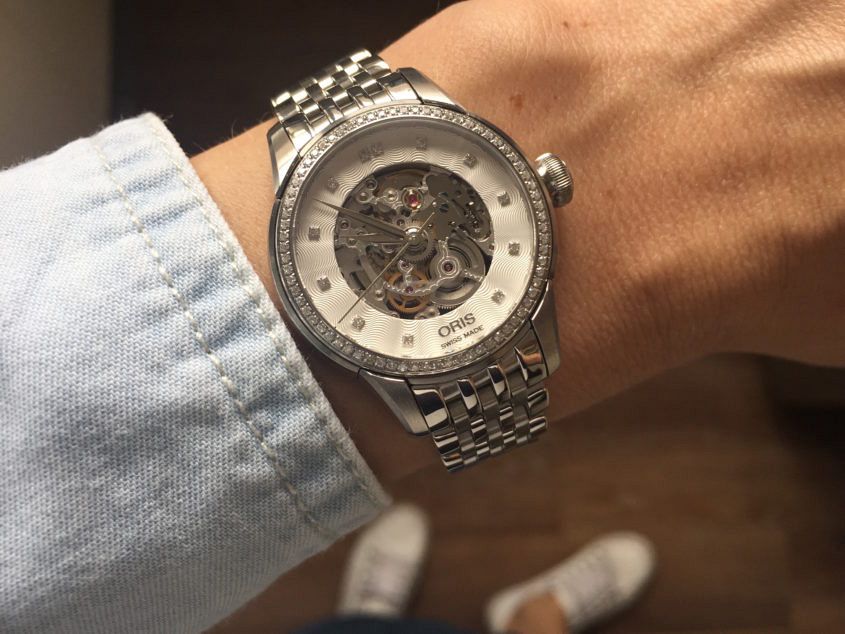 But at the same time your eye can't help but be drawn to the skeletonised movement that you can see working away through the cut-out dial – and you get an even better look through the clear caseback.
It's that combination that makes this watch noteworthy. It's pretty, while also being openly technical – something which clearly isn't a contradiction in terms, but which is one of those things that society still struggles with from time to time.
We've seen women march all over the world in the past couple of weeks, fighting for equality when it comes to some of the biggest, most fundamental issues on the planet – and we applaud those Nasty Women. Unfortunately we then turn back to our work only to realise there's a lot of work to be done when it comes to equality in the watch world (though Chabi Nouri's promotion to Piaget CEO is a step in the right direction). We try to write about one female timepiece each week – something noteworthy, clever, technical, boundary-pushing, innovative, and yes, good-looking – the very same qualities we look for in the men's watches we cover. We just wish it weren't such a small pool to fish from.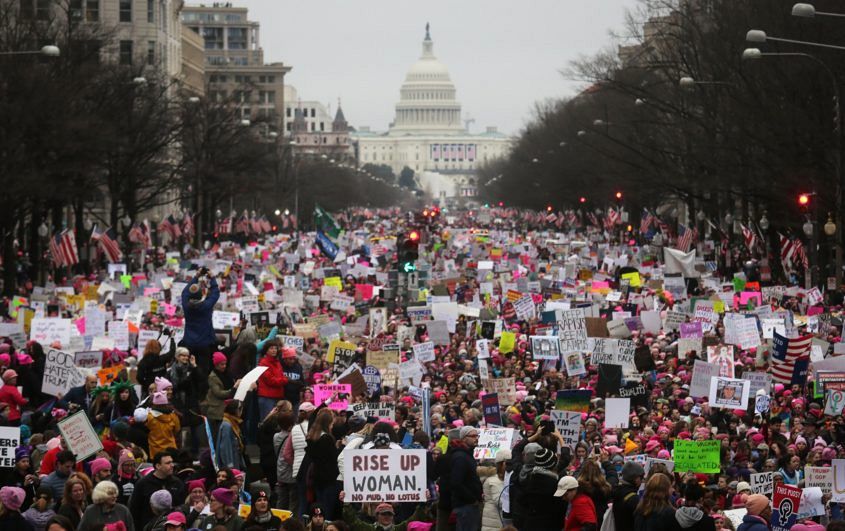 Oris Artelier Skeleton Diamonds Australian pricing
Oris Artelier Skeleton Diamonds, 31mm, $5500