Bored? Enjoy the power and the passion of Omega Museum Director Petros Protopapas in this incredible video from our vault
Andrew McUtchen
There are many talented and passionate people in the watch industry. People whose daily work for their brand goes far beyond a job. Too many to mention. Watches, after all, attract and retain a certain type of person. And if you don't love watches, to your very core, the daily task of singly focusing on them will certainly become dry and your position eventually untenable.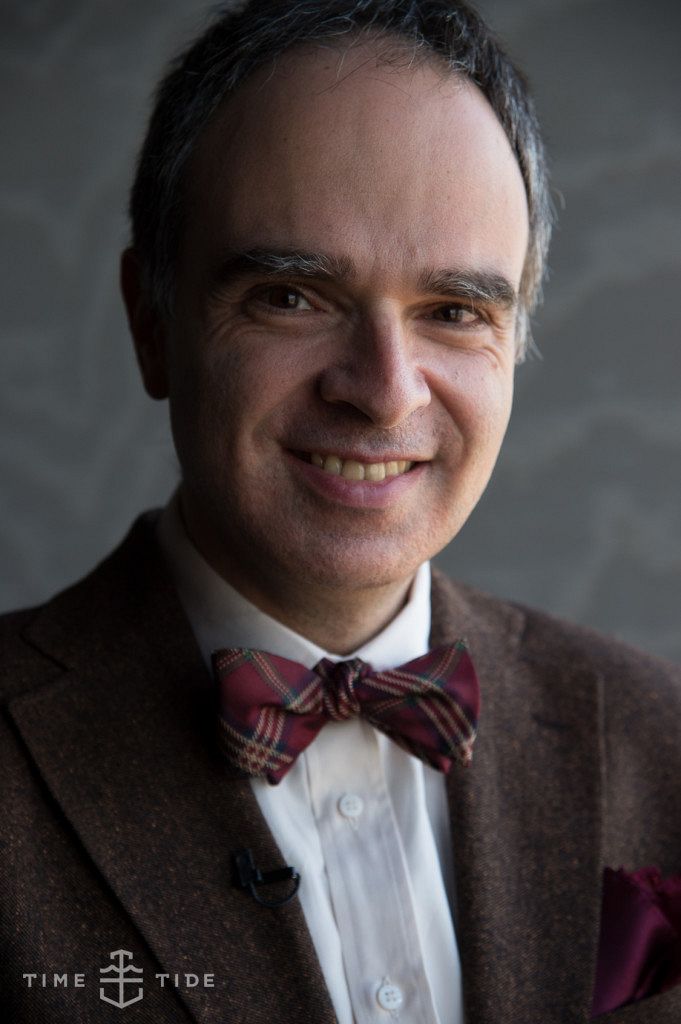 Yes, there may be many passionate professionals in our midst, but there is only one Petros Protopapas, Museum Director of Omega. We have caught this rare, and extremely colourful bird in full flight on many videos (pretty much all of them are on my epic Coronavirus Lockdown YouTube Playlist, which I'm unveiling in the next few days). However, the classic performance, the Oscar Winner in this mix, is that time he brought a suitcase full of irreplaceable Omega models down to Australia in 2014 for the 'Omega Night of Firsts'.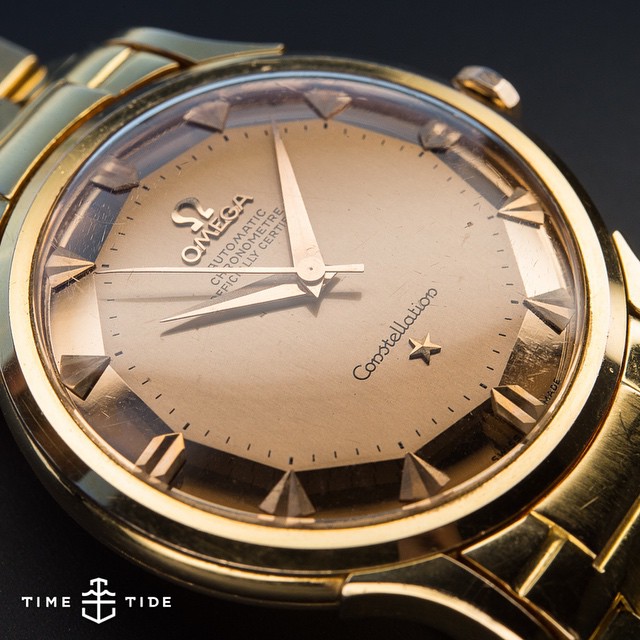 Petros proceeded to tell stories about each and every one of the 12 watches. If you haven't watched this video, we can highly recommend it. It is not only informative, but a perfect demonstration of how powerful a passionate presenter can be. Those who attended this night still speak of it in hushed tones. The night was — and remains — an all-time high for Time+Tide too. I publish this again for two reasons. One, around six thousand views is not enough. It deserves hundreds of thousands of views. Also because I point blank think it's essential viewing for Omega fans and watch lovers in general. And, finally, also to share what I consider to be, perhaps the most colourful personality in our little world. Petros, you are a treasure.