In spite of some not inconsiderable distractions, there were some pretty decent watches released in 2020. Quite a few of them actually. Omega relaunched their serially produced caliber 321, Bulgari executed the Octo Finissimo in steel, Grand Seiko launched an entirely new escapement in their SLGH002 and DOXA brought their most iconic design into the 21st century with a forged carbon case. But that wasn't all. Moser joined the sports watch game with a "Matrix green" three-hander, Audemars Piguet launched a sensationally designed Royal Oak Concept Tourbillon for women and Rolex served up a colourful nod to the Stella dials of the 1970s.
Amid all of these exciting new horological treats, it isn't easy selecting a trio of favourites, but I've done just that, and picked the three amigos that I'd be more than happy to bolster my collection with. In fact, I've added one of them already.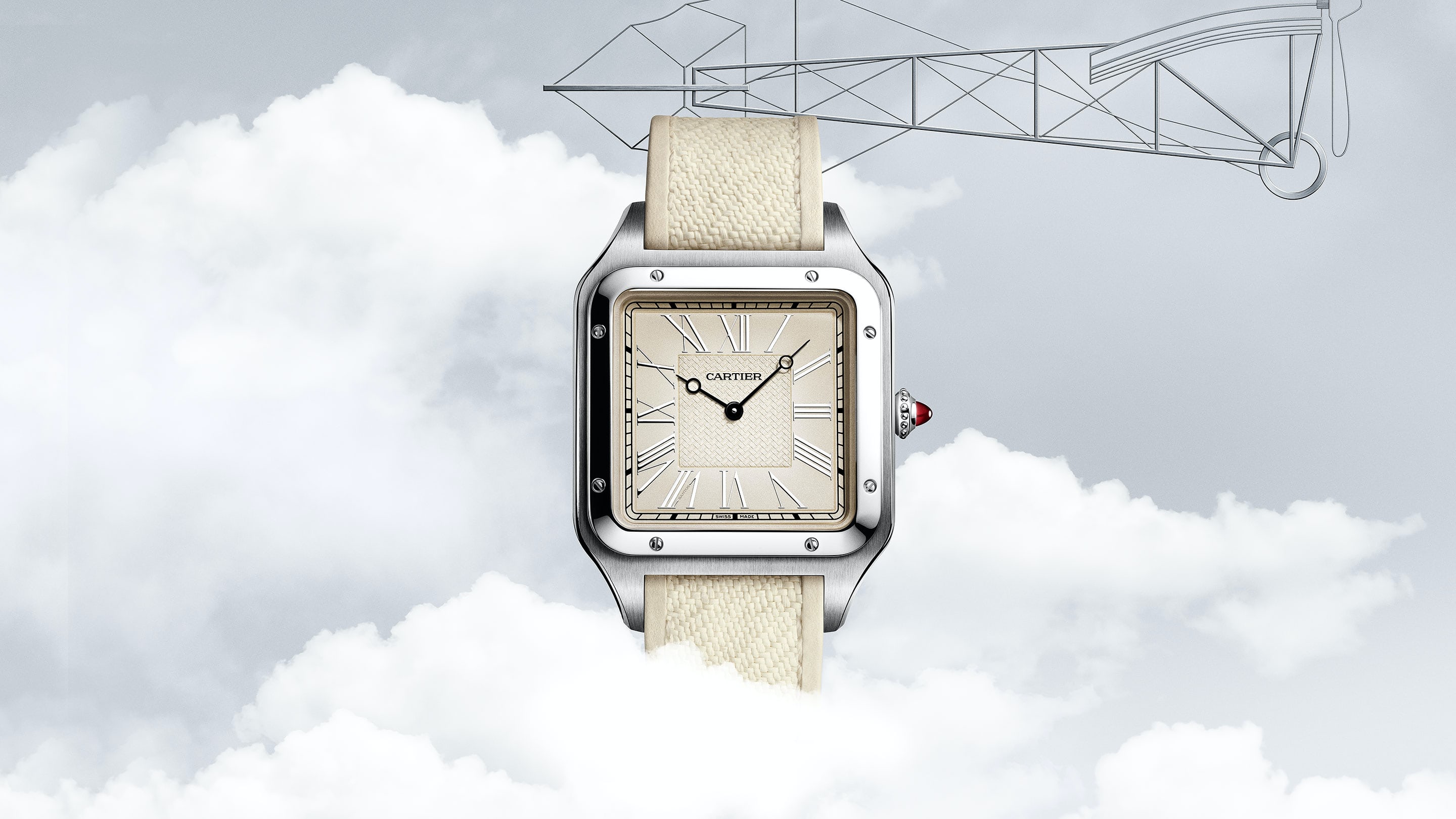 Cartier Santos-Dumont "La Demoiselle" Limited Edition in platinum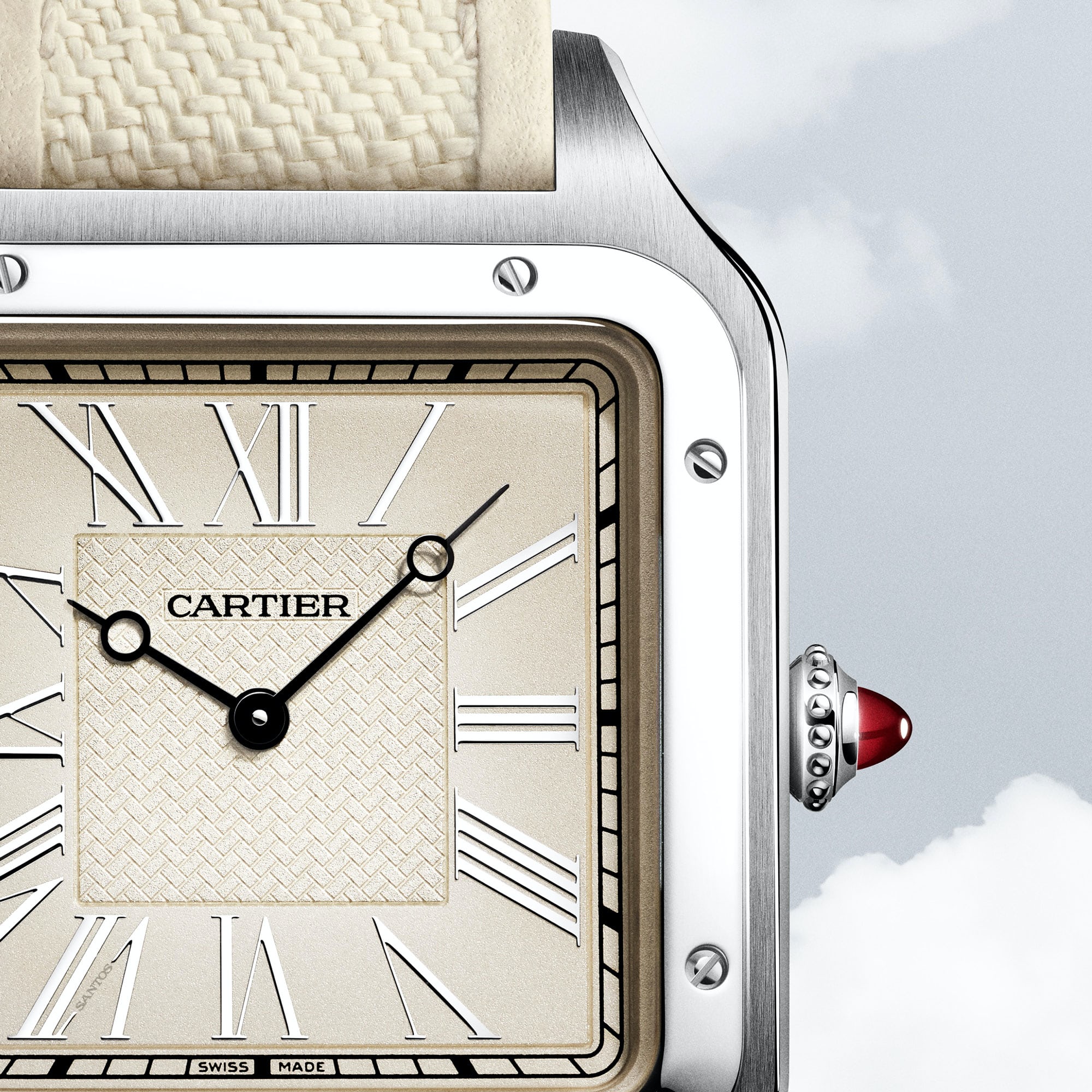 Cartier continued their development of the Santos-Dumont collection that they'd begun to revitalise in 2019 with a number of new quartz references. Last year's references focused on mechanical movements instead, as well as an expansion of precious metal cases, and several very exciting new limited editions. One of them was the Cartier Santos-Dumont "La Demoiselle" Limited Edition in platinum, which was limited to just 30 pieces, and arrived with a lacquered maple collector's box that contained an alligator leather pouch and a pair of red tiger eye and white gold cufflinks. It's the exquisite details that win me over here, from the ruby cabochon in the crown and the Breguet hands to the basket weave pattern in the dial and strap that's apparently inspired by Alberto Santos-Dumont's Panama hat. The 30 people who managed to get one of these on their wrists are very lucky indeed.
Seiko SPB153J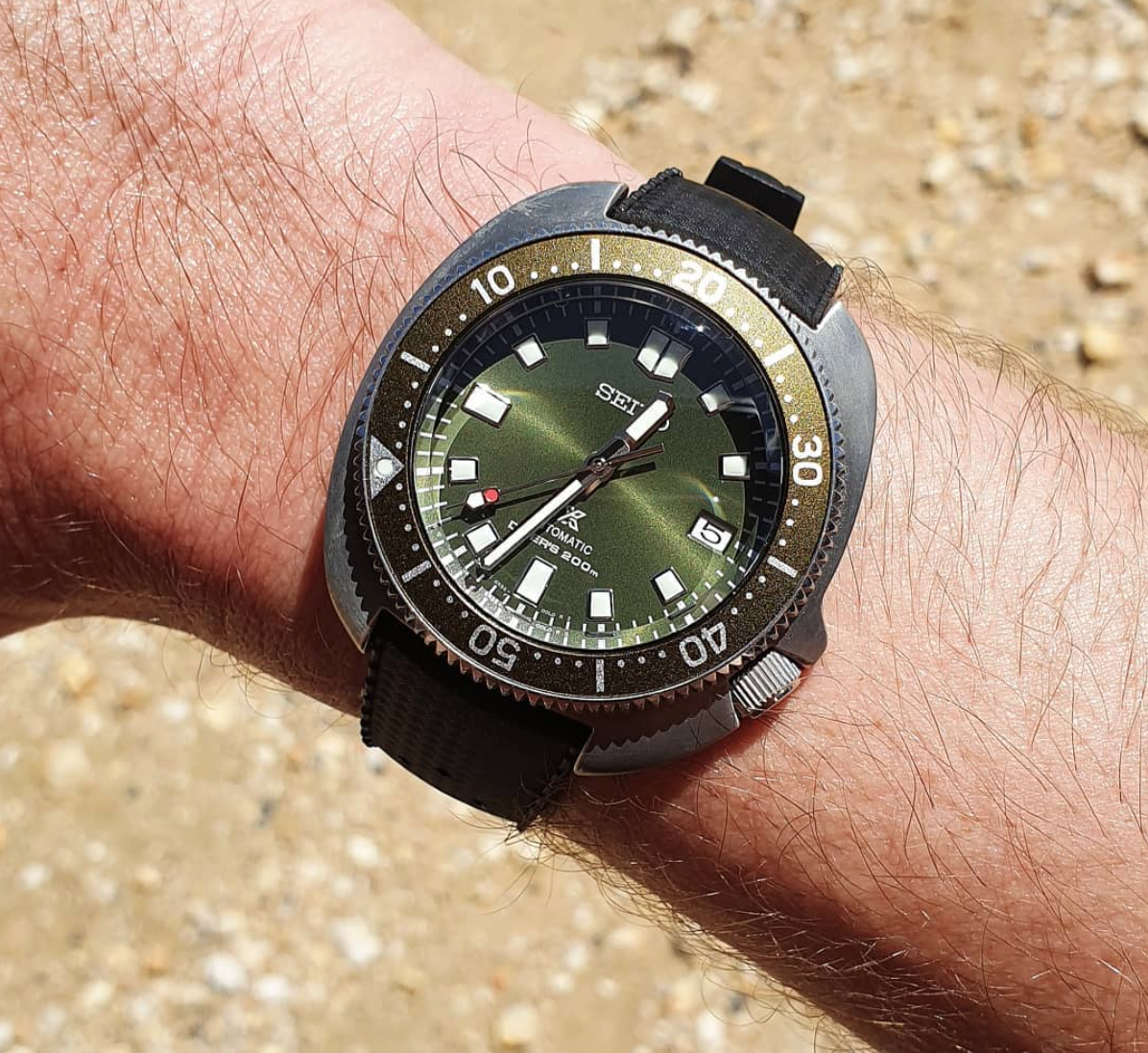 Seiko maintained its relentless pace and consistency last year, releasing dozens of new watches to the market while many other brands dithered and delayed. The Japanese brand continued their journey down the heritage reissue path, with a number of new references inspired by the legendary Seiko ref. 6105 "Willard". The ref. 6105 was brought into the spotlight on the wrist of Martin Sheen during his role in Apocalypse Now, the Vietnam War film that quickly became a cult classic. The ref. 6105 is also one of the relatively few vintage Seiko references that commands a decent premium, such is the demand for the rugged dive watch. The Seiko SPB153J is a twist on its original inspiration, executed in olive green rather than the original black, which is a decision that I absolutely love. The green changes tone significantly depending on the light, and I'm always a fan of the "inspired by" philosophy over the "1:1 reproduction" approach. In fact, I was such a fan, that I even picked one up.
Hamilton PSR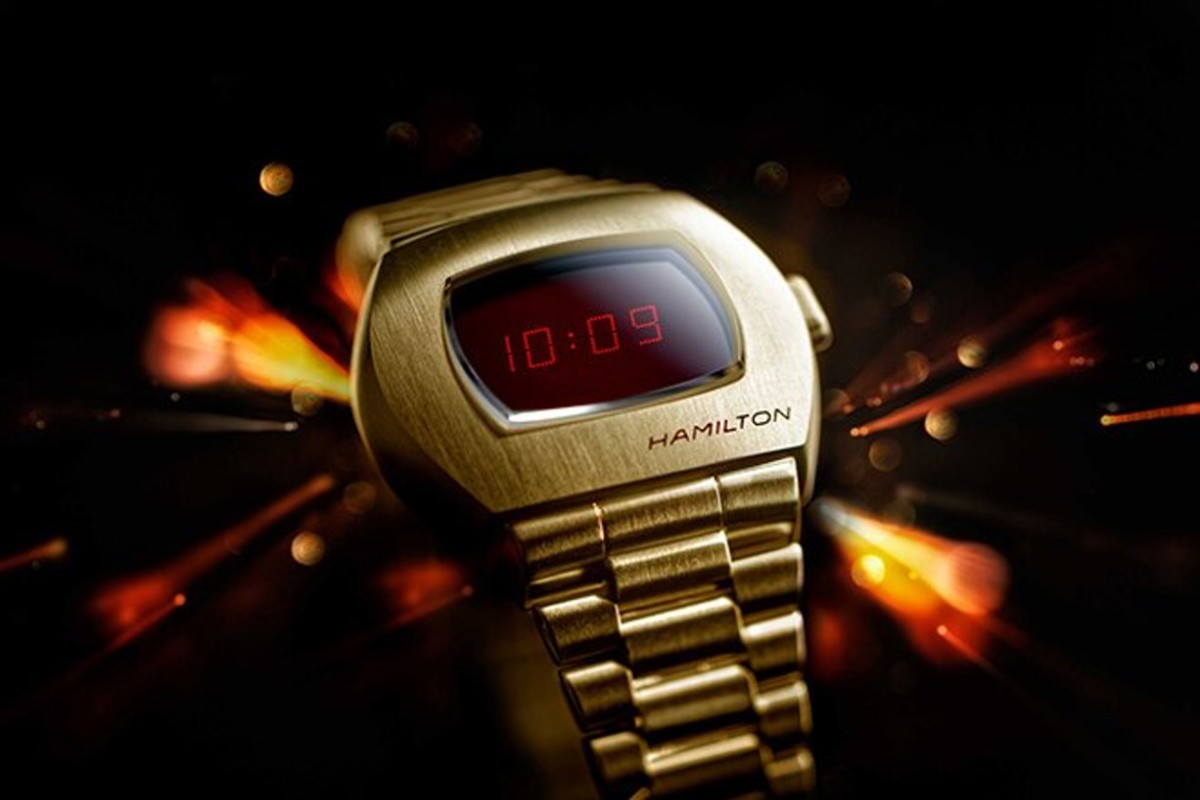 In a year like 2020, you need a bit of fun to balance things out. For me, the Hamilton PSR did just that. Based on the LED display digital wrist watches of the 1970s, it's achingly cool and fizzing with feel-good vibes. The large, boldly shaped case works brilliantly with the integrated bracelet, and the model in gold is something I particularly appreciate as a cheeky horological throwback. All up, it's a retro-futuristic statement piece that feels like a prop from the original Star Trek (always a good thing in my book). Plus, if you're going to wear a gold watch, it might as well be one that doesn't take itself too seriously.