NEWS: Maurice Lacroix to be sold by DKSH
Felix Scholz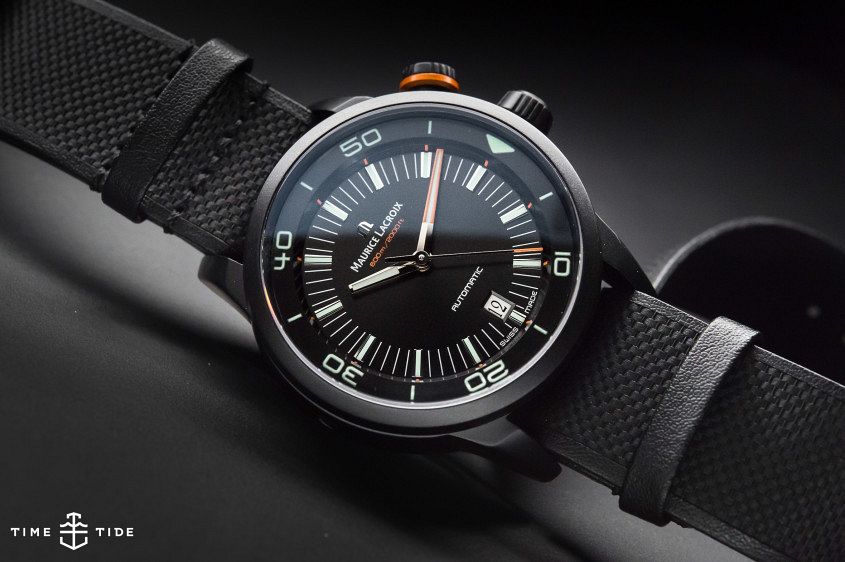 Maurice Lacroix is the first casualty of the slowing luxury watch market, with parent company DKSH announcing that the 40-year-old brand is up for sale.
DKSH cite the surging value of the Swiss franc, as well as slowing demand in Asia as key reasons for the decision. While it has never been an industry powerhouse, Maurice Lacroix is far from a small company, with an annual production of around 90,000 watches. Most of them are aimed at entry-level, 'accessible' luxury consumers.
The best option for Maurice Lacroix is that it gets taken under the wing of a larger group, and given the strong designs the brand has revealed in the last two years, we hope someone picks them up sooner rather than later. Or we could always form a syndicate and buy it ourselves… Guys?
Source: Bloomberg
Image by Kristian Dowling / Time+Tide Images.