In May last year, Tudor unveiled a brand new tagline – #BornToDare – and with it, a suitably daring ambassador, David Beckham. The choice of Beckham was a bold one on several fronts: he's a bona fide A-lister with massive international star power, propelling Tudor to the next level of mainstream visibility. But beyond that, Beckham is a pretty perfect fit for the brand, as is clearly evident in the newest chapter in the brand's #BornToDare campaign.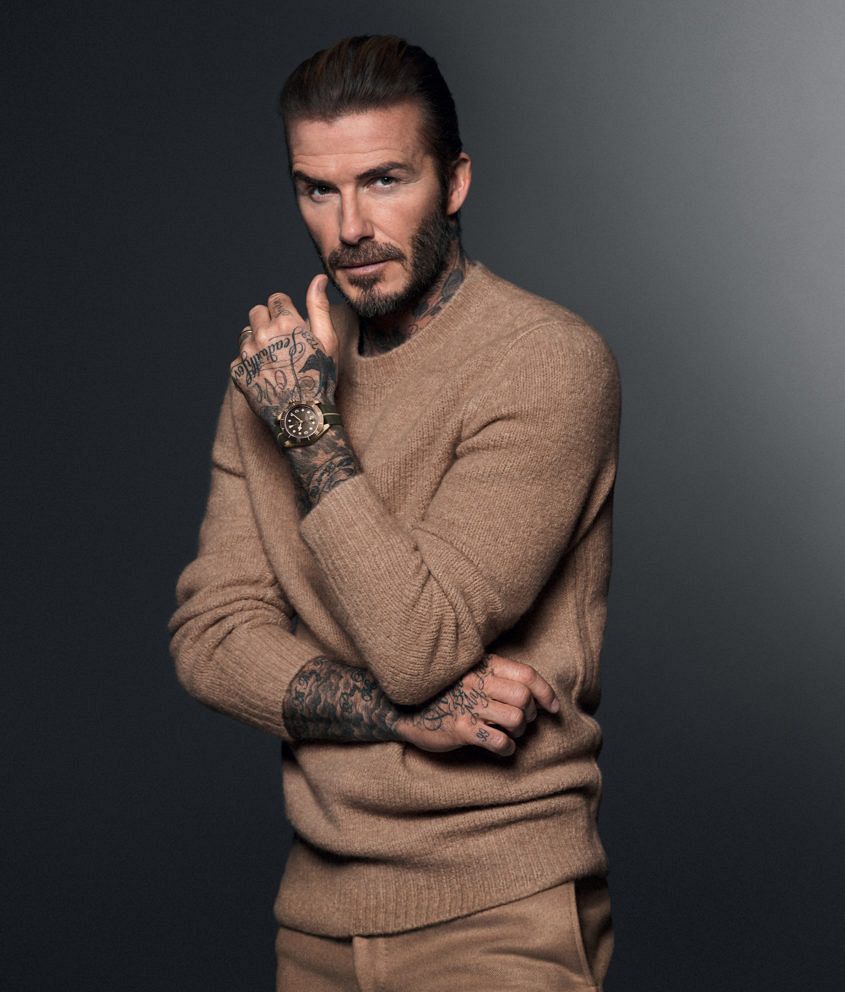 Beckham, as captured by noted fashion photographer David Sims, is clad head-to-toe in natural, neutral tones and fabrics – a subdued colour palette perfectly in keeping with the Black Bay Bronze on his wrist. I've spent hours writing thousands of words on the Black Bay Bronze, about its rugged reliability, casual charms and individual patina, but it turns out that a picture does speak a thousand words, as the entire vibe of the watch is neatly encapsulated in this single picture.
This campaign also sees Beckham don flannel and denim to go with the Black Bay Fifty-Eight, and appear in a series of videos where he tells stories of family, life on the pitch, and his first Tudor — a vintage model with its own tales to tell.