The most common, and irresistible, grist for the watch industry rumour mill each year is what new models Rolex and, to more of an extent than ever before, Tudor, will unveil each year at Baselworld. Further proof of this is the fairly fresh flurry of speculation around this little possibility right here.
A blue Tudor Black Bay Fifty-Eight
This prediction hasn't come from Monochrome, who we worked with on the video with this post, but the image has been doing the rounds on Instagram (if you are the original creator, please let us know) and it's a smash with the internet in terms of its appeal. Not only is the Fifty-Eight already the best watch that Tudor currently makes, it's the best value watch for $5000 AUD that money can buy. In my opinion, this is incontestable. And adding a blue dial and bezel option is the very definition of a no-brainer. So, while we don't mention Tudor in the following clip, the speculation is definitely building, and while Tudor might be out of sight in terms of new models thus far in 2020, the brand is certainly not out of mind.
Why are we doing a post about Rolex predictions, anyway?
In our recent 'Home Delivery Watch Fair', we tried to re-create the experience of a watch fair for viewers. And, failing any new models from either Rolex or Tudor, we treated them instead to some very attractive mockups of predictions made by our friends at Monochrome. Why? Two reasons. One, the whole predictions vs the grand reveal is very much a part of the watch fair experience. And two, because Monochrome have a knack for getting it right. The best option right now, is to hit the video and watch Frank from Monochrome explaining their methods…
The TLDR version is that Frank and his team were so so bang-on with their predictions in 2014 that Rolex suspected foul play. "We arrived that year at Basel, and the people of Rolex were like, 'Did you guys have an insider?'" Geelen said.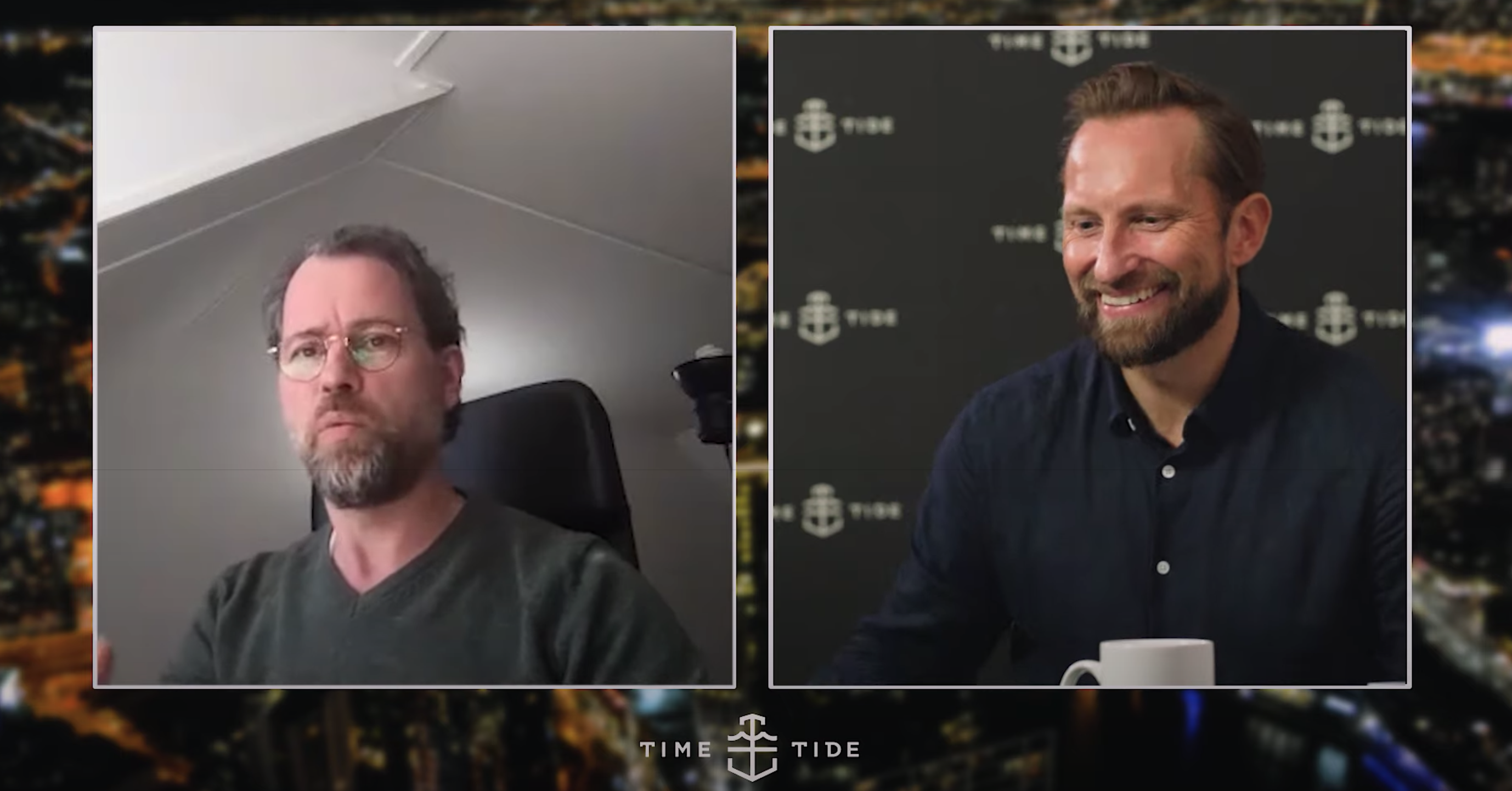 That's mightily impressive, especially given that Rolex has only suffered one leak in all the years that we have been reporting on them. We wanted to share not only the predictions, which have been wonderfully mocked up by Brice from Monochrome below, but also the story of how and why this has become such a thing each year.
Rolex Submariner to score a new movement
Rolex's eponymous Submariner is well overdue for a new movement – the Calibre 3135, while still brilliant, is starting to feel a tad long in the tooth, especially in terms of technicality and power reserve. So Monochrome, as well as just about every other punter under the sun, reckons that Rolex would've unveiled a new Submariner with the superior Calibre 3235 movement. This almost certainly would've happened; it's a very credible theory. What's not clear, though, is which iterations of the Submariner would've scored the latest movement. Would it have been just the black-bezelled Ref.116610LN? Or maybe the unobtainable, green-bezelled Ref.116610LV "Hulk" would have been fitted with the new movement too? Or maybe Rolex would've discontinued the green Subby all together? The answer is unlikely to be revealed in 2020.
Rolex Milgauss goes Old Skewl
Another professional model more than ready for an update is the anti-magnentic marvel that is the Rolex Milgauss. The current iteration has been in production since way back in 2007, and despite its undoubted good looks and charming "Glace Verte" green-tinted sapphire, Monochrome reckon the new Milgauss could ditch the "funky" green crystal, adopt a black Cerachrom bezel and feature some visual cues that harken back to the OG Milgauss, the much lauded Ref.1019. We hope Rolex do this – the mock-up looks incredible.
Rolex Yacht-Master 42 could turn blue, be hewn from Oystersteel and score an Oyster bracelet
Perhaps a little more of a Hail Mary than the previous two predictions, Monochrome are envisaging that the white gold Yacht-Master 42 Ref. 226659 that was unveiled last year could be joined by a cheaper, all-Oystersteel variant with a blue dial and matt blue bezel. It's not a totally baseless theory – in the very loose, ever-changing trend that Rolex has laid down in the last decade or so, new models are first released in precious metal, and then Oystersteel, so this could conceivably happen. We'd personally rather see Rolex adopt this aesthetic for the existing Yacht-Master 40, which has always been an overlooked professional model, despite possessing some of the best proportions and dial designs that the legacy watchmaker creates.
Two-tone Daytona could cop the Cerachrom bezel treatment
While the Oystersteel Daytonas, as well as some precious metal iterations, have come equipped with Cerachrom bezels for quite some time now, the Rolesor yellow gold and Oystersteel Daytonas have stubbornly stuck with a solid 18k yellow gold bezel. Monochrome are guessing that an upgrade was in store, and we're of the same opinion. However, we're in two minds about whether this change would be a good thing – on the one hand, a ceramic bezel is far more resistant to bangs and dings than any precious metal ever will be, but on the other hand, having a solid yellow gold bezel is a bit of a flex, and two-tone cases are just badass.
We're dreaming of a white Explorer I
"I would love to see a polar edition with a white dial." That's what Geelen had to say about the hypothetical Explorer I Ref. 214270 copping a sheer white dial, similar to that of its bigger Explorer II sibling. And you know what? We completely agree. An EXP I with a white dial would be ice cold. We're also fond of the hypothetical scenario where the Explorer I was bestowed with a Jubilee bracelet … that would be great. Likelihood of this happening? Not great. But still, a Dutchman can dream.