The savage watch flex in The Last Dance that saw Pip one-up the GOAT…
James Robinson
It's MJ Monday! Which means there's a creeping sense of loss all over the world. Because The Last Dance is done. It's over. Michael Jordan will not be gracing our screens tonight. We will not be gathering like excited children around his armchair tonight, while he pours himself a no doubt single malt on the rocks with a Partagás Lusitania in hand. Sob.
So we felt both a personal sense of obligation, and the opportunity for some replacement therapy, to find a story to bring to you. Admittedly, it's on the trivial side, because Michael Jordan is the principle owner of the Charlotte Hornets, and the richest former professional athlete in the world, worth $2.1bn as at May 2020, according to Forbes. He's not short of a buck, and as our two-part collection review revealed, he ain't short of a grail piece or ten when it comes to watches.
But, that all said, on The Last Dance, Scottie – his second banana par excellence – might or not have doubled down on the GOAT, by choosing to wear a model from the same brand, Roger Dubuis, with an extra two tourbillons, worth four times more at RRP.
The prices of these watches, respectively, are $72,000USD for the Roger Dubuis Excalibur Spider Pirelli Automatic Skeleton, and $305,000USD for Scottie's Excalibur Double Flying Tourbillon. This also may be an exercise in product placement by RD, which has no subtext whatsoever. But hey, like we said, we're missing the big dance and the big man, and while this may be the silliest story you'll read today, it may have gone some way to scratching that old Last Dance itch. And one last point. If you found yourself commiserating with Scottie over his wage disparity with the rest of the Bulls throughout his career, you can rest assured that Pip sits pretty on a net worth of $100m these days. It ain't 2-Bill but hey…
Michael Jordan – Roger Dubuis Excalibur Spider Pirelli Automatic Skeleton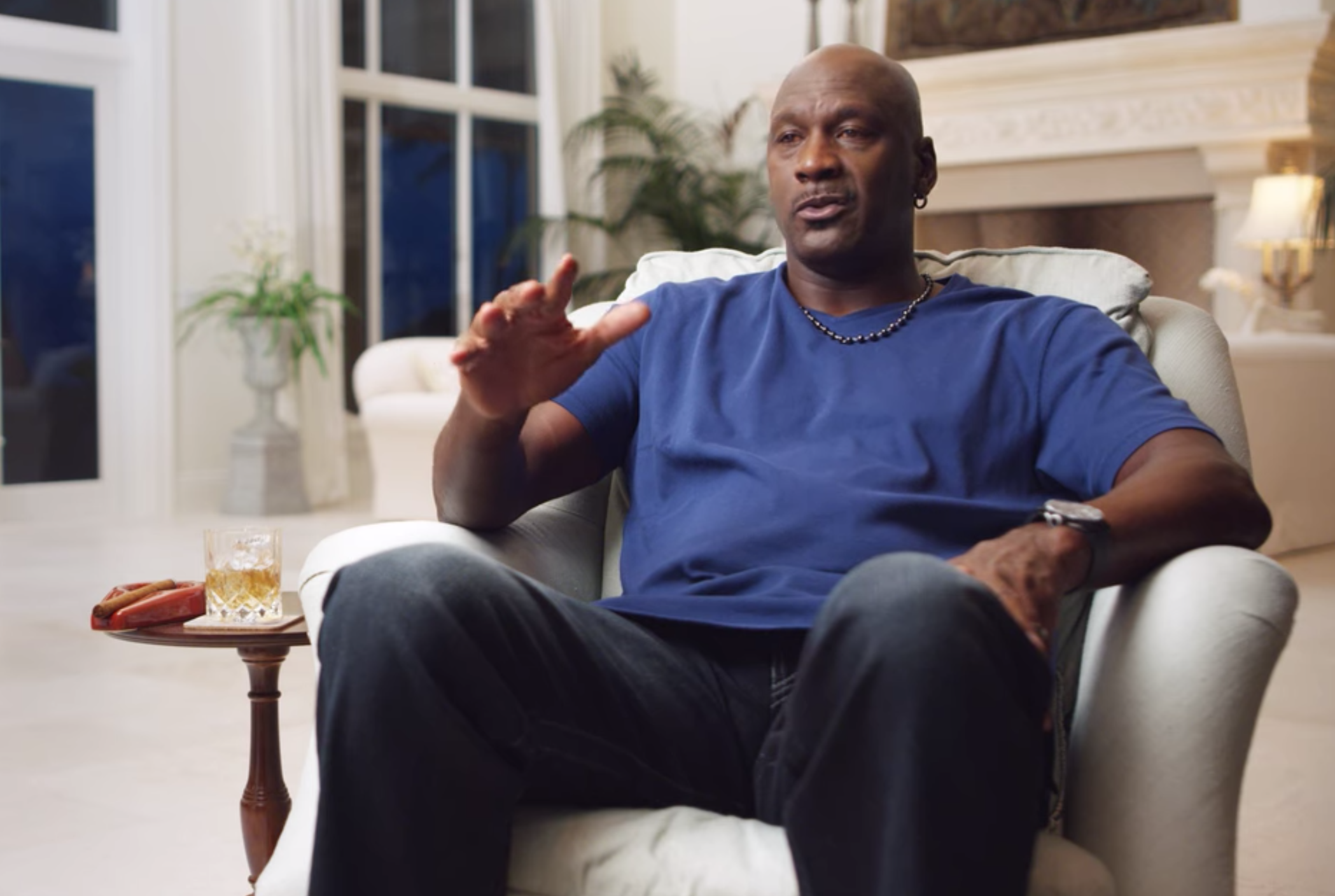 Now, before you start thinking that this watch is necessarily in MJ's starting five, stop reading now, click right here, and read about number 23's insane watch collection. Done that? OK, great, back to this very, very extroverted timepiece. For those of you who haven't heard of this unique watchmaker, Roger Dubuis was founded in 1995 by … Roger Dubuis and Carlos Dias. Dubuis' resume was darn impressive, and by the time he founded the brand that bore his name, he had already worked in the horological industry for decades, including a 14-year stint at Patek Philippe. At first, the timepieces created by the Geneva-based maison were classically styled, with an emphasis placed on haute horology. However, as the years went on, both the design language and philosophy of their watches changed, so much so that a glimpse at Dubuis' early work looks completely foreign from what the watchmaker creates today.
Jordan's watch, the Excalibur Spider Pirelli Automatic Skeleton, is about as avant-garde a timepiece you're going to find. Made in conjunction with Pirelli Tyres and limited to just 88 examples, the sizeable 45mm case is titanium, and it's been given a blackened DLC coating to increase the contemporary styling. Likewise, the skeletonised movement, the manufacture calibre RD820SQ, is also resolutely 2020. It also represents Roger Dubuis' first-ever self-winding skeletonised movement with a micro-rotor. The impressive calibre took more than 530 hours to engineer, and it offers up some impressive features, including 35 jewels, 167 components and 60 hours of power reserve. The stridently modern timepiece is paired with a black rubber strap that has been made by Pirelli Tyres and features the same rubber compounds found on some of its best performing, race-derived tyres. It's a very interesting timepiece for Jordan to rock, and it certainly ain't cheap, with an RRP of $72,000USD.
Scottie Pippen – Roger Dubuis Excalibur Double Flying Tourbillon
Scottie "Pip" Pippen may've been the Chicago Bulls' number 2 player to Jordan's number 1, but there's nothing runner-up-ish about the timepiece Pippen was wearing during his interview for The Last Dance. No, Pip's gone harder in the paint with his wrist game than he did during the '98 NBA Championship season, rocking a Roger Dubuis Excalibur Double Flying Tourbillon worth $305,000USD. This is a serious flex, by any standard. The solid 18k white gold 45mm case also features a skeletonised movement, but this calibre has got a lot, lot more going on than MJ's timepiece. Calibre RD01SQ is a master class in haute horology. Taking more than 1200 hours to design, it features a double tourbillon complication, 301 components, 28 jewels and 50 hours of power reserve.
Spike Lee – Rolex Daytona Ref.6240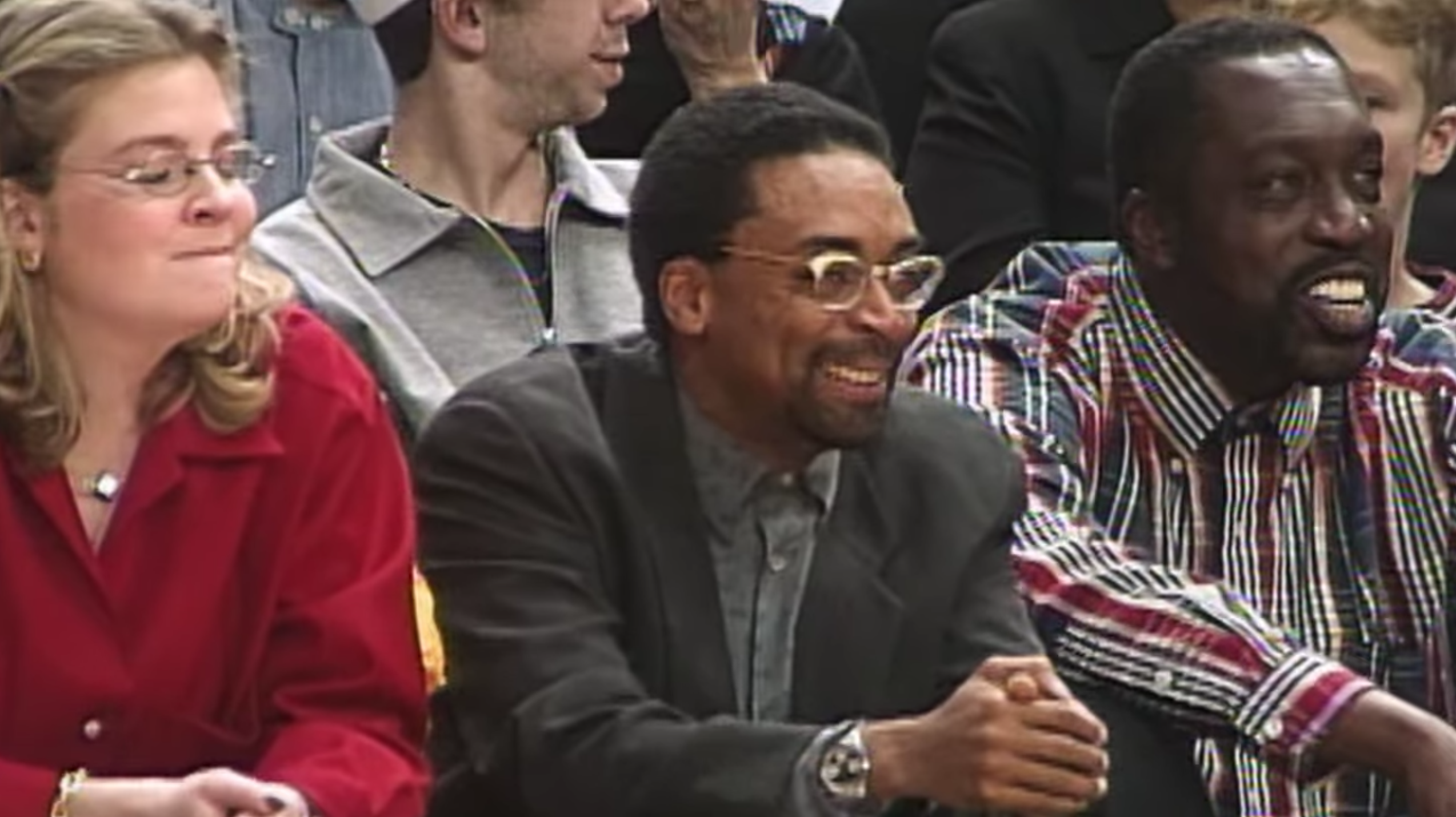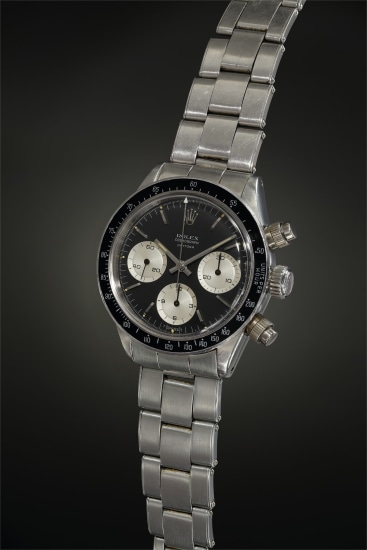 American director and close friend of Michael Jordan, Spike Lee, is no stranger to the allure of watch collecting. In fact, Lee's personal collection of timepieces is so extensive that we wrote about it (check it out right here). In the '98 NBA Championship season, Lee was spotted off court rocking a vintage Rolex Daytona Ref.6240 with Paul Newman dial. This was actually really cool to see, and it speaks volumes to Lee's devotion as a true watch enthusiast that he was wearing a vintage Daytona before the hype – and commensurate value – that's now associated with the steely sports chrono. How much is a Ref.6240 worth these days? Around a quarter of a million dollars, in case you're wondering.
Dr Todd Boyd aka "Notorious Ph.D." – Rolex GMT-Master "Pepsi"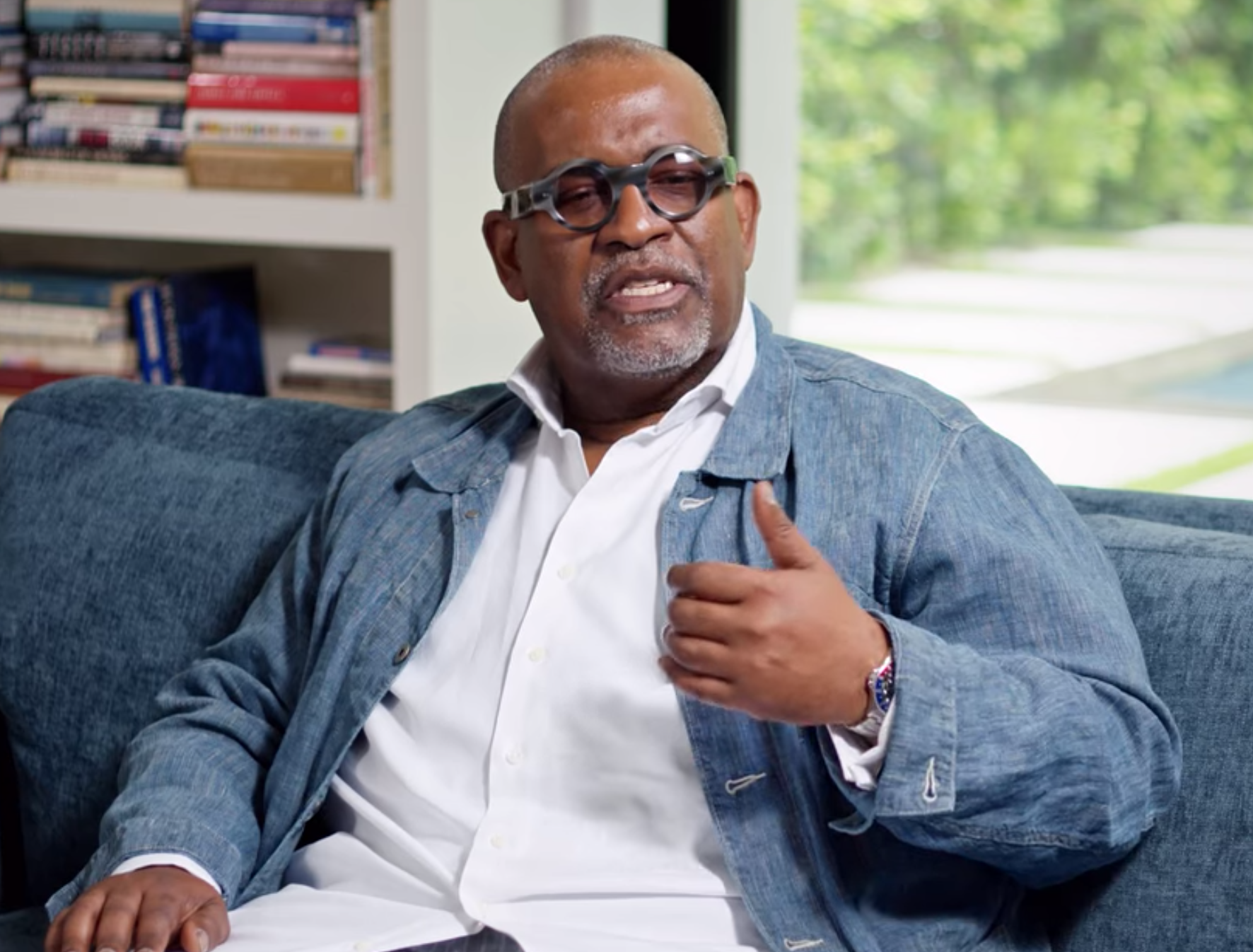 Dr Todd Boyd — or as most of you will probably remember him, "the guy with the funky glasses" from The Last Dance — was spotted wearing one of the most iconic watches of all time – a Rolex GMT-Master "Pepsi". It looks to be a vintage 1675 or quite possibly 16750. Either way, it sure popped every time it peeked out from that denim cuff…