Best case scenario: What are the best watch case materials?
Time+Tide
For many years now, watchmakers on all levels have tried to separate themselves from the pack by experimenting with different watch case materials. Nowadays, we're used to seeing some highly impressive materials make their way onto our wrists. Ceramics, plastics and carbons are all enjoying their day in the sun, but how do the older, more traditional metals stack up against one another? Here's a quick guide to the most popular metal cases on the market today.
Stainless steel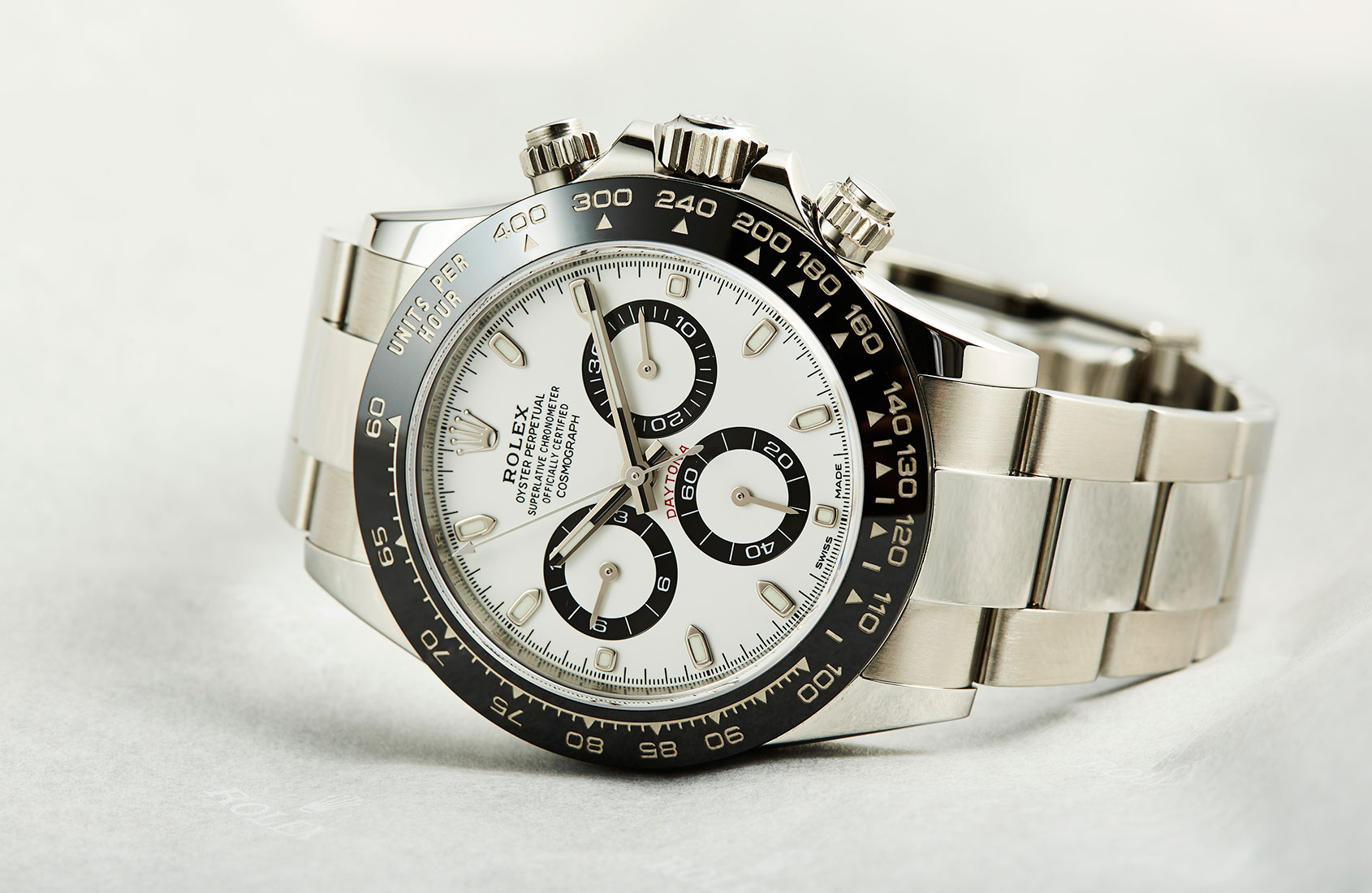 Stainless steel is a common, highly resistant, easy-to-machine alloy that comes in a few types. The most common (by far) is 316L stainless steel. This is hypoallergenic, surgical grade steel that is favoured by many manufacturers for its ease of use and affordability. Although 904L steel (the kind used by Rolex) has the potential to be more resistant to corrosion and to hold a high polish better, the margin for error in the performance of these two types of steel actually overlaps, so in practical terms, while 904L is generally regarded as superior, the difference is minimal (and could theoretically be non-existent).
Bronze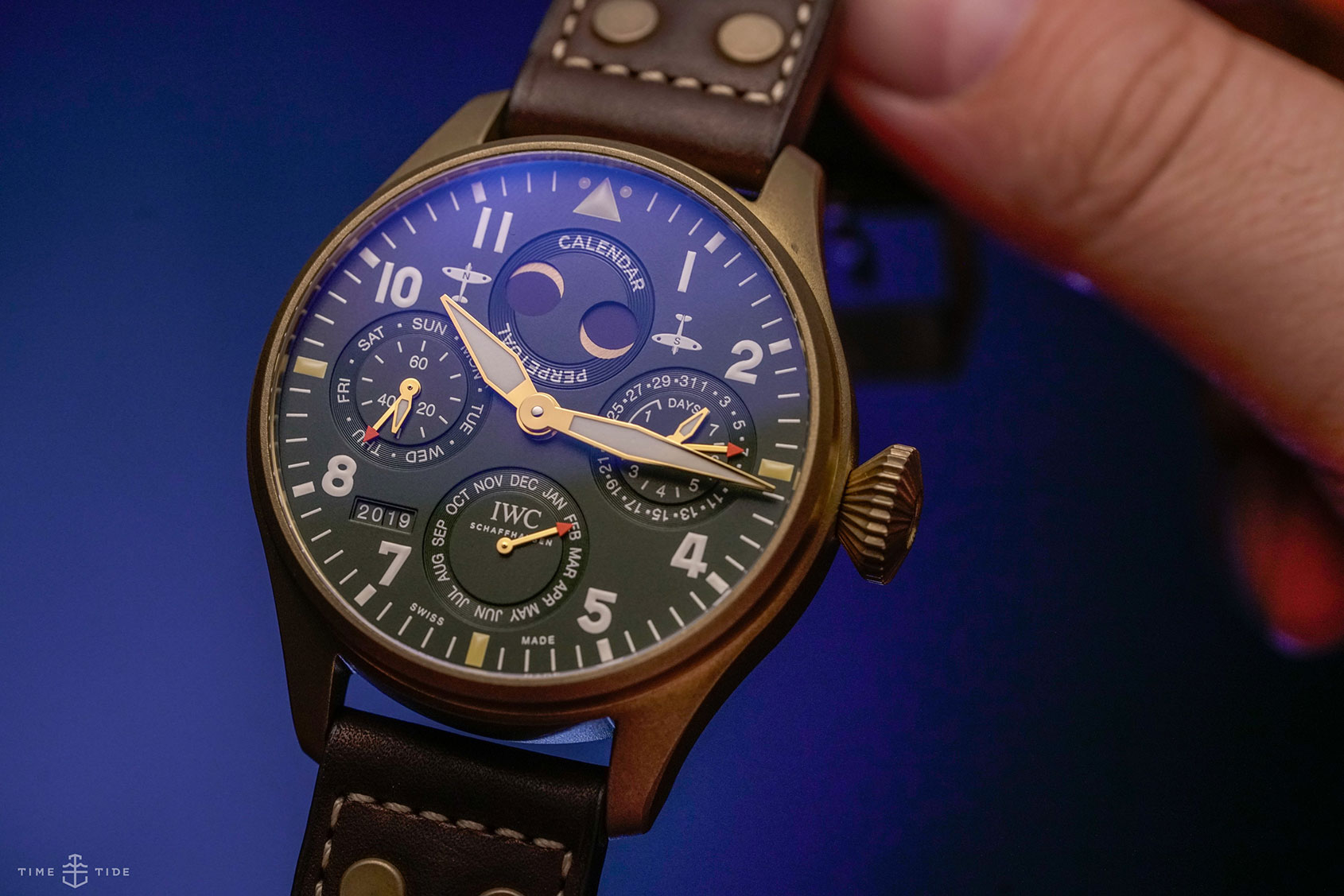 Bronze is far from a traditional material for watch cases but is currently very much in vogue. Previously discounted for its susceptibility to corrosion, the quest for a new aesthetic has led brands to not only accept bronze's ageing patterns but also to embrace them wholeheartedly. Patina management is now a common thread topic on watchmaking forums around the world. Not too many people would have seen that coming at the turn of the century.
Titanium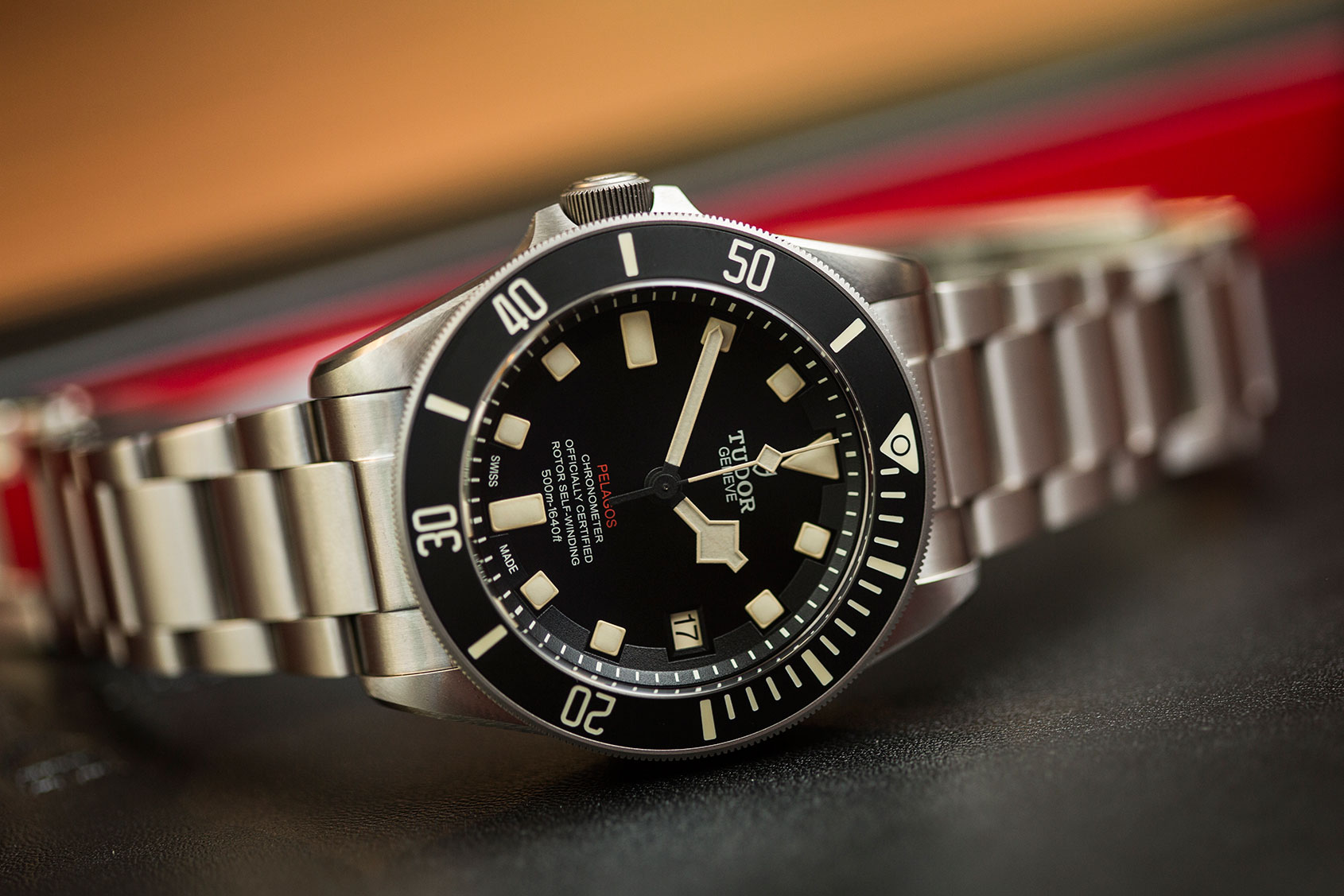 People used to be far more interested in this quaintly futuristic material. Titanium's dull grey appearance, extreme hardness and lightness of weight seemed set to anoint it the next big thing in watchmaking. Yet, while it is often rolled out as a point of difference, the industry reverted to steel for the inexplicable association between weight and worth (heaviness is bizarrely perceived to connote value). Titanium may not make much sense on paper, but once on the wrist, it needs no explanation.
Gold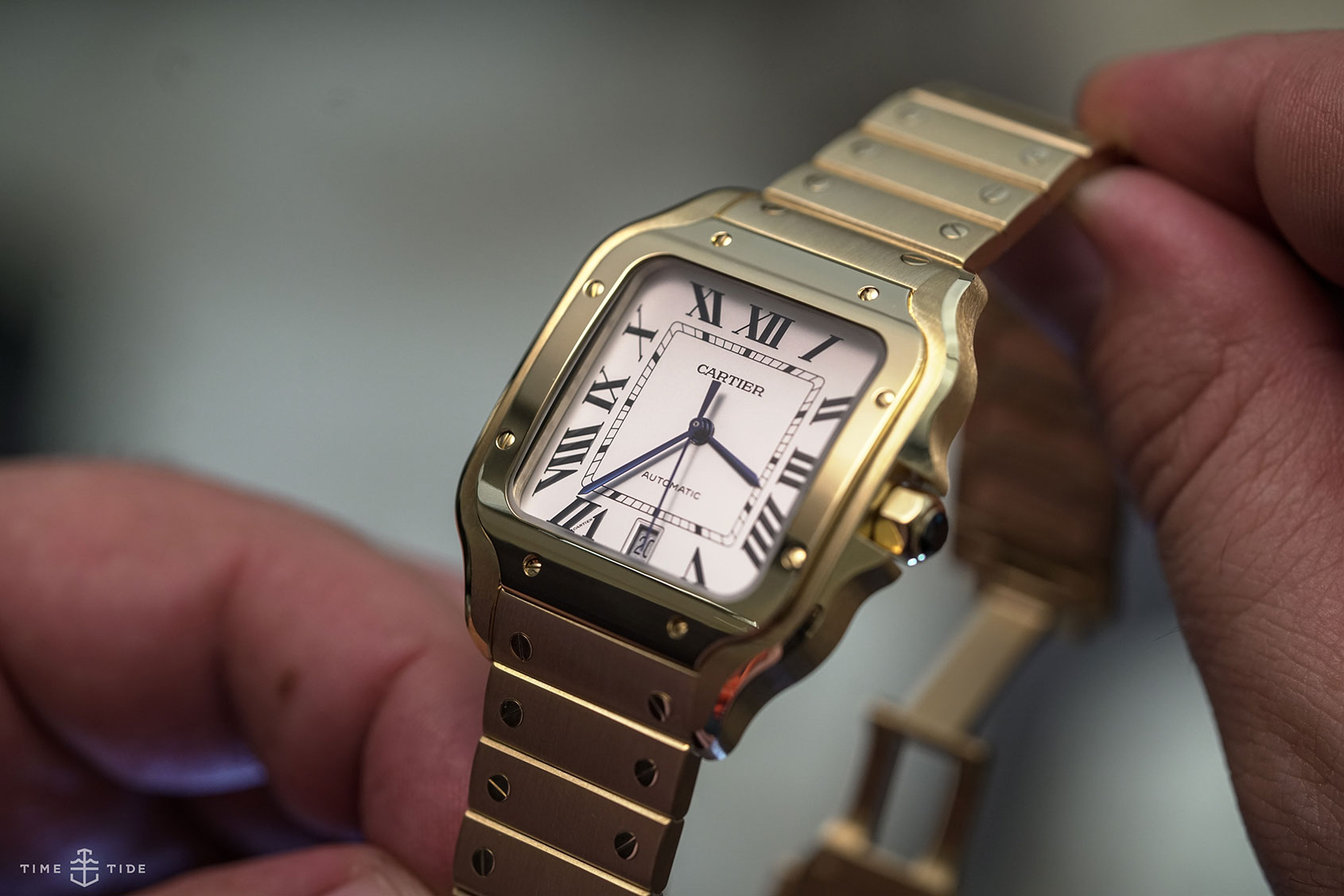 When it comes to luxury, nothing speaks louder than yellow or rose gold. While the latter has been more popular in recent years, brands seem more willing to reduce the copper levels in modern rose gold to give a more tempered middle ground between the two. The inherent value of gold will always make this material a popular choice for those looking for an investment piece and its warmth against the skin is, while inferior to that of titanium, a comforting sensation that underpins many an attachment to one's watch.
Platinum
For the high-rollers, platinum exists. Extremely heavy, extremely white, and extremely expensive, platinum is the undisputed daddy of all watch materials. While more avant-garde materials may try to steal its throne, the sheer opulence and stealth luxury of a metal that could, from a few yards, be mistaken for simply steel, is unmatchable.