Your need-to-know guide to Minase Watches – the Japanese Prime Minister's choice of hand-crafted wristwear
Thor Svaboe
Eyebrows were raised when the long-serving Japanese Prime Minister Shinso Abe wore a bright blue piece of wristwear while attending the G20 summit a few years back, proving himself to be a watch aficionado with a taste for craftsmanship. He was wearing a Minase Divido, and that sparked many an online discussion.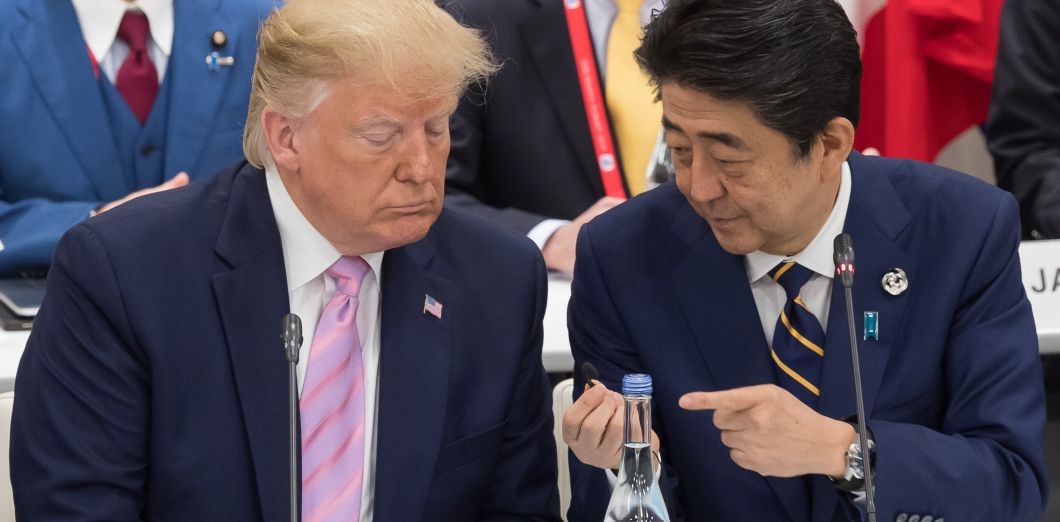 Personally, I've been aware of this niche brand of hand-finished craftsmanship from Japan for a couple of years, and was lucky enough to enjoy a dazzling blue dial Divido (yes, the Prime Minister's choice) for a few weeks, and shared my story here.
Japanese craftsmanship
Minase is a small sub-brand of Kyowa Co. Ltd, a cutting-tool manufacturer founded in 1963. The company specialised in high-precision drills for metal machining and its expertise in manufacturing quickly caught the attention of watch brands worldwide. Consequently, Kyowa came to manufacture both precision watch parts and cases, including those of world-famous watch manufacturers.
High-quality watches require high-precision machining and fine finishing, but Kyowa quickly mastered these intricate polishing techniques. As a result, Kyowa's pride as a tool manufacturer transformed its production into a watchmaking atelier, as Kyowa expanded its watch business from drilling to case forging, bracelet manufacturing and polishing.
In 2005, the inevitable step was to create its own brand with the name coming from the location of the atelier, in the snowy Akita region of Japan. After 10 years of exclusive Japanese sales, Minase expanded to worldwide distribution in 2017.
The Minase Divido
For me, the Divido series is the essence of Minase's airy designs, and I must say my loan period with the watch made it rather difficult to send it back. From the intricate wooden box and Japanese fabric wrapping, the prevailing feel is one of exclusivity and a unique outlook on watchmaking. There is a special delight in looking down at your wrist and knowing your watch is the only one of its kind for miles around.
Without a single trace of the vintage vibes that infuse so many watches these days, the emphasis here is on micro-engineering matched up to a single-minded focus on finishing.  If you enjoy the smooth pebble-like finish of anything from a Laurent Ferrier to an Apple Watch, welcome to the exciting world of angles and edges.  The name Divido is from the lost language of Esperanto meaning Divided, which makes itself understood by looking at a case side like no others. Most case sides are rounded, flat, or flat in profile with bevelling. This case is joined sharply in the middle with inwards razor-sharp brushed bevels like some alien craft captured in Area 51.
The 5 and 7 Windows series
The 5 and 7 Windows series offer a delightful take on soft rectangular shapes, still with the recognizable Minase touch of a near-levitating dial within the exquisite case. A case, much like the Divido, that seems to have been developed in complete isolation from the world of Swiss, German and microbrand design departments. And that is exactly why Minase is on the rise as a strong name, within what is a niche of pure independent watchmaking with a different twist. And that is one of discernible micro-engineering with a particular allure of integrity.
The movements within the intricate Minase cases are proven swiss ETA-calibres that we all know and love, ensuring the strong sense of craftsmanship stays within a very reasonable budget.
Stay tuned for the latest on a series of Minase Masterpieces that we will be bringing to you very soon.
Minase Watches, price and availability:
The Minase Windows series starts at CHF 3,240, while the Minase Divido series starts at CHF 3,400 on a rubber strap. For more information visit Minase.
Made in partnership with Minase Watches. However, the opinions expressed in this article are our own in accordance with our Editorial Policy.