Editor's note: I think most people reading this fully appreciate just how dire things were in the 1970s as a result of the notorious "quartz crisis".
Myriad Swiss watchmakers seemed to just disappear overnight, succumbing to a battery-powered onslaught led by Seiko, who inundated the wristwatch market with inexpensive, accurate timepieces.
It was an interesting time in horology to say the least, and perhaps one of the most fascinating things about the quartz crisis, looking back at it now, is studying how the established Swiss marques dealt with the problem and tried to keep their proverbial heads above water.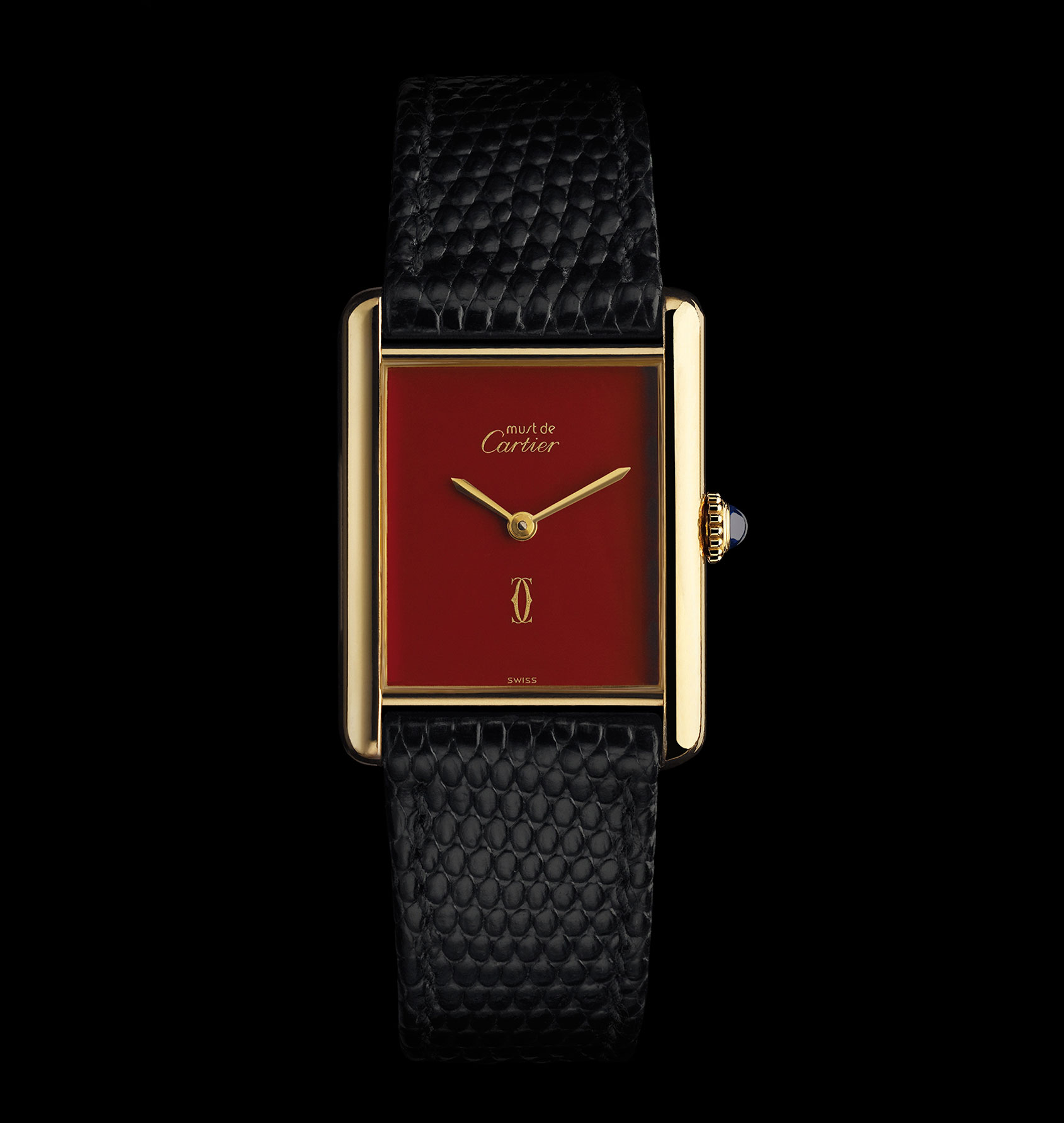 Cartier, in particular, were quite innovative in their solution to the crisis – create a range of inexpensive timepieces to pay tribute to its most popular timepiece, the Tank, but use more economical materials to produce it.
The result was the Must de Cartier Tank, and a range of wristwatches that went a fair way to saving Cartier from a particularly calamitous era in watchmaking.
Writing for troisanneaux.com, George Cramer chronicles the history of Must de Cartier, and if you've got the time, hit this link – it's definitely worth a read.