Moser to discontinue Pioneer Cosmic Green, while Andrew talks about his Pioneer Midnight Blue on Monochrome
Andrew McUtchen
Editor's note: In some kind of cosmic coincidence, Edouard Meylan from H. Moser & Cie just announced that the Cosmic Green Pioneer will be discontinued on the same day that our Dutch broers at Monochrome Watches published an interview with me about my discontinued Pioneer Midnight Blue as part of their Collector's Series. Weird.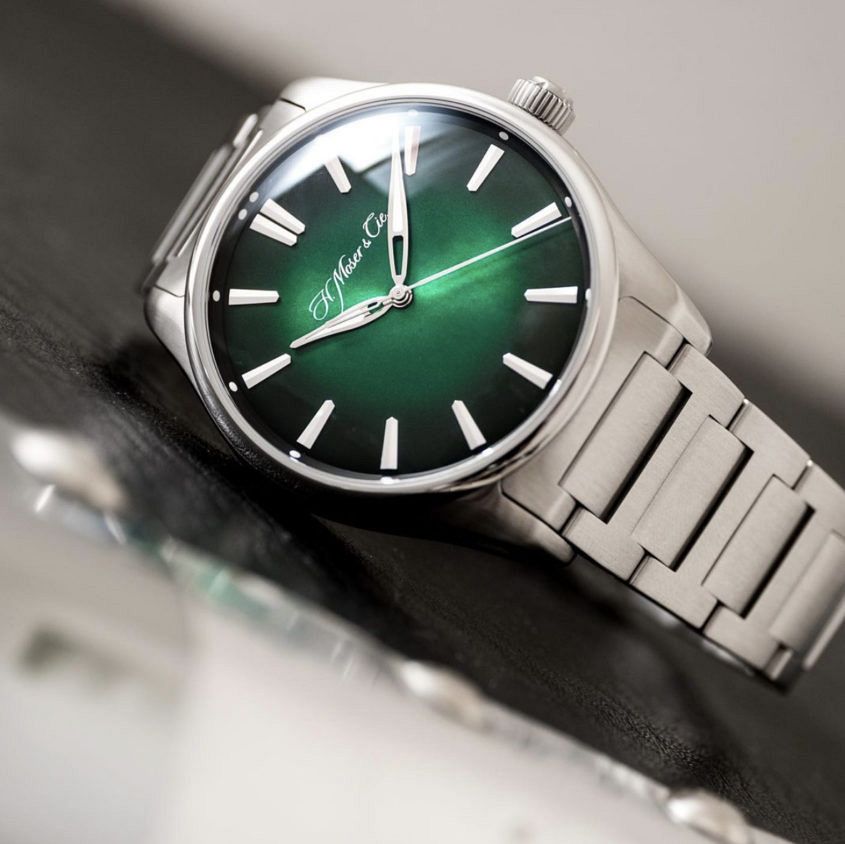 "Following @moserwatches strategy of keeping our watches very rare, we have decided to discontinue the Pioneer Cosmic Green. The last batch is in production, and then… that's it," owner Ed Meylan announced on Instagram at @edmeylan. "I will miss this one."
To celebrate, and commiserate, we thought we'd publish some pretty extraordinary new Pioneer images that accompany the Monochrome 'Collector's Series' that were taken by long-time friend Dale Mracek, who you can keep up with at @mracekproductions. At the footer, you can find the video of the Pioneer Cosmic Green we shot way back in 2018.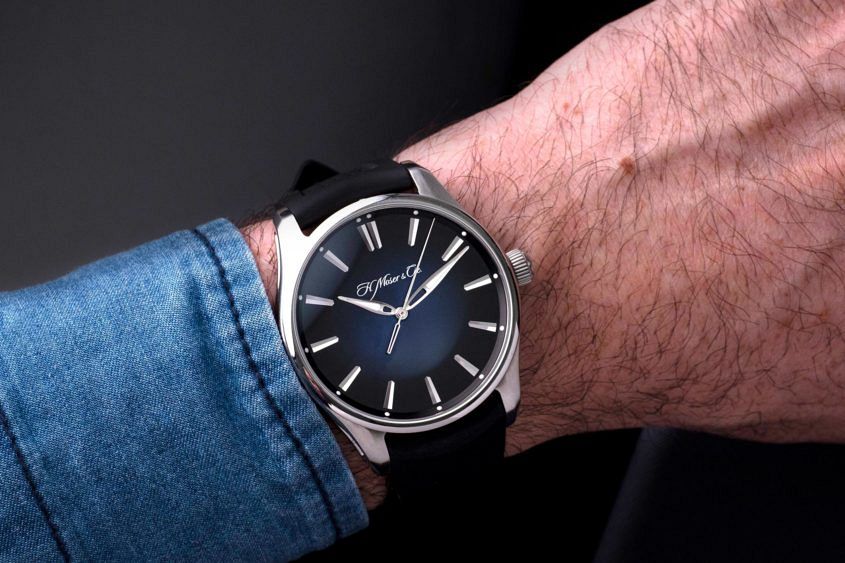 As I said to Frank Geelen in the Monochrome interview: "If some brands are all sizzle and no steak, Moser is sizzle AND the best fucking steak you've had in years. With fries. And a very funny waiter, too. The thing about Moser that can catch you completely off guard is that they are deadly, clinically, soulfully serious about the quality of their watches."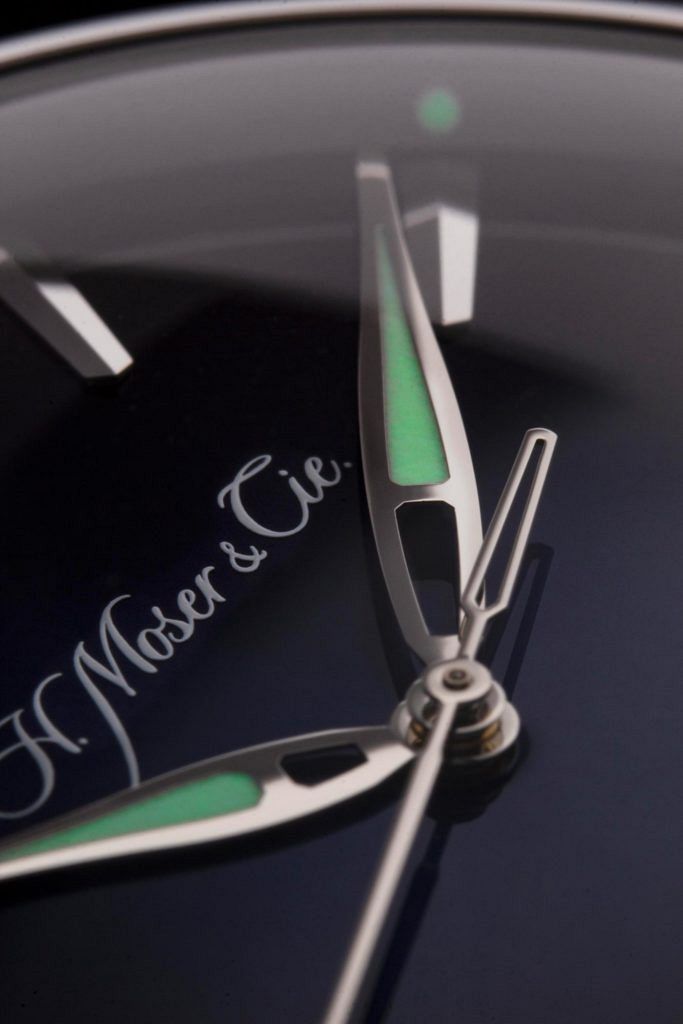 "For an 'irreverent' brand, [Moser] sure are reverent about quality. Often indies have charming quirks and human flaws that reflect their more human origins. Not Moser. They are Rolex-level perfect, and a macro lens will show you can't get close enough."