"It may patina, but it won't go green." Omega President sheds more light on Bronze Gold in our Top 5 new Omega video
Andrew McUtchen
There were two burning questions I wanted to ask the President of Omega, Mr Raynald Aeschlimann after seeing the new watches that have been revelead in 2021. The first was about the most hotly anticipated reboot of a major model in my time as a watch journalist; the migration of the 3861 movement into the Moonwatch.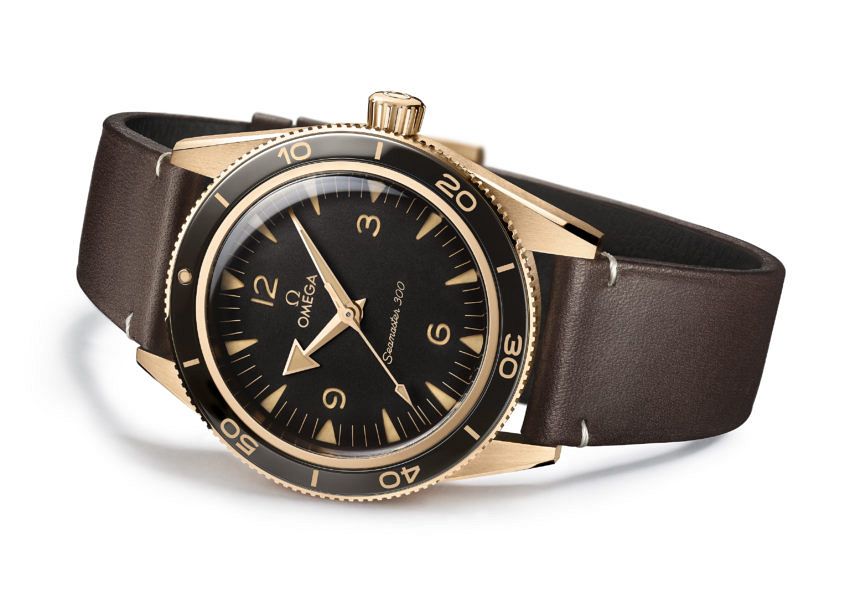 He treats the question with an appropriate amount of emotion and respect. Considering I've been asking when and if this would ever happen to both Raynald and the previous President Mr Stephen Urquhart, it was only fair that it would be answered honestly, without any spin.
The second one that was right on the tip of my tongue, was about the brand new 'Bronze Gold' Seamaster 300; one of the burning, unresolved queries from the various press conferences was, how will it age? Will it go green like the Pinion watch from a brilliant Fratello story in the featured image, right here?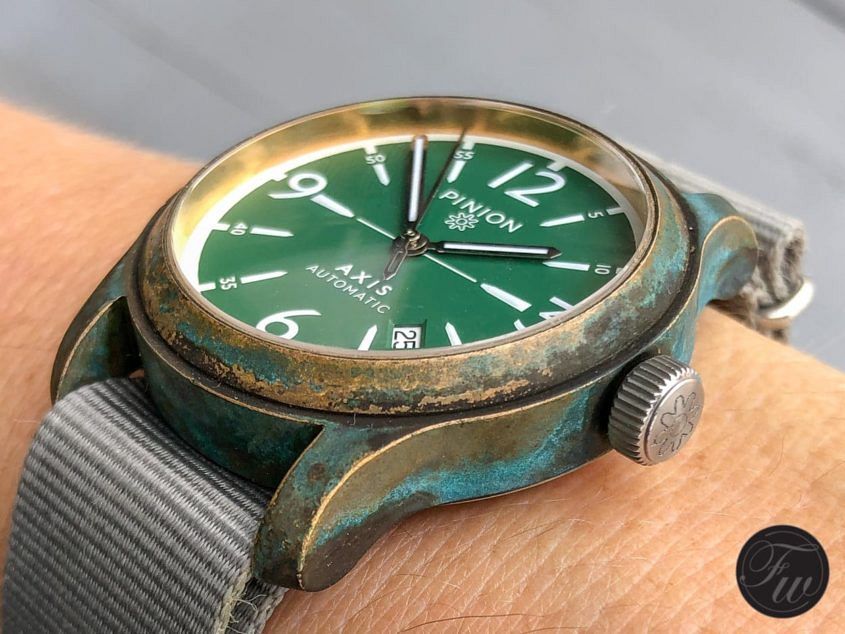 How is this largely gold based alloy going to look in a year, two, three years from now? Raynald was clear on one thing. It. Will. Not. Go. Green.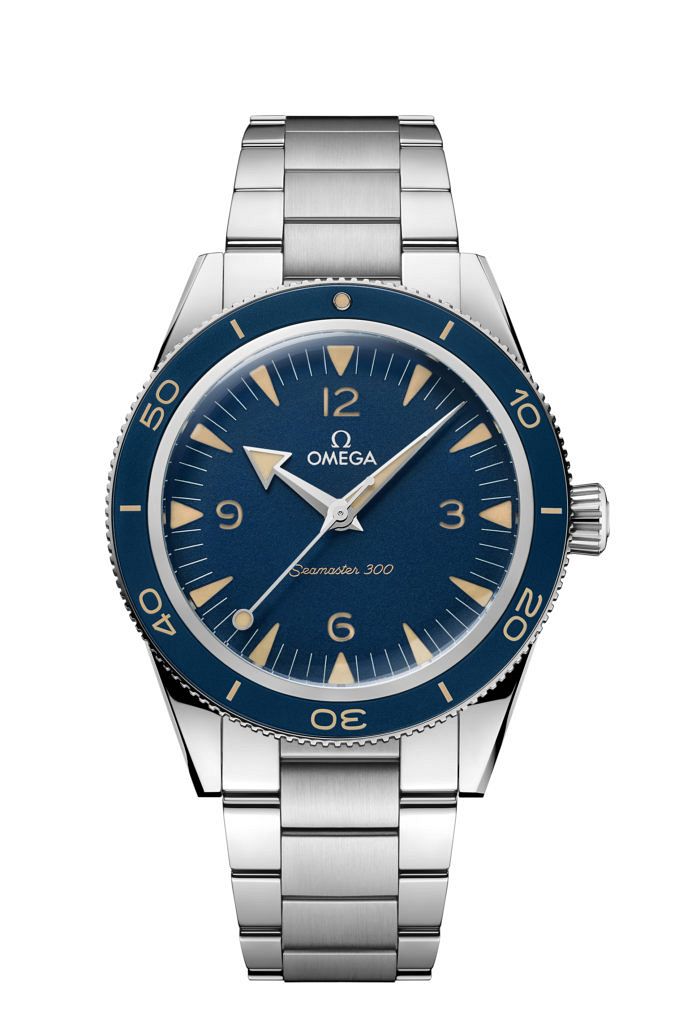 For the rest of the interview, and our view of the top picks from Omega in 2021, you'll have to watch the video – in it, you can also witness the on-air debut of our Ops Manager, a massive Omega fan, Mr Matt Pickering. Look, it's an occupational hazard of working at T+T. You can be roped into a shoot with little to no notice. And the team are all great sports at playing along. Thanks to Matt, for stepping out of some no doubt critical operational situation, to help us review and rate the new crop of Omega watches!