I've certainly had less turbulent years. In 2019, I quit a stable job, hurled myself into start-up life and lived with my in-laws for 10 months (!) before moving into a house that can euphemistically be described as "a renovator's delight". I changed a gazillion nappies and failed miserably to persuade my two sons — aged one and two — to sleep through the night. Over the last 12 months I've rarely worked so hard or slept so little.
That's probably why I was particularly drawn to vintage-inspired pieces this year. Their nostalgic designs hark back to a simpler time that, we imagine, was calmer, kinder and marginally less batshit-crazy.
But I'm also now living right by the beach. That means that for the first time in my life, I've suddenly found myself hankering for a diving watch, something rugged and waterproof that can stand up to building sandcastles and retrieving small children from rock-pools.
GLASHÜTTE ORIGINAL SEVENTIES CHRONOGRAPH PANORAMA DATE
Bow-chicka-wow-wow! That's the sound this retro-tastic chronograph would make if it could talk. Sadly, it can't. But we're prepared to overlook that minor disappointment on account of the wondrous green fumé dial — made at Glashütte's in-house facility in Pforzheim – housed in a polished steel case. Best worn with your arm draped around a Charlie's Angels-era Farrah Fawcett. $19,100 (on leather)
BREGUET CLASSIQUE 5177 'GRAND FEU' BLUE ENAMEL, 38mm 18k
The impact of this watch steals your heart by stealth. A Grand Feu enamel dial always feels special thanks to that mirror-perfect finish. But, on closer inspection, it's the details that dazzle here, from the moon-tipped hands made of rhodium-plated steel, to the ornate minute/hour markings and the ghost signature hovering just above 6 o'clock. $30,400
BLANCPAIN FIFTY FATHOMS BARAKUDA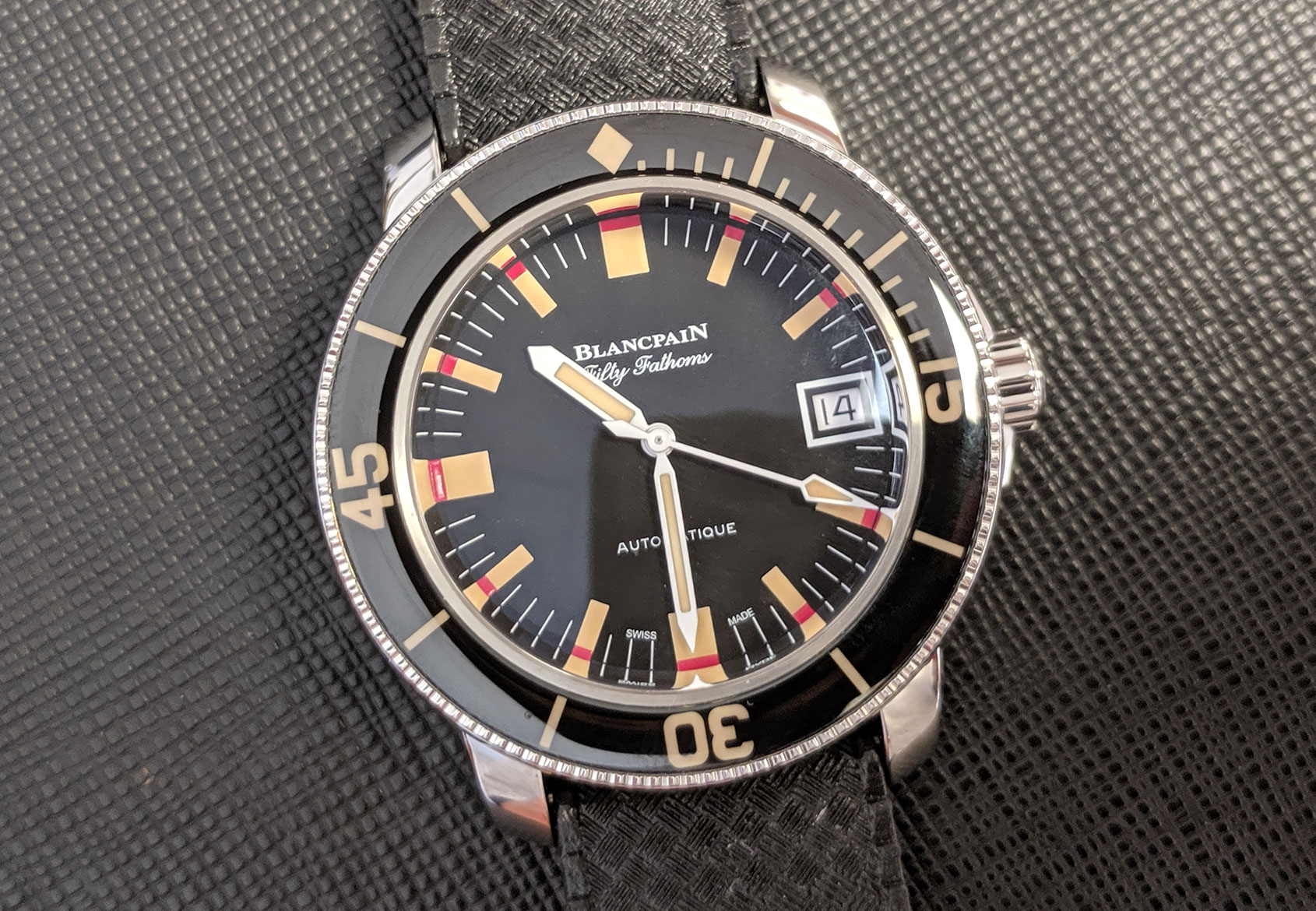 You don't always have to reinvent the wheel — sometimes you can just change the hub-caps. That's how it is with this historically faithful reissue from Blancpain. Modestly sized with a 40.3mm case, it's extremely wearable while still packing oodles of vintage swagger. The killer detail? Those two-tone hour markers enlivened with a pleasing dash of red. $17,650
LONGINES HERITAGE CLASSIC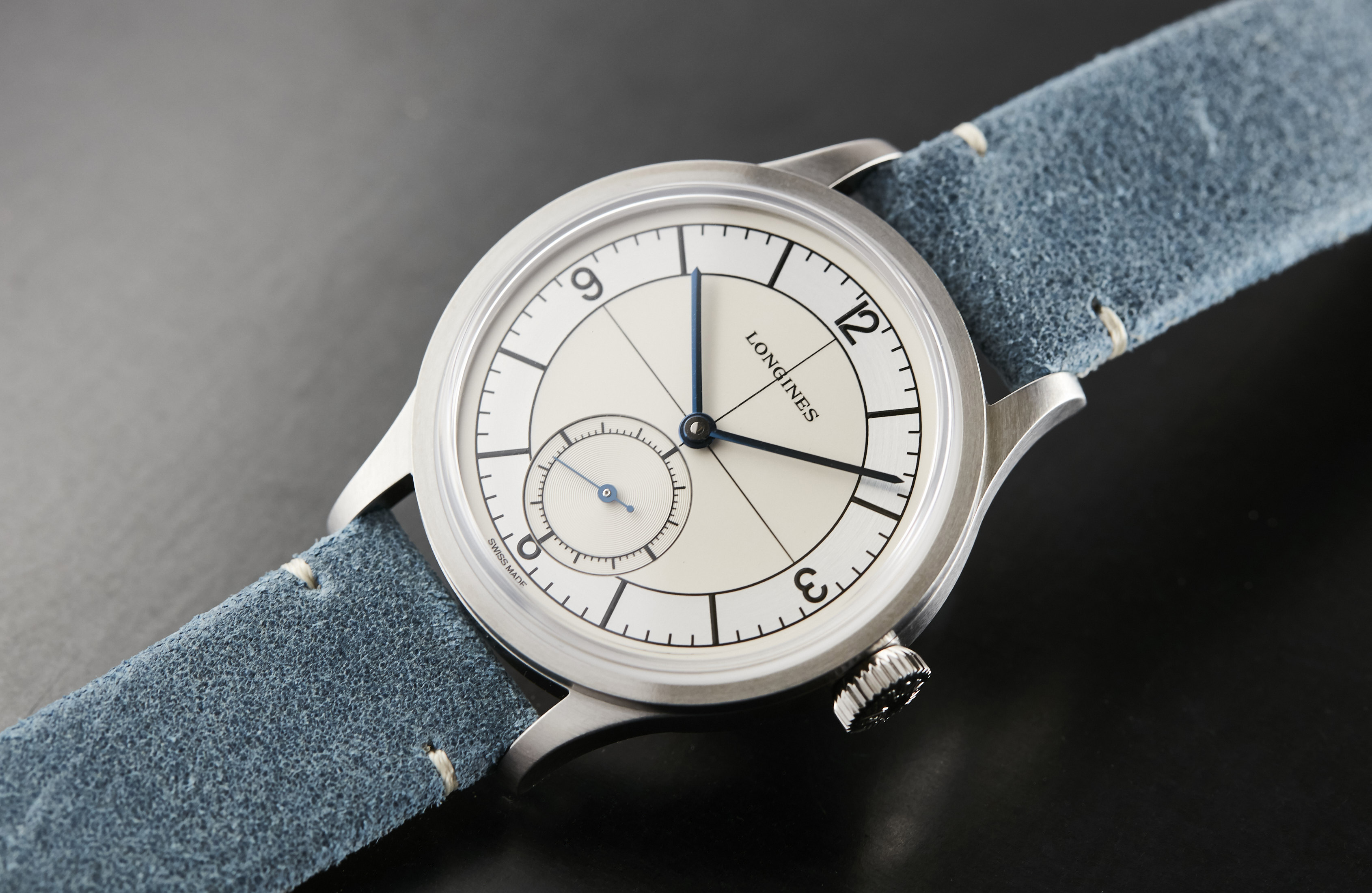 Amid the whirlwind pace of modern life, a sector dial brings a welcome sense of order that I find personally reassuring. Here, the addition of the small-seconds sub-dial at 6 o'clock pushes this watch's proportions into something approaching perfect-ratio territory. Longines' take on the sector dial is an exemplary case of divide and conquer. $2775
FRANCK MULLER REMEMBER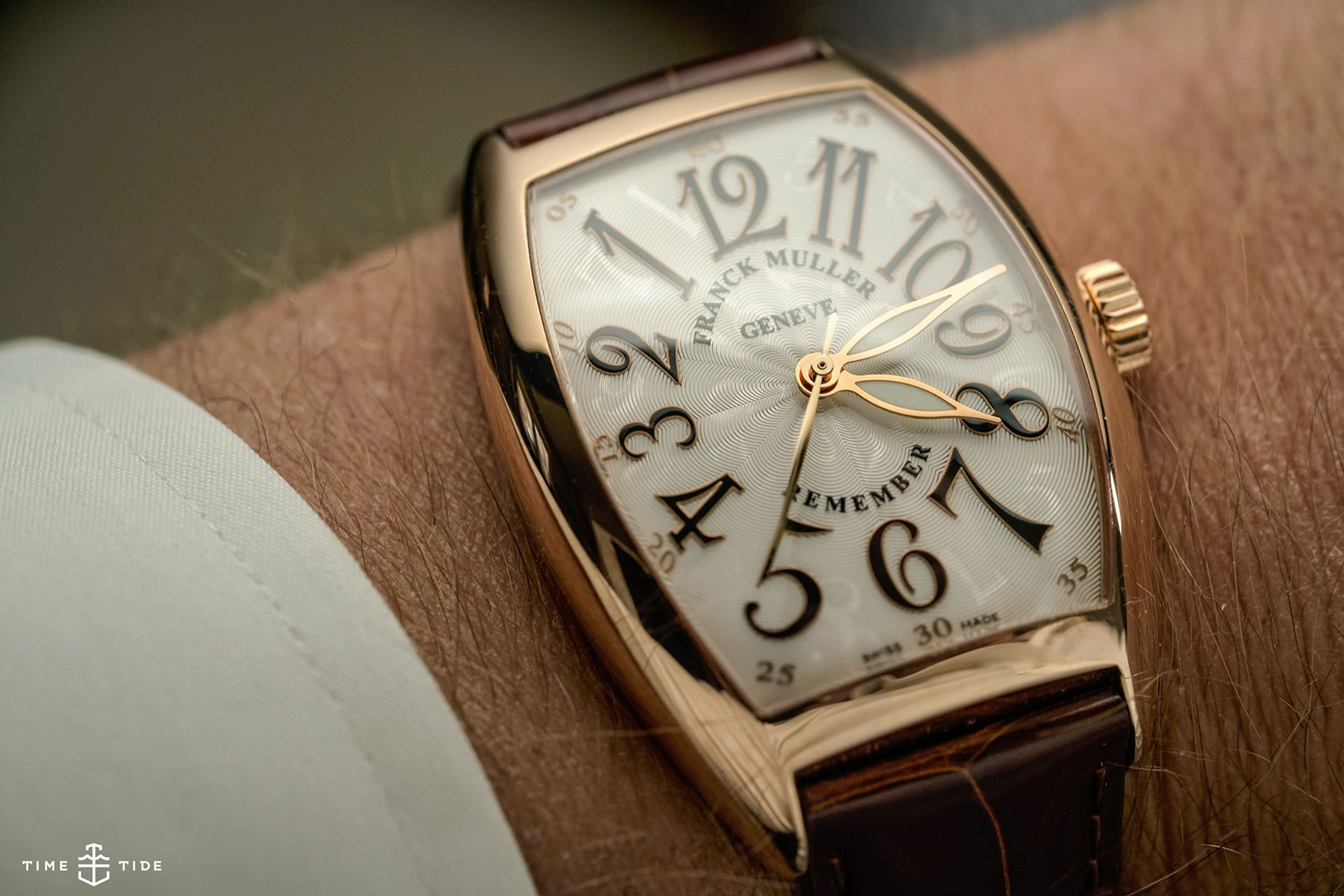 Remember? You won't forget this one. That's because Franck Muller has managed to find a way to turn back time. Not in a Doctor Who/time-travel manner (they're not quite there yet), but by presenting hands – both hour and minute – that move backwards across a set of numerals positioned in reverse. Delivered in stately 18k white gold, it's a radical feat from one of the true mavericks of modern watchmaking. $38,000