Luke Combs: Down-home country star, high-end watch aficionado
D.C. Hannay
Here's a great example of finding a story in the last place you'd expect. Turns out country superstar Luke Combs isn't just a down-to-earth singer/songwriter, he also happens to be an unlikely watch nut. Flying in the face of his unpretentious everyman image, the country hitmaker has amassed a rather stellar collection in a relatively short time. And he's got a great origin story, following in his grandfather's footsteps by going hard into Rolex after his initial success. As he relates here, he was "Pretty Woman-ed" during a visit to a New York Rolex dealer to celebrate his headlining gig at Madison Square Garden. The moral of the story? Never, ever judge a book by its cover. Someone was likely kicking themselves after dismissing the trucker hat-wearing stranger who dared to walk into their store.
Luke, nice guy that he is, didn't hold a grudge against The Crown, and soon amassed an enviable collection of pretty awesome Rolex timepieces. I mean, he really went for it, and why not? After winning over a dozen industry awards, selling millions of records, and headlining tours in front of sold-out crowds, it's perfectly fine to reward yourself with a little green box. If you pay attention to his Instagram feed, you'll see new acquisitions pop up on a regular basis.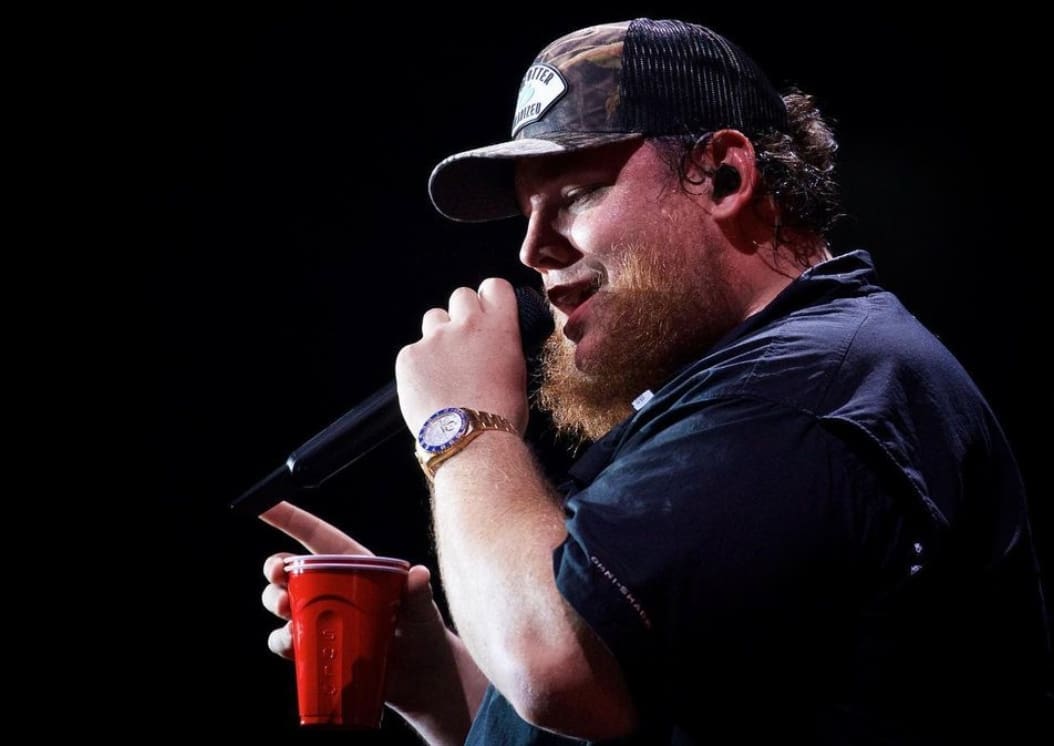 Here's a shot of Luke with one of his faves from a few years back, his yellow gold Yacht-Master II. This one got an awful lot of wear onstage and off.
Another one of his go-to watches is the GMT-Master II, specifically the "Root Beer" two-tone version. It's a versatile piece with just the right amount of flash, perfect for keeping track of the time in whatever city you happen to find yourself in while on tour.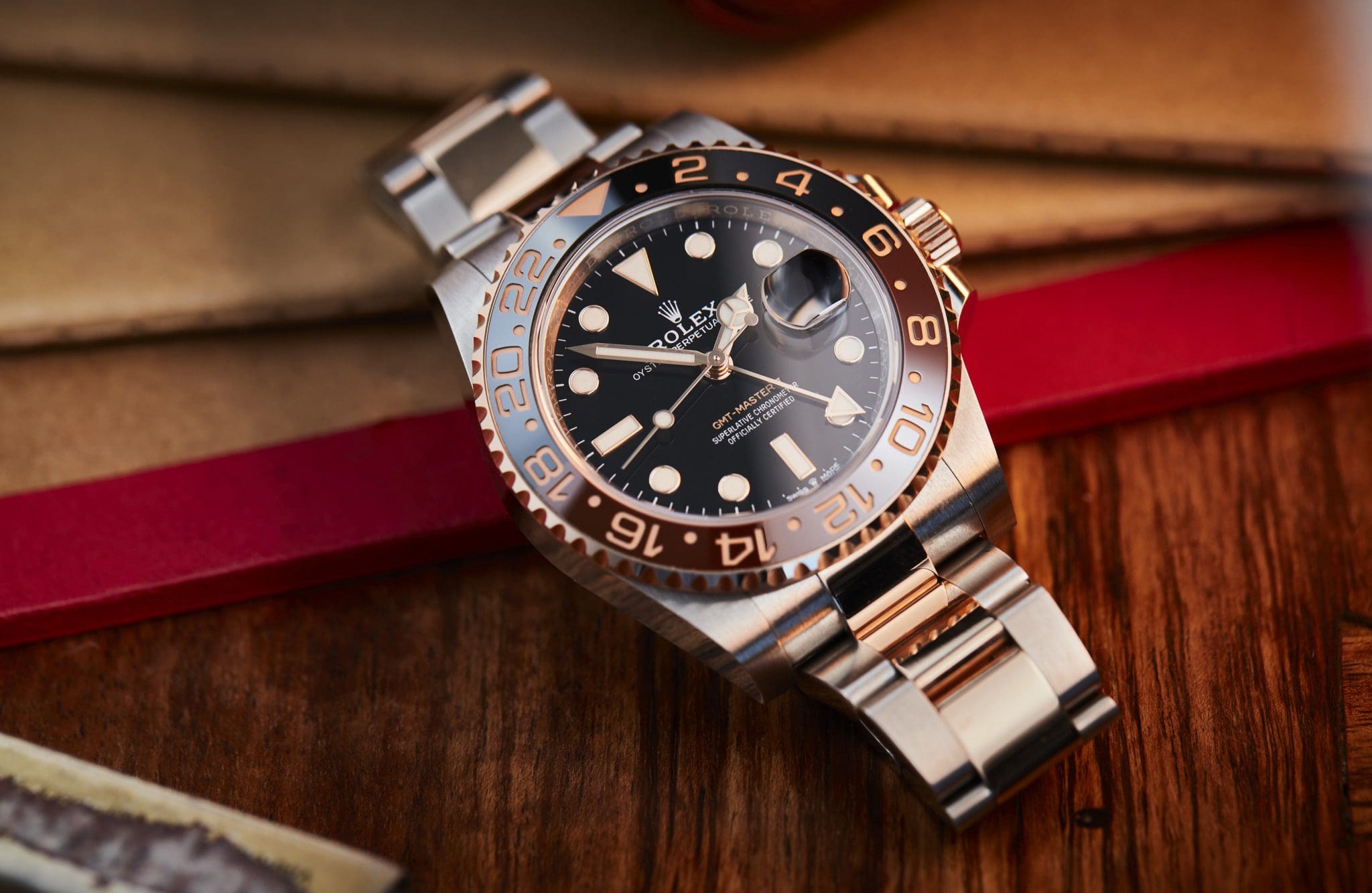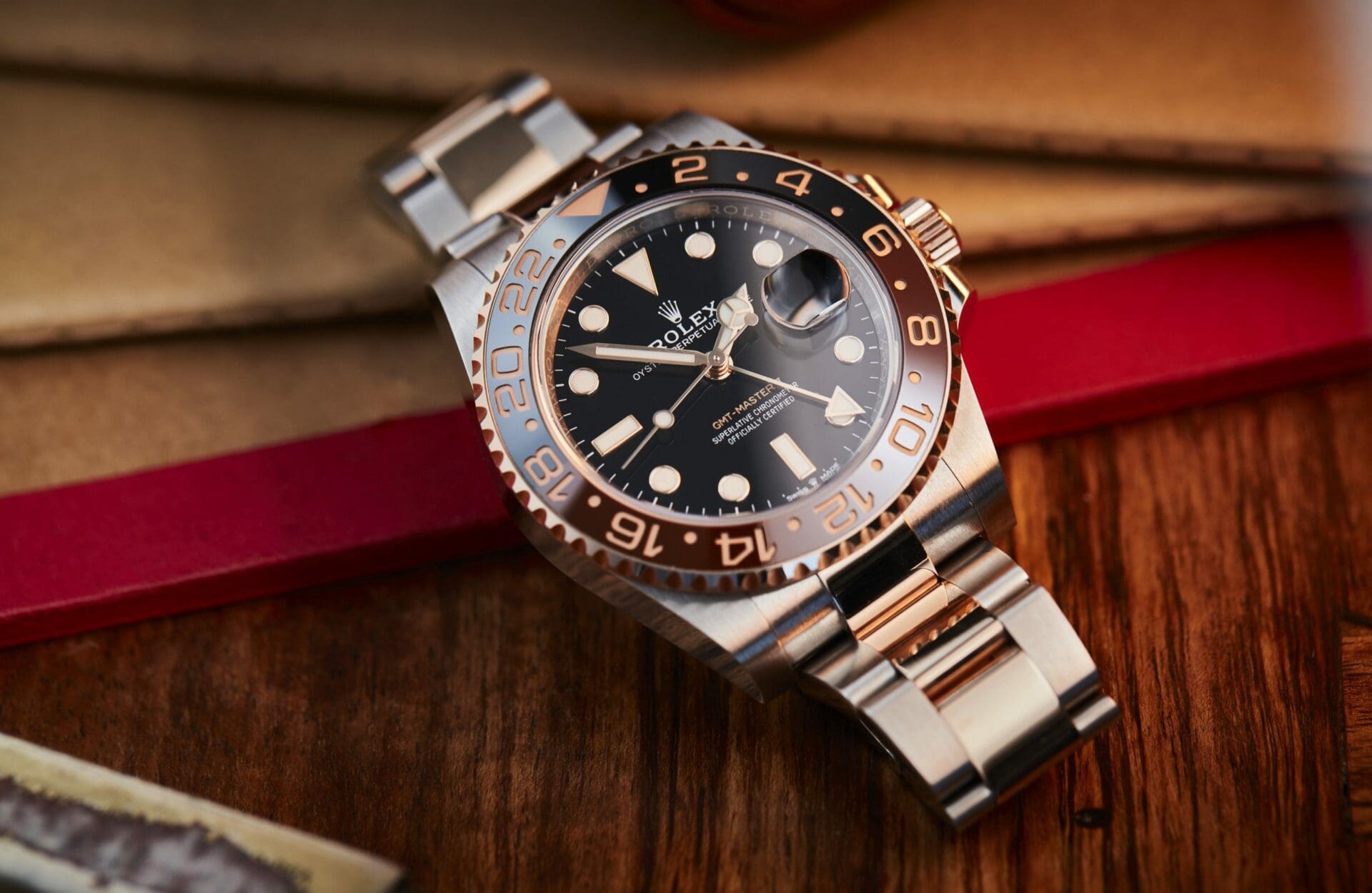 In one of the most meta moments of his career, here's Luke rocking his white-dialled Daytona at the Daytona 500. Country and NASCAR go together like barbecue and Miller Lite, Combs' favourite beverage to relax with, and you can bet he knocked a couple back while enjoying the race.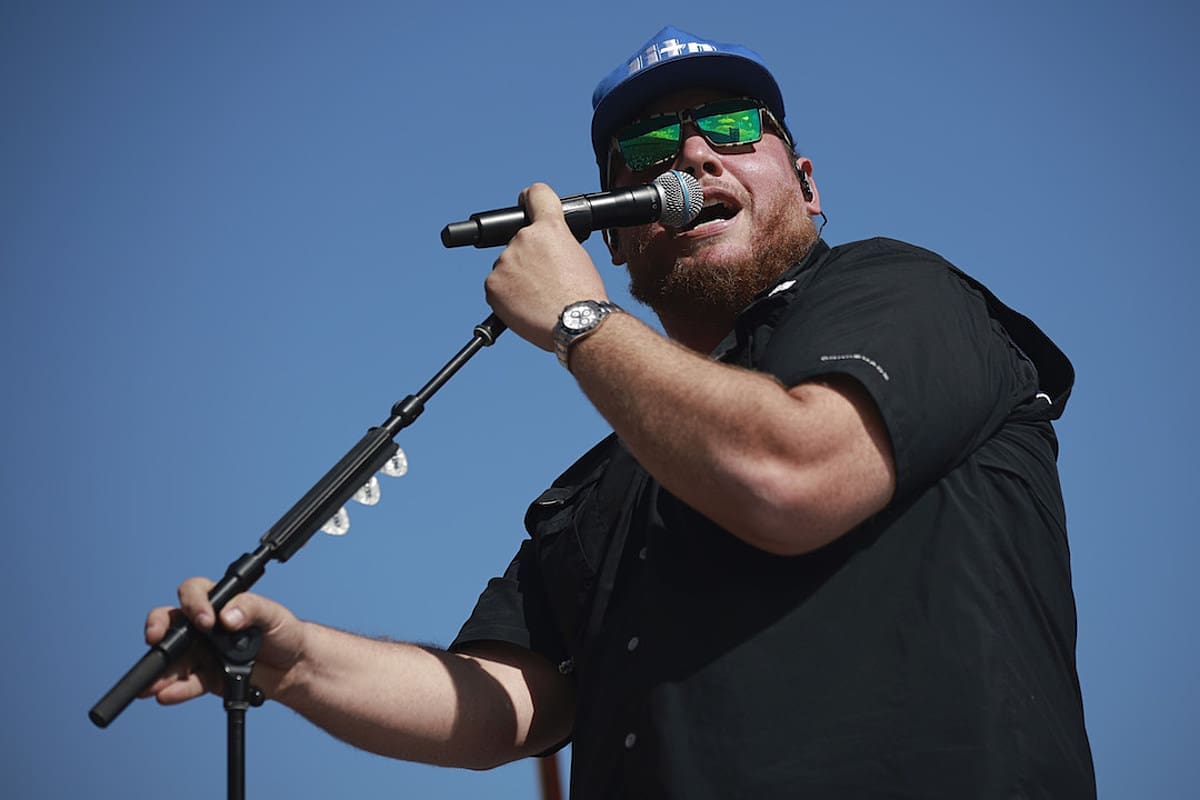 Another one of Luke's prized Rolexes, his yellow gold Day-Date, is just the right baller piece to wear while hanging with legends like Luke Bryan. It just so happens that Bryan is a watch guy himself, who counts blue-chip models like the AP Royal Oak as part of his collection. Maybe there's a super-secret Nashville cabal of watch collectors among country's elite?
Bryan isn't the only celebrity collector in Combs' circle of watch friends: He's become fast friends with one of the biggest collectors in music, none other than English pop superstar Ed Sheeran.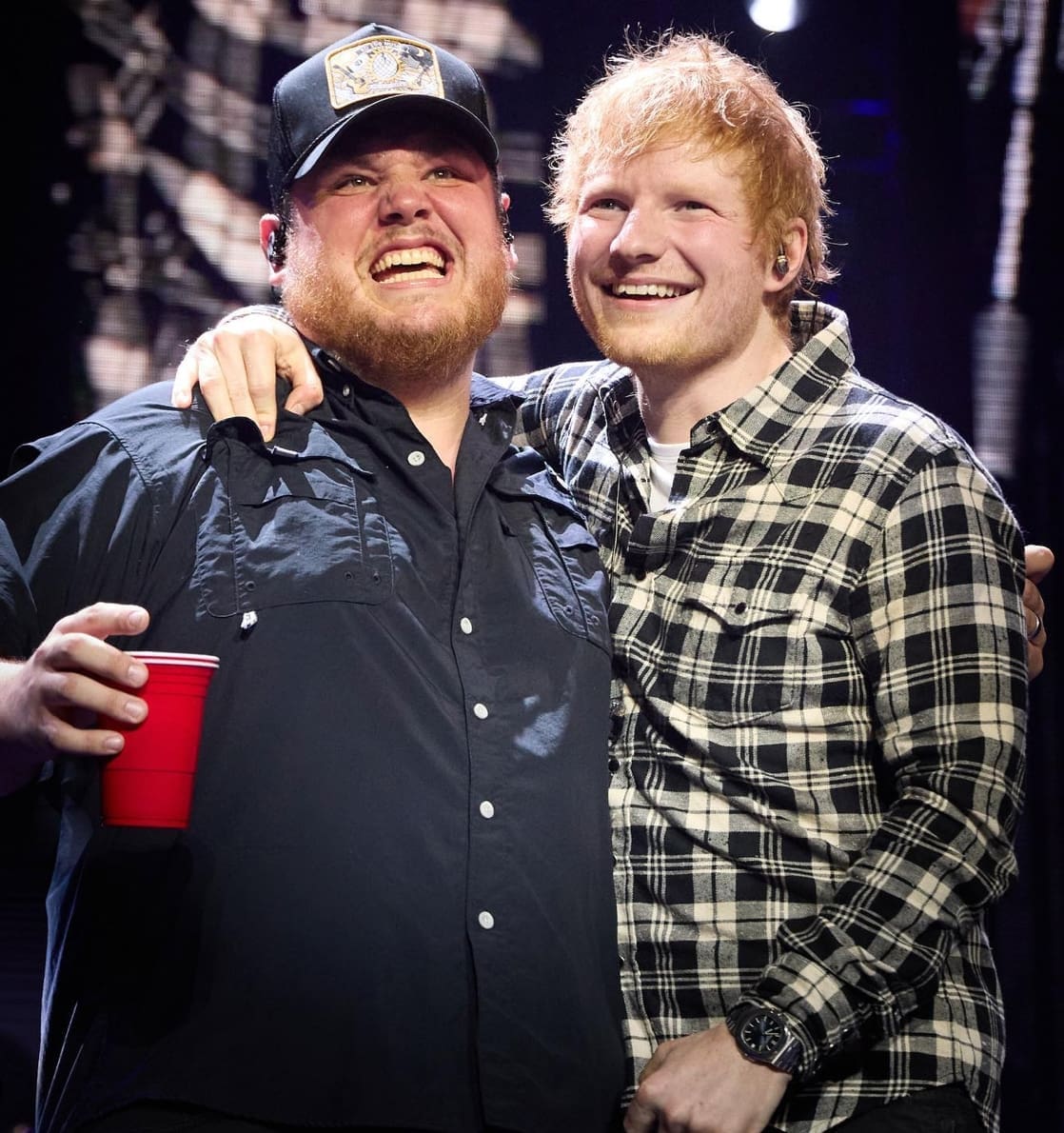 Sheeran's collection is absolutely bonkers, and he seems to be wearing a new acquisition every time he makes an appearance. Watch out, Luke, Ed's a bad influence!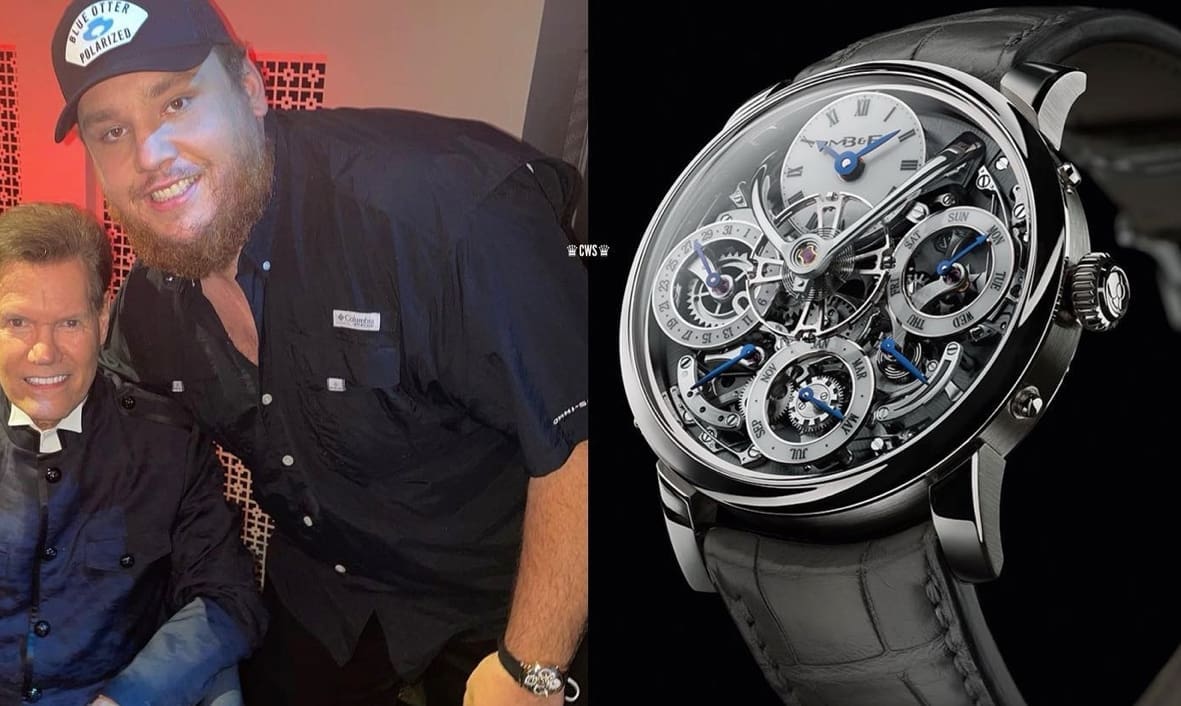 It didn't take long for Combs to dive headfirst into the realm of high horology. He's shown here with country legend Randy Travis, wearing a limited-to-25 MB&F LM Perpetual, rendered in white gold, this one knocking on the doorstep of $200K retail. Go hard or go home, amirite?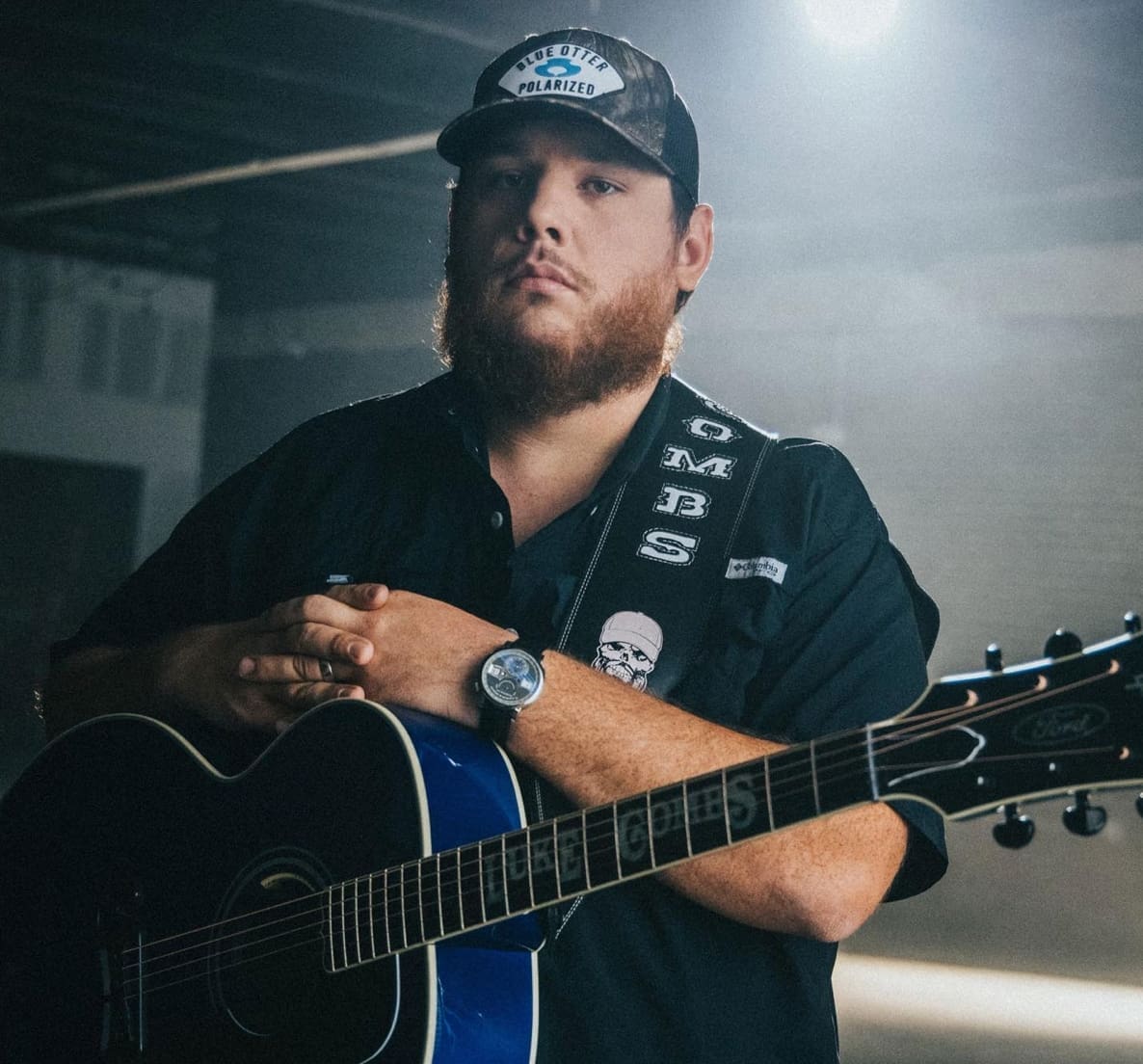 Finally, here's a real insider's choice for the hardcore watch guy: the A. Lange & Sohne Zeitwerk, a fully mechanical reference with a digital display. It uses a jumping mechanical movement that displays the time via three discs, one for the hours, and two for the minutes.
This is a pickup that shows Luke has transformed from a young guy with some extra pocket change to a true watch aficionado. As an avid outdoorsman, you'd think Luke would be all about G-Shock or Garmin, so it's a pleasant surprise to see how fully he's embraced the hobby. Personally, I can't wait to see what's next for his ever-growing watch box.