Longines steps up their customer care with an increased five year warranty
Thor Svaboe
Longines have made a strong move to increase customer loyalty, while also underlining the inherent value of their Swiss craftsmanship. From next month, the brand has announced that it's extending their warranty on all models equipped with a silicon balance-spring. The new five-year warranty will be valid for all automatic models purchased (not produced) after January 1, 2021, in a decisive act of customer care.
The main reason this is possible stems from Longines' increasing use of silicon balance springs throughout their calibers. Silicon is a light, corrosion-resistant material that remains unaffected by temperature, magnetic fields and atmospheric pressure. These unique properties improve a watch's precision and longevity, making an extended warranty more feasible for the brand.
This merely adds to the value of a mechanical watch from Longines and makes a statement not only about the quality and craftsmanship, but also its sustainability, too.  The extension puts Longines watches on a par with brands like Rolex and Omega that also offer five-year warranties.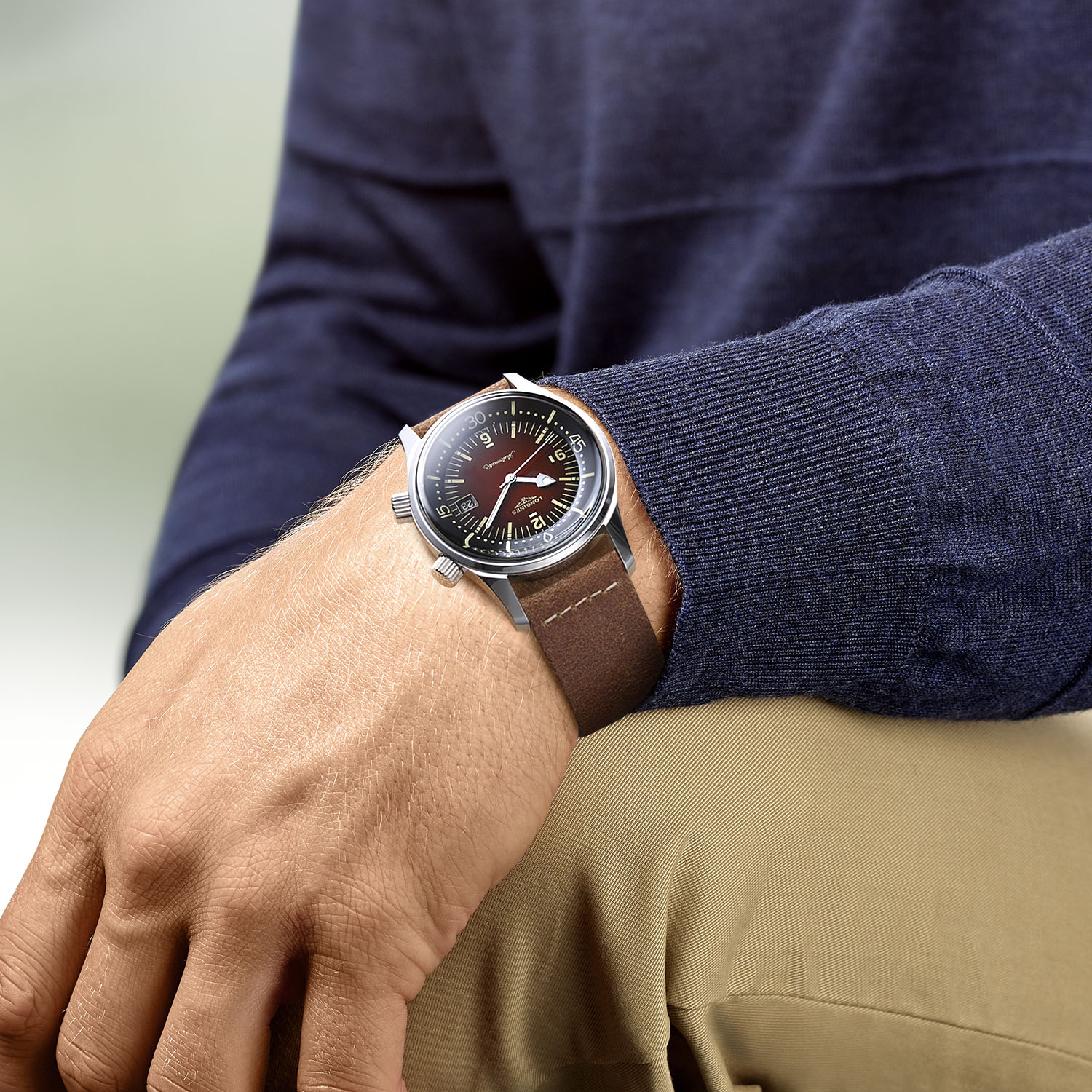 "At Longines, we strive for watchmaking excellence and work tirelessly to ensure the complete satisfaction of our customers," said Matthias Breschan, Longines CEO.
"This warranty guarantees peace of mind for our customers and the assurance of a precise, reliable, and quality timepiece. Our recent technological developments have given us the opportunity to offer this extended warranty on all our automatic models. Proof that our quality standards continue to improve."
Made in partnership with Longines. However, the opinions expressed in this article are our own in accordance with our Editorial Policy.