Editor's note: Sometimes we can miss things that are right in front of us. That's how it is with the Longines Master Collection – which happens to be one of the bestselling lines for the brand. Watchmaking know-how does not just happen overnight, it is acquired over decades and centuries, and Longines offers such a rich history for new consumers to leverage – bringing quality and value-driven offerings to modern buyers looking for something classic on the wrist. Time+Tide always strives to bring awareness to all quality watch offerings, so it would be remiss if we didn't remind you of the value found in the Longines stable. Let's revisit the time Andrew personally went to see the watch in the metal, and how pleasantly surprised he was with the lineup …
When it comes to Longines' yearly new releases we are like heatseeking missiles for the vintage fire the brand has at its disposal – few archives are as deep or as versatile as Longines, and it means they can pick and choose between adventurers' watches, avant-garde designs, classic dress … the options are almost endless and they impress with regularity.
But we rarely look at the everyday collections that, to put this bluntly, are the watches that the brand sell in staggering quantities. The Master Collection, for example. That is, until I noticed it for the first time at a launch in Sydney last year. That discovery led to more discoveries.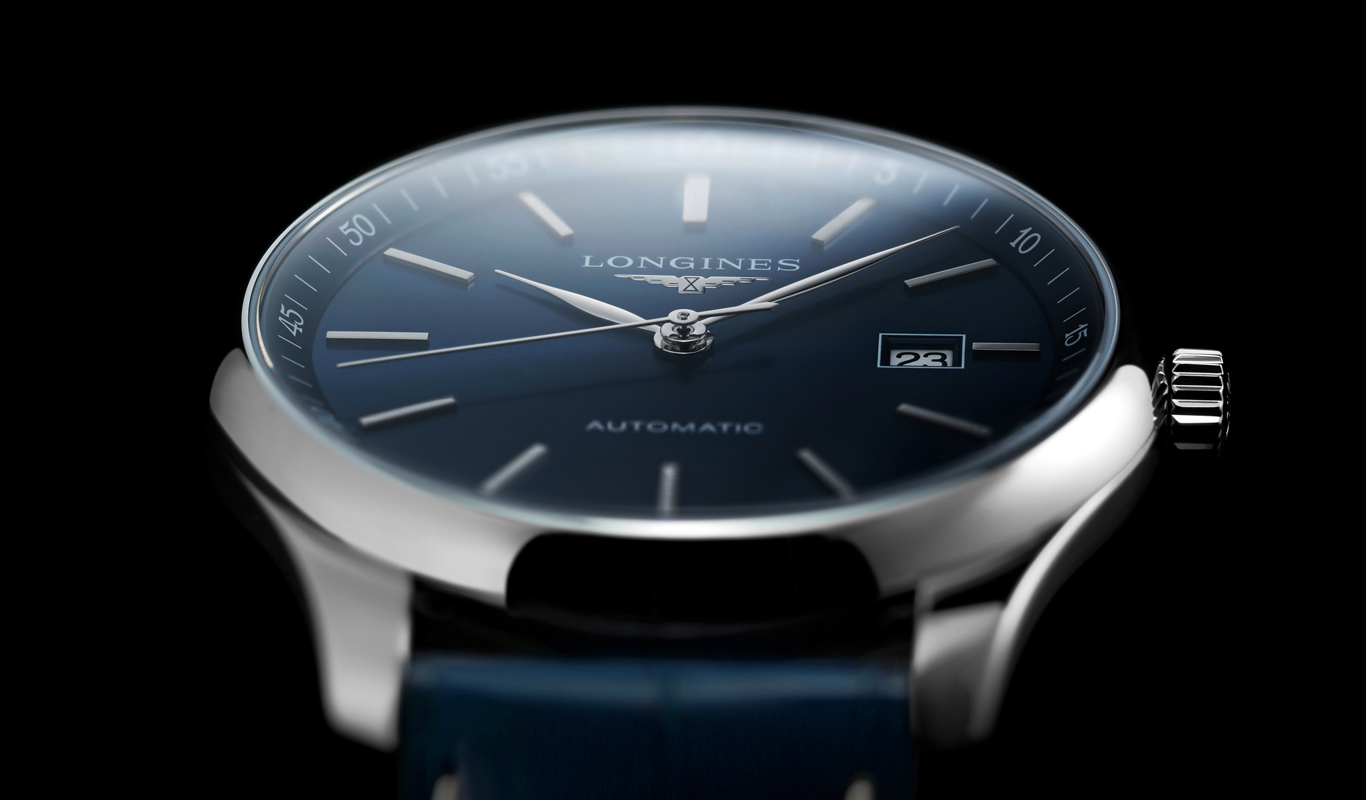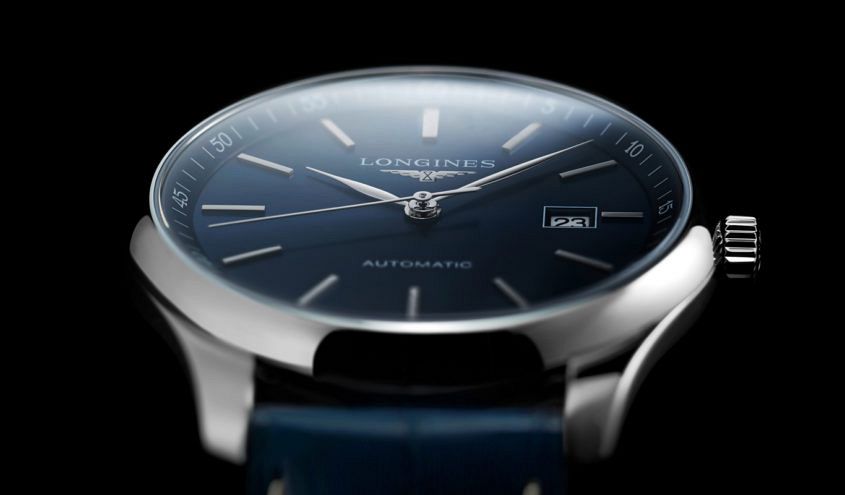 All of which are captured in this video, in which we look at the watch that won me over, and then explore the two bestselling models in Longines' stunning Sydney boutique, in the Queen Victoria Building.