INTRODUCING: Longines Heritage Classic with "Sector Dial"
Nick Kenyon
Amidst the morass of vintage reissues that almost all brands seem to have tried their hand at recently, Longines has been successfully combing their archives for the best examples that translate to current tastes, and have done so with good success in recent years. Even in the context of their well-executed reissues of military, chronograph and diving watches of their past, their latest dip into the history books has to be one of their best, as well as one of the nicest looking watches of 2019. I would like to introduce you to the Longines Heritage Classic with a "Sector Dial".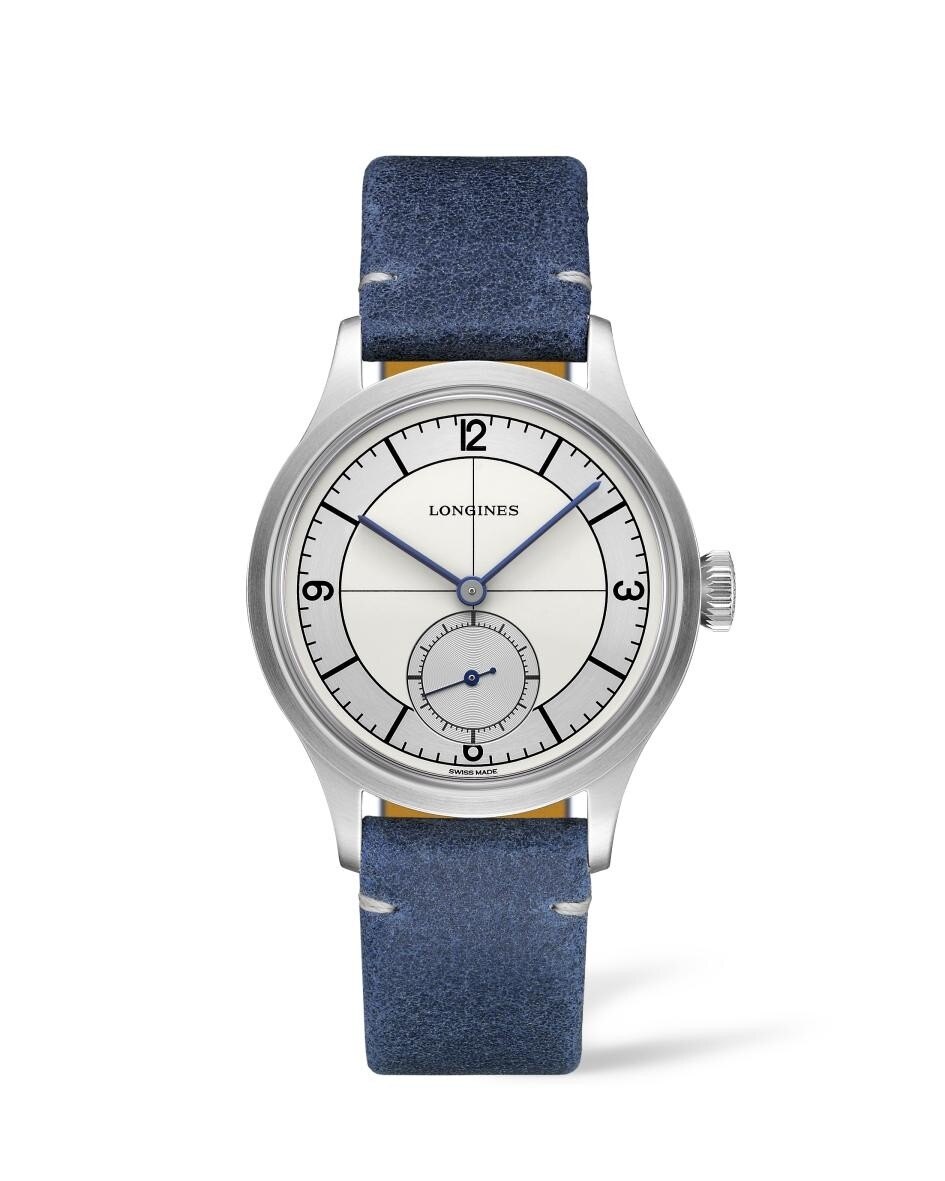 The design is based on a watch that Longines is reported to have produced in 1934, an example of which is housed in the Longines Museum in Switzerland. What is most exciting about this watch for the watch-collecting community, however, is it shows that a large brand like Longines is listening to the suggestions of enthusiast groups, not just producing watches that will appeal to the mass market.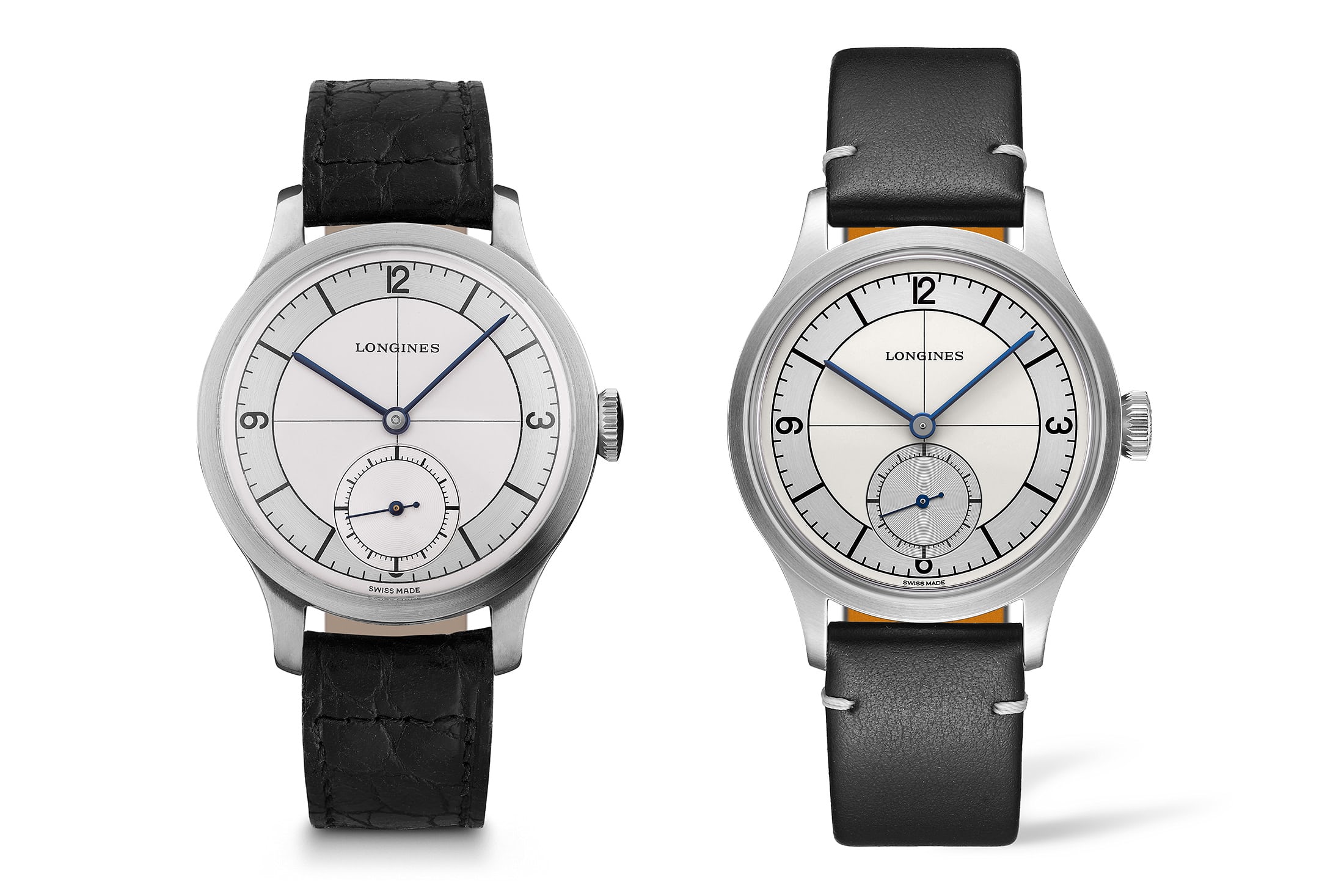 The reason the Longines Heritage Classic "Sector Dial" hits the nail on the head so successfully is because it expresses the answer to pretty much all the frustrated (putting it politely) watch-related comments on social media. If you (like I) enjoy trawling the comments across different social media platforms to get the pulse of how people feel about a certain watch, then inevitably you'll come across some consistent gripes. My feeling, based on reading hundreds if not thousands (which says something worrying about how I spend my time) of comments about all kinds of watches from all kinds of brands, is that people want a watch that is 40mm or less, has no date window, and has an authentic story as to why it looks the way it does. For these three points, Longines has paid respect to the holy trinity.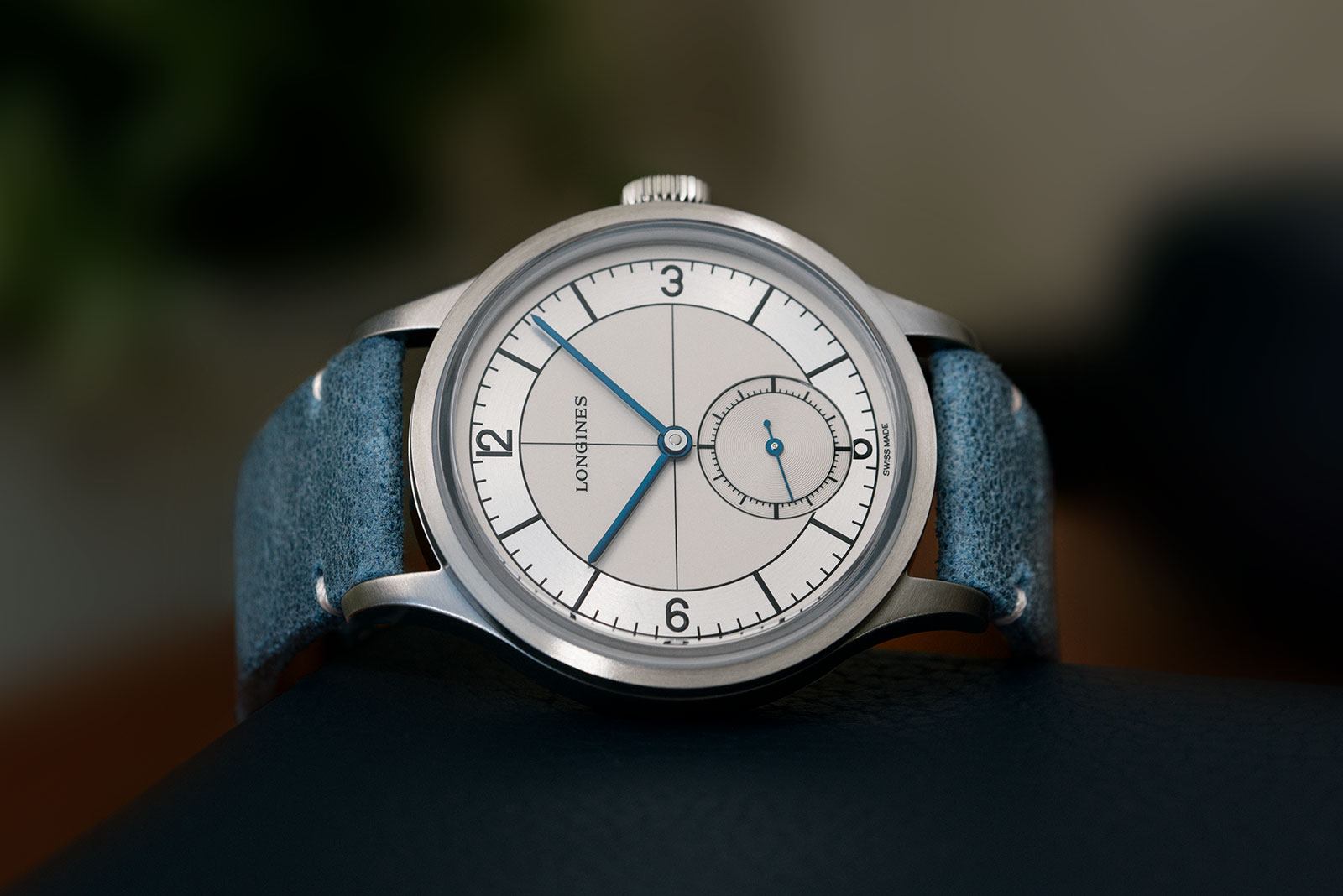 It is late in 2019, and all of the largest watch fairs are in the rear-view mirror, but it certainly isn't too late to rewrite your list of the best watches of the year. Just as combat sports commentators refer to the best pound-for-pound fighters, this could be one of the best dollar-for-dollar dress watches of the year at AUD $2775. While we only have some of the details of this new piece at the moment, stay tuned for a closer look at it over the coming weeks.