I asked Jason, Time+Tide's resident photographer, if he could tell me his favourite watch photos from 2019 that he had captured, without quite realising the sheer scope of the work that he had done this year. I soon found out.
"Hey Jason, how many photos have you taken this year?"

"How many have I edited, or how many have been published?"

"No, how many times have you pressed the button on your camera?"

"Oh, that's a big number. Tens of thousands, easy."
So out of the tens of thousands of shutter clicks that happened since we last lapped the sun (these were my favourites), these are Jason's favourites, in no particular order, for reasons he articulates below.
Symmetry, colour and diamonds. So many diamonds. And such cute jewelled indices.
I spent time over this shot (I hope it shows). It's crisp where it should be crisp, smooth where it should be smooth. The light shines beautifully off the brushed metal. It's everything I like in a watch shot.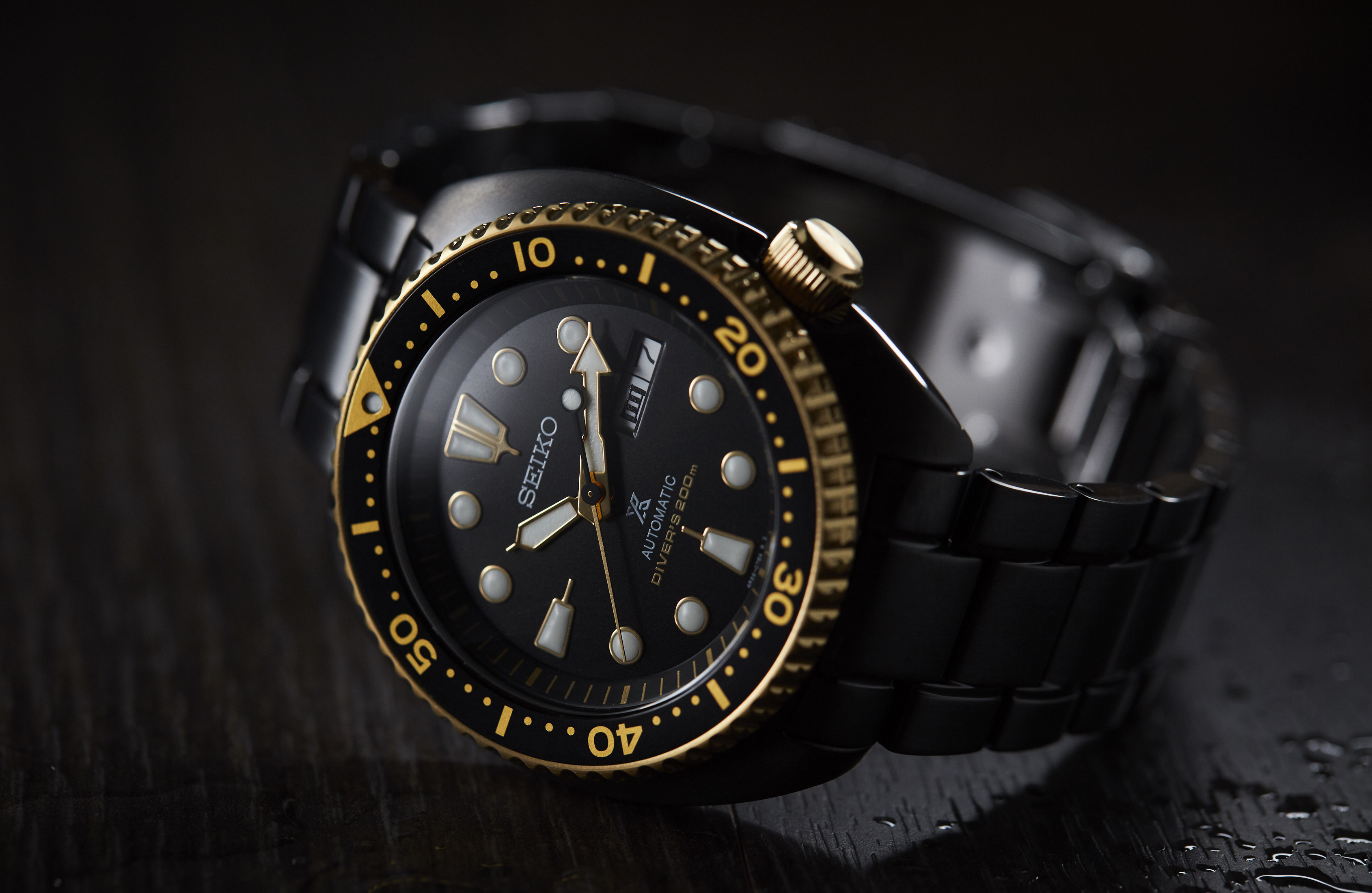 Black on black is one of my favourite styles of shooting: just catching edges, reflections and highlights to bring the watch out of the darkness. Add in a pop of gold-boom.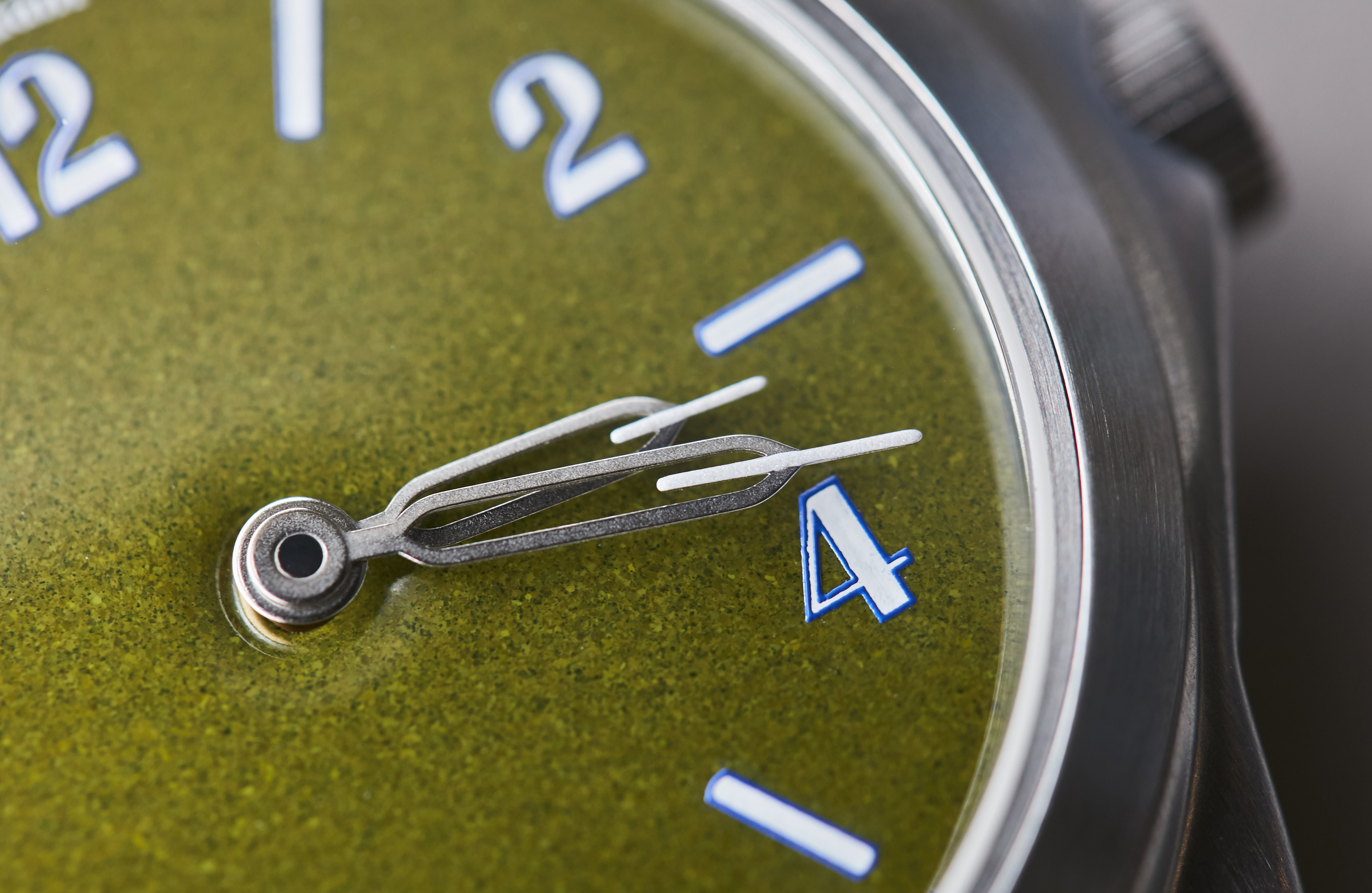 Picking out details made this watch fun to shoot. The enamel is so satisfying, and the "iPhone tool" shape of the hands, together with the fine grain texture, are dead cool. I love seeing the hand of the maker in the blue detailing of the numbers.
Sure, the photo is simple, but the watch is so lovely it had to be in the list. Setting the light to highlight the engraving is really all that was needed.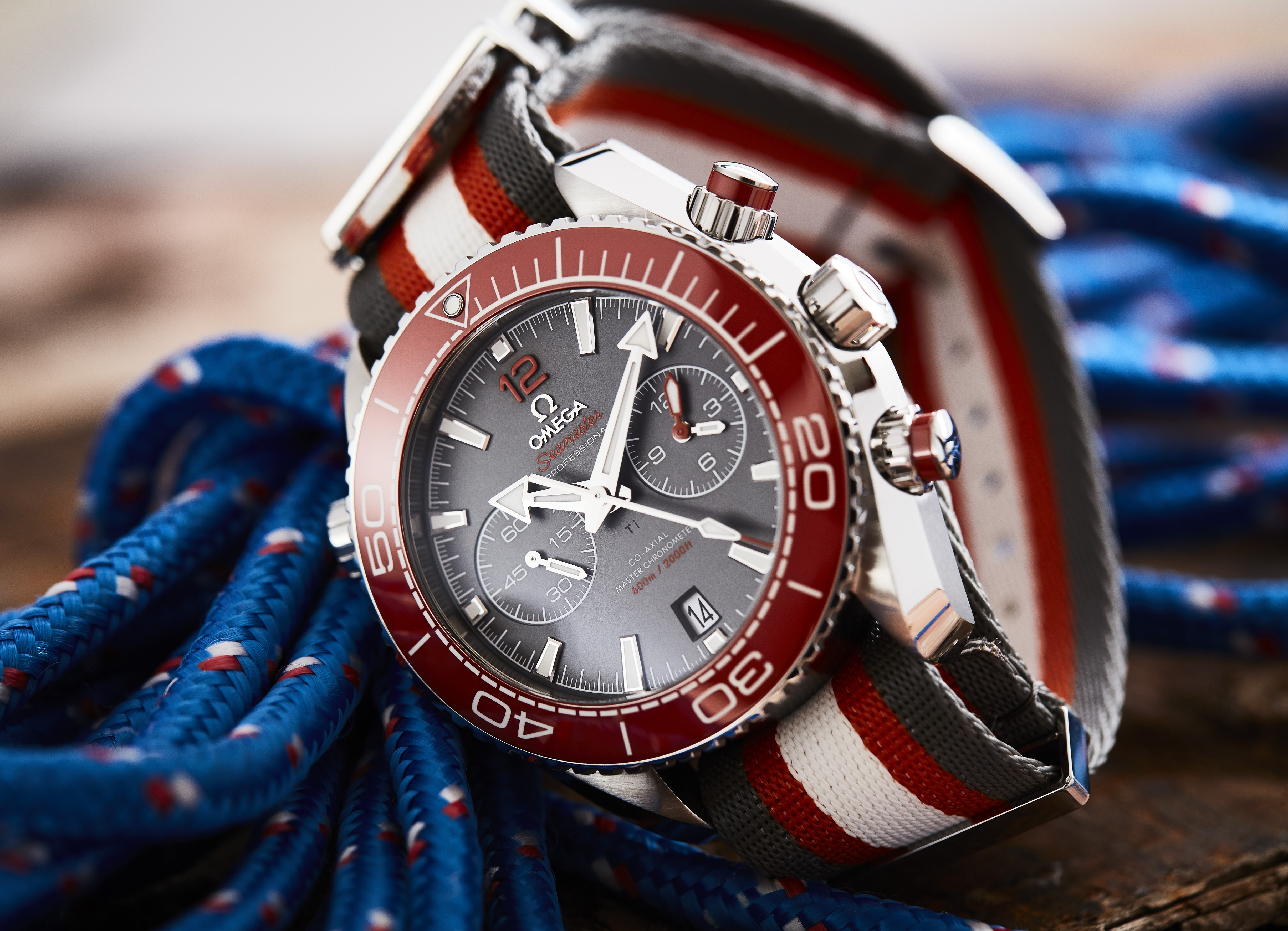 If you've leafed through the 2019 edition of Time & Tide's NOW magazine you'd see this image spread out on a double page. It looks brilliant. Big, bold and colourful. Like this watch really.
This was my surprise watch. It shouldn't have been, as any watch with smooth curves, details and contrasting textures gets my tick. I took way more photos than I needed to, but in the end it was this detail that captured it for me.
What an amazing watch. In the end, coming in close to see those tiny little gear belts summed up this watch. Fascinating design.