Finding the right watch to match your wardrobe can be surprisingly tricky – all too often your wrist overpowers (or worse – underwhelms) the rest of your outfit. But when it's done well the watch not only looks good with your outfit, but makes it. Here are six of Hollywood's finest demonstrating how the perfect watch can lift even the most casual look to new heights.
Tudor Black Bay Blue as worn by Will Smith
On their own, earthy tones can be basic and somewhat dull. Throw on a watch with a touch of colour, and you've got yourself a winner. It's hard to go wrong with Tudor's Black Bay, one of the best all-rounders in its price point, and here Will Smith demonstrates its versatility, matched perfectly with a green top, and contrasting nicely with Khaki.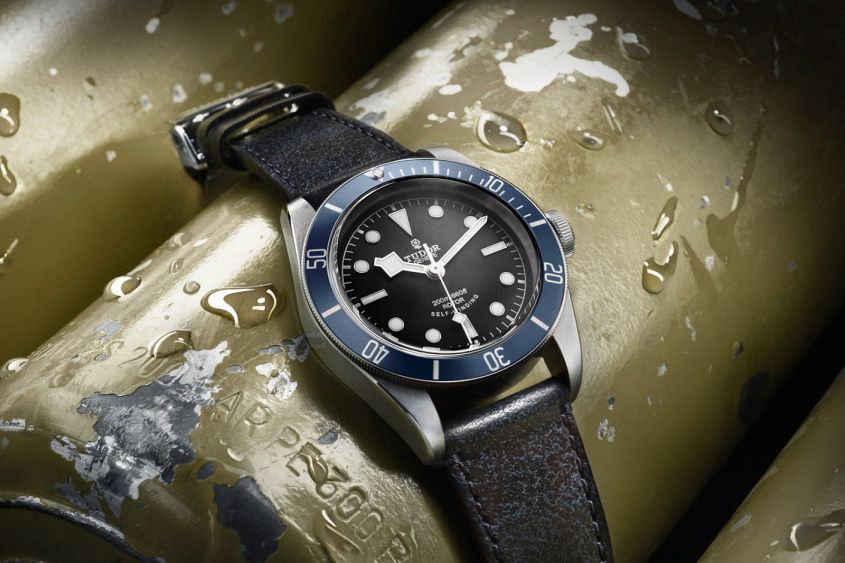 Omega Seamaster Professional Diver 300m as worn by Liev Schreiber
Steve McQueen had an instantly recognisable, much imitated look based around clean, simple, neutral tones. It's a look Liev Schreiber nails here. When keeping an outfit this modest, it can be a good idea to anchor it with a quality watch.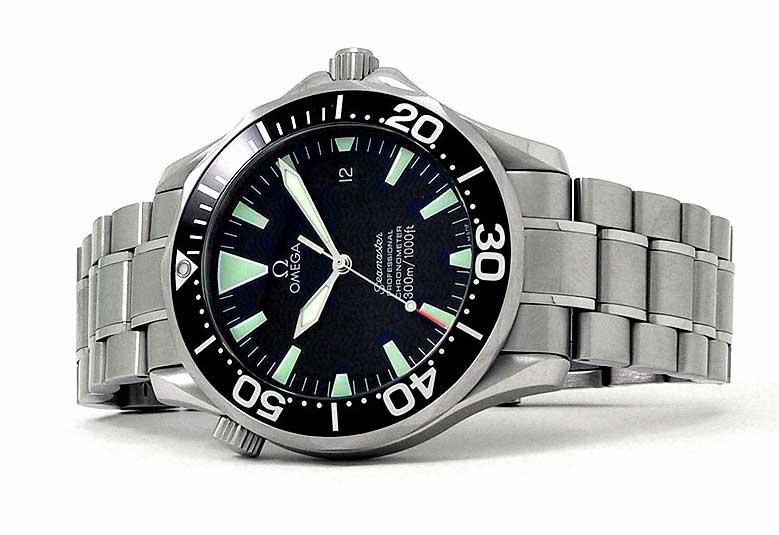 The Omega Seamaster Pro is known for its robustness, and on the brushed steel bracelet it will stand up to whatever situation it finds itself in. Much like Ray Donavon, it's discreet and badass.
Bell & Ross BR01-92 Steel 46mm as worn by Terry Crews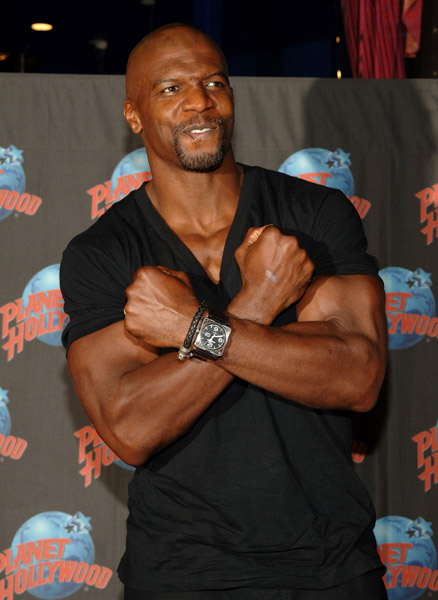 It's not easy to outshine Terry Crews' biceps, but his Bell & Ross just about manages it. Wearing all black, Crews' watch immediately pops. And at 46mm, the BR 01-92's iconic square case will give you (and your outfit) a workout.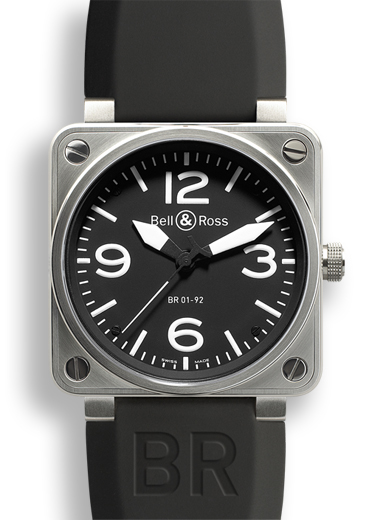 Rolex Oyster Perpetual Yacht-Master II as worn by Mark Wahlberg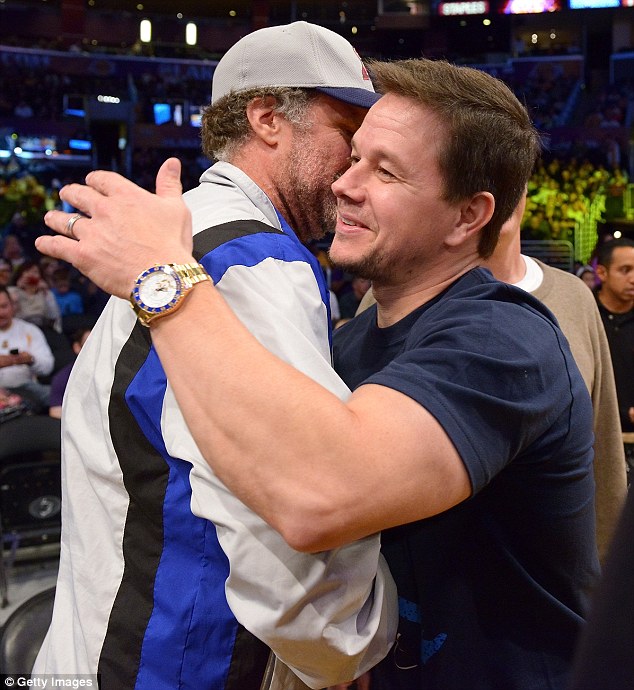 When he's not red-carpeting it up, Mark Wahlberg is often seen sporting a Rolex Oyster Perpetual Yacht-Master II in gym wear, rolling around Hollywood with his entourage. In a case of life imitating art imitating life, Mark Wahlberg is clearly inspired by Vinnie Chase, the notoriously underdressed Entourage star who prefers to let his looks do the talking. For those of us who aren't blessed with Marky Mark's baby blues, the yellow gold Rolex Yacht-Master II, a star in its own right, is a well-deserving choice for best supporting wrist-wear.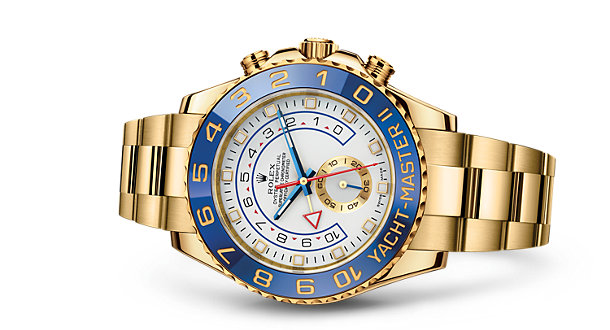 IWC Pilot's Doppelchronograph as worn by Jason Statham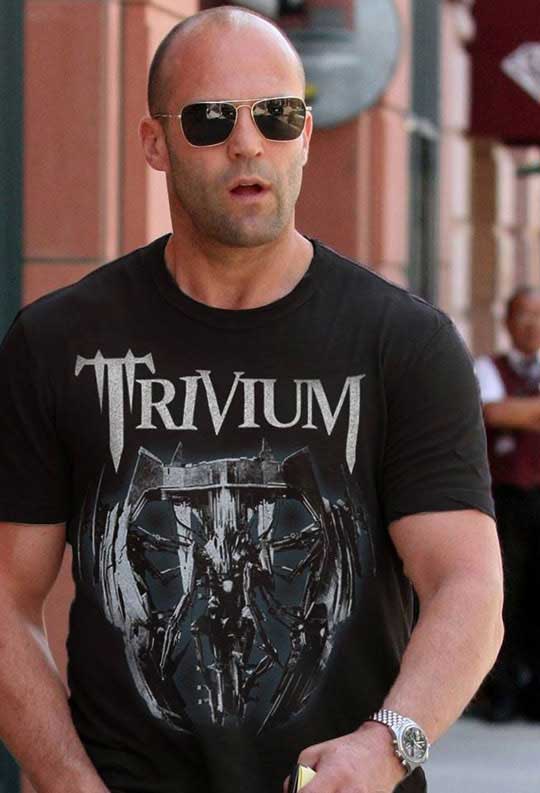 Jason Statham: action star and metal fan. And what do you wear with your favourite band T-shirt? A watch on a heavy metal bracelet, and the IWC Doppelchronograph is a great example.
The split-second Dopplechronograph is a much-loved IWC reference, with one of the most comfortable bracelets in the business, making it a relaxed choice for any occasion. It's also nice to see Jason embrace some diversity and leave his trademark Panerai at home.
Panerai PAM 511 Luminor Marina 8 Days Oro Rosso as worn by Orlando Bloom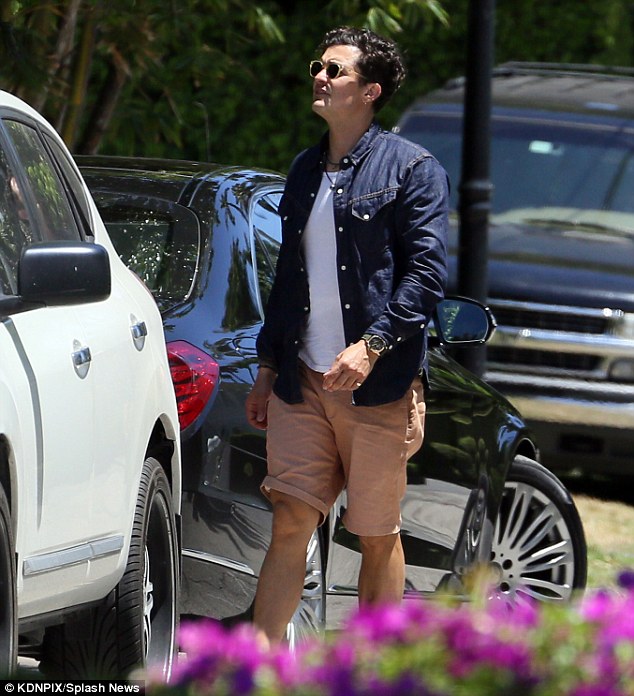 It may have an excessively long name, but it's a boss watch – balanced and masculine, without being overly macho thanks to the red gold case. Well-known watch lover Orlando Bloom shows us how it's done, pairing the gold watch with a denim shirt.