It took Apple, and their eponymous watch, to really hammer home the point that the traditional fine watch industry was stuck in the past. No, not with regards to the watch itself — I'm still plenty fine with gears and wheels — no, the real revelation was that it doesn't have to be so hard to change a strap.
As someone who's sworn at more flying spring bars than I'd care to admit, that first, buttery-smooth Apple was a revelation. And clearly not just for me. In the following years, the number of tool-free strap-changing methods has increased significantly, heralding a new wave of user-friendliness (and more proprietary straps, which doesn't hurt the bottom line). So without any further ado, here's our pick of the systems that might usurp the spring bar.
Cartier Santos de Cartier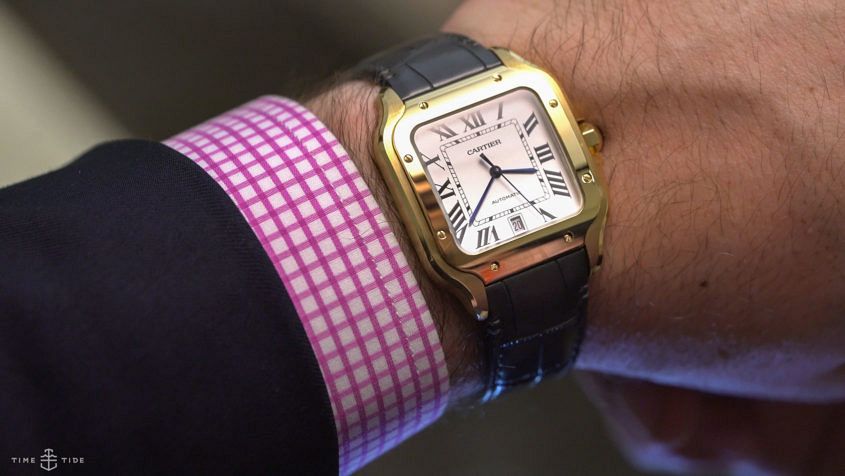 The renaissance of the Santos is real, and one of the major features, along with the new case, was the elegant and sturdy QuickSwitch. It's excellent, and will be familiar in functionality to Apple Watch owners.
Hublot One Click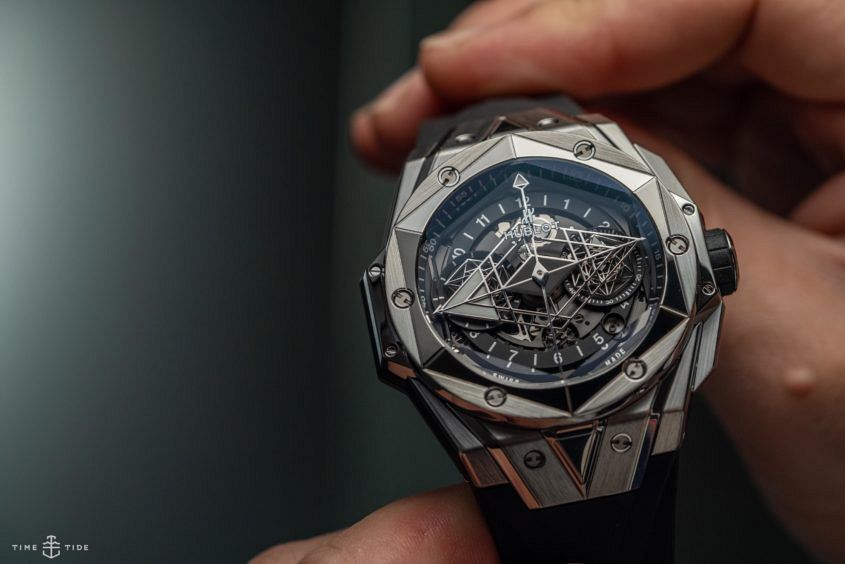 Hublot's widely used One Click strap system lives up to the name – a distinctive button on the outside of the case is used to activate the simple, seatbelt-like system. Typically these buttons are trapezoidal in shape, but here, on the Sang Bleu, it's a lot more, um, Sang Blue-y.
Vacheron Constantin Overseas
Vacheron Constantin was an early adopter of user-friendly straps, which have been implemented on its sporty Overseas, which debuted in 2016. You can see it in action above, and it feels firm and secure on the wrist.
Panerai Luminor Due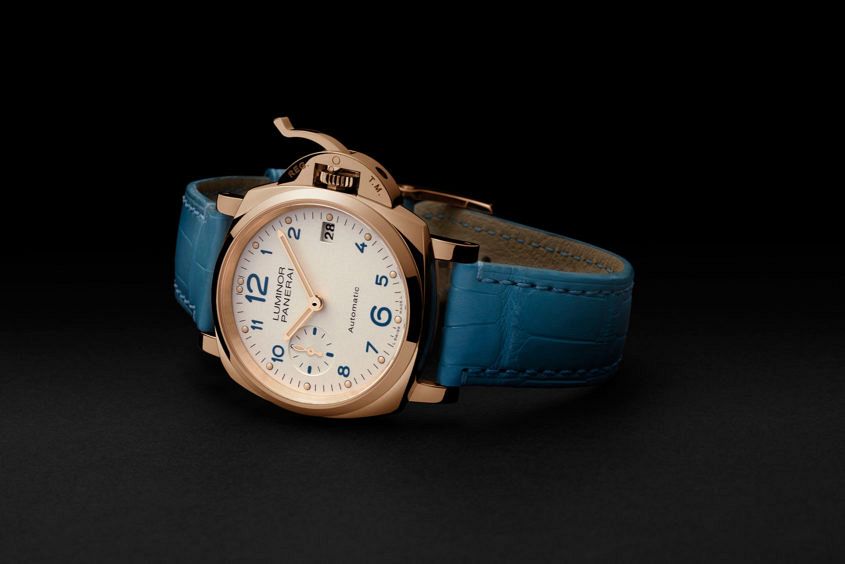 The Luminor Due, Panerai's dressiest offering to date, is now even easier to dress up or down, thanks to the simple pressure-based quick-release system. Foolproof.
TAG Heuer Autavia
One welcome Easter egg on the new TAG Heuer Autavia was the inclusion of a utilitarian clip on/off strap change on bracelets and straps. Our only gripe would be that the hardware is plastic on the leather straps. Having said that, you can't deny it gets the job done.