Hot on the heels of our Holiday Buying Guide – which collected 12 of the year's very best releases actually available in store in one publication – comes a different kind of list; the most hotly debated watches of 2015.
This list was born out of robust discussion, divided neatly into three camps, no majority needed. Aided by a festive champagne or two (we don't drink eggnog in Australia, it's just too hot) Andy Green, Andrew McUtchen and myself selected the watches that surprised us, got us talking and that we want to buy.
THE WATCH EVERYONE WAS TALKING ABOUT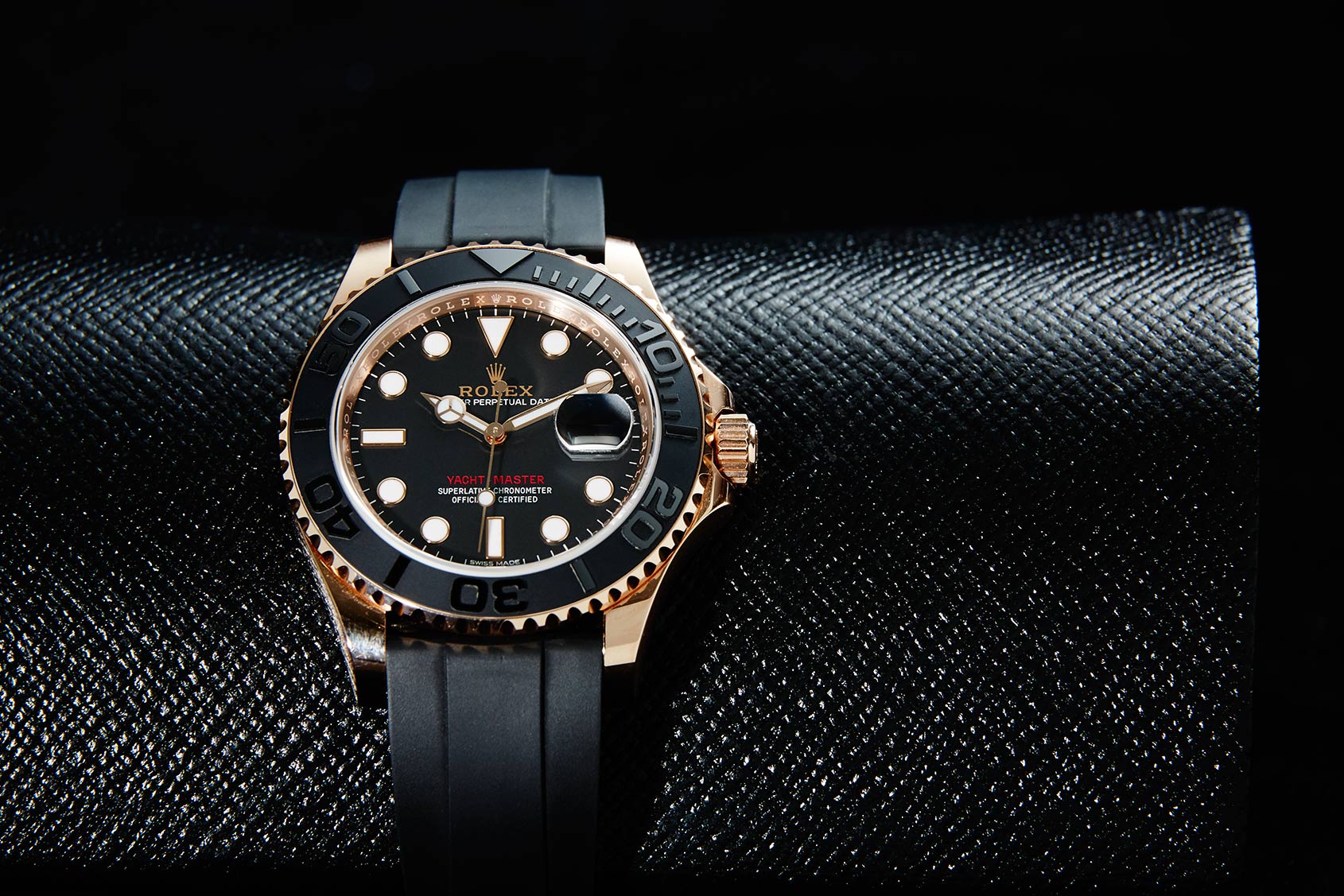 Andrew – The Rolex Yacht-Master ref. 116655
Blacking out Rolexes has been going on for a while, and despite how compelling some modded models look, I've ended up scratching my head; why spend real money on a hermetically sealed object of highly considered beauty only to meddle with it inside and out? It seems Rolex were as vexed, and maybe as attracted, because in 2015 they did it themselves. And boy, did they do it right with the Yacht-Master 116655. The red writing, the polished rehaute, the Everose gold case. And don't get me started on the buttery soft Oysterflex bracelet…
Andy – The Patek Philippe Split Seconds Chronograph ref. 5370P
For me this is pretty much the perfect Patek Philippe. Super classical Patek style (unlike the controversial Calatrava Pilot) with that enamel dial and Breguet numeral combo, and a split seconds movement that's simply beautiful. And no one saw it coming, but that didn't stop it being an instant hit with collectors.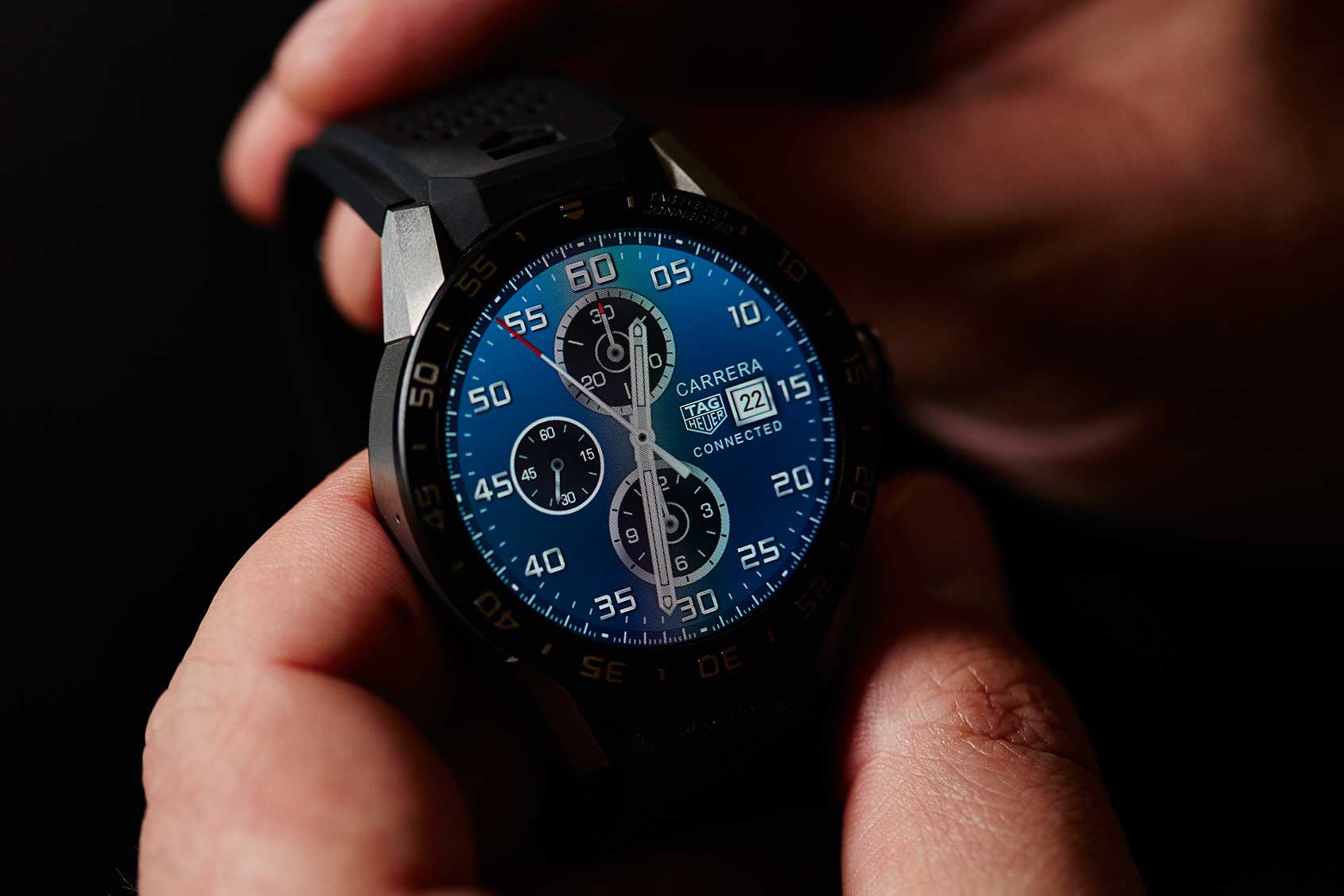 Felix – The TAG Heuer Connected
How can TAG Heuer's smartwatch, only released in November be the buzziest watch of 2015? Well, even though it's not yet in Australian stores the hype around this watch has been pretty constant since Baselworld. And while it's too early to tell if they're fad or future TAG Heuer have earned themselves a place in the history books by being the first major Swiss brand to release a fully fledged luxury smartwatch.
THE WATCH THAT SURPRISED US

Andy – The Tudor North Flag
OK, so it wasn't the watch itself, it was the accompanying in-house movement that shocked me. It's taken the brand to a whole other level. Since the news dropped, the whole watch community has been speculating on what current models will get the in-house upgrade. There's so much mystery and speculation – will 2016 see an in-house Black Bay, and what will happen to the value of the ETA-based Pelagos models?

Andrew – The Oris Divers Sixty-Five
Vintage reissues are not surprising. In fact, these days they're increasingly expected. So how could this revival of a classic Oris dive watch, in such a teeny weeny size (ok 40mm is not that teeny, but for a diver….) be so hard to forget? With some time to reflect it's the incredibly faithful execution, which ushers through all the retro grandiosity of a 60s diver and leaves nothing at the door – it's part-real-diver, part-bachelor-pad and wholly brilliant. And that price, is it also from 1965?
Felix – The Hermès Slime d'Hermès
One of the biggest personal revelations for me in 2015 was just the quality of the watches coming out of 'multi-category' luxury brands. Companies like Montblanc, Louis Vuitton, Chanel and Hermès have released some truly top-notch timepieces. And in this increasingly crowded new space, the Slim d'Hermès collection really stood out. It's a confident and sophisticated collection, with a truly great custom typeface. There's a Slim d'Hermès for all tastes, with everything from simple pieces, to a perpetual calendar that's so good it won the Best Calendar prize at the GPHG.
THE WATCH WE WANT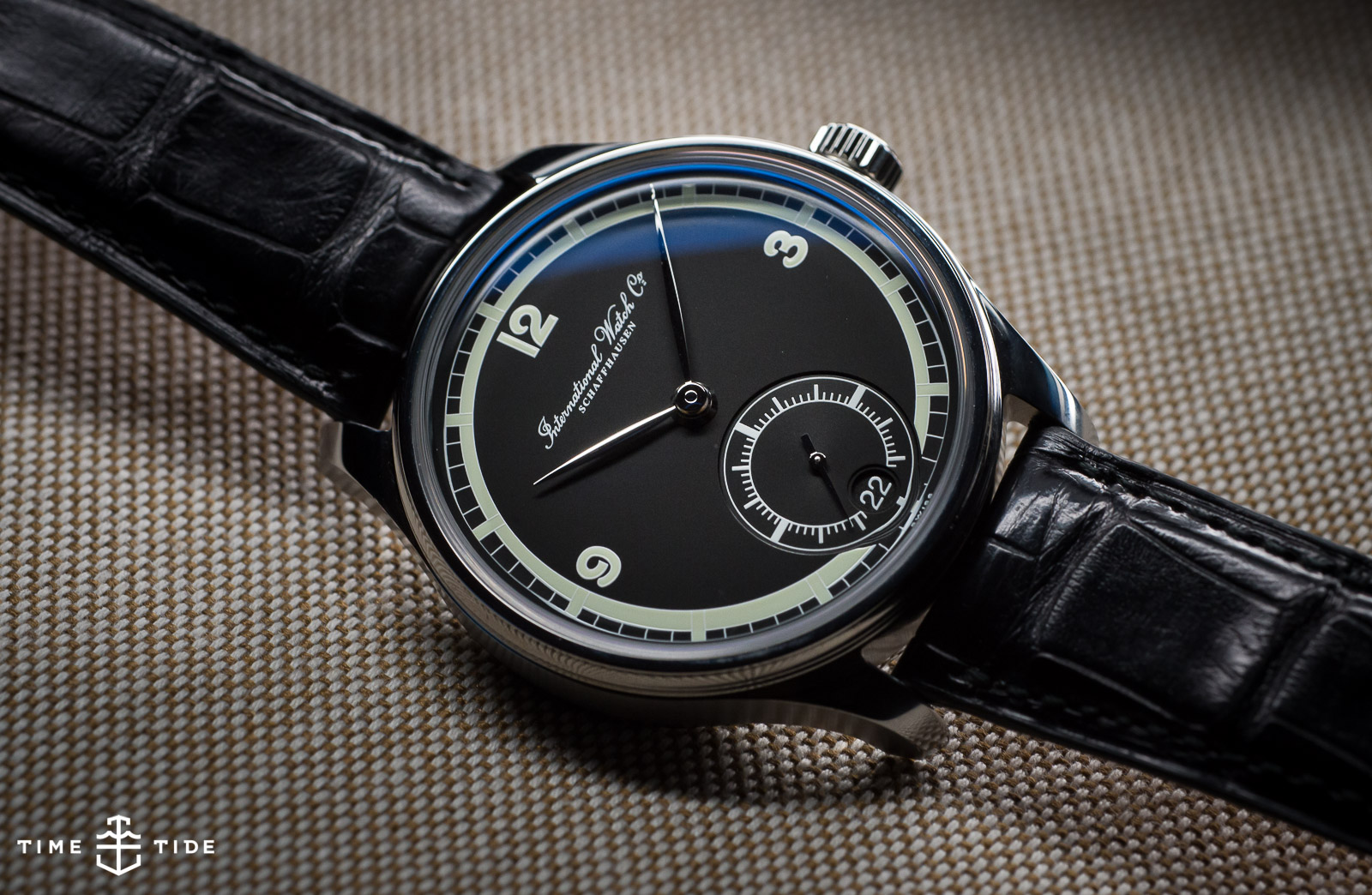 Andy – The IWC Portugieser Hand-Wound Eight Days Edition "75th Anniversary"
If I were to cut a cheque for one, and only one, of this year's new releases then it would have to be the Hand-Wound Eight Days 75th Anniversary. There's so much I love about this big yet elegant watch, both aesthetically and functionally. But what makes me really yearn for this piece is the movement; when you flip it over, the caseback is just ridiculous.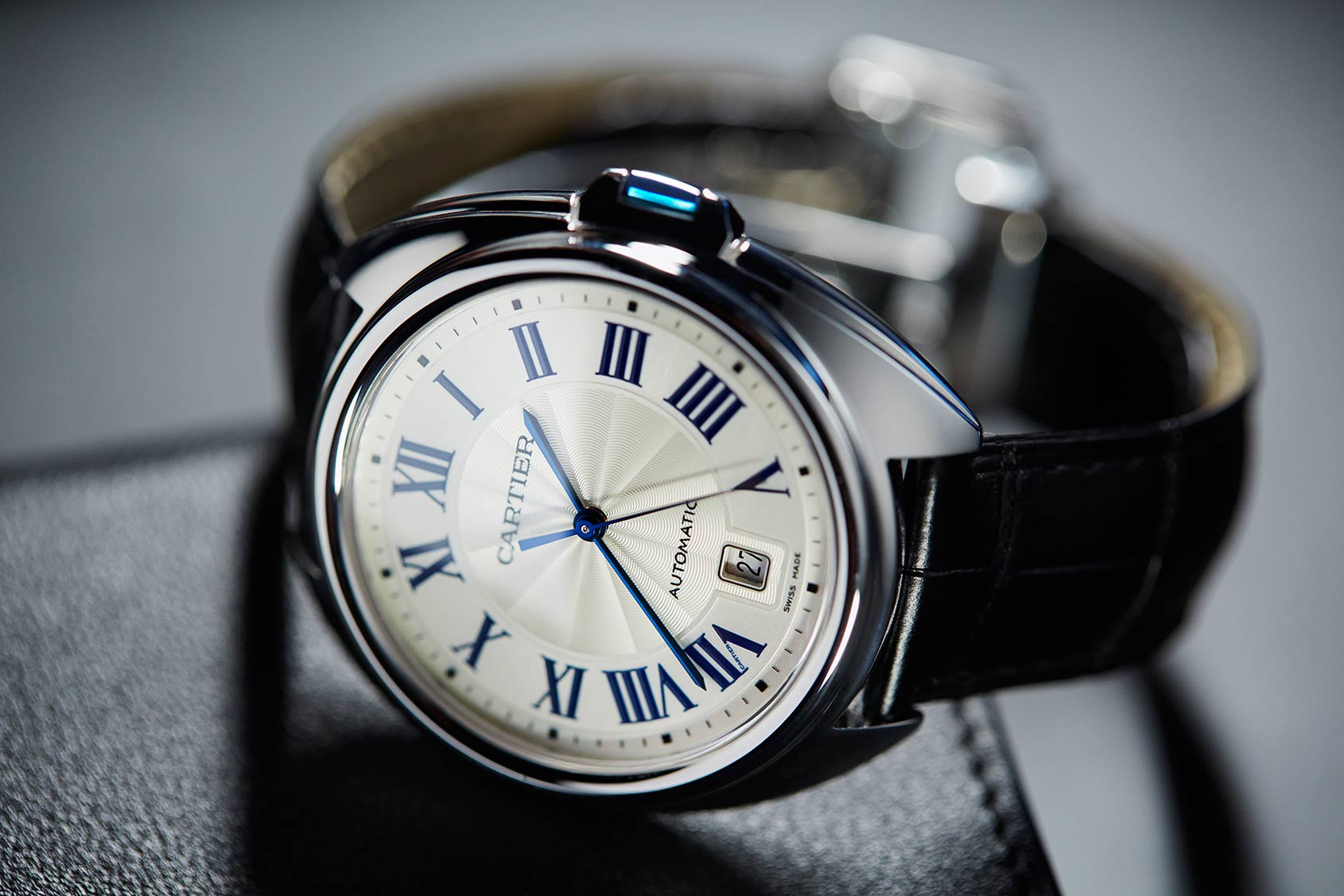 Andrew – The Cartier Clé De Cartier
There's something really seductive about the first ever Clé de Cartier model in white gold. Cartier are undoubtedly the masters of shapes, but oddly enough it's a watch that presents two shapes, a circular dial within a cushion case that has knocked me out. The 'key' shaped crown is a cool bonus but it's not the main star here. In terms of wrist presence, the Clé rides high, shedding some of the feminine svelte-ness of the Ballon Bleu, and once you peer into the dial – with its guilloché centre and rich blue Roman Numerals – you're gone. A near perfect dress watch.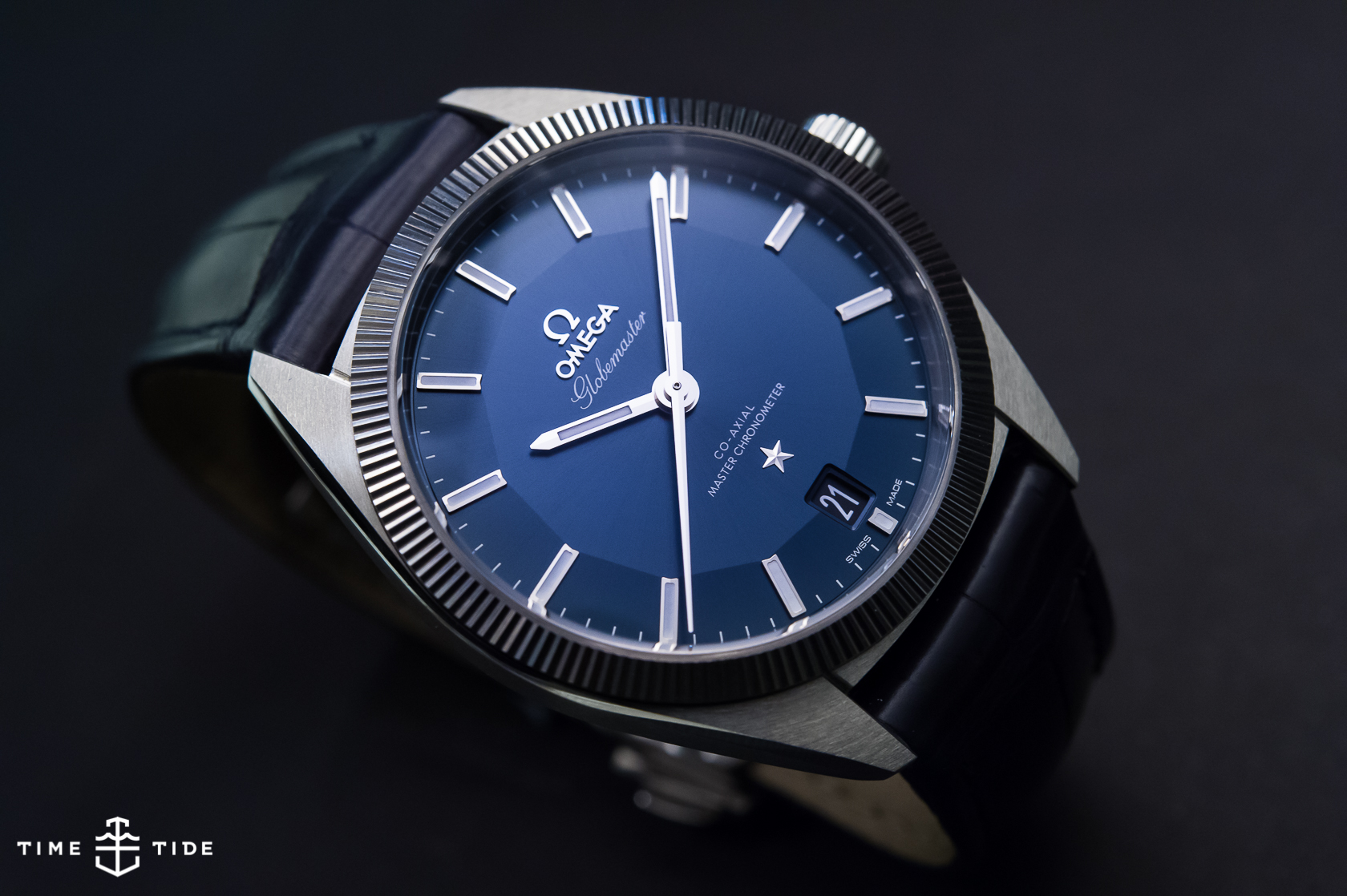 Felix – The Omega Globemaster
The Globemaster ticks a lot of my boxes. It's a simple, versatile watch with classic styling. It'll look good with just about anything. Oh, and it's also the most technically advanced watch Omega have ever made, in line with the exacting new METAS standard. A truly impressive watch that offers a ton of bang for buck.