In 2019, this was without a doubt one of the pieces I most enjoyed putting together. Not just because I love looking at photos of watches, but because the difference between a good photo and a bad photo is a gulf that isn't often talked about, and has some of the most impact on how a watch is understood. After all, in the words that I write I can describe the feeling of a watch on the wrist, or explain why it is a significant piece in the history of a brand, but a photo can offer insights that words can sometimes struggle to compete with. It's true that a picture speaks a thousand words, and even more so when it comes to communicating about the wonderful world of watches. So without further ado, here are six of my favourite watch photos from 2020, in no particular order.
Seiko SRPE39K Save The Ocean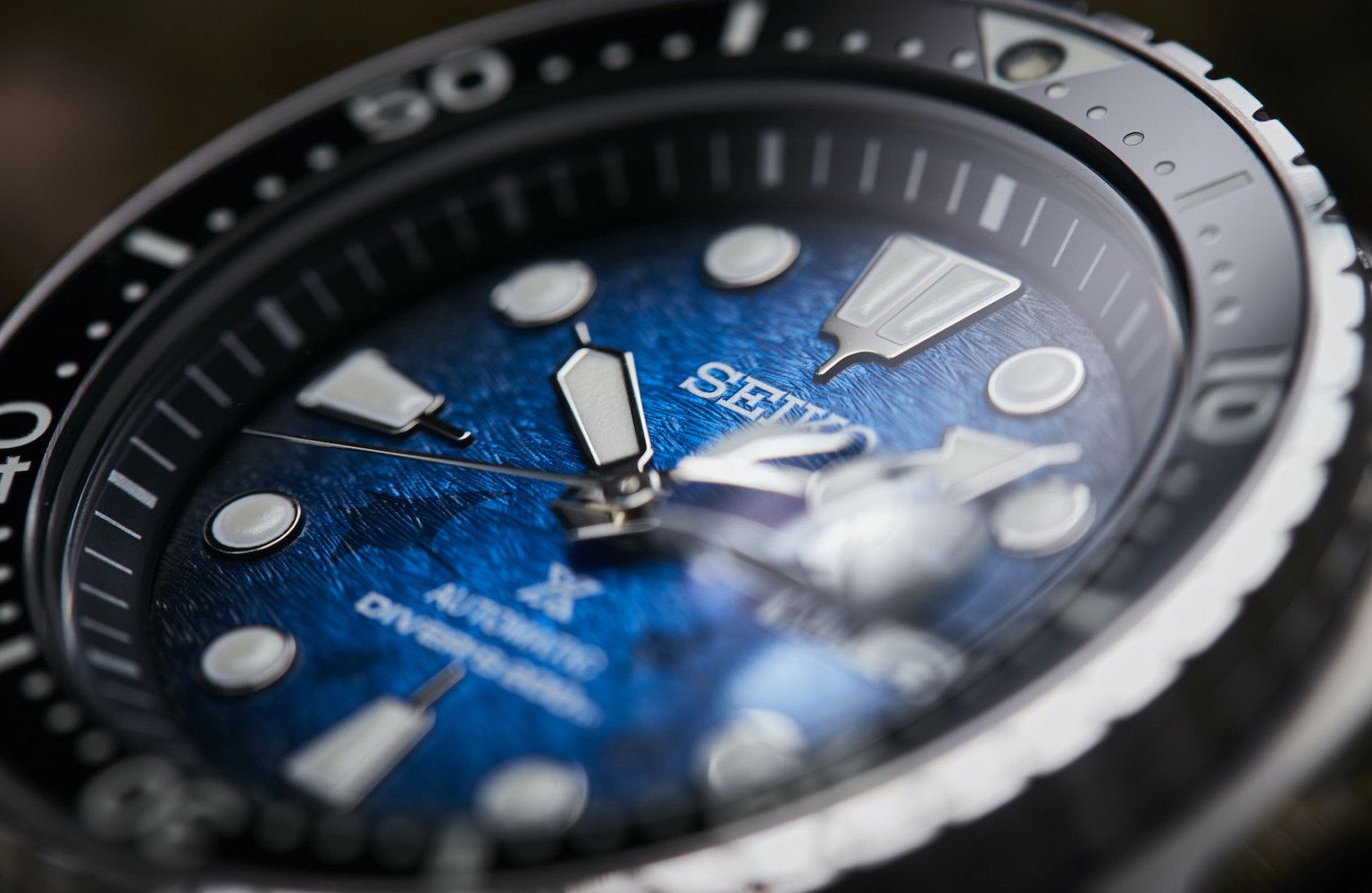 Seiko make the people's dive watches, and have for decades. But what I love about them, aside from their accessible prices and endlessly varied designs, is the build quality and detail execution that they nail. For me, this photo represents that perfectly, with the near perfectly formed lume plots, the immaculate surface of the ceramic bezel and the image of the stingray on the metallic gradient blue dial.
H. Moser & Cie. Streamliner Flyback Chronograph
Most who know Moser know that the brand produces some pretty remarkable movements. But the Agenhor-sourced HMC902 caliber is an absolute masterpiece. Just look at it.
TAG Heuer X Grand Prix de Monaco Historique Limited Edition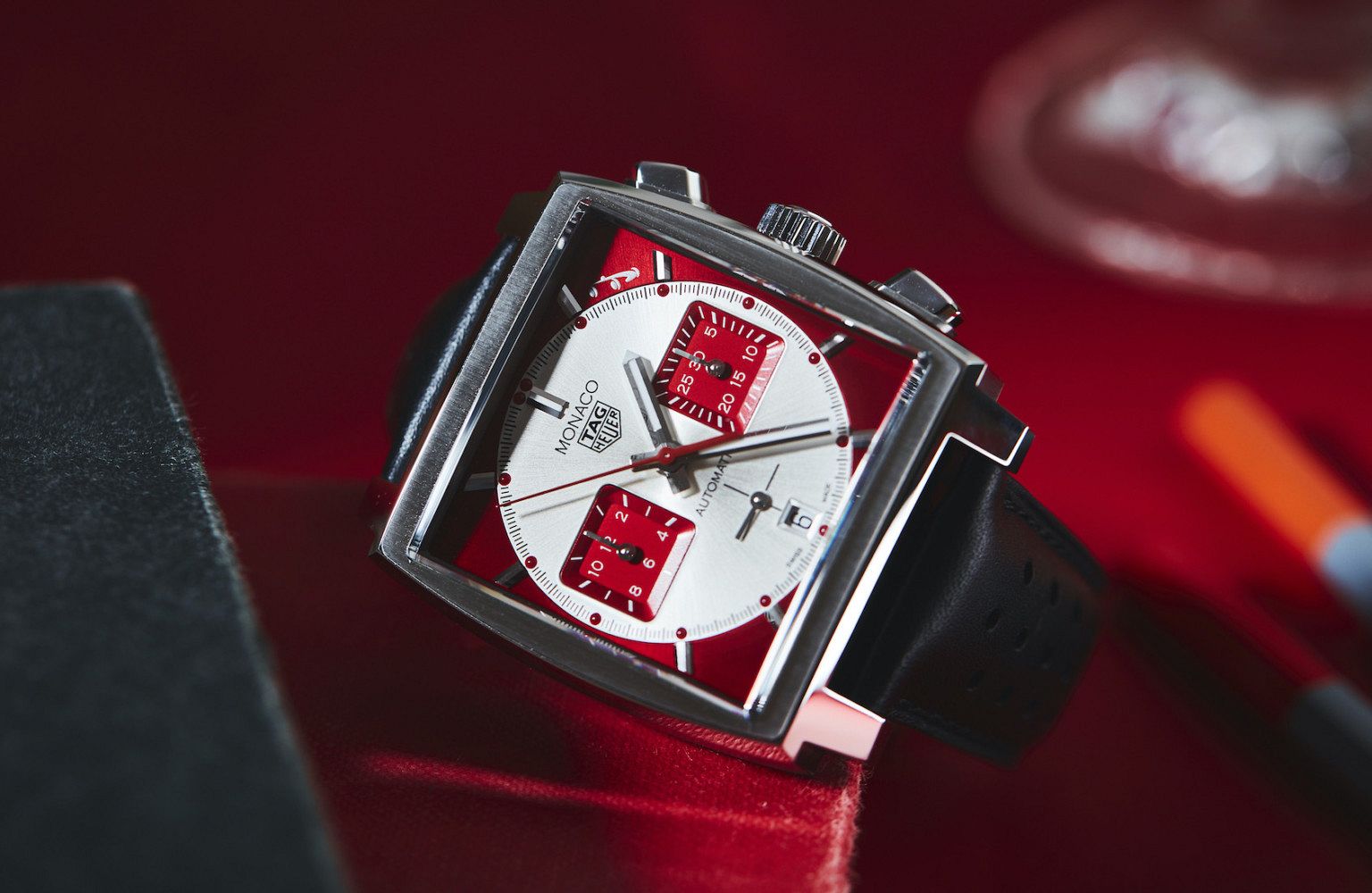 While many brands do their best to produce vivid and vibrant dials, many fail. The red on the dial of this limited edition Monaco absolutely explodes off your wrist, contrasting heroically against the silvered tone of the rest of the dial. I could look at it all day.
Grand Seiko SBGW235
Grand Seiko are all about details, and while collectors are divided on the presence of the lion monogram on the sapphire crystal of their display casebacks, I think it is a wonderful enduring nod to the medallions found on early Grand Seiko casebacks. The other thing I love about the monogram is that it isn't immediately obvious, allowing an almost entirely uninterrupted view of the movement while still being clear at certain angles. Grand Seiko philosophy in a single feature.
Seiko 6020-5260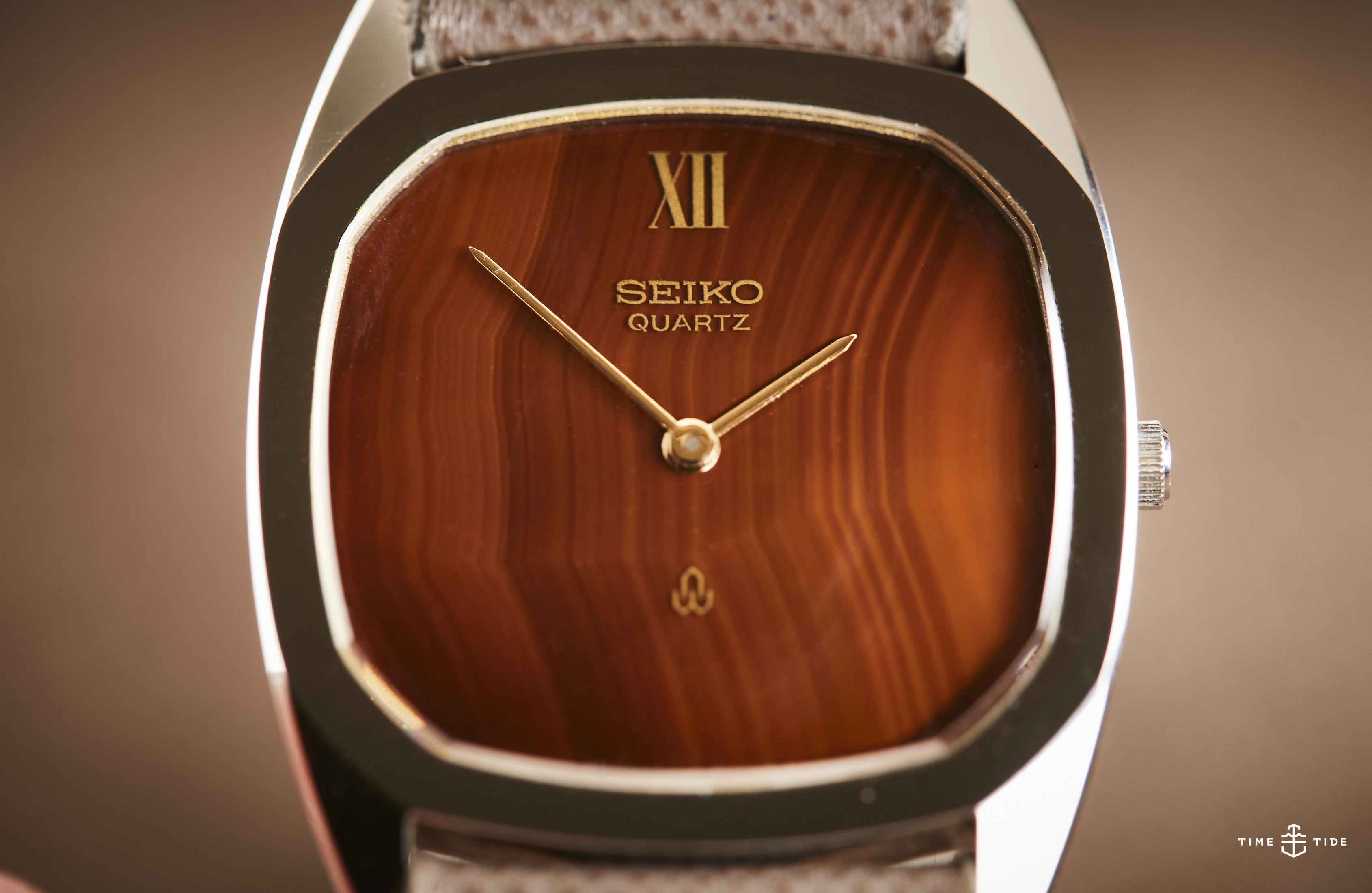 This is a watch from my own collection, but represents everything I love about vintage Seiko. For a price that is sometimes unbelievably affordable, you can add something to your collection that you can be certain you will never see on the table at a get together. This reference is made with a tungsten carbide case that is virtually impossible to scratch, and features a slice of stone for the dial. All for less than $500AU. How can you beat that?