I love this time of year. Not only because the weather is nicer and the Christmas break is on the horizon, but because it offers a chance to reflect on the year that has been, and think about the work that Time+Tide has done in 2020. In short, it's been an extremely challenging year. Of course, hospitality, entertainment and travel have been some of the industries hardest hit by the Coronavirus pandemic, but the watch industry has suffered too. Rolling lockdowns have forced factories to close and storefronts to shut. Events to launch watches have been cancelled (such as Watches & Wonders and Baselworld) and events that showcase the cultural importance of fine watches (such as No Time To Die) have also not happened.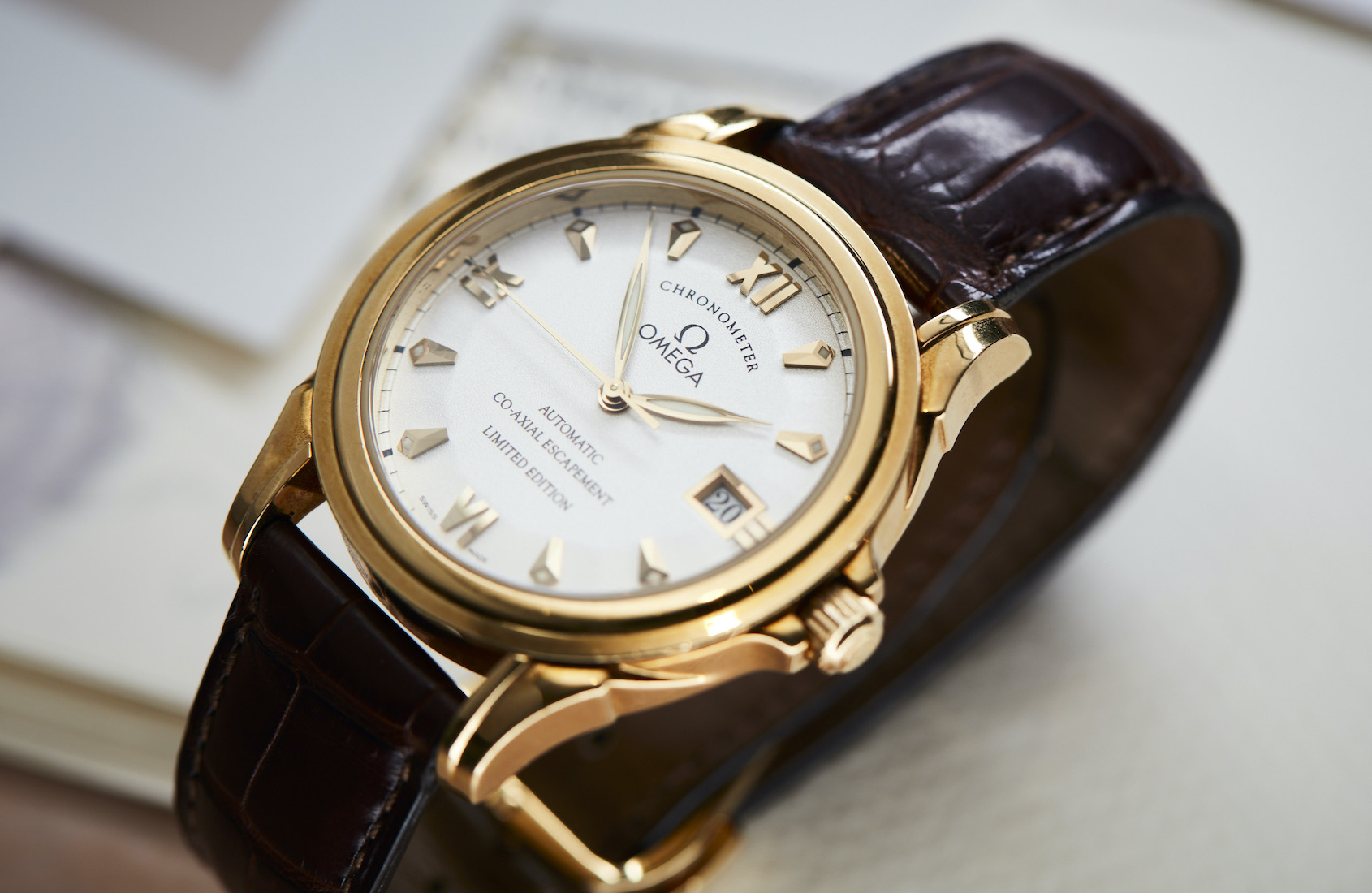 But despite all this, the watch industry has rallied together and persevered. Patek Philippe allowed some of its retailers to sell online for the first time ever, Geneva Watch Days was held, as the only Swiss watch show of the year and WatchFest Australia went ahead online to bring the Australian community closer together. There have been a lot of lows throughout 2020, but also a lot to be grateful for and a lot to be inspired by. So I wanted to take the time to reflect on a few of my favourite pieces that we've published on the Time+Tide site this year, despite it all.
We didn't know it at the time, but the worst Australian summer of bushfires in recent memory wasn't as bad as the year was going to get. At least 3500 homes and other buildings were lost, more than 1 billion animals are estimated to have lost their lives in the fires, and smoke was visible from New Zealand. Andrew decided that we should hold an auction to raise money for the relief efforts, and to our absolute delight, we had 24 watches donated by brands, media and retailers from around the world in a remarkable gesture of solidarity. At the end of the auction, we had raised more than $200,000 thanks to the incredible support from the watch industry as a whole. It was a reminder the watch industry can be a very powerful force for good. Check out Andrew's article right here.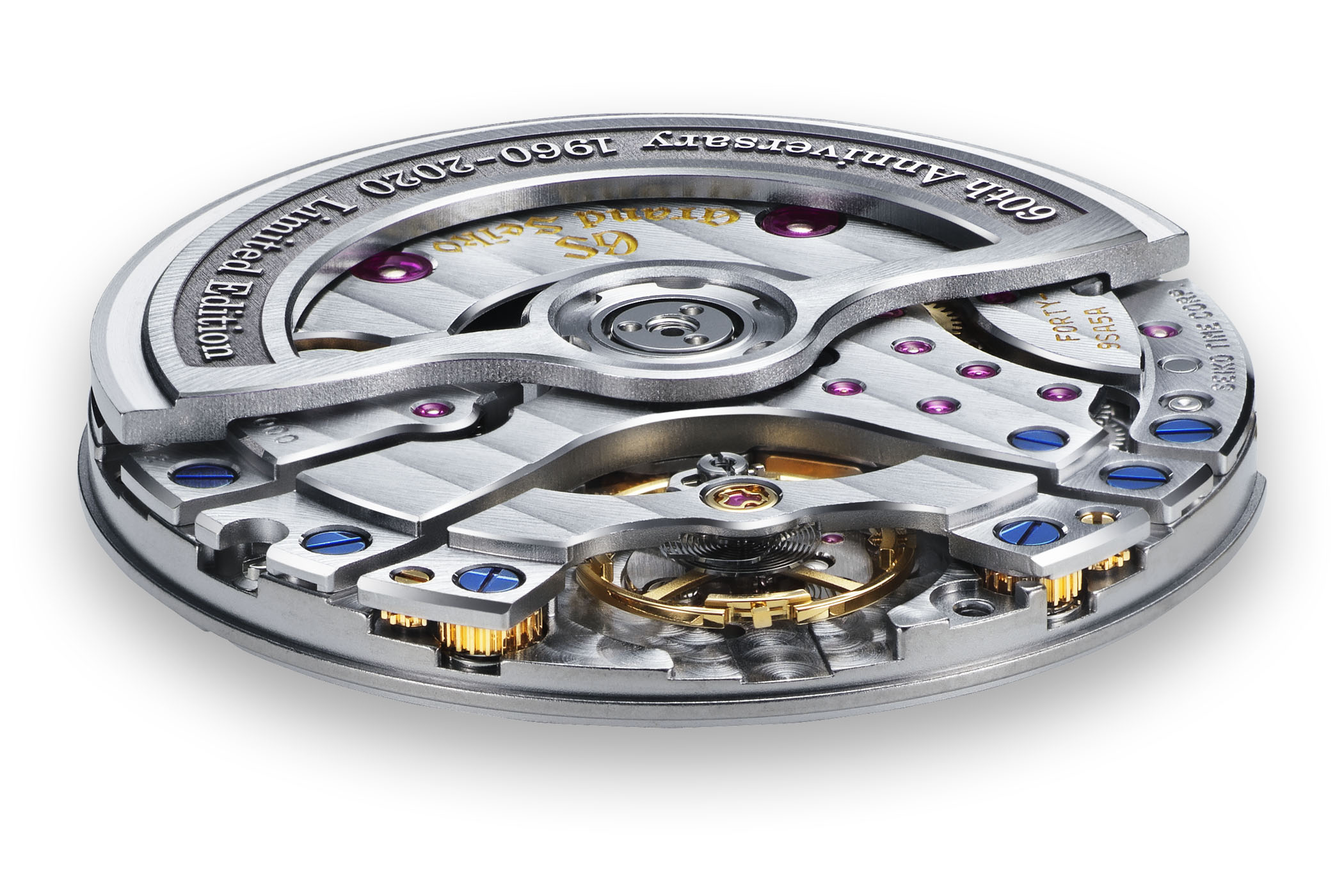 It isn't every day that a brand like Grand Seiko releases an entirely new movement. In fact, it's a relatively rare occurrence, so when we saw the announcement for the new in-house Grand Seiko 9SA5 caliber we were pretty excited here at T+T HQ. After talking about the movement among the team, we knew a release this significant needed significant expertise, so we asked my friend Reuben Schoots, an Australian watchmaker who is making a Daniels pocket watch by hand, if he was interested in taking a closer look. He graciously agreed to write a piece on the new movement, and wrote one of the most, if not the most, comprehensive explanations on why the 9SA5 caliber matters. Check out Reuben's article right here.
Another consistent theme that has run through 2020 is the insatiable global appetite for stainless-steel sports watches. Prices were 2x retail for some references in 2018 and 2019, but many of us thought that the market had to slow at some point. It didn't, which we saw at a Phillips auction last week when a number of Rolex Oyster Perpetual 36 references from 2020 sold for nearly 2.5x their retail price. While thinking about this issue, we wondered if there were any precious metal sports watches that were cheaper than their stainless-steel siblings, and there were. I think Zach's piece on the topic is great, not only because it highlights one of the most remarkable supply and demand dynamics in the luxury market, but because I see it as a reminder to chase what you want in your collecting, and not just follow the hype. Check out Zach's article right here.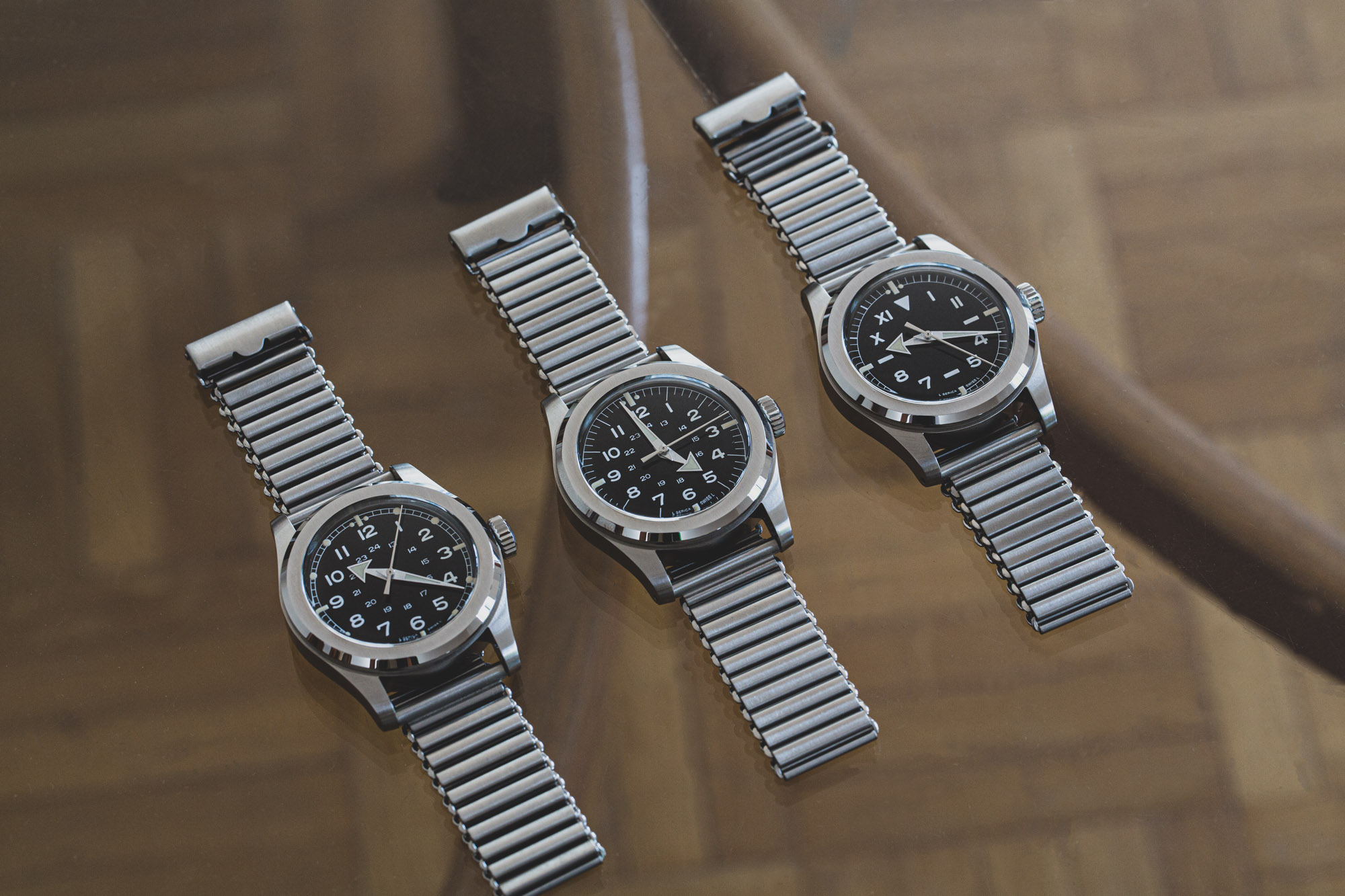 Despite the many challenges that smaller watchmakers have faced in 2020, there seem to be more and more microbrands every week. And not the type that raise $50,000 on Kickstarter before disappearing with everyone's money. No, these guys are building businesses that aren't going anywhere. One of the brands I was most impressed by was Serica, who released their first watch late last year, and followed up with another interesting release in 2020. I really like their minimal and utilitarian feel, as well as the fact there is next to no branding on the dial. That is some serious confidence in your design being able to speak for itself. Thor wrote a great piece on their most recent watch, the Serica 4512, which nicely captured what the guys at Serica are trying to do and why they are worth paying attention to. Read Thor's article here.
Luke comes from the world of magazines, and he's got a damn good nose for a story. While most of us writing about watches are focused on the hallmarks of early 20th century Tiffany & Co minute-repeating desk clocks, Luke is looking to bring more people into the watch world by making watches relevant to everyday folk, and that's exactly what he does. After interviewing Jocko Willink ("the scariest Navy SEAL imaginable") last year, he realised that no one in the watch world had written about Jocko's most publicised material possession – his wristwatch. Jocko posts a photo of it around 4.30am every day when he wakes up, which, as Luke duly noted, probably makes it the most inspiring watch on the planet. Check out Luke's story right here.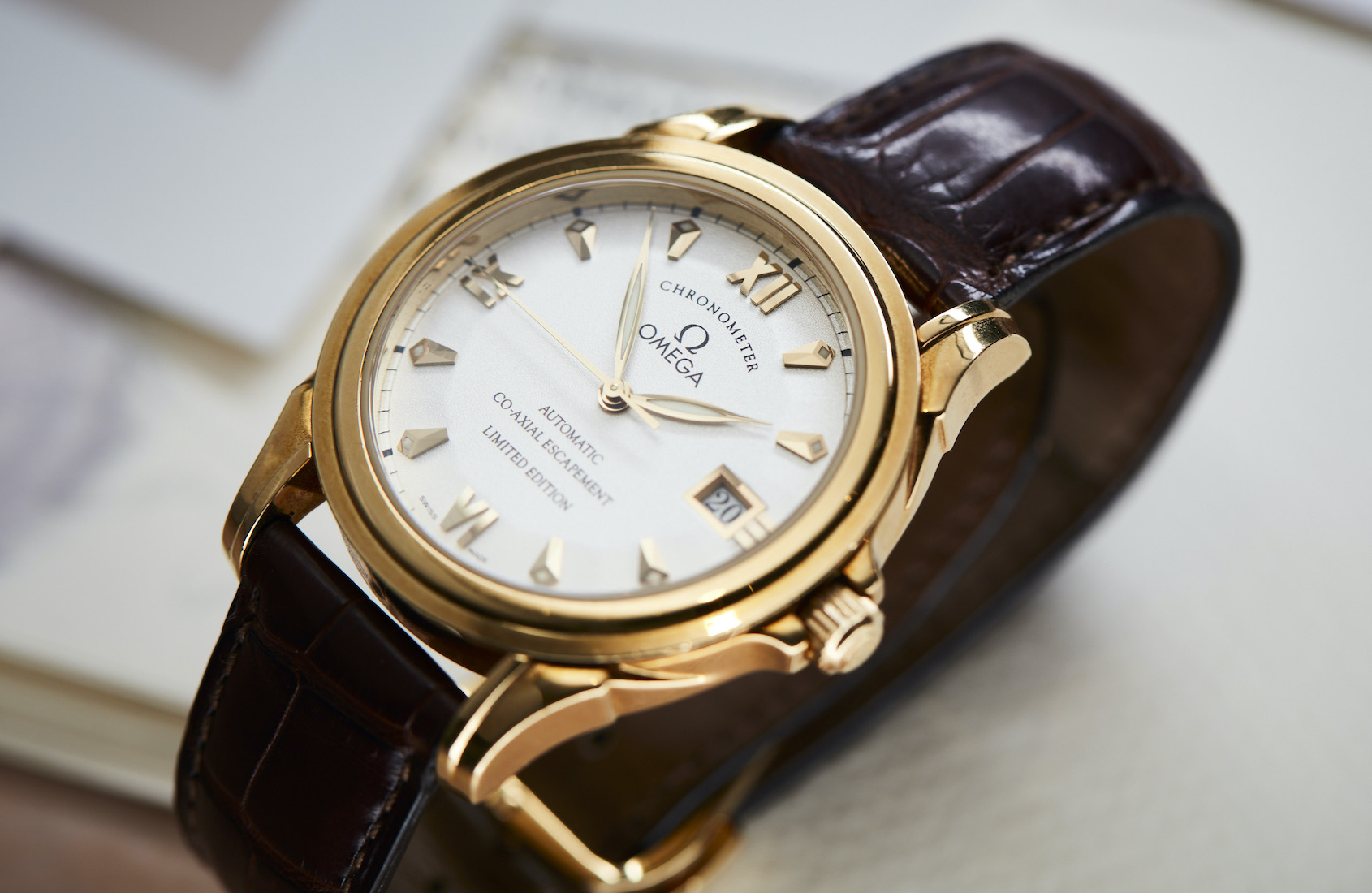 I picked this piece as one of my favourites for a couple of reasons. Firstly, just as I mentioned when talking about Zach's article, I love watches that I think are under-appreciated. Watches that are under-appreciated show that watches are still for everyone, despite the eye-watering prices you might see watches reaching at auction. There are still watches that are relatively affordable that just aren't on people's radar yet, but are still genuinely fascinating and even historically important. If you buy an under-appreciated watch that becomes more desirable, you've beaten the market to the punch. And if it never becomes desirable, at least you've got a watch you love that you didn't have to break the bank for.
Secondly, the fact that there are still so many under-appreciated watches out there is a gentle reminder that there is always more to learn when it comes to watches. And that keeps the fire burning. So check out this piece I wrote on an Omega De Ville Co-Axial belonging to a friend of mine, which reminds me that watch collecting is for everyone and there is always more to learn.