As 2019 draws to a close and I get the opportunity to reflect on the year that was (as well as prepare for endless upcoming jokes on my 2020 vision), it's impossible not to acknowledge that it has been a massive year for Time+Tide. The team has worked hard on a number of different projects, including Edition Two of NOW Magazine and the Time+Tide Club, all while delivering a very passionate family of watch lovers the news of the watch world every day. Naturally, there's a feeling of huge thanks to the readers who give such positive (and sometimes passionately constructive) feedback about the stories we write, the rest of the Time+Tide team, and the watch world at large for continuing to be a strange and fascinating place. So, after some digging through the archives (we published a lot of stories in 2019), these are five of my favourites.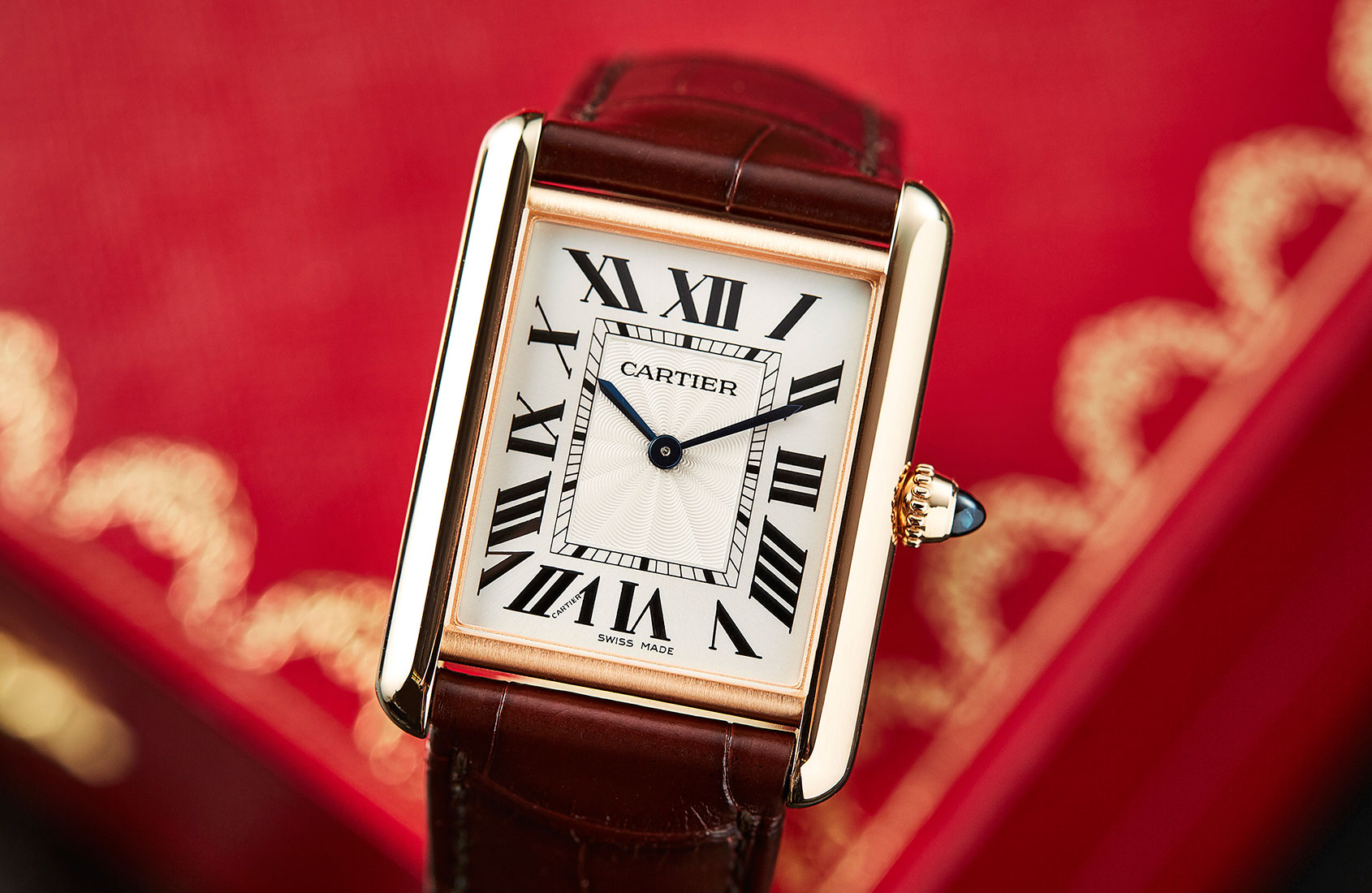 The effervescent fount of knowledge that is Sandra Lane made a very strong case earlier this year for the abolition of genders in the descriptions of watches. I couldn't agree more. The most common elements of a watch that imply gender are its size and the number of gemstones it is set with, two factors that I have never seen accurately predict the suitability of a watch fitting on one wrist over another. The mere fact that the average diameter of the male wristwatch case has grown so rapidly in recent decades is proof of just how trend-based these ideas are, ideas that make no sense in an industry that has successfully weathered the storms of World Wars, economic crashes and the growing piles of technologies made indiscriminately redundant.
For a while, one of my favourite TV shows was Rush, which made Rodger Corser a significant part of my weekly media diet. So when I found out he was a watch nut, I was obviously excited to hear what he had in his collection, and was impressed to hear about his interest in Bremont. It is a great fit for an actor who can take a beating on screen (as well as pretty successfully dish one out) to be wearing a watch like a U-2/51-JET that can take a beating day-to-day.
I've seen this Longines HydroConquest on James' wrist a helluva lot this year, and I'm glad he took the time to explain why. A daily beater is an integral part of the collection of any watch enthusiast, and to hear why someone who could wear almost any watch chooses to slap a Longines on his wrist each day is a great insight into the watch, as well as the person wearing it.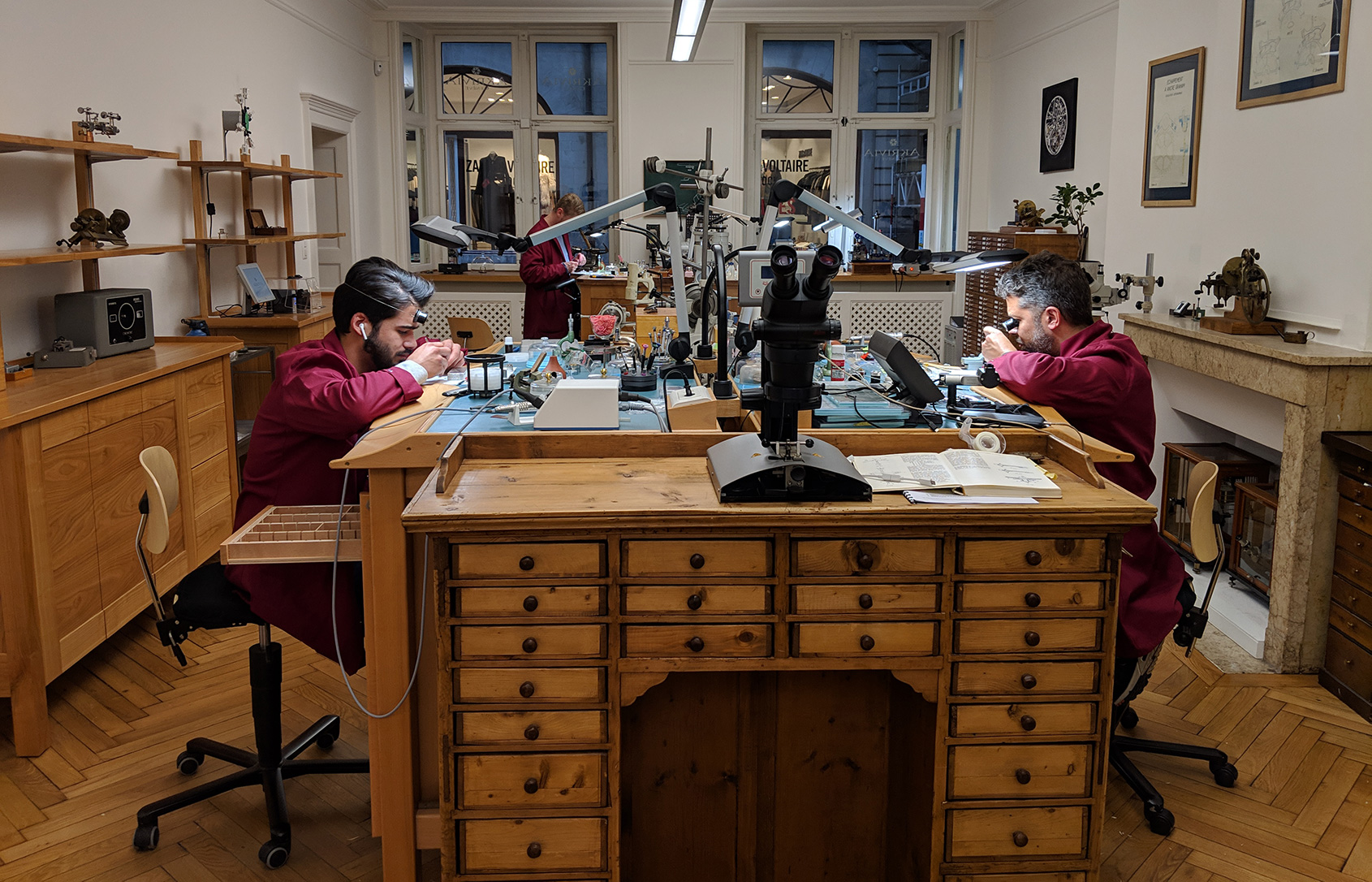 While Felix's spell at Time+Tide has finished, he worked on a lot of great stories in 2019. One of his best stories was when he toured the Akrivia watchmaking workshop, run by one of the most impressive talents of this generation, Rexhep Rexhepi. Rexhep sent waves of interest around the world when he first made public his Chronomètre Contemporain, a watch that would go on to win the best watch of 2018 in the Men's Category at the GPHG.
One of the undisputed highlights of my year was the opportunity to attend Dubai Watch Week. From a personal standpoint, it was the first watch fair I've attended (which was exciting in itself), and it was also the first time I met a long list of incredible people I had appreciated and consumed the work of for years. As I try to make the case in this piece, if attending a watch fair is on your bucket list, I think Dubai Watch Week is a compelling option.