It's that time of the year where we sift misty-eyed through the archives, getting nostalgic about the horological highlights from the past 12 months. From Instagram watch clichés to the "unholy shitstorm of hurt feelings" provoked by Audemars Piguet, this is my top five.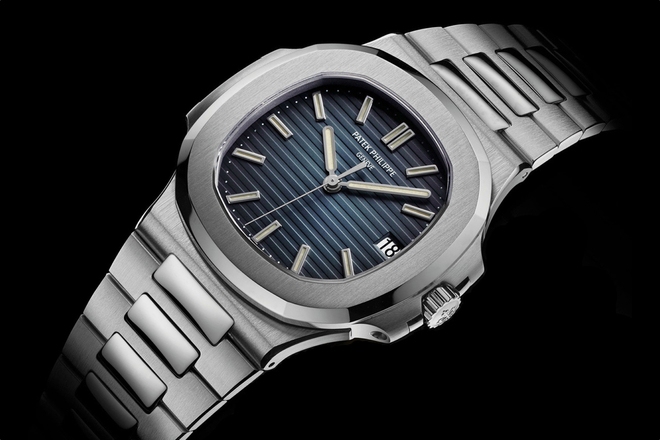 Decade-long waiting lists. Manufactured shortages. "Gentlemen dealers." Steel sports watches being listed at 200 per cent of their RRP… The inimitable Sandra Lane takes aim at the money-chasing mania that is ruining things for genuine watch collectors.
Are you guilty of these Instagram watch crimes? If so, you need to learn your lesson, change your ways and preferably delete your social-media accounts forever. Felix Scholz explains why.
Are digital sports watches all they're cracked up to be? Nick Kenyon put a Garmin Forerunner up against his trusty Seiko dive watch. Then he ran 100km to discover how they'd both measure up.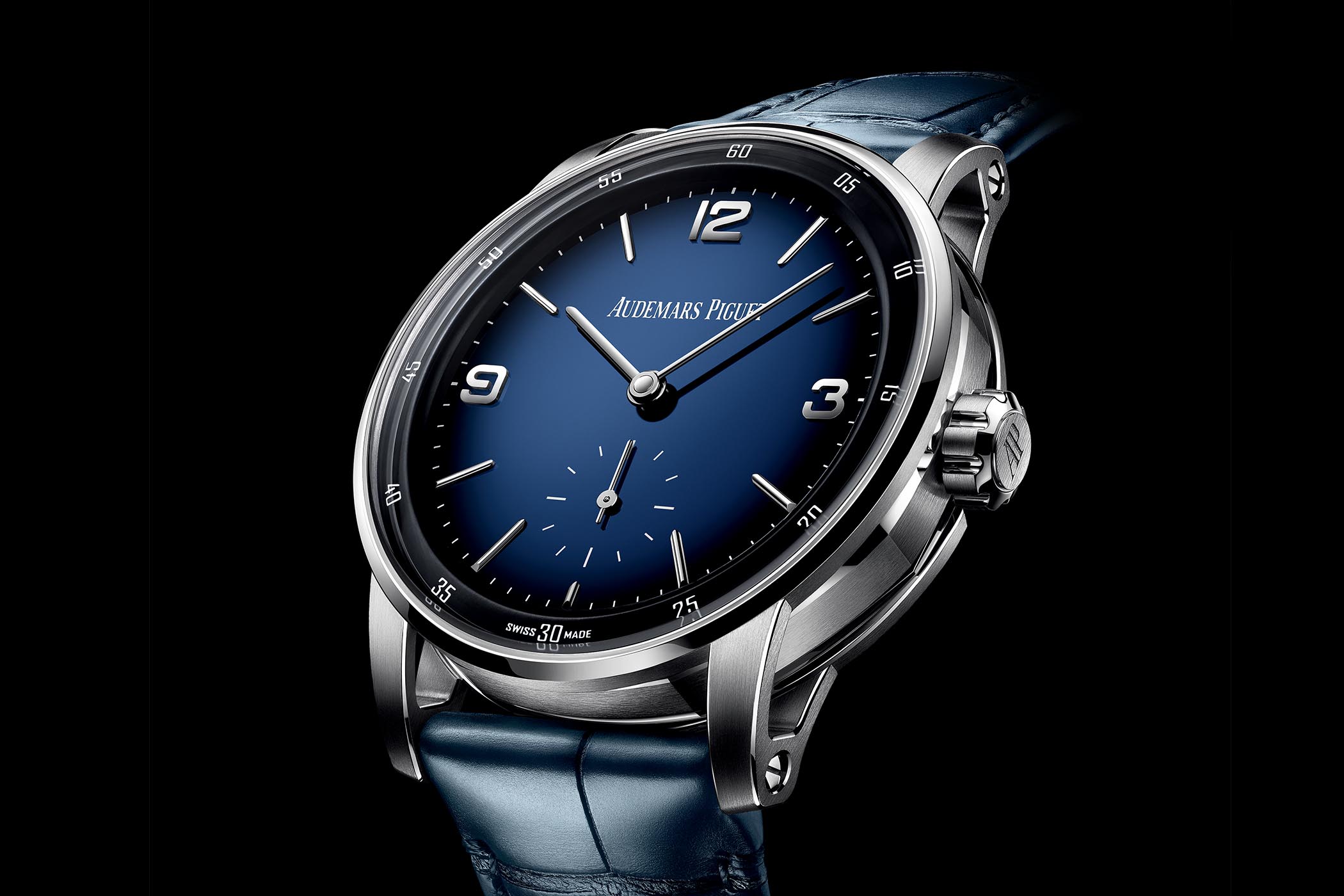 The Audemars Piguet was one of the most widely panned watch releases of the year. Andrew McUtchen delves into this "unholy shitstorm of hurt feelings" and explains how you can calm down.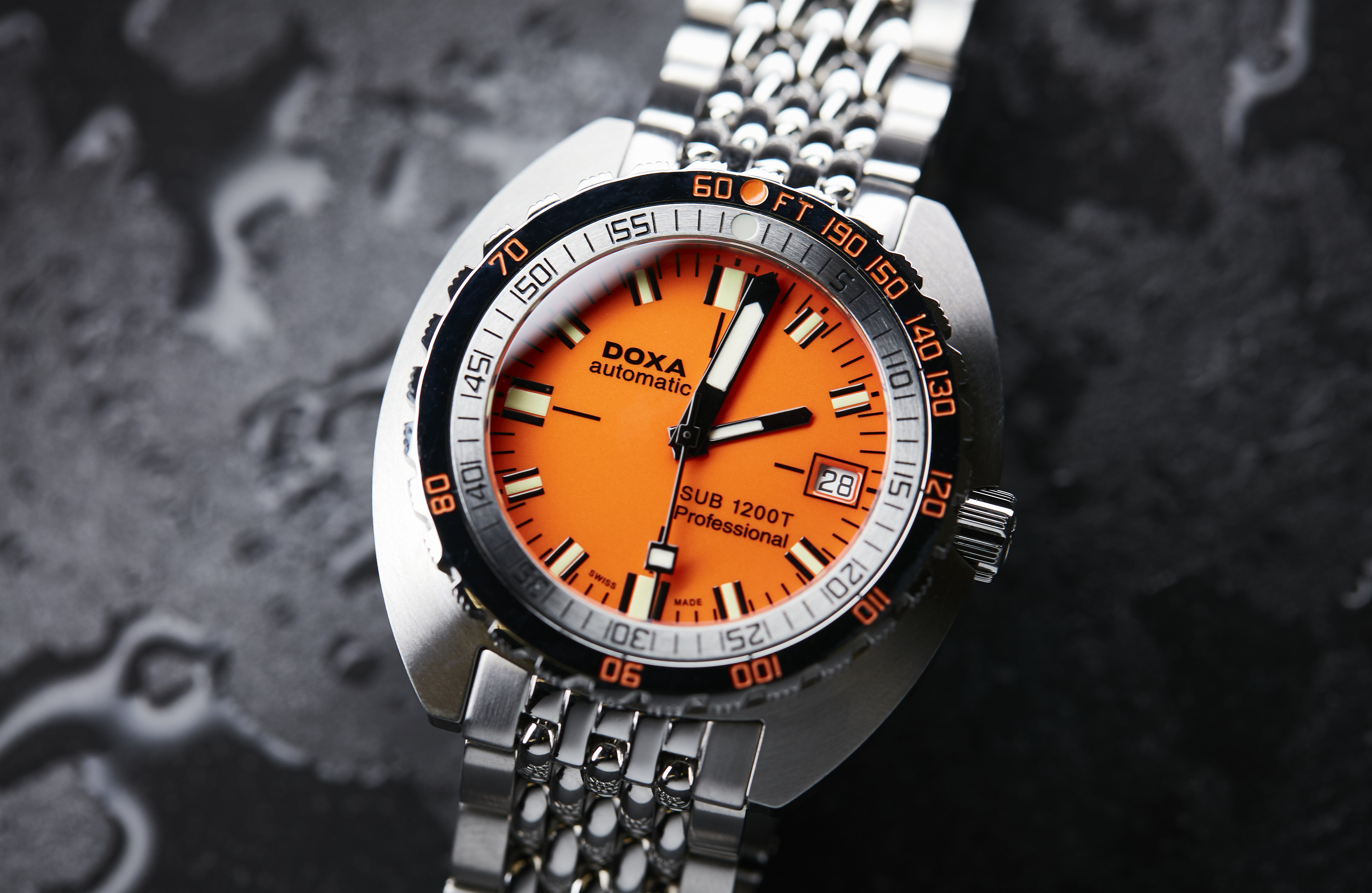 A year ago, I was barely aware of Doxa. Now I urgently want one on my wrist. James Robinson's article will explain why you soon will too.