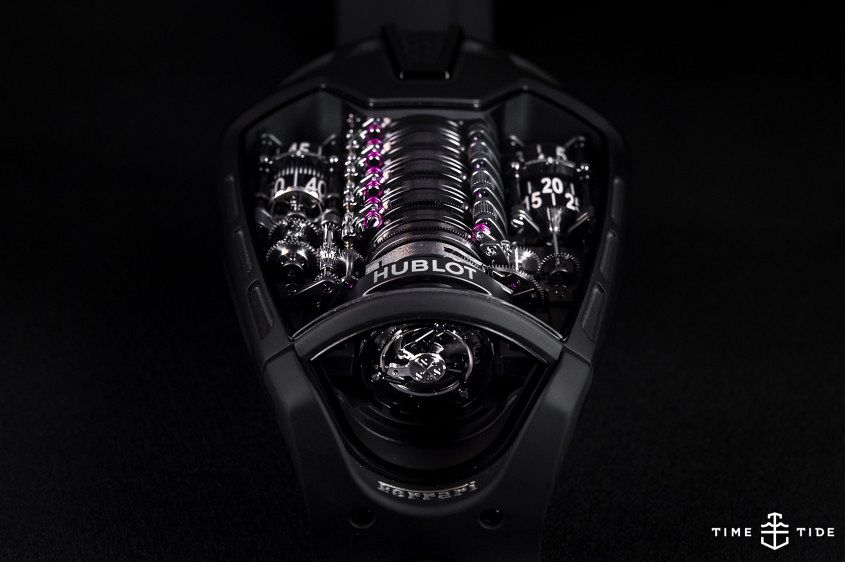 In our experience, if you're into intricately constructed, high-performance machines, it doesn't really matter if they're intended for the road or your wrist. But, as our favourite young Old El Paso advocate asks, "Why don't we have both?" So with that in mind, we've found three Hublots that are the perfect pairing for three of Ferrari's finest.
The LaFerrari Aperta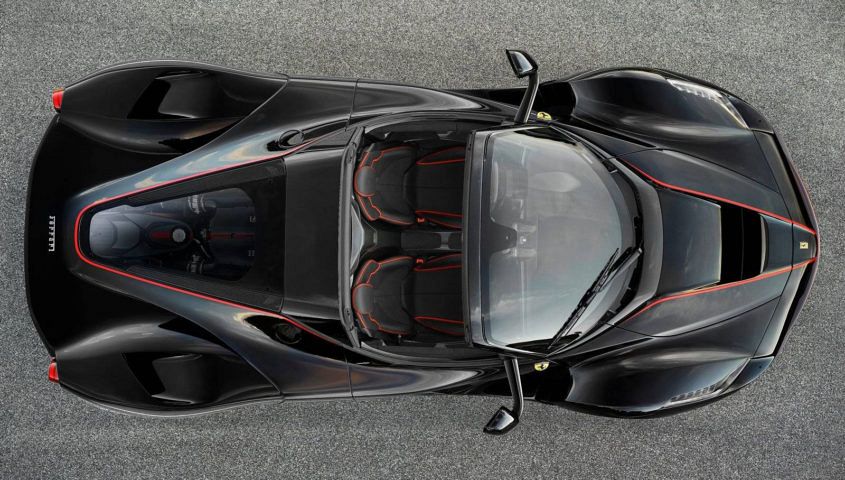 At the very top of Maranello's pecking order is the mighty LaFerrari, limited to 150 pieces. It's as much a work of art as it is an engineering marvel, so it's only fitting to pair it with the equally hardcore and equally limited MP-05 LaFerrari, with a movement inspired by the eponymous car's V12 engine. A movement that, by the way, packs a whopping 50 days of power reserve.
The 488 Spider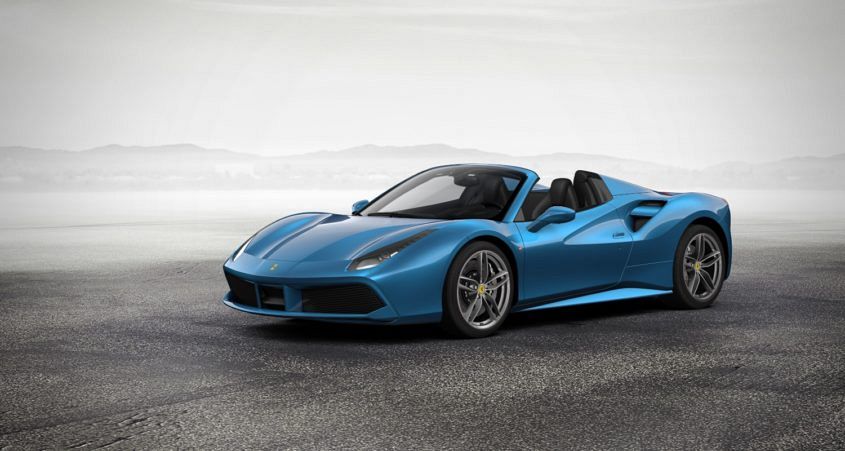 The 488 Spider is the latest chapter in the brand's long history of open-topped V8s, drawing from the legacy of their aggressive '80s Targa masterpieces while still being entirely contemporary, thanks in no small part to Flavio Manzoni's aerodynamic design. To honour this fusion of past and future we opted for one of the most exciting Big Bangs of recent years: the Meca-10, with its powerful (and beautiful) 10-day movement.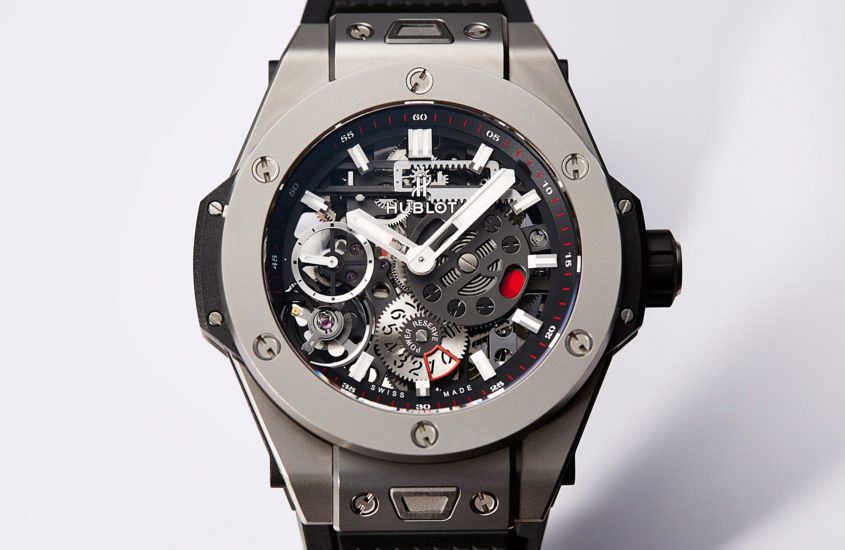 The California T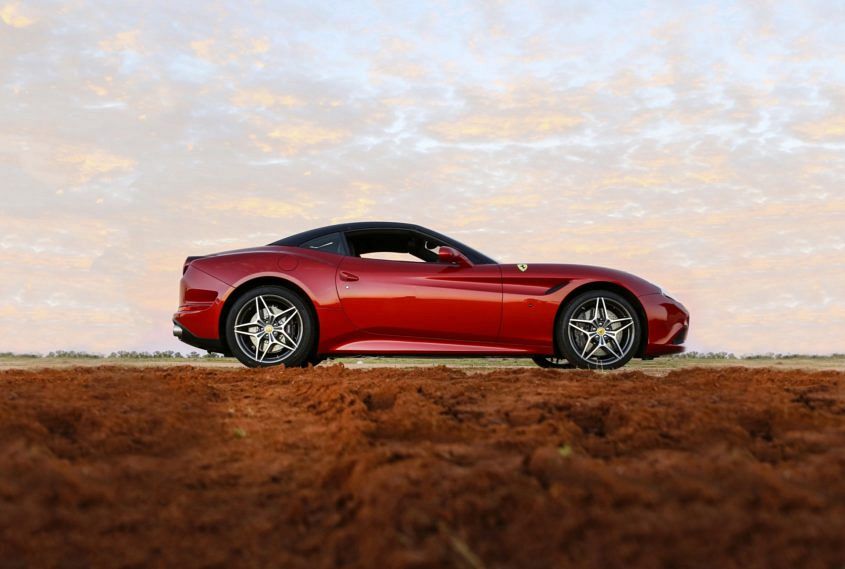 If you're looking for a daily drive Ferrari, the California T could be the prancing pony for you; a muscular grand tourer that offers Ferrari's power and performance, with a few more creature comforts. The matching daily wear Hublot has to be the versatile-yet-sporty Classic Fusion. Now, to keep with the automotive theme we'd recommend the Racing Grey, in gold for that extra oomph.