LIST: Cameron Wong's 5 favourite stories of 2018
Cameron Wong
What a year it's been! I attended my first Baselworld, reviewed more watches than ever, and wrote more words about these tiny mechanical machines than I had in all the years before combined. So, when Felix asked me to pick my favourite stories of 2018, I had a lot to reflect on. Lucky for me, though, there were a few that stood out. Here are five of my faves.
LIST: 11 of the greatest Grand Seikos – and why they matter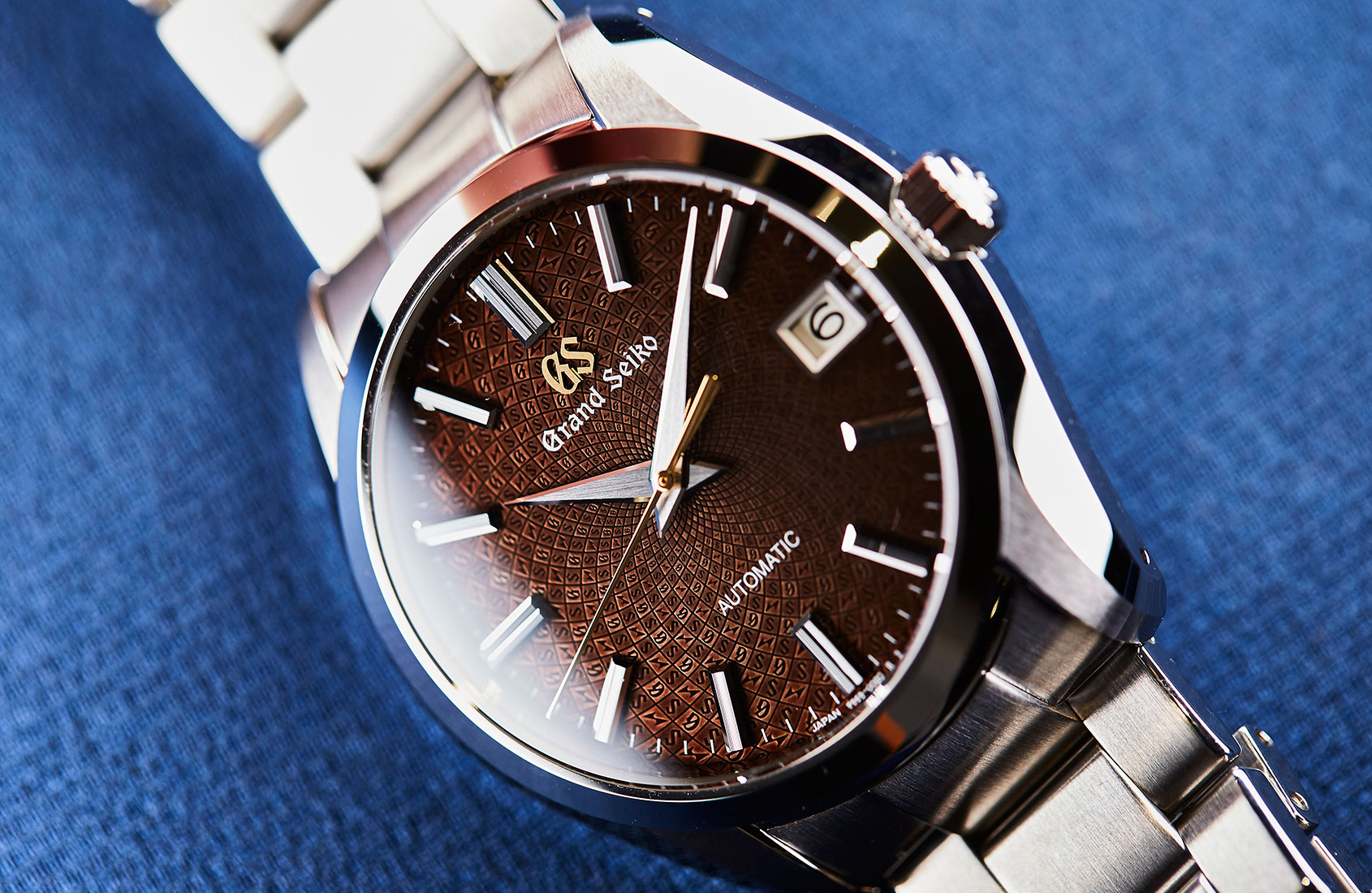 Totes don't mean to seem egotistical, as this list was one that I actually penned, but honestly, any day spent researching and writing about Grand Seiko is a day well spent in my books. I still can't believe I get paid to write about this stuff.
INSIGHT: The value in time – what separates fine from very fine watchmaking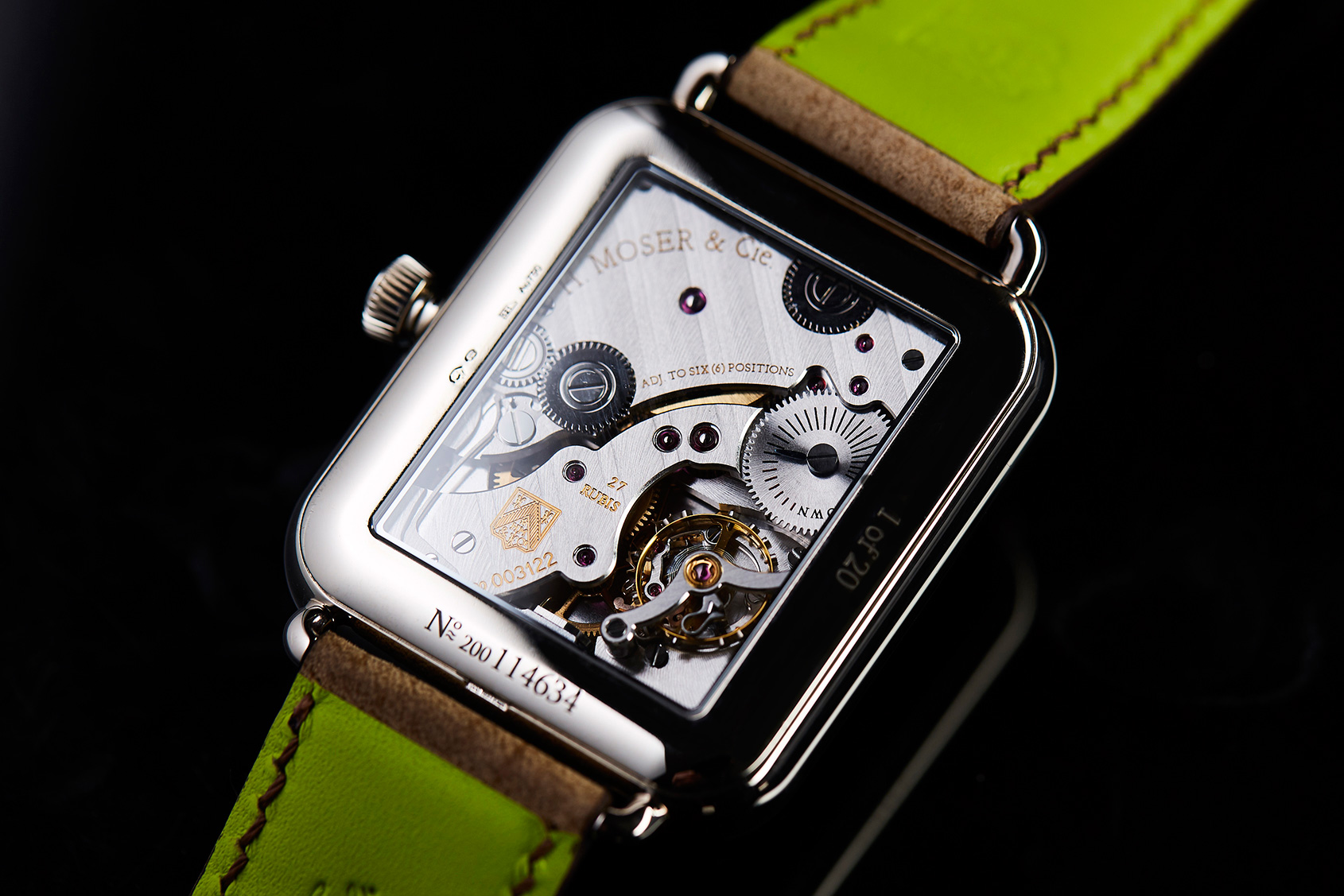 Some of the words we use when we write our reviews aren't always self-explanatory, and if you're only just getting into watches, things can get a little confusing — and fast! Here, Justin makes it easier and explains some of the finer points in watchmaking while dropping a knowledge-bomb on just what separates the best from the rest. I'm not ashamed to say that I learnt a thing or two.
WHAT SEALED THE DEAL: On Chad's vintage Seiko 6105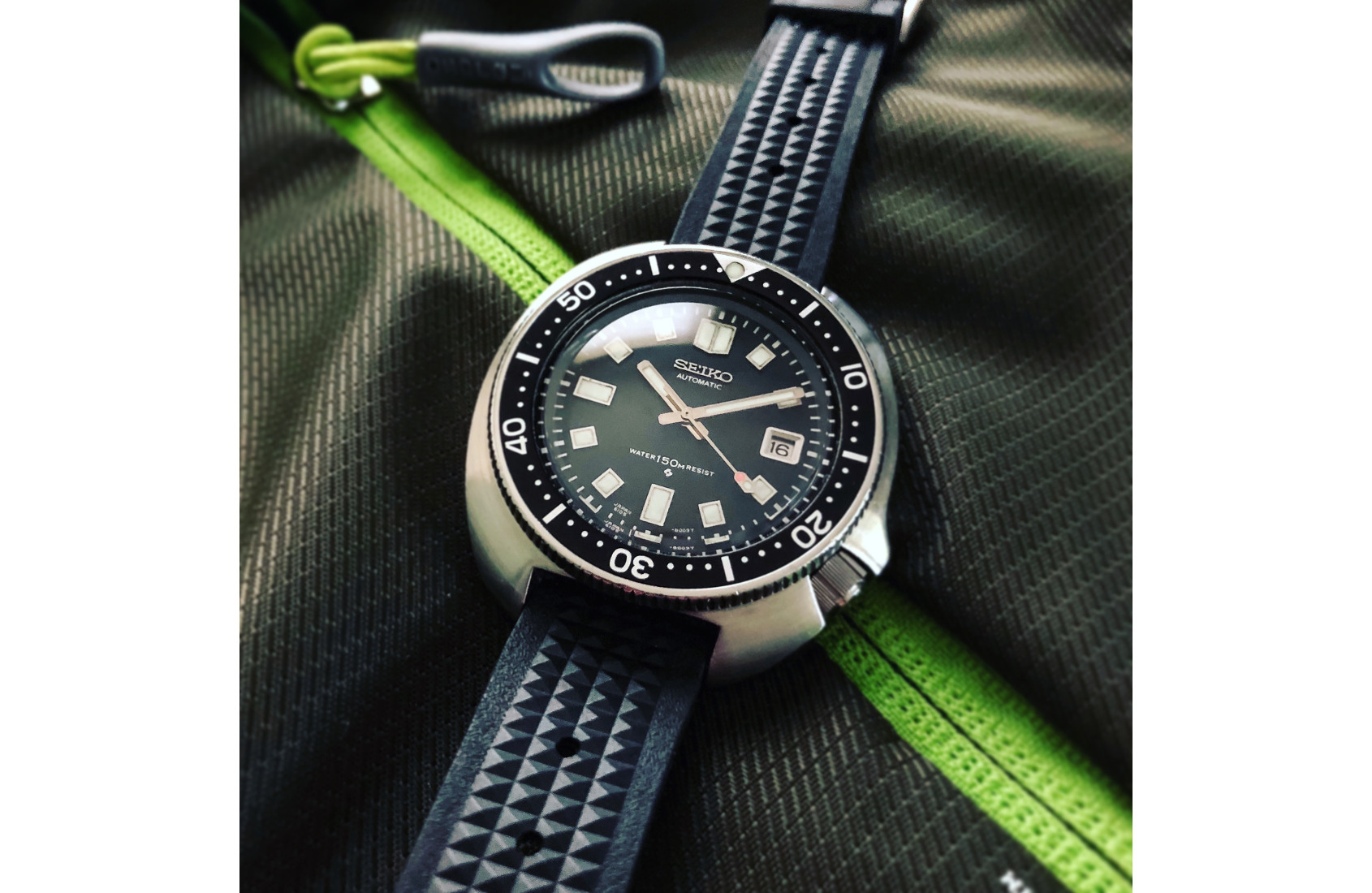 This was by far one of my favourite new columns of this year. I love hearing and reading about the stories that watches share with their wearers. And Chad's tale of how he came by his first vintage watch – a Seiko 6105 – is a good one. Plus, it's always fun to get the watch fam involved. Thanks Chad!
VIDEO: "I'm in a back street in Havana and a watchmaker says you should look at this…" Adam and his Longines Cuervo Y Sobrinos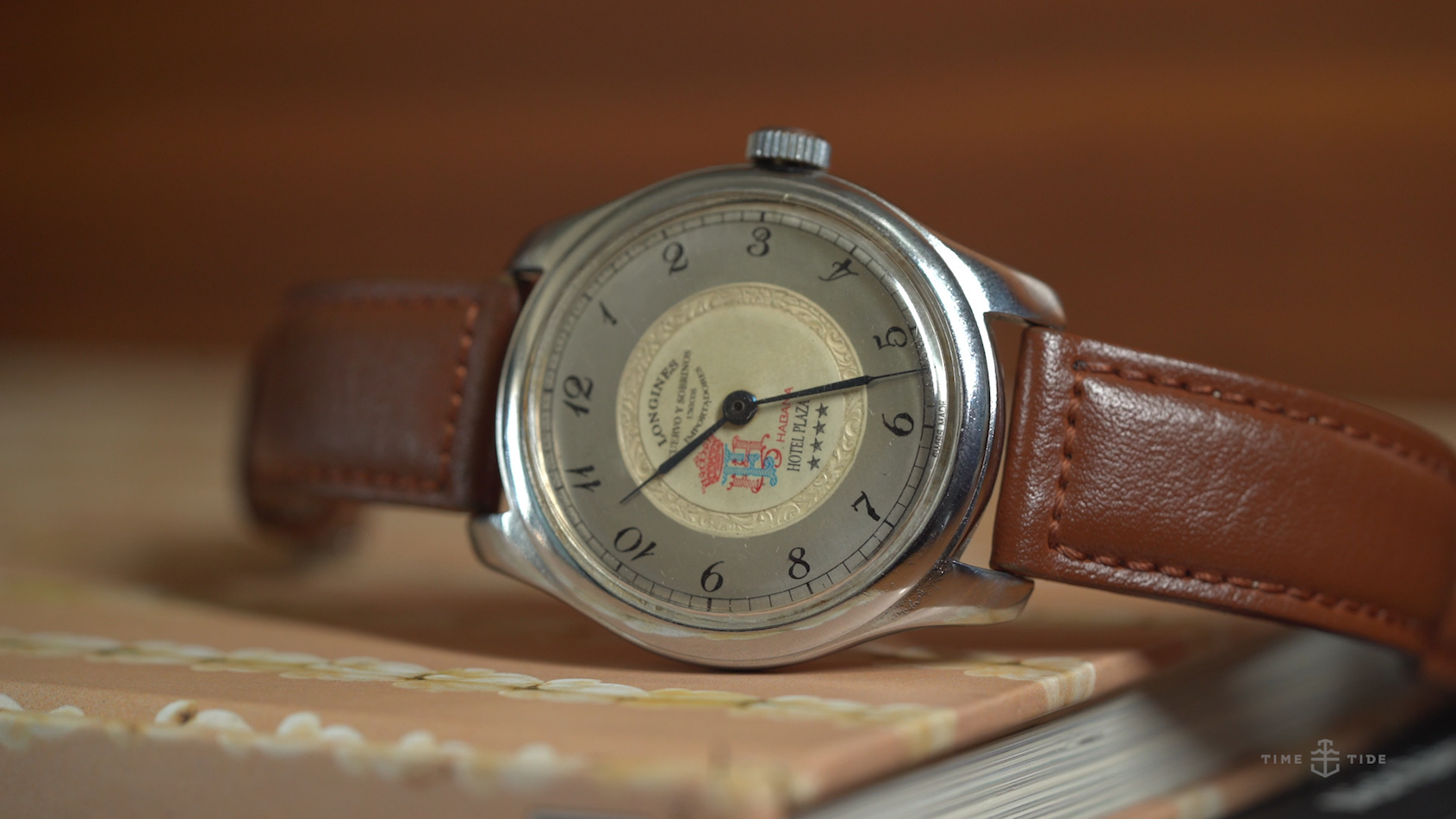 Like I said, I seriously love a good origin story. And frankly, it doesn't get much more gangster than Adam and his Cuervo Y Sobrinos branded Longines. Let's just say it starts with a Mob-owned casino in Cuba during the 1950s and ends with an Aussie in a backstreet in Havana. Crime thriller or watch review? You decide.
IN-DEPTH: Ultra-thin heavyweight – the Bulgari Octo Finissimo Automatic in gold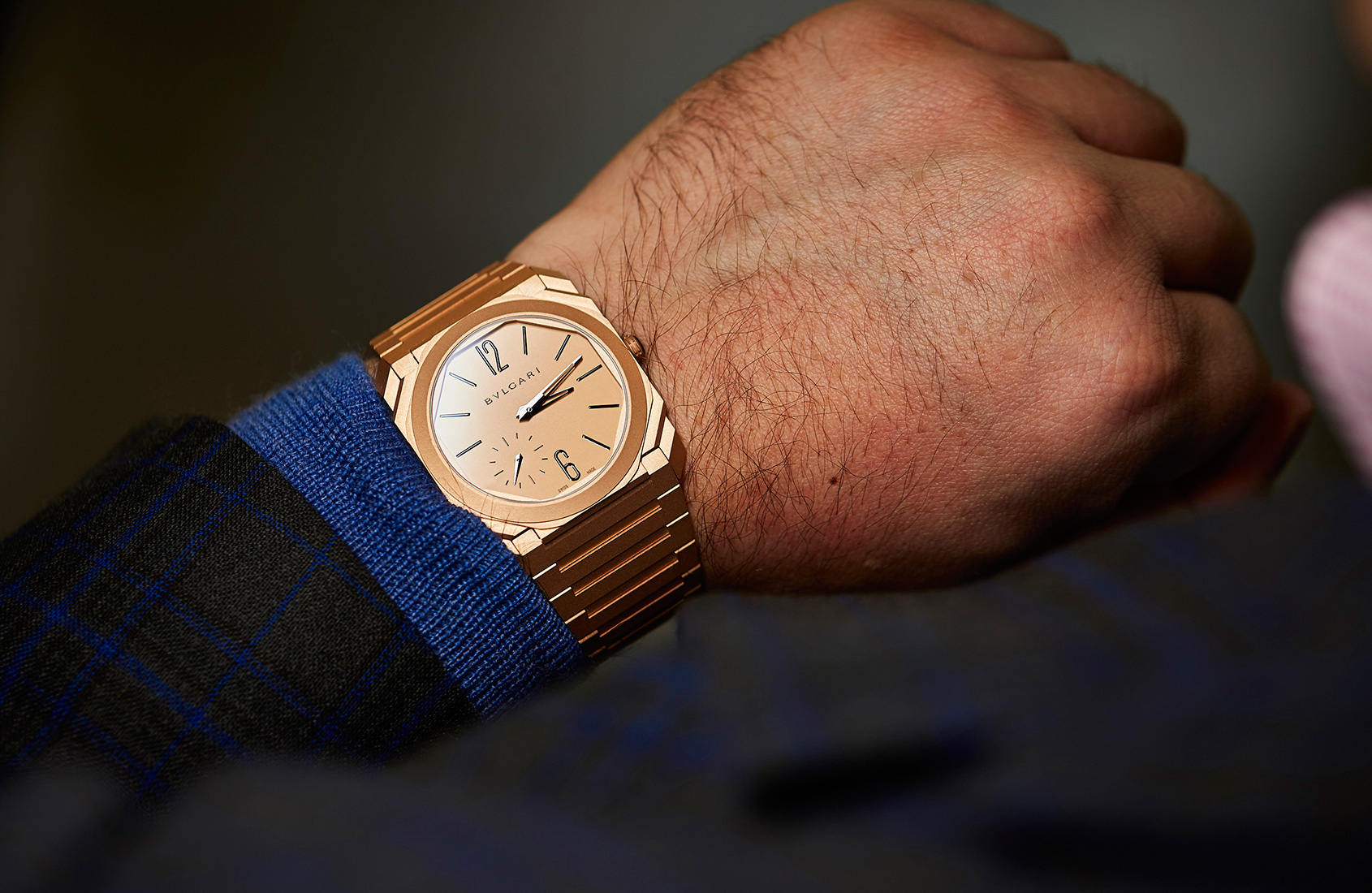 If there's one watch that left me longing after Baselworld this year, it was this one. I mean, come on, just look at it! What really stole my heart though was how it felt to wear, and Felix captured that feeling perfectly with this in-depth review. I guess I would say this one is flat-out pure gold.