Famed comedian, actor and director Jerry Lewis, AKA the King of Comedy, died in August 2017 at the age of 91. He left behind the legacy of an incredible career that spanned over 60 years. Known for his slapstick humour, Lewis rose to fame in the '40s and '50s as one-half of comedy duo Martin and Lewis, with the equally legendary singer and actor, Dean Martin. He also left behind a substantial estate, filled with objects, both precious and pedestrian, that marked key milestones in his life.
On June 22, Julien's Auctions in Las Vegas sold an extensive 409-piece catalogue of Lewis memorabilia and personal effects, including his watches and jewellery collection.
This auction proved that not all celebrity sales achieve the astronomical results we're used to seeing through the might of Phillips, Sotheby's and Christie's, with what can only be described as underwhelming hammer prices.
After a lifetime of achievement, Jerry's own series of five Lifetime Achievement Awards brought in a lowly US$1600 for the set, and aside from two key watch sales — the LeCoultre gifted and inscribed by Dean Martin (achieving US$37,500) and the Patek Philippe gifted and inscribed by Sammy Davis Jr (achieving US$32,500) — the majority of Lewis' 58 watches sold at auction were well within attainable prices for the everyday collector.
Below are what we think are six of the best deals on the day.
Lot 170 – Tiffany & Co 18k gold watch with Chopard Movement – Sold for $US2,187.50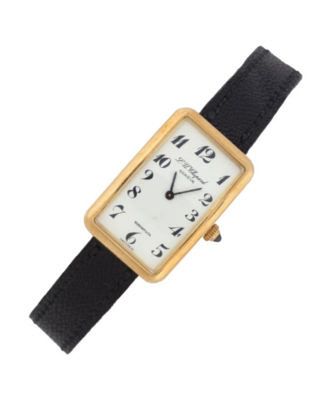 Lot 208 – Van Cleef & Arpels Concord, 14k gold watch – Sold for US$1920
Lot 233 – Cartier 18k gold quartz watch with original Cartier Box – Sold for US$5120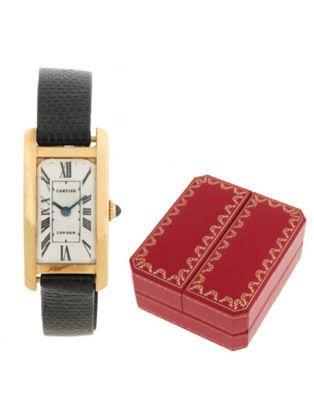 Lot 273 – Vacheron Constantin, 14k gold watch – Sold US$4480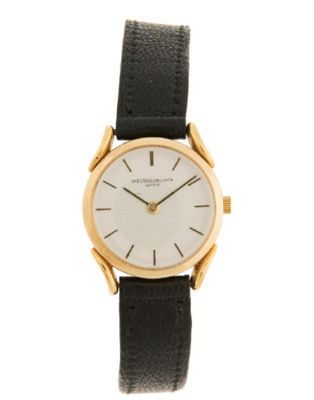 Lot 335 – Longines Cosmo, 10K gold watch, gifted and inscribed by Jerry to his father – Sold for US$2500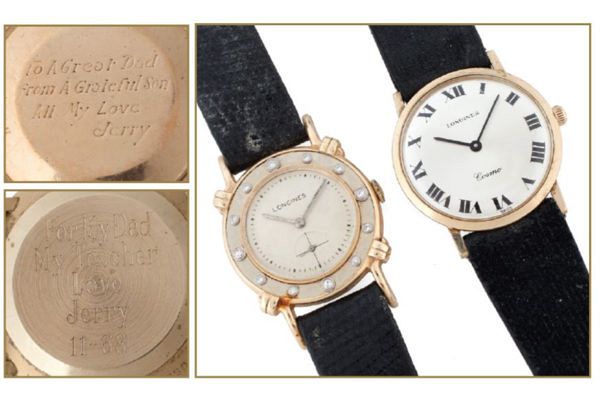 Lot 383 – Audemars Piguet ref. 25404, 18k gold watch – Sold for US$2240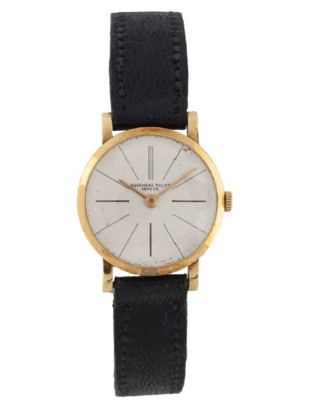 The series of five 'Lifetime Achievement Awards' sold for a dismal US$1600