As the year ends, the time has come to reflect, and reflect I shall. We published A LOT of content this year, and I've been tasked with the serious challenge of picking my top five. Well, here they are.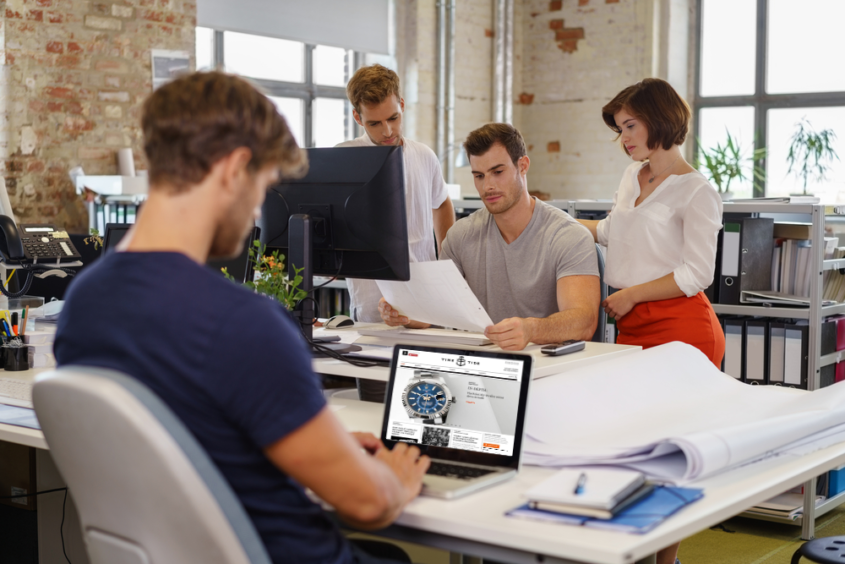 First up is a piece I wrote personally, simply because I enjoyed writing it so much. The response to this article was overwhelmingly hilarious, and not only were these handy hints practical – for a lot of watch collectors, they were a little too real. The best part was that the list was based on my personal experience, and those around me.
For me, the title says it all – Sandra absolutely nailed the brief. One of the top questions I get asked is, 'Which watch will be a better investment, X or Y?' – and it drives me crazy. Unless we're talking rare vintage watches, the answer is almost always, 'If you're buying a watch for investment purposes – don't.' Now I can just send this link.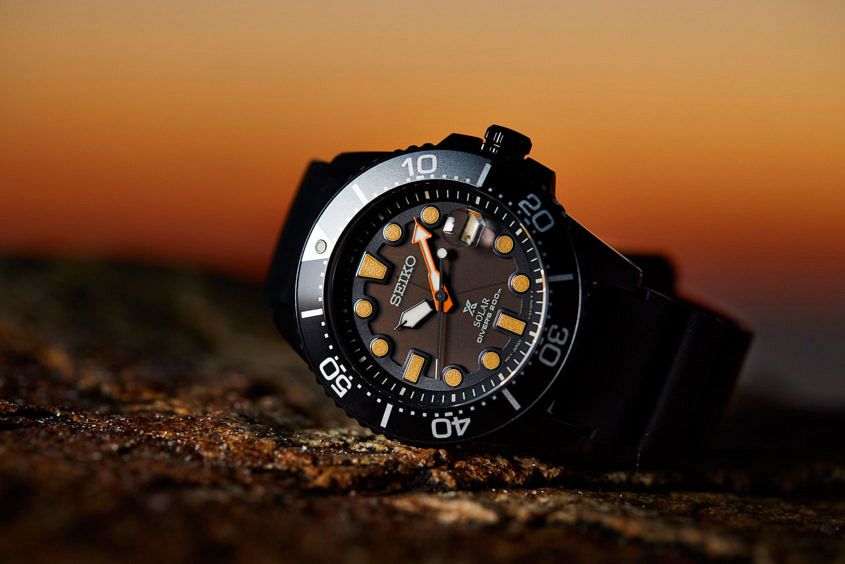 Oh boy, I honestly don't think I've even read the article, these are just some of the best damn pictures I've ever seen. Our photographer, Jason Reekie, absolutely killed these shots. The images alone have me sold on the watch — I want a Seiko Prospex SNE493P, and I'll do my best to get one.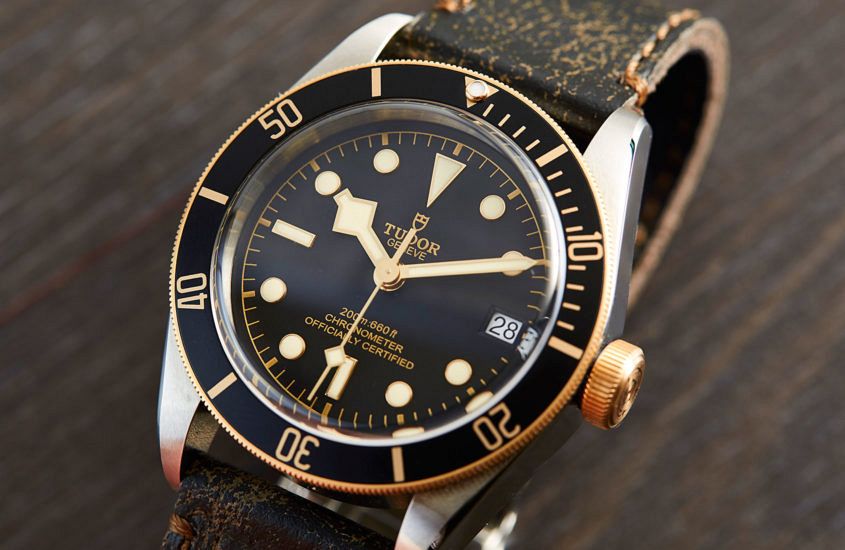 What I love about the S&G is that upon release, way back at Baselworld in March, it was somewhat controversial. Lots of people were sceptical about the thought of a two-tone Tudor Black Bay, but I held my belief that this was a fantastic watch. Sure enough, as the year progressed, the tone changed dramatically and it became a hit when the community had the opportunity to see it in person.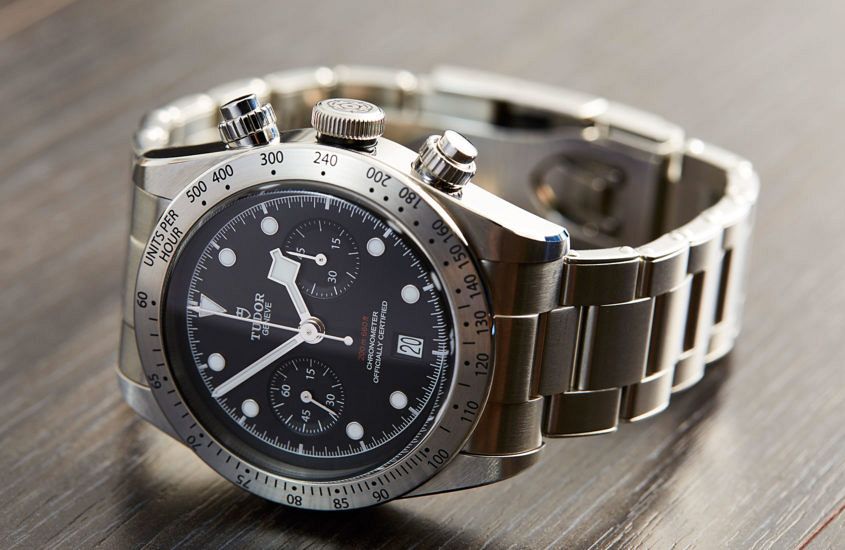 This article went live whilst the team was at Baselworld, and is a testament to the skills of our videographer, Marcus Flack, who not only shot this epic footage but turned it around within 24 hours. Tudor released quite a few additions to the Black Bay collection, and this video overview gave a short and sharp wrap-up for those eagerly watching at home.