One of my favourite things about what I do at Time+Tide is meeting some cool people (both IRL and virtually), and having some pretty awesome experiences. So it shouldn't surprise you that a bit of both were among my favourite stories of the year, along with a healthy dose of opinion.
A personal favourite because it was an epic experience, that most our side of the world doesn't get to do. I had an absolute blast, met some amazing people with fantastic watches – and saw snow for the first time.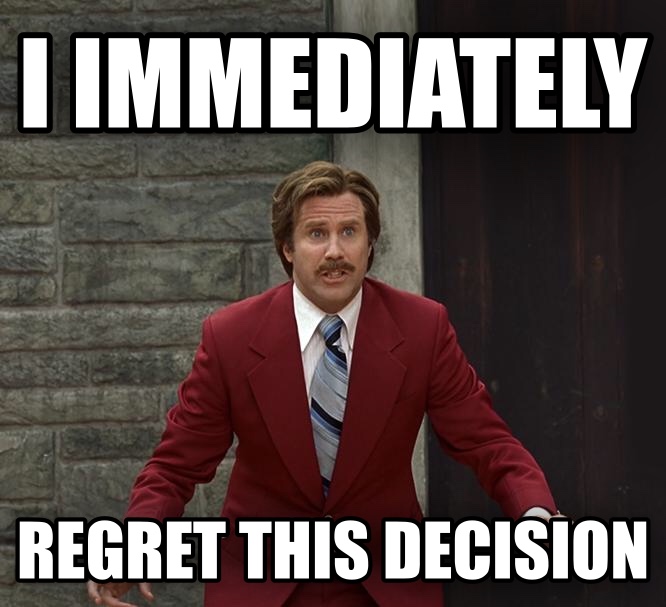 I love a good opinion piece, especially when educational. Cam's 6 handy tips should be read by watch collectors worldwide.
Another great op-ed piece from Felix, who's been in the game long enough to know that you should never judge someone by their watch. Read up people.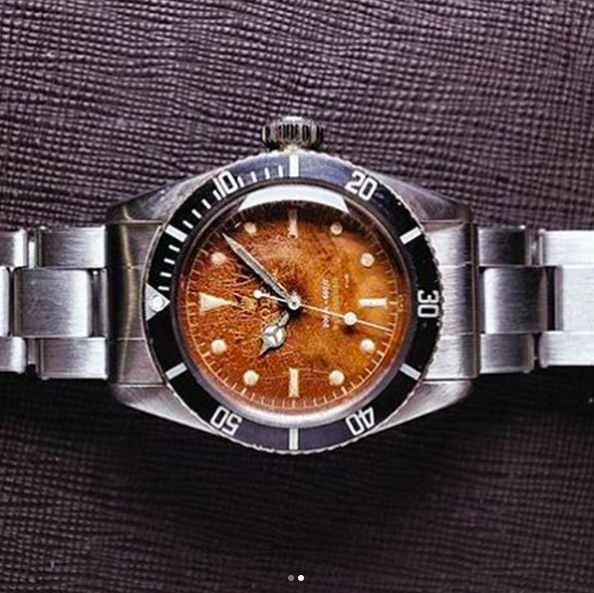 Honestly, one of the coolest watch stories I've heard. Just do yourself a favour and read it. And then – go follow @WatchPartsMotorcycles on insta.