I have good news for the Time+Tide team. You all kept me properly entertained, informed and amused this year. You can stay. Andy stepped up to help us hide our watch obsession from family, friends and workmates; Felix and I captured a moment in time when we basically transcribed our most heated Basel arguments, a tradition we started the year before; Melissa found five billionaires who care little for luxury watches; Sandra tackled the topic of collecting watches that might actually appreciate on a budget; and Felix and Jason combined to work their evil, seductive magic on me, via Grand Seiko. My five favourite stories had it all. P.S. Picking just five favourite stories proved more difficult in 2017 than any other year. What about Cam's six months with his beloved Tudor Pelagos LHD? What about when we worked with the Omega museum manager on spotting the watch in Dunkirk?
Sit down a minute, let's have some #realtalk. Time+Tide is a supportive, enabling place for people like us. We can meet, share, comment, show our feelings, good or bad. The best thing? It can be all about watches all of the time. The world around our watch bubble is not always so understanding. We've gone beyond lamenting that fact, and — with the help of one of the most watch-addicted people on the planet — we've come up with some real life strategies to hide your obsession from the non-believers (or your workmates).
There's only one thing I like more than agreeing with Felix, and that's disagreeing with him. And, boy, is there a lot of that going on at Baselworld. It's an old joke, but it always has the ring of truth: if you want to find us at the biggest watch fair of the year, just keep an ear out for two Aussies in a corner shouting at each other, usually in front of a camera. In a perfect storm of tiredness, adrenaline and sugary alcohol we clashed this year on some of the biggest releases of the year.
I was so delighted to have Sandra Lane join our team this year. I've always enjoyed the spirited nature of her watch journalism, and to have her in editorial planning email threads, throwing ideas around, was a joy. When the topic of 'collecting on a budget' was suggested, Sandra's hand was promptly raised. This was a huge hit with you guys in terms of traffic, and rightly so.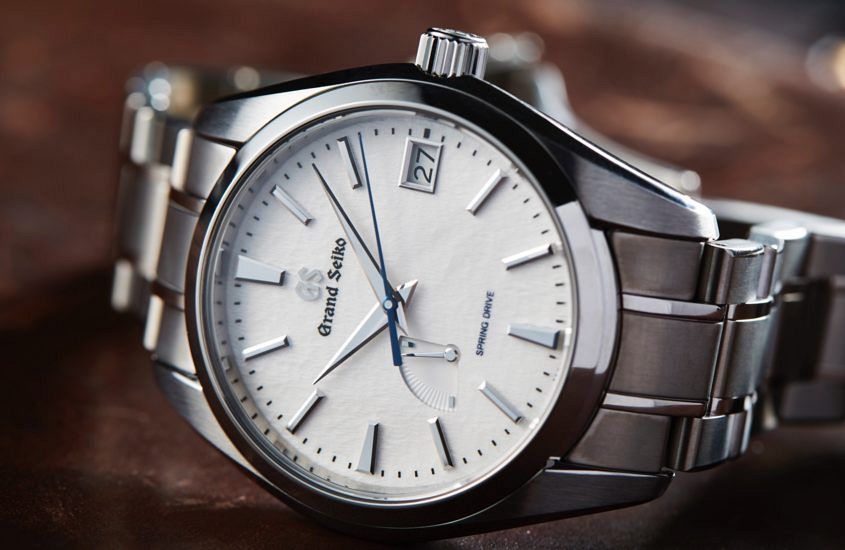 Sometimes I'm reminded of the power of what we do, and it's usually in the moments when it works its seductive power on me. Felix, with his silver tongue, Jason Reekie with his golden lens, and, in this case, Grand Seiko, with their mindbogglingly beautiful 'Snowflake' SBGA211. What a triumvirate! In this case, I did what so many of you do when you see something you like: I saved the pictures to my desktop, and saved the images from the story to my phone. I looked at them over and over — zoomed, showed friends, asked them how they think such a dial finish would be possible? And it was only a Hands-On review, imagine if it had been In-Depth!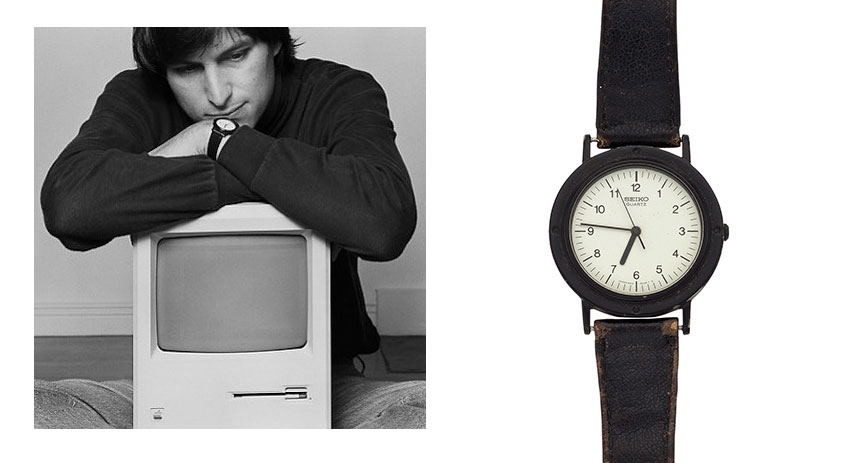 There are few things more curious than a billionaire wearing a budget watch. And our Sydney-based writer Melissa Pearce came at this story from a place of absolutely no judgement, in the sense that these people, whose power is wielded across very different industries, deserved the spotlight for a moment, rather than the Ellens and Maradonas who occupy it more often. I dug the change up, even though — or perhaps because — it confused so many commenters on YouTube and Facebook.