It's one sleep to SIHH, and the watch releases are coming thick and fast, with many of the exhibiting brands giving us a peek at some of their highlight releases. And while some pieces have raised a little more than eyebrows (hello AP!), I've got a feeling that for many brands, the best is yet to come. So here is my lightning fast list of what I'm eagerly anticipating (and hoping to see) at SIHH 2019.
Audemars Piguet
Yep. Code 11.59 is, for better or worse, the talk of SIHH even before the doors are open. And while it's an unexpected move by AP, I'm going to reserve judgement until I see them IRL.
Jaeger-LeCoultre
Last year, Jaeger-LeCoultre surprised many with its pivot to the sporty Polaris. And while their teaser campaign suggests something highly complicated, I'm kind of jonesing for some hot new takes on the Polaris (Polar dial Polaris, anyone?)
Vacheron Constantin
Vacheron Constantin are always one of the technical highlights of the show. Few brands can blend artistry and exceptionally technical engineering quite so impressively. And the word on the street is that this year's highlight is going to be BIG.
Baume & Mercier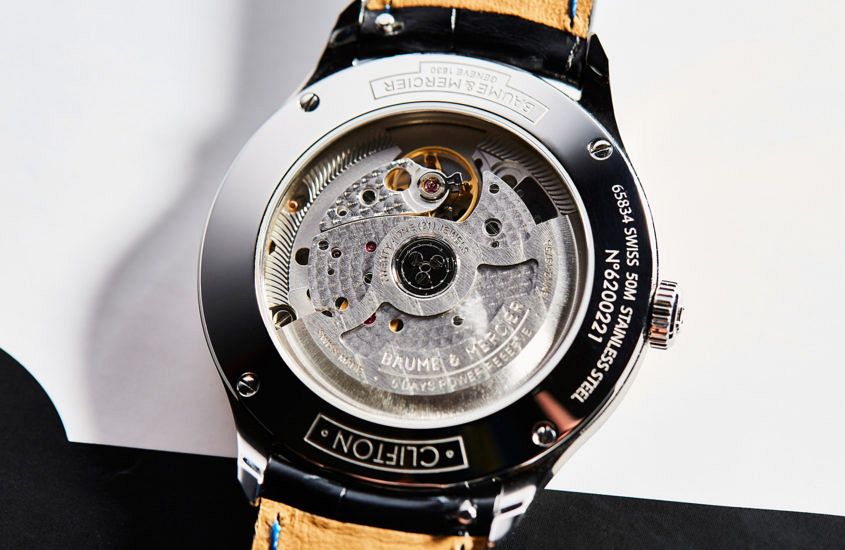 To my mind, Baume & Mercier's impressive Baumatic release from 2018 was one of the standouts of the fair. I'm hoping they follow up this year with new versions and even (dare we hope) some new modular complications?
IWC
The cat is pretty much out of the bag that 2019 is all about IWC's Pilot's collection, and while we've had some extensive previews, I'm hoping that the killer piece I'm sure they're holding back lives up to my Top Gun fantasies. Plus, the IWC booth is always dope.
Bovet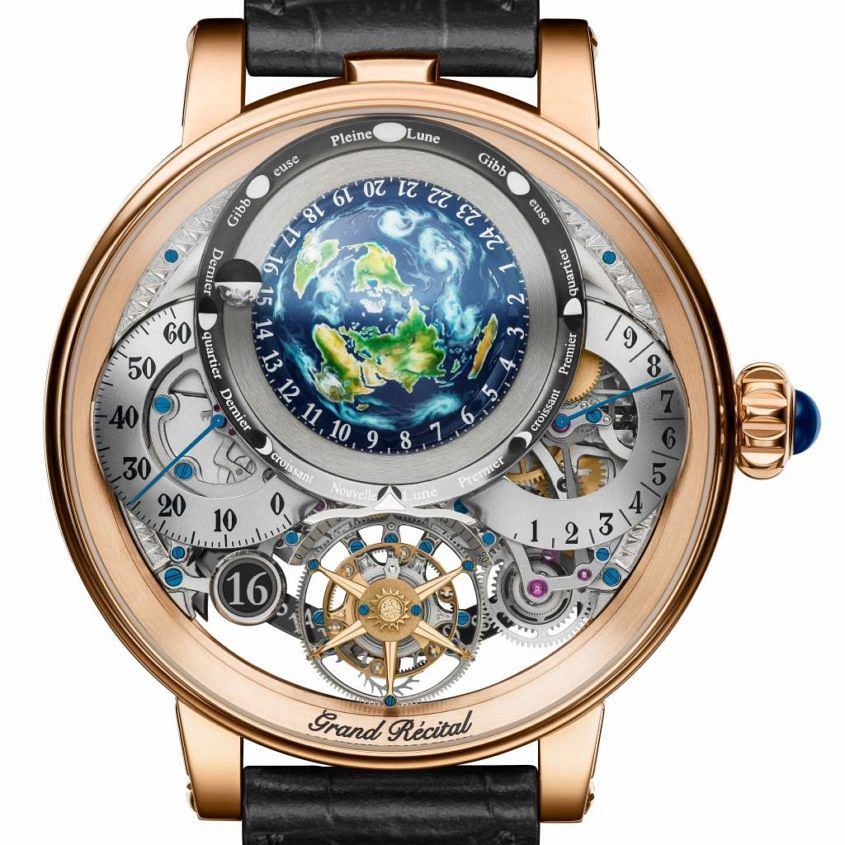 I've not spent much physical time with Bovet, and pictures can only get you so far. So I'm pretty keen to check out these GPHG-winning, and super complex looking beasts for real.
Hermès
I've got a real soft spot for Hermès, relative newcomers to SIHH (also largely due to their stunning booth), and once again the word on the street is whispering that it'll be a strong showing for the Parisian brand.