If you're in Australia and a fan of Seiko, we have good news; you are in luck. Until this Wednesday, the brand has some of their most exclusive and high-end pieces on display – we've picked out five of our favourites. So, if you already know all about the Micro Artists Studio and want to see their work up close, or if you only thought that Seiko made well-priced dive watches we'd highly recommend stopping by Seiko's Sydney boutique and taking a closer look.
Credor Tourbillon Fugaku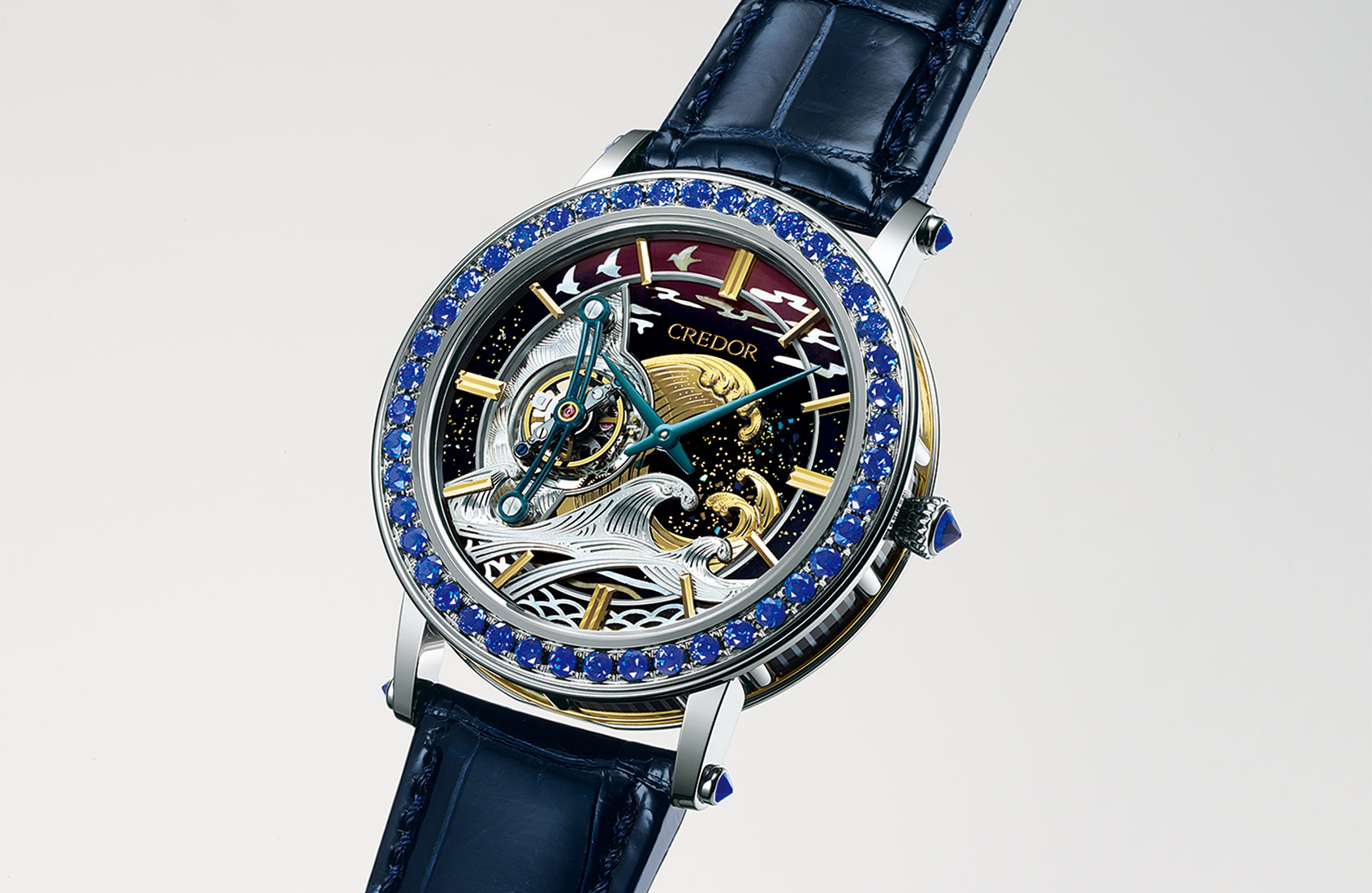 The crowning jewel in Seiko's 2016 collection is the Credor Tourbillon Fugaku. It's a watch that's significant and surprising in equal measure. Surprising because this limited edition of eight delicate, heavily jewelled and engraved tourbillons is not what you'd expect to see from Seiko. Significant because its Seiko's first ever tourbillon, and the world's smallest by volume. But that's not what blew our mind's about the Fugaku, that violent reaction was caused by the incredibly precise engraving. Mr Kiyoshi Terui, the craftsman behind this work, is capable of such precise cuts in the bridge, so that in places it's a mere 0.005mm thin.
Grand Seiko Spring Drive 8-Day Power Reserve
At first glance you'd be forgiven for thinking that this is a Grand Seiko, much like any other – but look closer and you'll discover just how different this watch it. The case is platinum, the 'diamond dust' dial is astonishing and the Spring Drive movement is manually wound. Technically accomplished, visually stunning.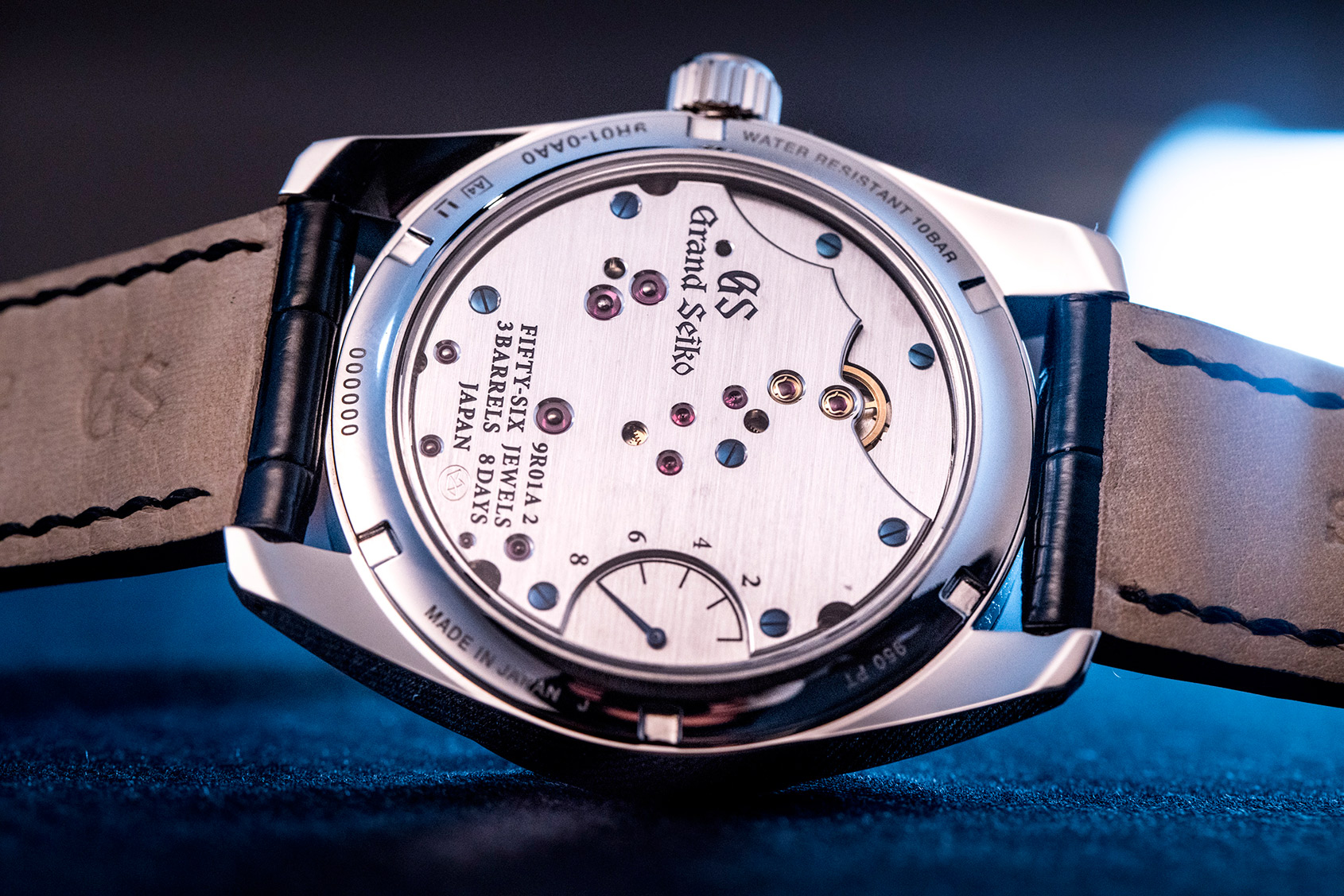 But the detail that steals our hearts is that Seiko has engineered the movement so that the rear resembles a view of Mt Fuji and the lights of Suwa (the jewels and screws), the home of the Shinshu Watch Studio, where the watch is made. #Details
Credor Spring Drive Minute Repeater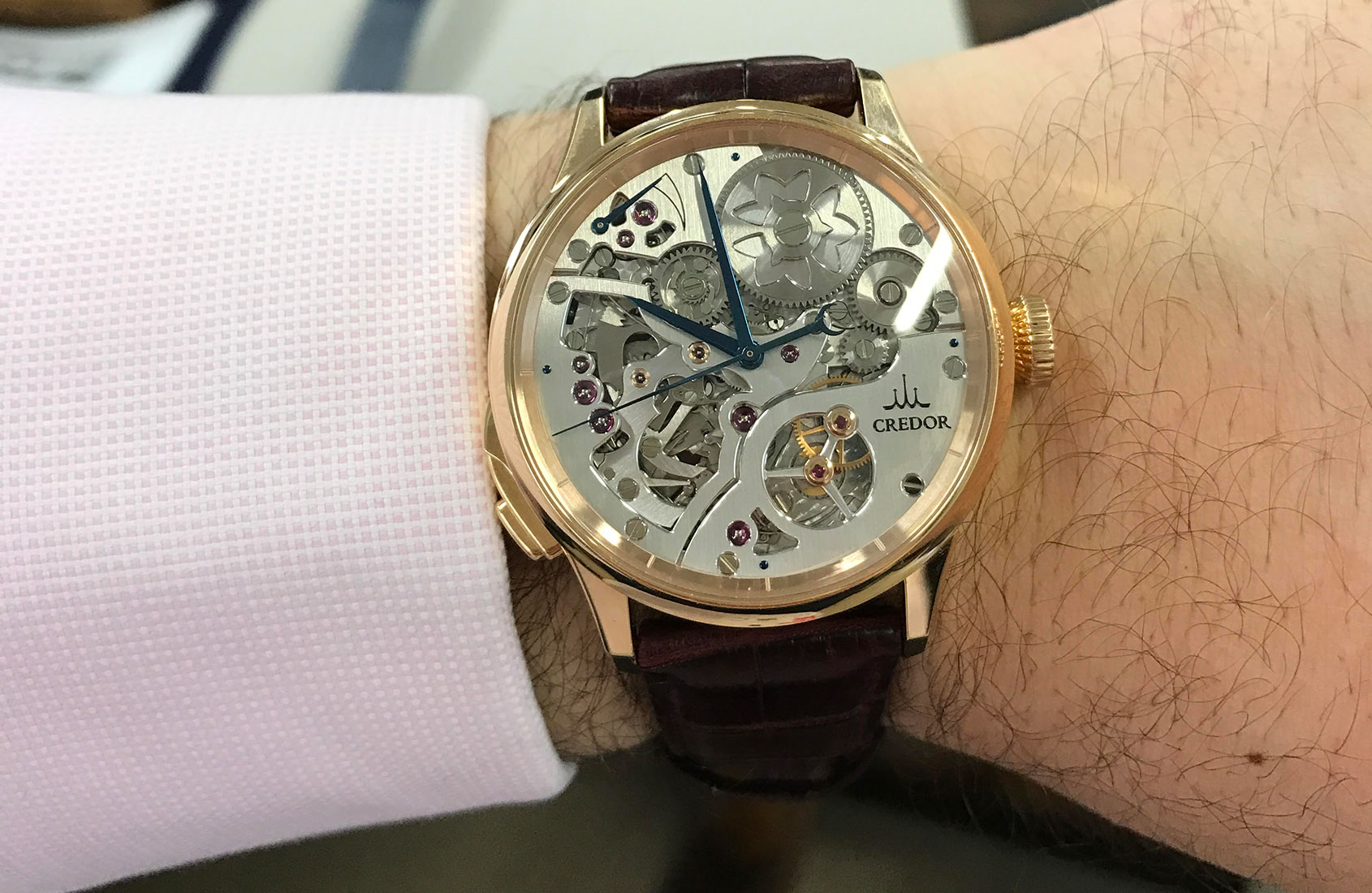 Among hard-core watch enthusiasts, Seiko's Micro Artists Studio – an Aladdin's cave of traditional watchmaking – has a reputation on par with the best Switzerland has to offer. One of the most prestigious models made in this studio is the Credor Minute Repeater. We like that its a repeater in the modern style – it chimes the time in decimal (like A. Lange & Söhne's Zeitwerk repeater) rather than the more traditional quarter tones. And while it's a stunner of a watch we were most impressed by the sound. A lot of this has to do with the fact that the hammers are made by the Myochin family, hereditary blacksmiths who have been working metal for around 850 years.
Credor Eichi II
Another watch made in the Micro Artists Studio is the Eichi II. An incredibly restrained platinum dress watch powered by Seiko's revolutionary Spring Drive technology. The star of the show is the dial. Crafted from luminous white porcelain, it's warm and delicate.
What will really impress you, though, is the fact that its completely hand-painted. So precise is the finishing that unless you examine it under a loupe, you'd swear it was printed.
Grand Seiko Black Ceramic
Grand Seiko watches are famous for their distinctive 'look' – angular steel case and dials with razor sharp finishes. This watch turns those preconceptions on their head. Executed in black ceramic built around a titanium core, this limited edition shows Grand Seiko's sporty, aggressive side. But we can't get past the fact that the dial is decorated with pine trees! No, its not a Christmas edition, instead it's a tribute to the Shinto-based Onabashira festival, held once every seven years near Suwa.