LIST: 5 things Cam wants (and hopes) to see at Baselworld 2019
Cameron Wong
It's the most wonderful time of the year, at least for watch heads. Watch fair season is upon us, and with the year's releases already coming thick and fast, it's time to look into my sapphire crystal ball and make a few predictions as to what I'd like — and what I hope — to see at Baselworld 2019.
Expect to see: New variations of the Tudor Black Bay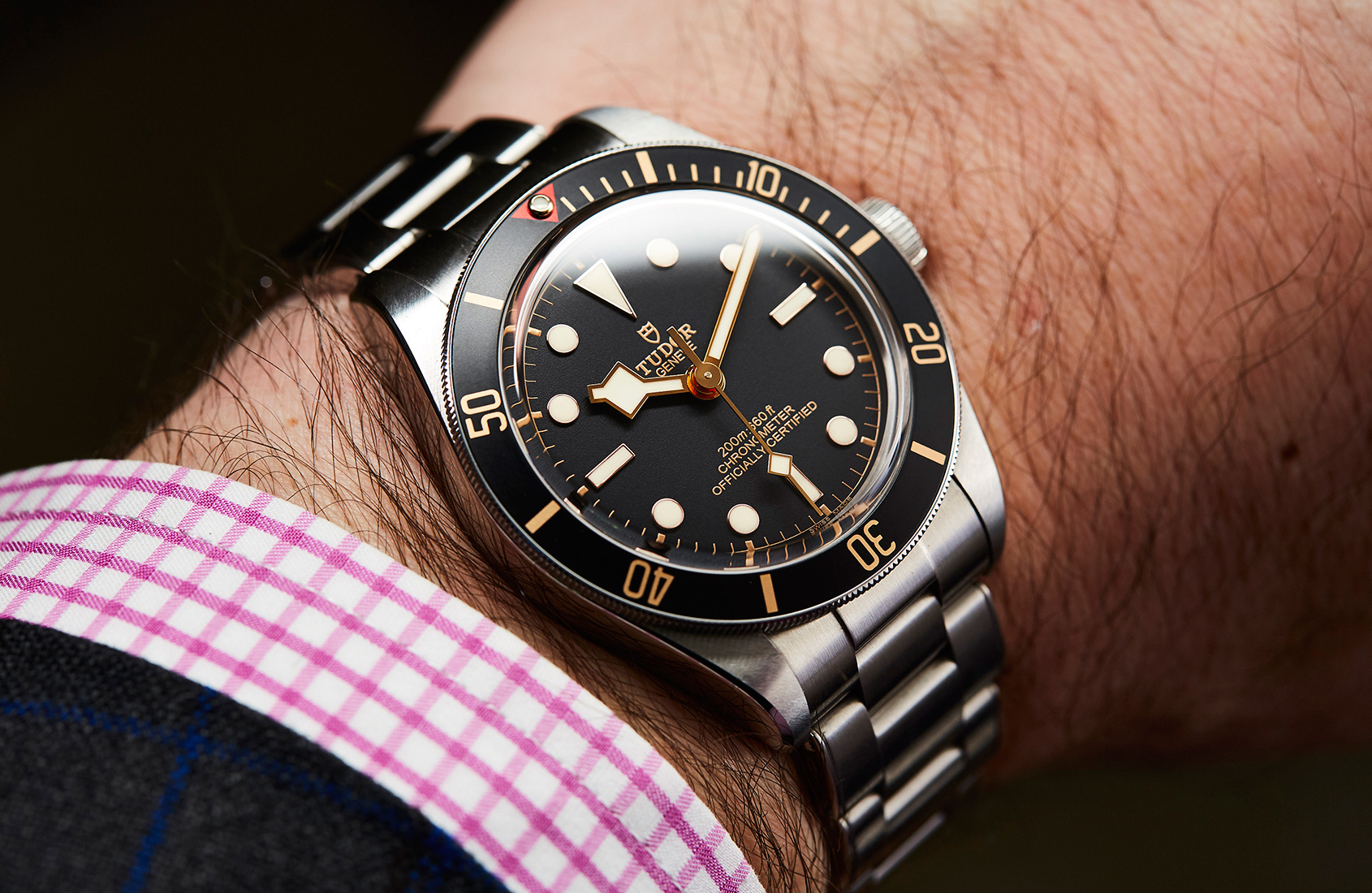 Experience tells me that we'll see the rose and shield brand add to its thriving Black Bay stable this year. Not exactly a wild and crazy prediction, but I'm expecting at least a few new variations of the BB dial. Tudor have already dropped a teaser on Instagram, suggesting a change to triangular hour markers from the familiar rectangles that mark the Black Bay's quarter hours – just as they did with their Submariners in the 1980s. And I wouldn't be the least surprised to see new colourways for the BB58 or, for that matter, new dial colours all around.
Expect to see: Greater coverage of the smaller brands and independents
Baselworld was once the biggest and baddest watch fair in the world; however, the past couple of years have seen its exhibitor numbers slowly drop, and now with Swatch's recent departure, the entire industry will be watching, with bated breath, to see what this year holds. It's not all bad though, and for the majority of the industry's press, fewer appointments means more time to explore. I'm expecting big things and definitely more coverage of the smaller brands and independents, as they move closer to centre stage and take it as their time to shine.
Expect to see: Chronographs as far as the eyes can see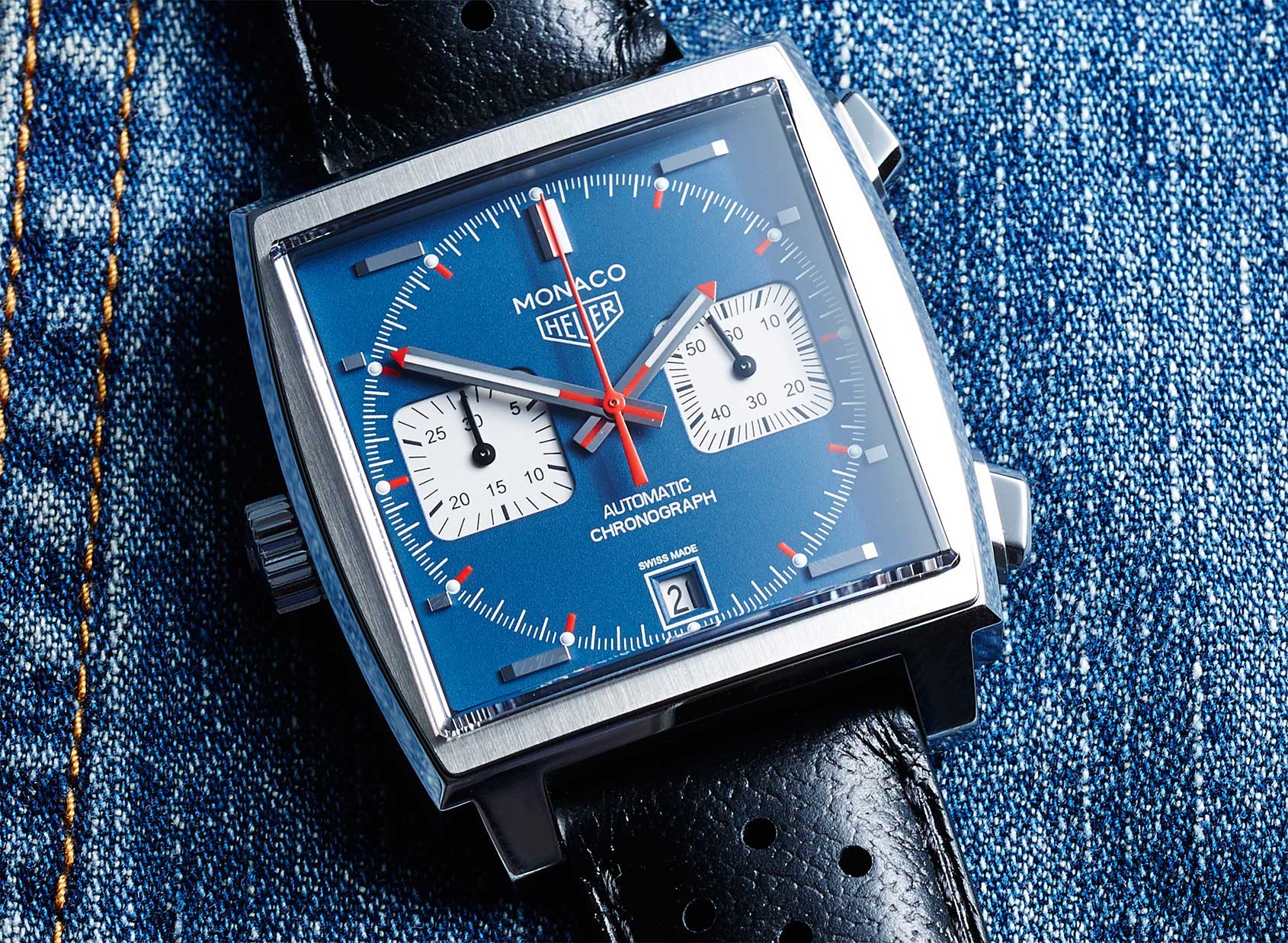 Just as it was in 1969, 2019 is a big year for the chronograph. Fifty years ago, the chequered flag was waved at the race to become the very first brand to offer an automatic chronograph. Seiko released the 6139, Zenith the El Primero, and together, Heuer, Breitling, Hamilton (Büren), and Dubois Dépraz co-developed and launched the "Chronomatic" Calibre 11. With this year also marking the 50th anniversary of the Moon Landing, I'm fully expecting the release of at least a few complicated wrist timers.
Would like to see: More technically crazy timepieces
I love this stuff. Innovations like the Zenith Defy Lab's silicon oscillator, Hublot's mastery of case materials, and crazy-thin watches like Bulgari's Octo Finissimo collection are exactly what I live for in this industry. I've got my fingers crossed for something incredible again this year.
Would like to see: What the Messe will actually look like
Swatch is gone, there are big changes ahead, and I don't think anyone knows just what to expect when they arrive at Baselworld this year. The outlook looks promising, however, and with the dates for the Basel fair running in concord with SIHH from next year – with Baselworld occurring directly after SIHH – I'm keen to see just what the fair's management will do with the Messe to mark the end of this era. There are some big holes to fill, and I'd love to see just what the organisers have done to make the entire hall better and easier to navigate and enjoy.