After the release of the Rolex Air-King at Baselworld 2016 things went pretty much to plan for the Big Crown. People declared their love:


Others expressed that their feelings were hard to understand, but overall positive…

There was a bit of wrestling with emotions…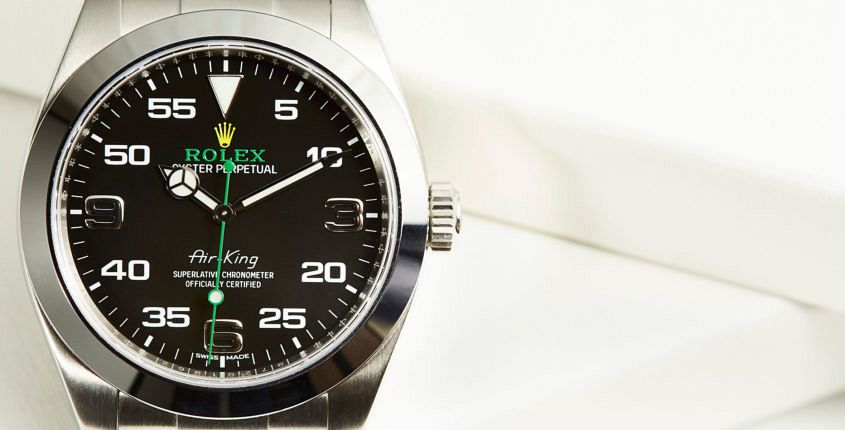 Strange things were happening…

But then, the situation escalated. It seemed the world of watch lovers was dividing into two wildly passionate camps.

Those living in a world of nope…

…who seemed personally affronted…
To the point where we had to intervene and ask if anyone had actually tried it on…

Meanwhile in the other camp, impulse purchases were happening…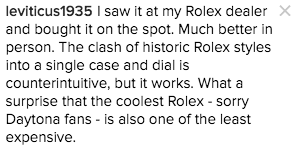 Dreams were catching fire…
And now, with every possible opinion aired, it's time for you to do like Michael Bublé and look deeply into this video while looking deeply into yourself.
Are you real enough – regal enough – for the Air-King?