In the final days of Baselworld 2017, we put together a (very sleep-deprived) video of our top picks of the fair. But as we all know, feelings change. Are the watches that hit us right in the hearts in thick of the fair still the ones we long for months later? Find out below…
Seiko Presage Cocktail Time
Andrew says: Yes, yes, yes, yessssssss. The Cocktail Time puts fun, colour and an extraordinary array of finishes and considered touches on your wrist for the kind of money ($A1100) that for many falls into the 'scratch the itch' category. The question that's emerged since is a pressing one: will one Cocktail Time be enough? The SRPB46 (pictured above) was the one that we couldn't drink up enough in our photographs, but we're since wondering if it would be wise to complement with it the SPRB43 with its refreshing silvery-blue dial. It's a lot like real cocktails, because, seriously, when is one ever enough?
Rolex Oyster Perpetual Sky-Dweller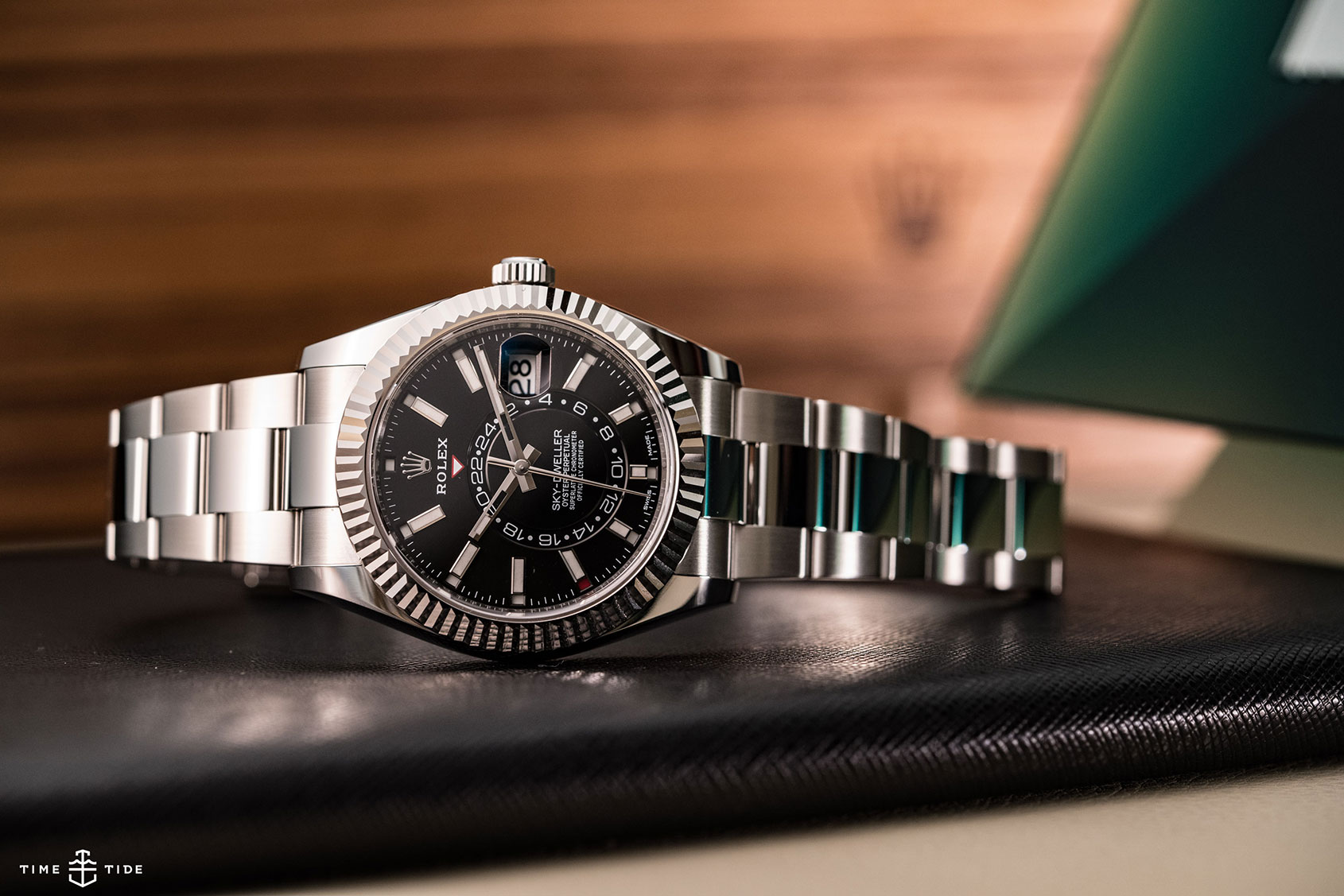 Andrew says: No change of plea on this one, your honour. All that remains to be decided is the dial colour – team blue and team black have formed, and seem evenly weighted, but at the coalface it's apparently the black dial that wins out when the wallet is finally opened. For the record, I was blue, I remain blue, I'll always be blue.
Omega Railmaster
Felix says: A few months on, my feeling are mixed. I still think this Railmaster is an incredibly smart design that's undeniably value packed. Having had time to reflect, I'm a little concerned that some of the vintage notes are played a little too loud. Such as that fabric strap…
Bulgari Octo Finissimo Automatic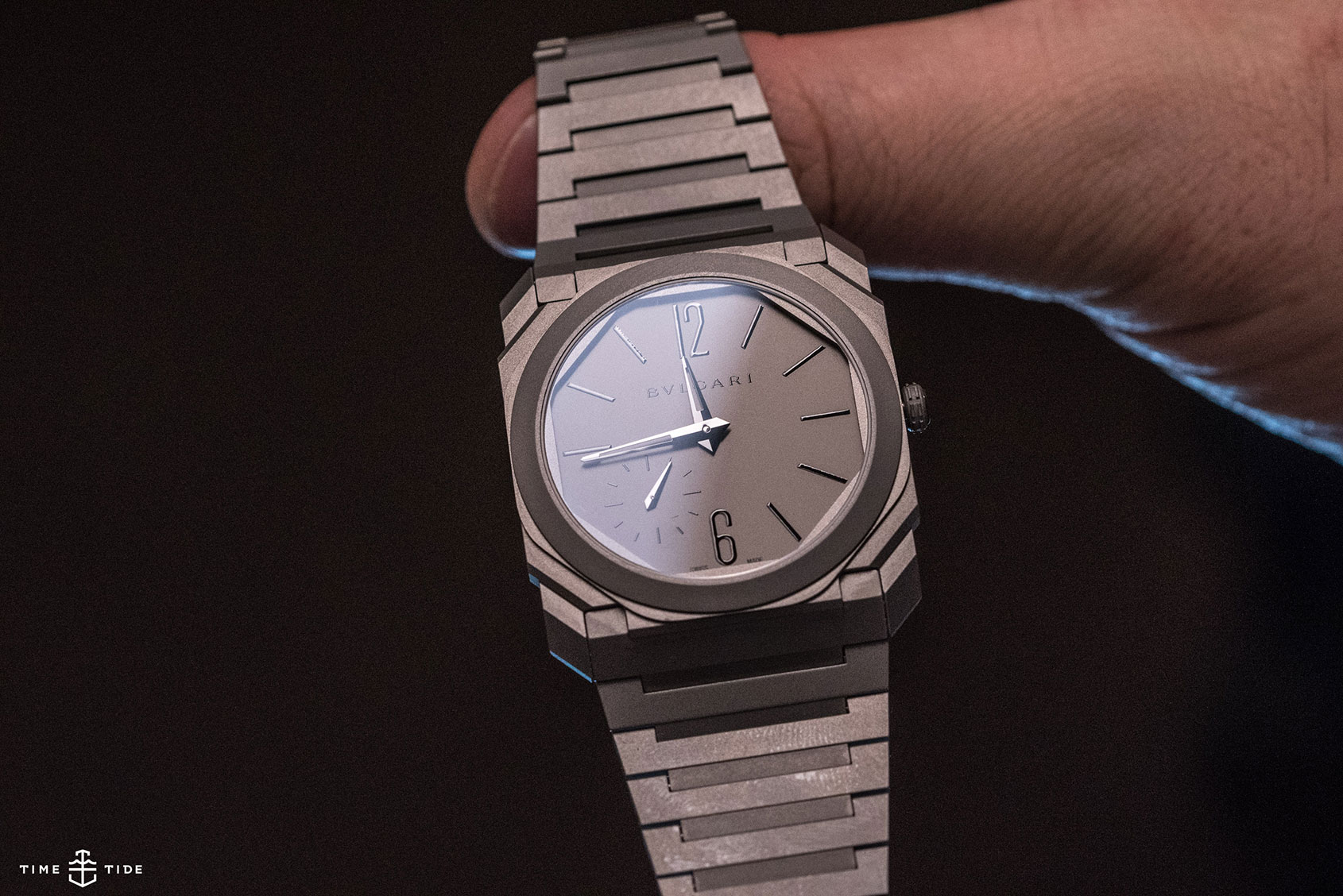 Andrew says: We had this one in the office last week, and I had the pleasure of watching some of Melbourne's watch cognoscenti interact with it. The comments were all pretty much the same. "Wow", "Wuttttt?", "Uh, that's cool". Time hasn't changed what remains impressive about this watch, which is its almost unbearable lightness, thinness and the delicate finesse displayed in the construction of the movement.
TAG Heuer Autavia
Felix says: I'm still digging the Autavia pretty hard. Sure, it might be a little thicker than you'd want from a vintage themed piece, but it's still an absolute winner.
Oris Chronoris Date
Felix says: Still love it. In fact, I'm wearing it (for an upcoming review) right now. Not to everyone's taste, to be sure, but if '70s Super Compressor style is your jam, this is where it's at.
Longines Lindburgh Hour Angle Watch 90th Anniversary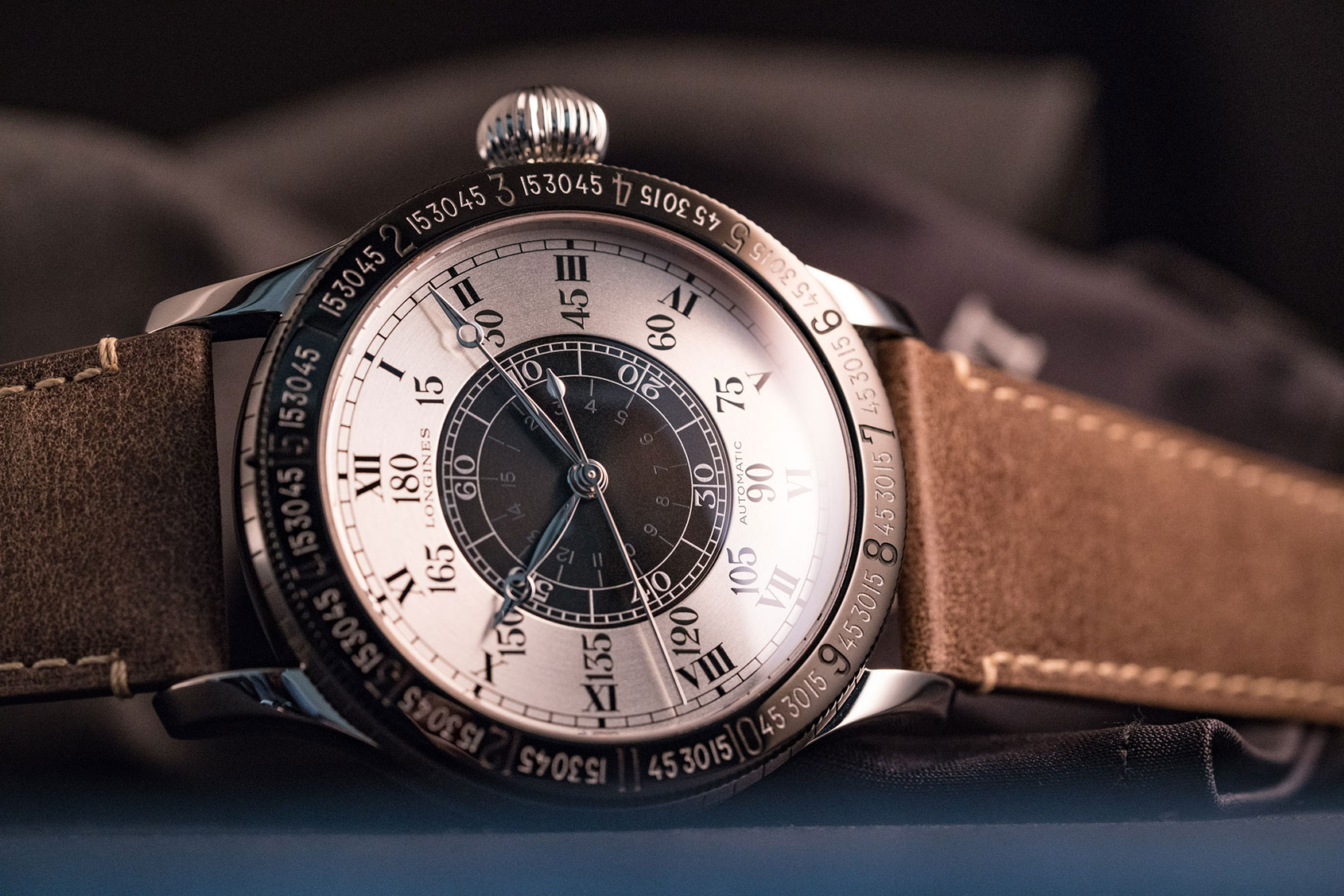 Andrew says: Look, this model, not really; the individual crush has long passed. But the Hour Angle in general, it's a different kind of statement for a fairly entrenched kind of watch geek, and for me it's bang on. It has history, huge wrist presence and (apparently) it can help you navigate. So be warned, if I ever see you out and you're wearing an Hour Angle, I'll make a beeline to you to talk. Fact is, this model has been a little washed away by other cracking Longines heritage reissues (Avigation BigEye, I'm looking at you), but then, that's typical Longines. Heritage models all day long, you can hardly keep up. The never-ending archive is real. I've been there.
Nomos Ahoi neomatik
Felix Says: To be honest, I've cooled my jets on this a little. I think I was dazzled by the colour. If I had my time again I'd opt for one of the slightly more toned-down Club models with the brilliant neon detailing.
Patek Phillipe 5960/1A
Andrew says: You know that emoji with the red cheeks and the big eyes? Me, pretty much, when this part of the video hits. This oddball Patek sibling appeals to me less six months on. I think, given the chance again, I'd retreat to safer territory with a blue-dialled Aquanaut (Ref 5168G) on my wrist.
Hublot Depeche Mode Watch
Andrew says: This watch, with more reflection, is like the wrist equivalent of when already-loud music (Hublot Big Bangs in general) gets turned up and begins to distort a little. I'm standing by it; we all have days when that happens.
Tudor Black Bay Steel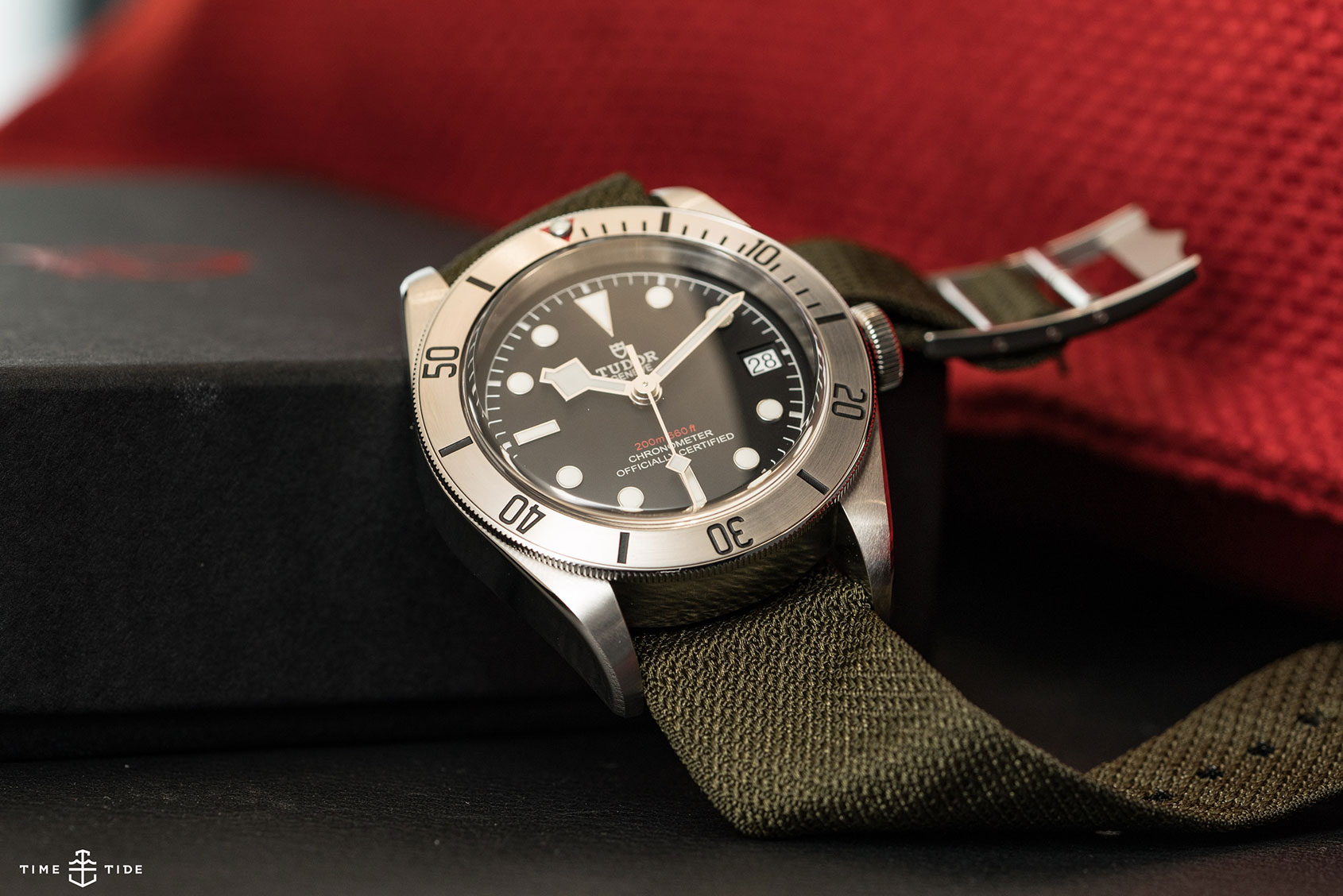 Felix says: If I'm being real (and I always am), the Tudor BB S&G has been tempting me recently with its seductive yellow-gold tones, but I think, on balance the Steel is the versatile, everyday pick, and for me that's what the Black Bay collection is all about.