Letter from the Editor: 2019 in Review
Andrew McUtchen
I write on Christmas morning, in Melbourne, Australia from the kitchen table of my parents' house. The children are watching the Stick Man Christmas Special on TV. The air outside is hazy and thick with bushfire smoke, slowly filtering down from the state above Victoria, New South Wales.
There are currently 343 bushfires burning out of control across the country – 3000 homes have been lost, and many lives in a summer bushfire season that shapes as the worst on record. Three days ago, the average temperature across the entire country was 42 degrees. I know many of y'all envy our great Aussie climate. Trust me, you don't this December.
I give this broader worldly context, because it's an odd point of view to write about the year just gone in watches. It's more difficult than any other year in my life when writing a yearly wrap to 'get in the zone'. To reinhabit the watch world bubble we live in.
But the smoke being so thick gives particular clarity to the reflections. It's harder to drink our refreshing watch industry Kool-Aid today because our throats are parched from the ash and cinders. So here we go. For me, the themes that emerged – and in many cases – cemented this year are as follows.
We have gone and consolidated the most boring era of 'collecting' in recent history
There was always a strain of collector that dispassionately acquired watches based on their ROI. You know the type. The trend chaser, asking, what is the next 'Omegamania'? If vintage Rolex is peaking, and Heuer chronographs are already inflated, what niche is about to jump? For me, this conversation has its merit – who doesn't want to fund future purchases with a win every now and again?
But this year, the ROI equation, like a monstrous weather system, settled away from vintage and right over SSR. Can you guess the acronym? Of course you can. Steel Sports Rolexes. The majority of people I spoke to this year have become fixated on 'holding' value in their watch purchases at least, and 'making money' in the main. Sandra picked up on this point in her wildly popular (and brilliant) story 'Hype and High Prices are Killing it for Collectors'. (I should note that Sandra makes a distinction between collectors and prospectors that I do not. She is much more wise, I suspect she's right to do that.)
I believe this mentality stems from our mutual gain. In the last few years the big crown has given just about every luxury watch owner a nice little kicker in their collection value. It's like Australians and property prices. We smugly sit back and 'count our money', thinking about the endlessly upwards capital gain on our homes.
Success is addictive. Making a profit out of a hobby that brings us so much joy is borderline unimaginable. It's a win win.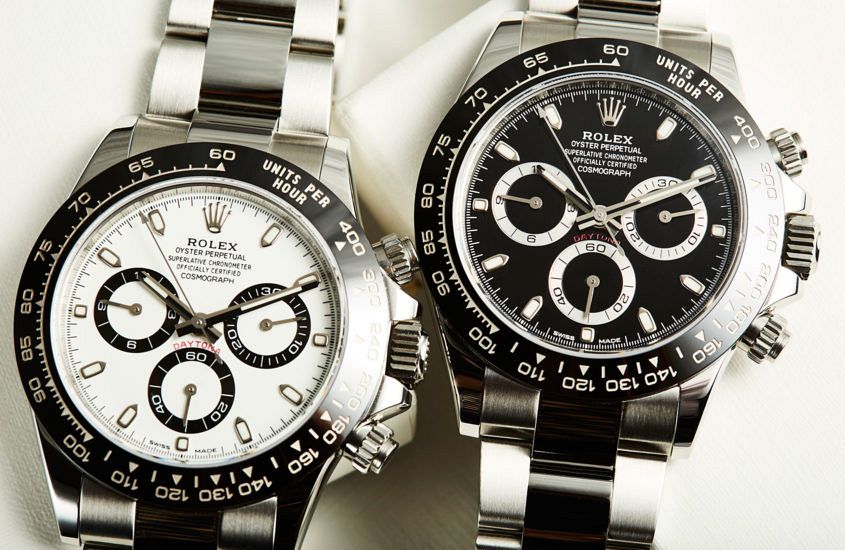 But watch 'collecting' has stultified as a hobby because making money seems to be what matters now
The flow-on effect from all of this is that people are making more conservative choices, and there's a mass homogenisation of collections. The reflex question when you show someone a new watch, is 'Wow, nice, does that brand hold?'
The reflex question when you show someone a new watch, is 'Wow, nice, does that brand hold?'
This is the question that sums up 2019 for me, more than any other.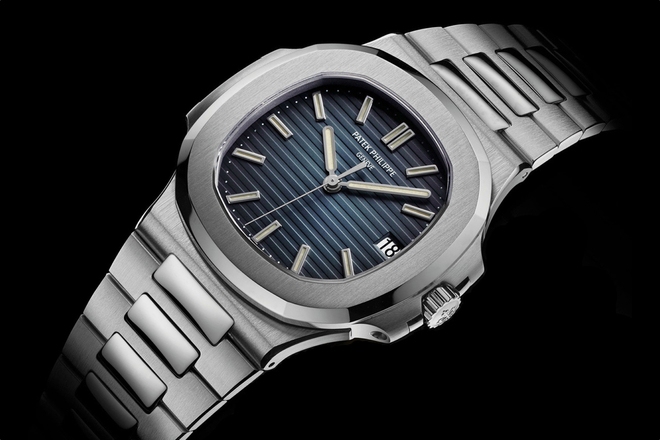 For mine, it will be great when SSR prices normalise – and the majority of us (though not the dispassionate collector, he or she will always chase the ambulances to higher prices wherever they lead) disconnect from this mentality. This current contraction of creativity can open up again. Read on for where I'd love it to go.
There does need to be a brief caveat to this point. The question of watches holding their value is obviously an exceedingly complex equation. Some brands, as great as they are, are badly stung by poor resale value. This is due to macro economic and supply factors such as retailers dumping stock to the grey market – online in particular – due to otherwise inclement market conditions and fuelling the blaze, and so on. Nobody wants to lose money driving a new car off the lot. I can empathise to a point, but it hasn't made my choices boring. Sure, I bought a Rolex this year. The weirdest one I could find, that strange old Root Beer two-tone GMT-Master II. I called it a hot mess the day I saw it. It's no less hot after a year of ownership, no less messy.
Bring back an era based on buying with personal instincts, and individuality
The highlight for the year for me was an auction we held in the middle of the year, with a little help from our friend Carson Chan. It was one of the stone-cold coolest 'vintage' – giving it air brackets, because this damn thing was still straight out of the future! – watches I've experienced in years. The Porsche Design by IWC Ocean 2000 – a watch made in full titanium engineered to withstand 2000m water resistance. This example was particularly minty. It radiated cool. We raised 12K for charity, the watch exceeding its estimate. Not wildly, but it was still overs – so thanks Carson.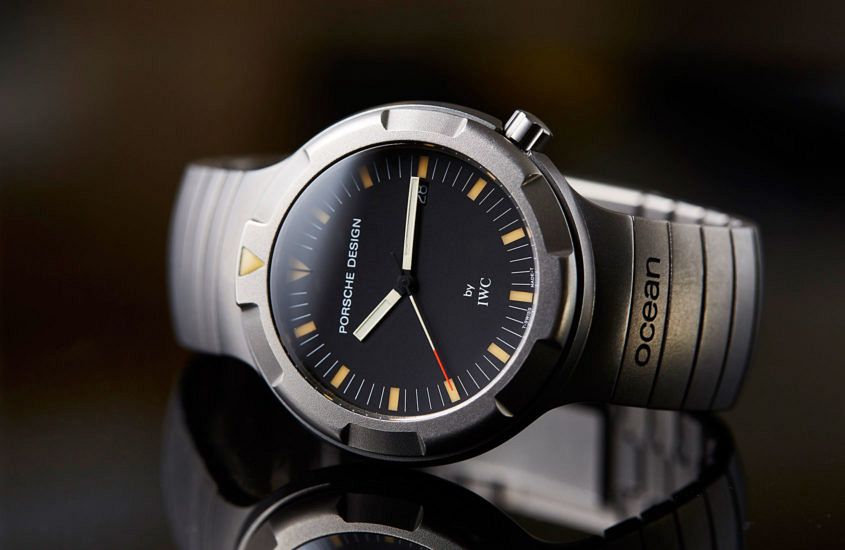 What this watch did for me and for many of you, who responded with wide-eyed wonder, was to reacquaint many with this crazy idea that you'd buy something simply because it's fucking cool. Did the winning bidder buy it for this reason? It doesn't matter. It showed the kinds of glittering jewels that still exist in barns out there, outside the nuclear-fallout zone of watch media hype.
As reductive as it is, buying watches because you think they're cool – instead of choosing a dial colour and bracelet variant of a model you like because of resale – is the trend we need to get the magic back.
Independents are killing it, because peacocks shine in dull surroundings
Peacocks are never more vibrant than when their incandescent plumage is set against a dull background. I have never seen so many indies popping up on Aussie wrists as in 2019. Halios, Ming, Moser, Baltic, Christopher Ward, MB&F, F.P. Journe, Dan Henry you name it – go as obscure as you like, go as high or as low in price, Australia is keeping step. Perhaps, like a canary down a coal mine, this is an important indicator of the rate of maturation of our market. 'A creative adult is a child that survived,' is the Max Büsser line we all love. Australia has more and more children who survived. Confident buyers, ready to eschew the ROI question entirely and buy based on their idiosyncrasies.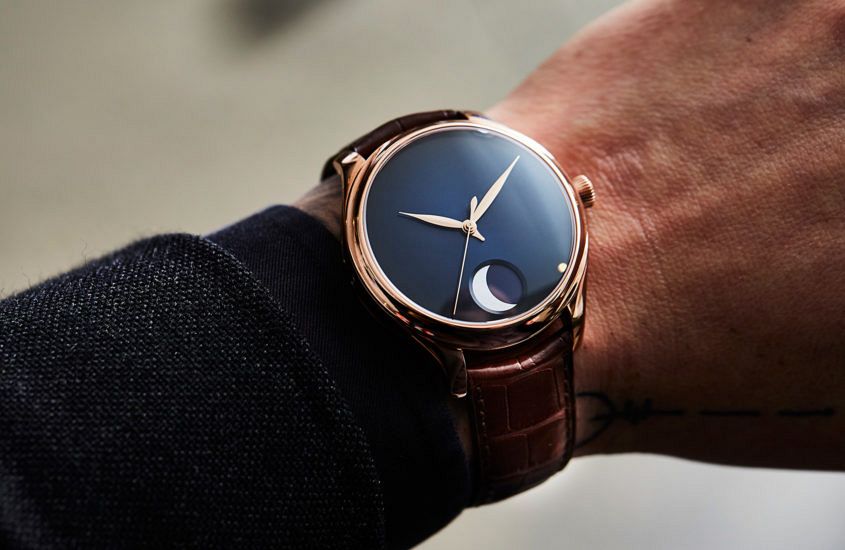 Ironically, they're making money too. There were some absolutely massive ROI results for indies this year, and not just at the high end. A sweet, sweet irony, this one. The other great development in Indie-land is value. There is phenomenal value to be had at the entry level. I think if I was starting my collection anew, on a 40 or 50K salary in 2019, as I did in the early 2000s, my first timepiece would be an indie. 100 per cent.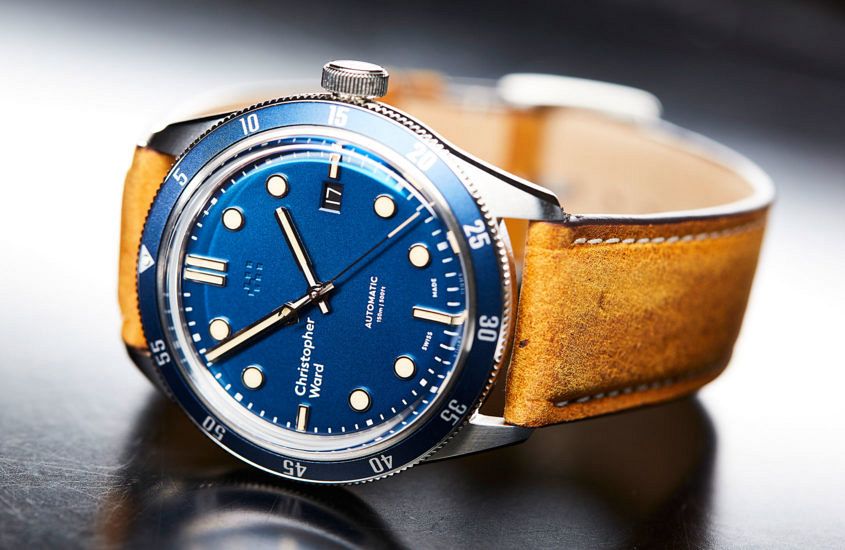 So, on this positive note, I'll get back to my Christmas Day, looking onwards and upwards to a colourful, creative 2020.
Let's do it. 
Andrew