Whether you are a fan of the Joe Rogan podcast or not, he sure does have some interesting guests sit across from him, sometimes for up to four hours. Last month, Kevin Hart was sitting across from Joe for just over 2 hours in episode #1480, and in that time, he shared some insights into the way he thinks about success, life as a game, and investing. It's nothing short of an inspiration-athon, which is only enhanced by tantalising glimpses of Kevin's 41mm Audemars Piguet Royal Oak Double Balance Wheel Openworked Reference 15407 throughout!
The moment he realised he was successful – 11.03
KH talks about overlooking a headlining slot at Shaquille O'Neal's All-Star Comedy Jam, only to find that this moment changed everything. He says, "sometimes you don't know what it's going to be". So be ready!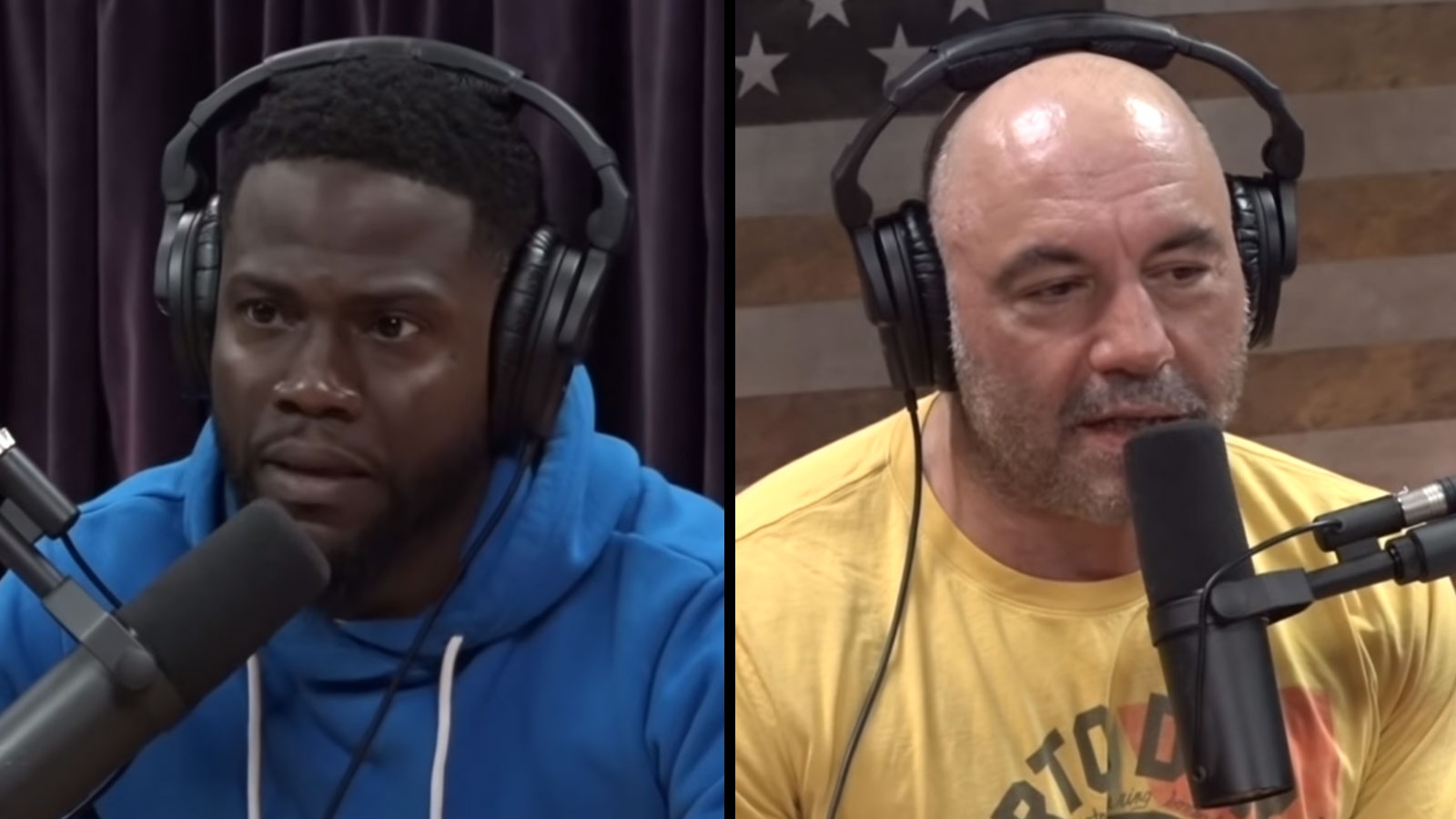 "This thing called life, it's got a game-like quality to it!" – 19.28
KH talks about life as a game. Noting that while it is serious, it has a game like quality to it. He makes a great point where he talks about the more moves, we make, and the more opportunities we take, the more levels of the game open to us. You can stop at that level, or you can continue to unlock more.
"I don't like seeing sh*t that I have no idea how to obtain." – 21.00
KH talks about his frustration when he sees something that he cannot gain access to. Going on to explain that asking questions, being curious and interested changes everything. So, dig into everything
"What are we using?" – 23.12
KH talks about investing, and that he comes from a background of having no knowledge of the stock market or investing. Now that he is in a very different position, he goes on to talk about how he thinks about investing, for example, what do people use every day? Do you feel like everybody is using that product and do you think it might grow…that is an investment!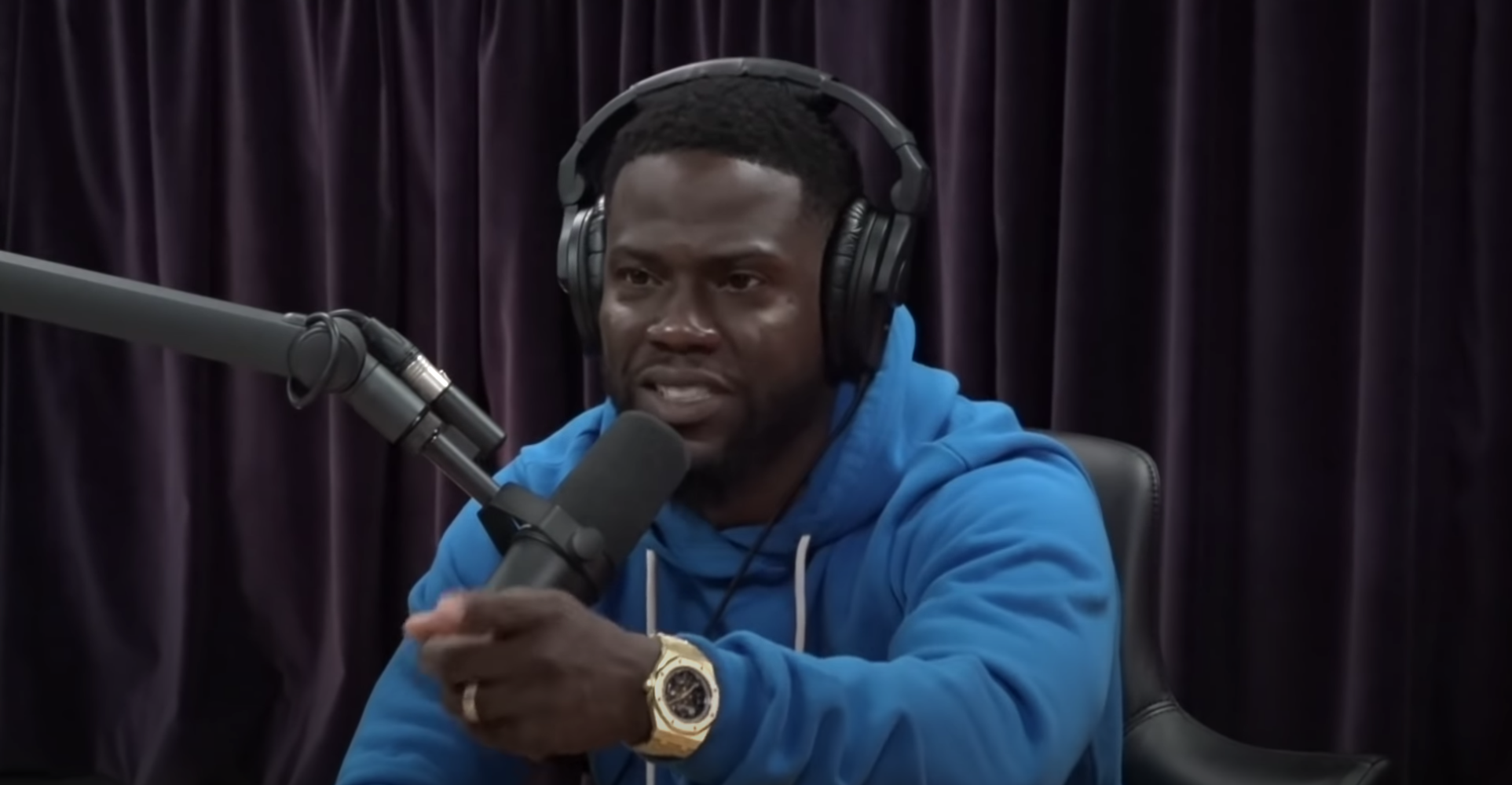 "You've got to balance discipline and enthusiasm." – 28.26
JR talks about balancing discipline and enthusiasm. He uses Stand Up comedy as the example, saying if you are on stage practicing your routine 3 nights a week, it is not as good as 5 nights a week, but 7 might burn you out. So, try and find a balance within your own discipline that challenges you, but does not chip away at your enthusiasm for it.